Happy New Year! We need your kokua! KULA CLEANING MON @ St Matts 8a Bring in supplies for Spring Semester by Jan 8: toilet paper paper towels & wipes Sign up for LUNCH TODAY
ʻAʻohe pau ka ʻike i ka hālau hoʻokahi. All knowledge is not learned in one school. This year we have continued to strengthen our connection to the ʻāina and with community partners. These unforgettable experiences provide our keiki with real life experiences grounded in ʻike kūpuna. Mahalo to all those who have supported us throughout this year. We look forward to continuing to build relationships with all of you in 2019!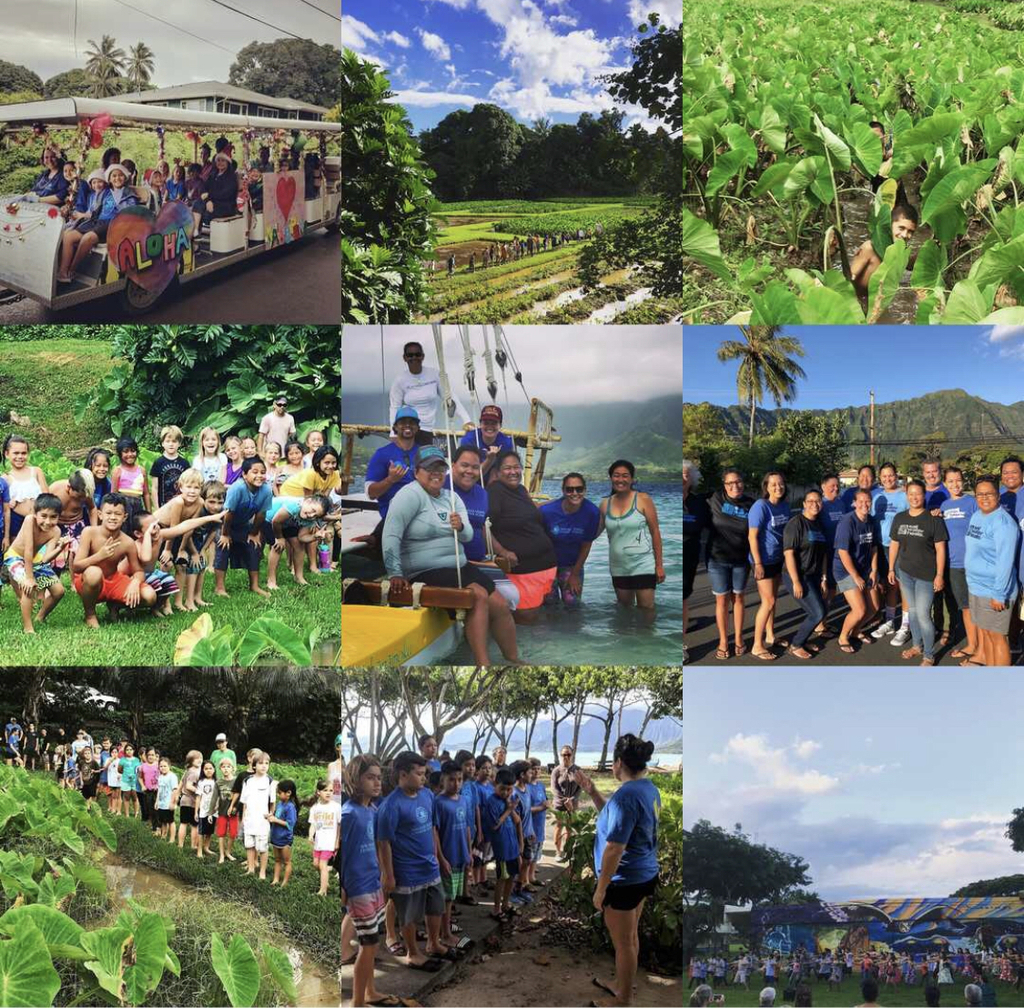 TODAY, Dec 12 @ 10 AM - OPEN HOUSE for prospective families @ WHHA Halau (41-253 Ilauhole St). PLEASE SHARE!
MONDAY Huakaʻi to Symphony and Honolulu Hale. COVERED SHOES, HOME LUNCH, dryfit uniform shirt AND SWIM Papa K/5/6
"Liliuokalani: Reflections of Our Queen" Movie TONIGHT at the Waimanalo Hawaiian Homes Association Halau from 6-8:30 pm. We are looking for used tinsel or garland to decorate our Christmas Parade trolleys. Please bring to the office by 12/6. Label if you need it returned.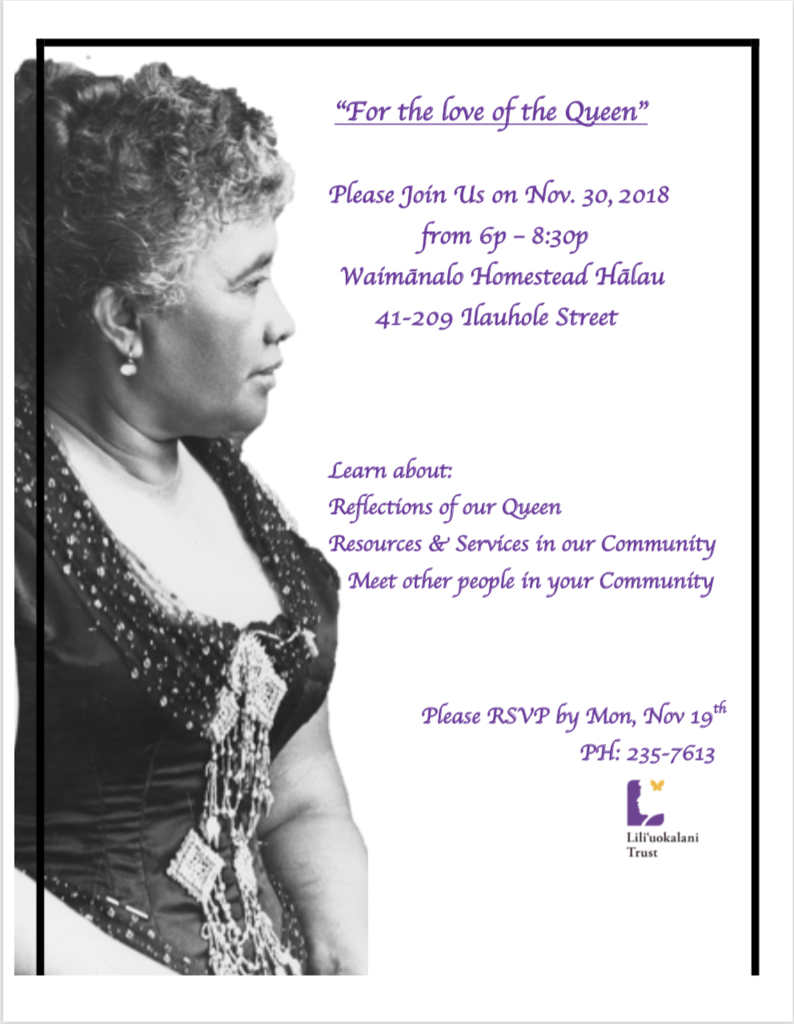 CANCELED - OPEN HOUSE NOV 28 Tonightʻs Open House event for prospective families has been canceled. We apologize for the inconvenience. Please be sure to attend our other scheduled Open House events for more information on enrollment for school year 2019-2020. December 12 at 10:00 am January 24 at 5:00 pm February 26 at 9:00 am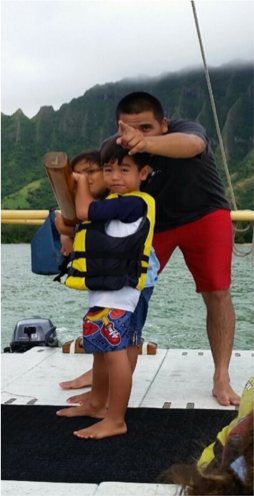 Aloha Reminder: NO SCHOOL tomorrow Monday November 26- Kumu PD day. TUES Papa 3/4 going to CTAHR FRI Papa 1/2 going to Hookuaaina
Week of Gratitude: Day 7 Today we show our gratitude for the continued support of @manamaoli! Each year they provide us with multiple kumu who share with our keiki the love of mele. At many schools arts has become something that is no longer able to be offered due to funding. We are grateful for Mana Mele's support of not only our keiki, but keiki throughout Hawaiʻi. Mahalo to all the kumu and staff for providing us with not only music and ʻukulele classes, but also opportunities to be a part of much larger and exciting projects. Mahalo nui!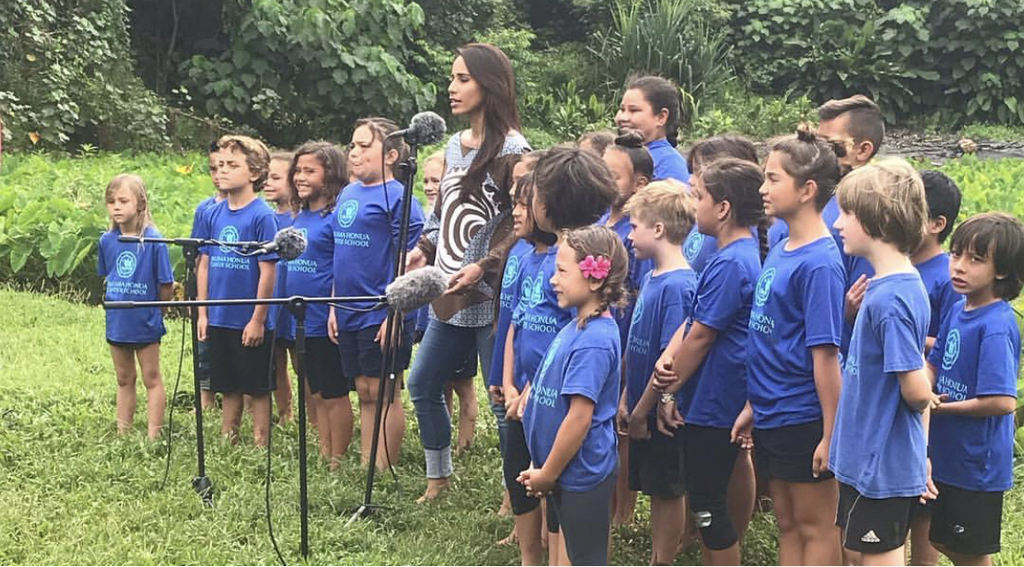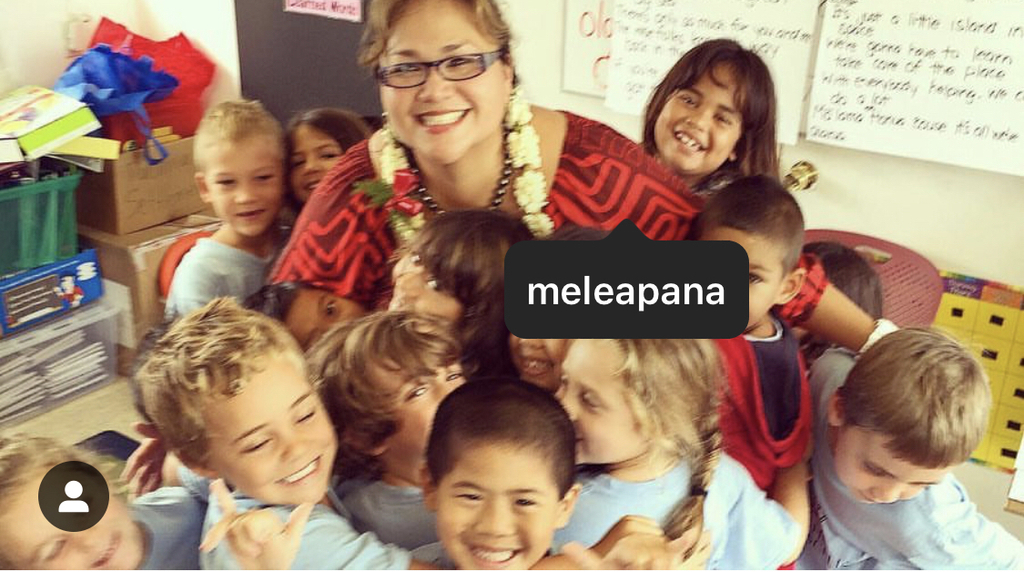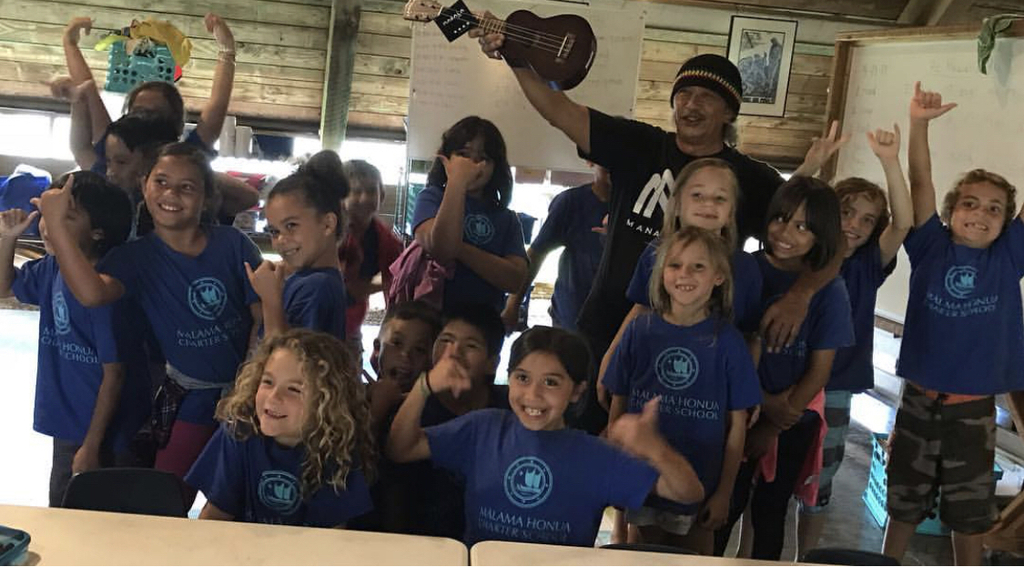 Week of Gratitude: Day 5 Hanauma Bay has been a constant source of knowledge for Papa Hoku. Each year they visit to learn more about how to mālama our reef and ocean animals. Hanauma Bay is always supportive of our youngest class and provides them with the opportunity to explore our beautiful ocean. Mahalo for all you do!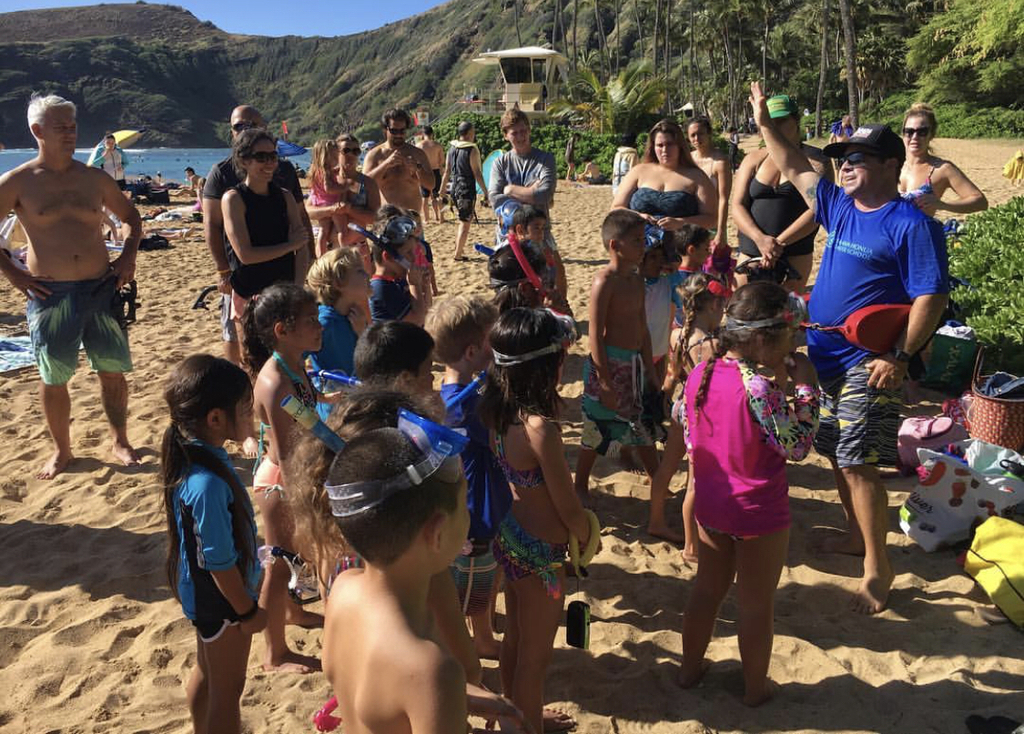 Week of Gratitude: Day 6 Maunalua Fishpond Heritage Center are stewards of Kānewai, one of Honolulu's last natural springs. Partnering with our 3rd/4th graders, haumana learn about the life giving springs which feed into Kānewai Fishpond, Paikō Lagoon Wildlife Sanctuary, and Maunalua Bay and the hana needed to preserve and protect these waters. Restoring the land by removing invasives with each visit, haumana witness the transformation of the springs and environment it impacts as native fish, wildlife, and limu regrow and return to the wahi. Mahalo MFHC for your work and commitment to our keiki.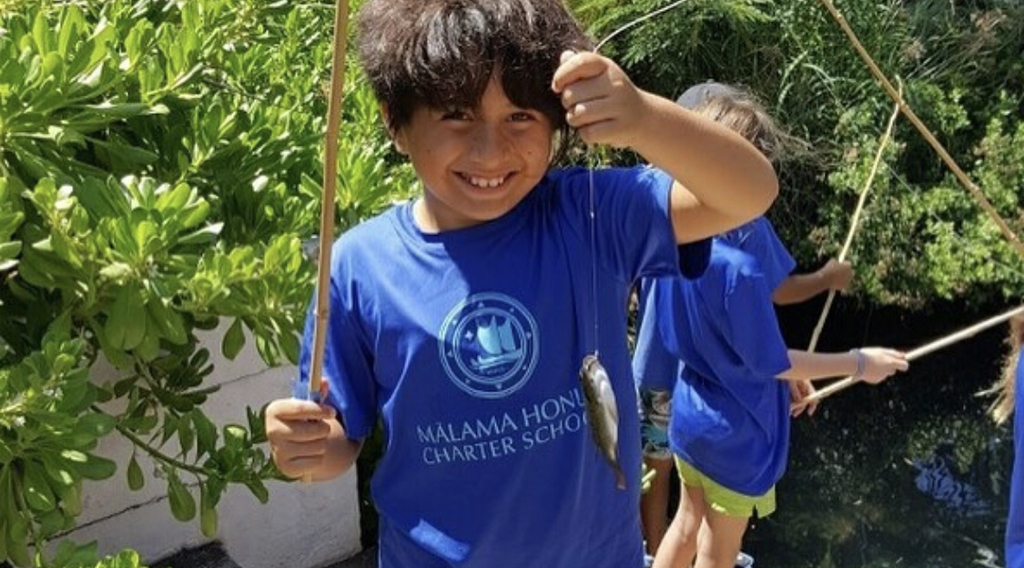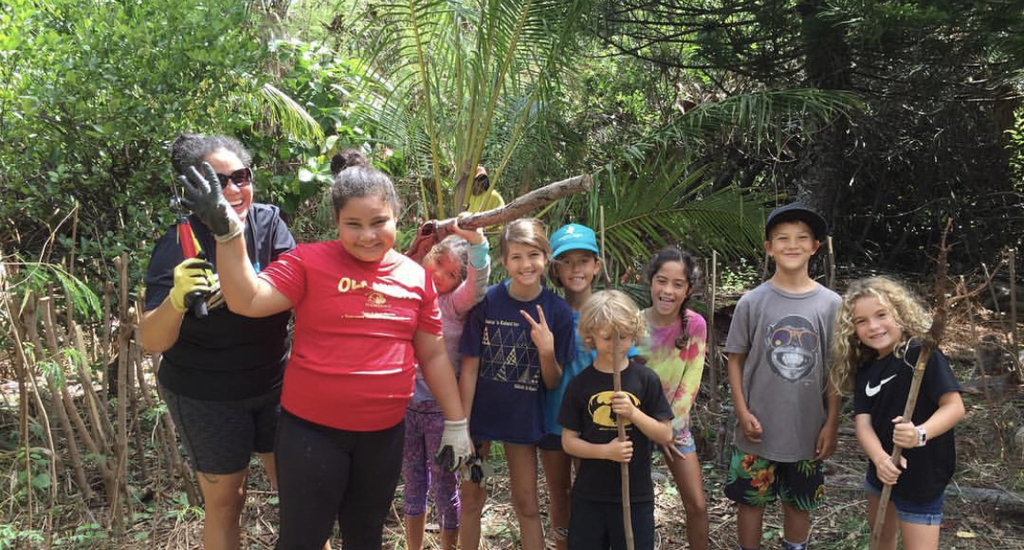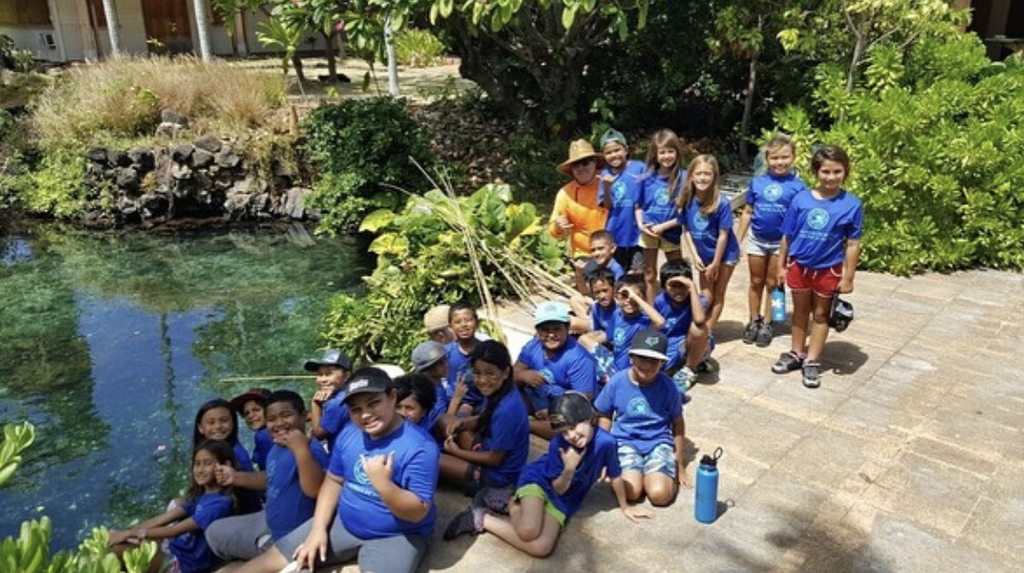 Day 4: Hauʻoli Lā Hoʻomaikaʻi! UH CTAHR is another partner who supported our kula from the beginning We learn about a variety of agricultural practices that build a strong understanding of food sustainability. We look forward to the promising future with this amazing partner!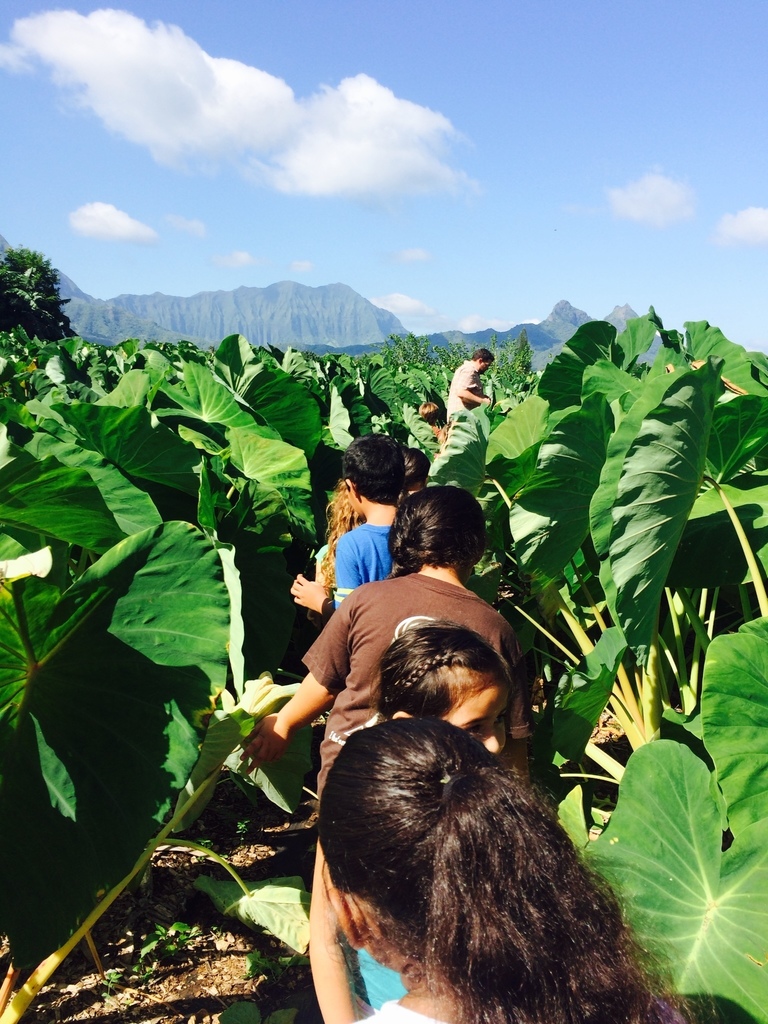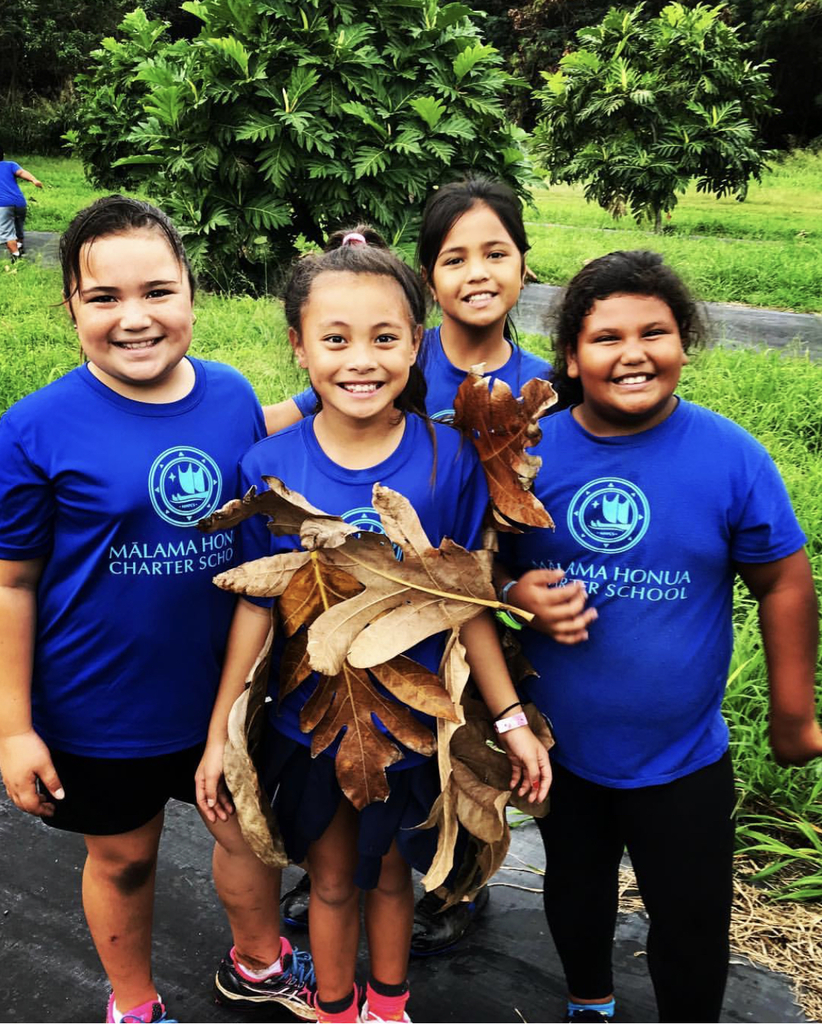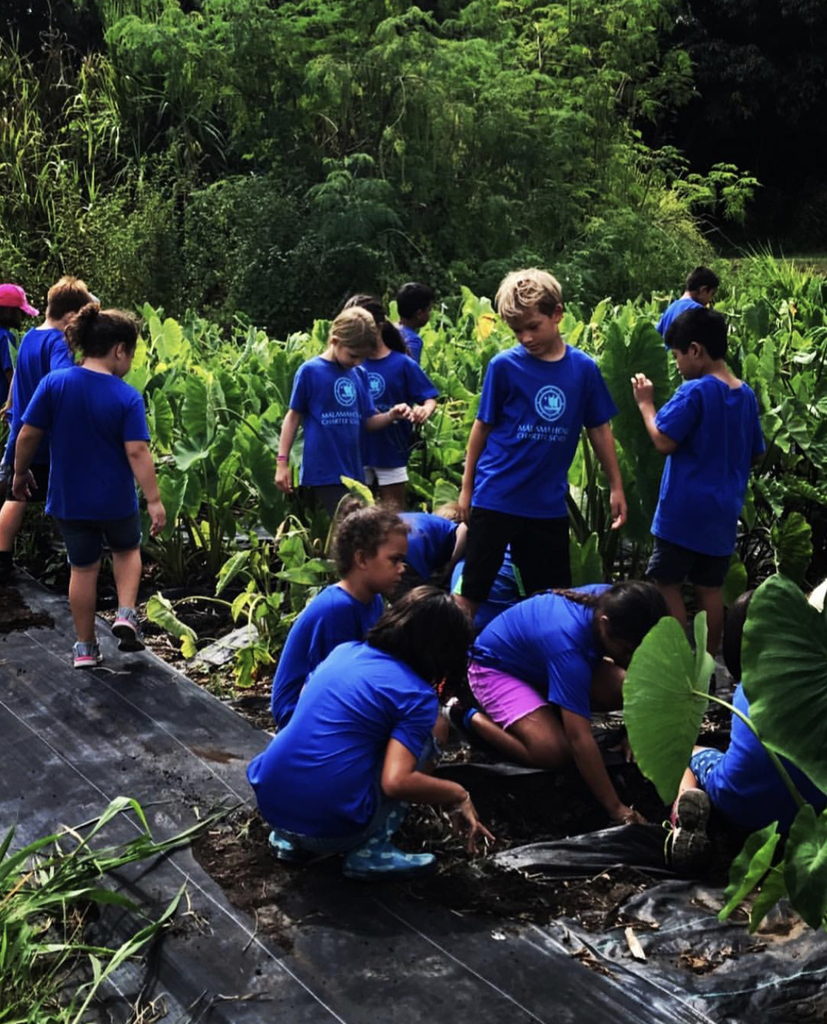 A ʻohe pau ka ʻike i ka hālau hoʻokahi; not all knowledge is learned in one school. Waikalua Loko Iʻa provides our keiki learning outside the 4 walls. Mahalo for welcoming and providing us with amazing learning opportunities!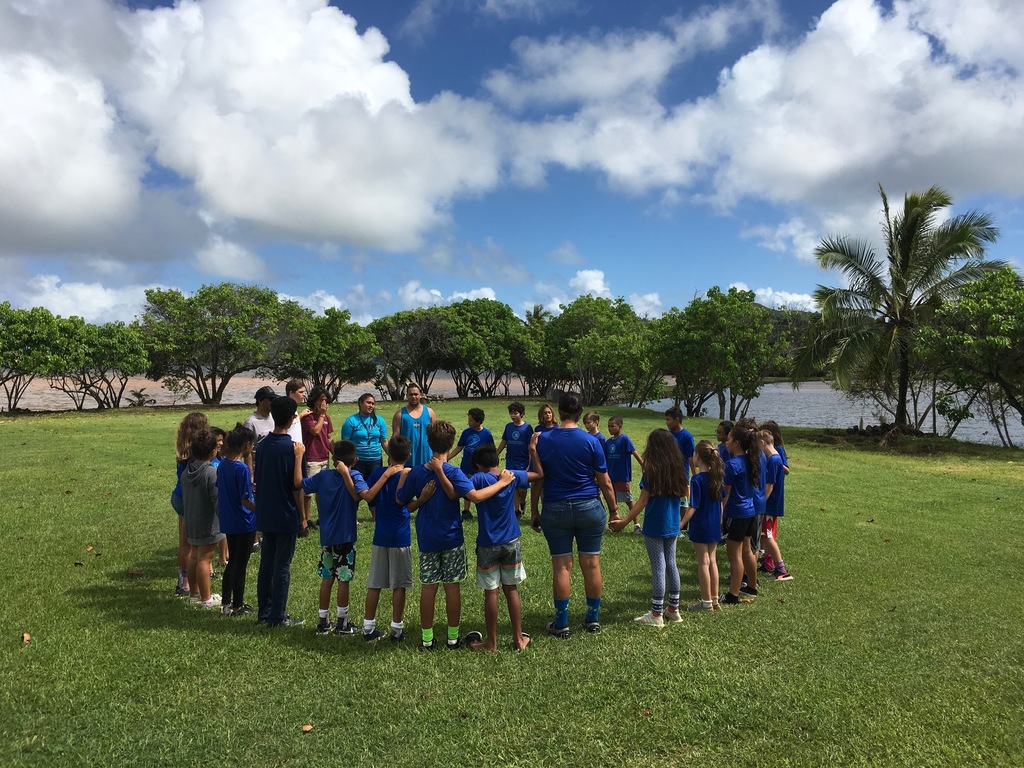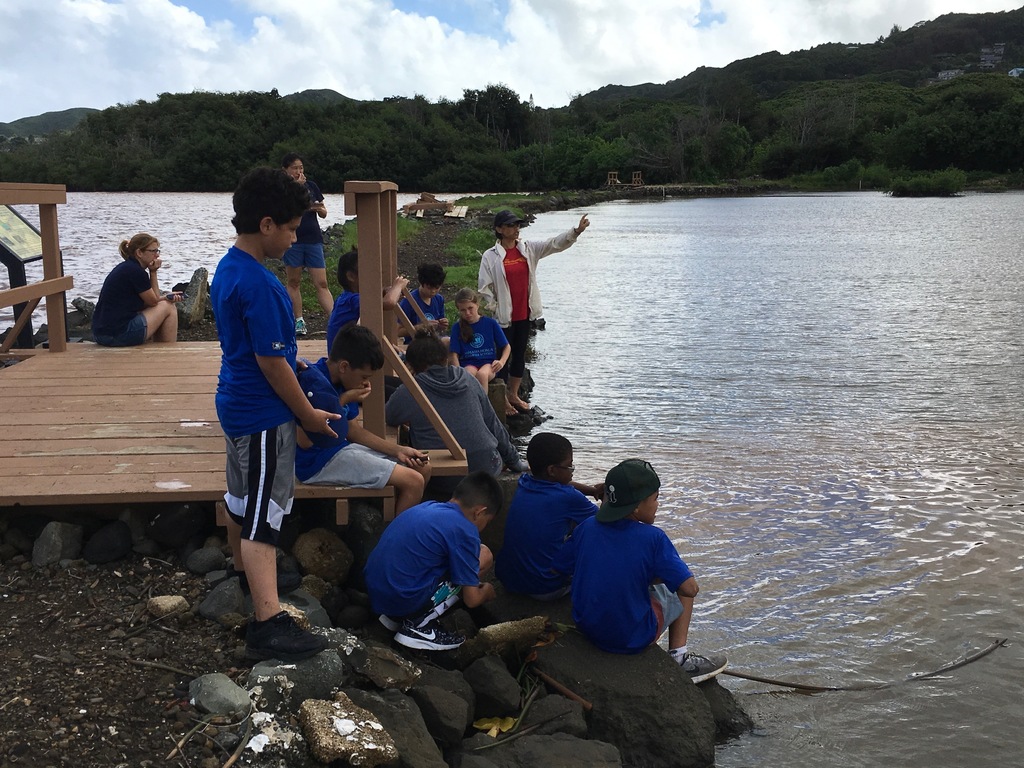 Gratitude Day 2! Hoʻokuaʻāina has been our partner for 3 years. They provide keiki with mālama ʻāina activities and share our core values. Their staff work so hard to give our keiki amazing experiences & support us in so many ways. MAHALO! MAHALO! MAHALO!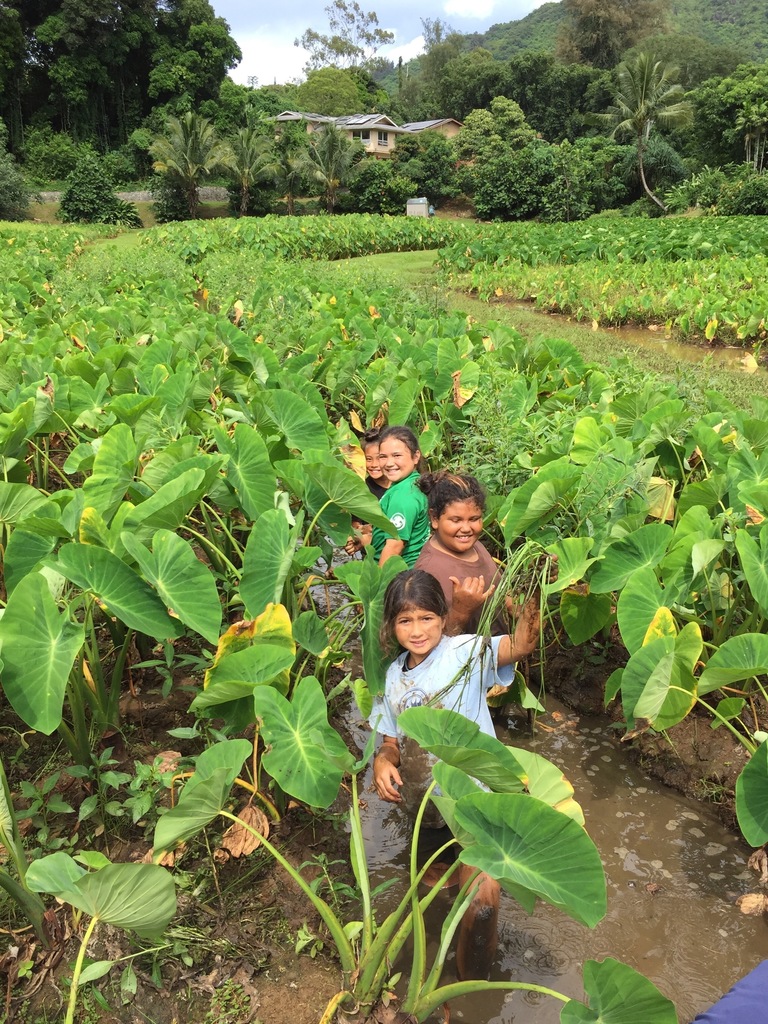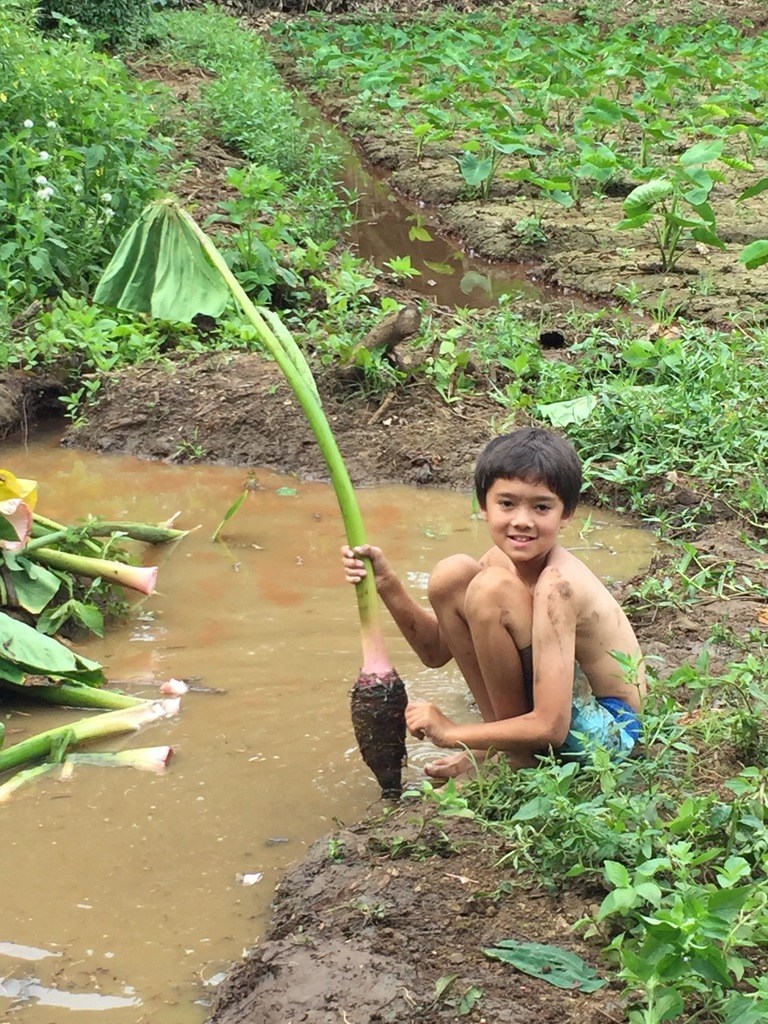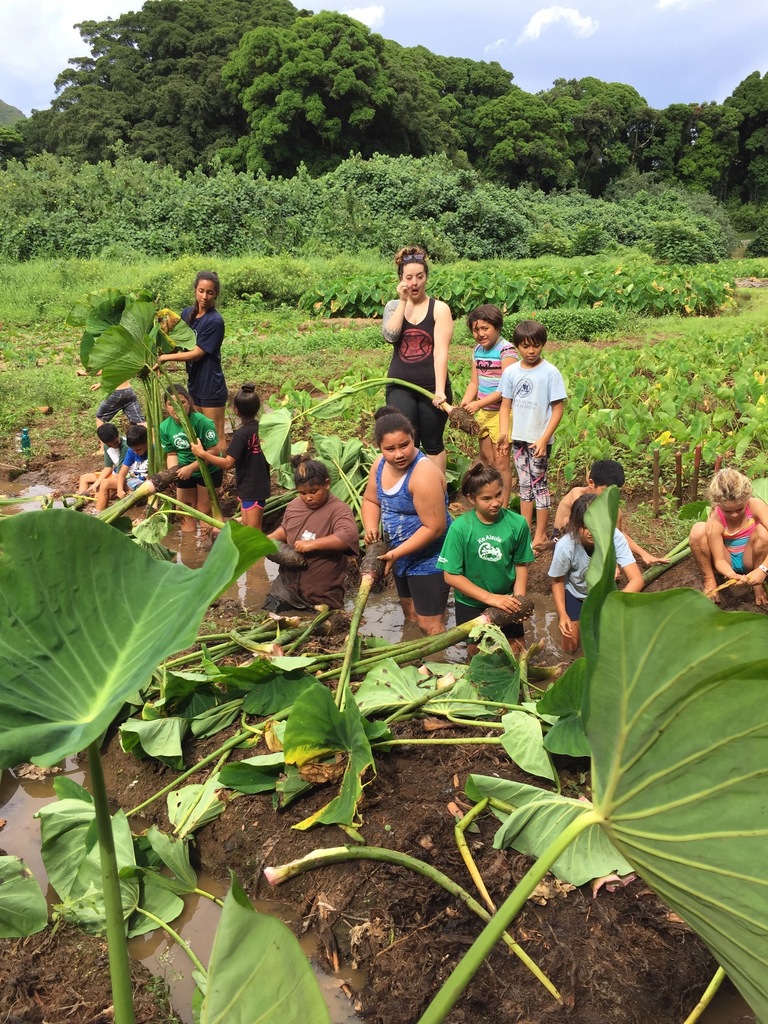 Each day this week we recognize our community partners who provide us with expertise on a range of topics. We are extremely thankful! Our first partner is @kanehunamoku. Kānehūnāmoku teaches us skills for the waʻa & life. They are a constant source of knowledge. Mahalo nui!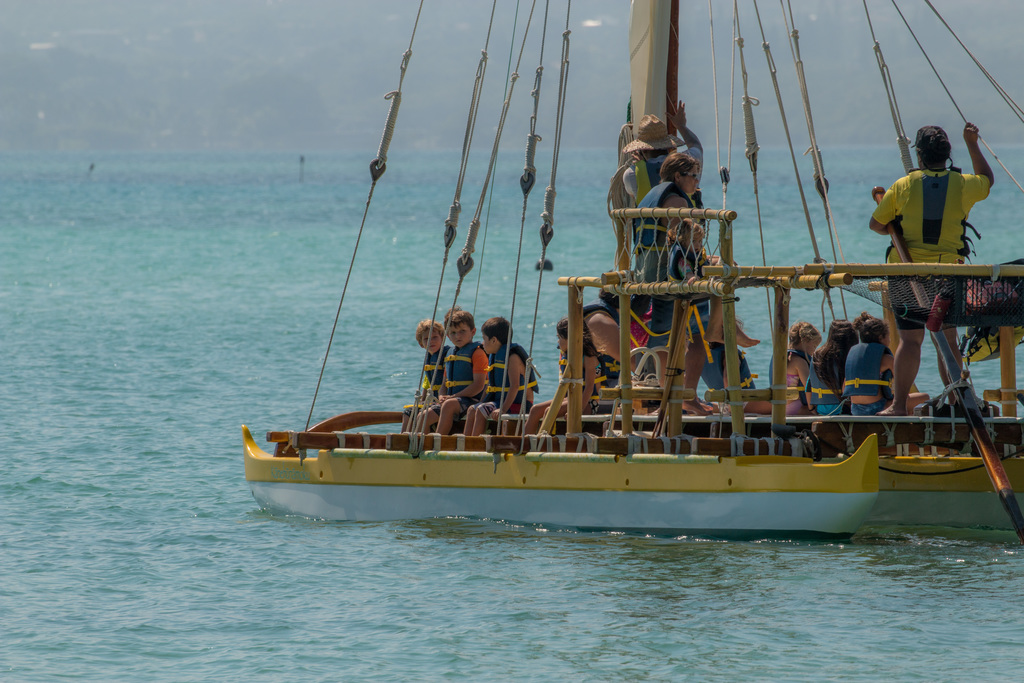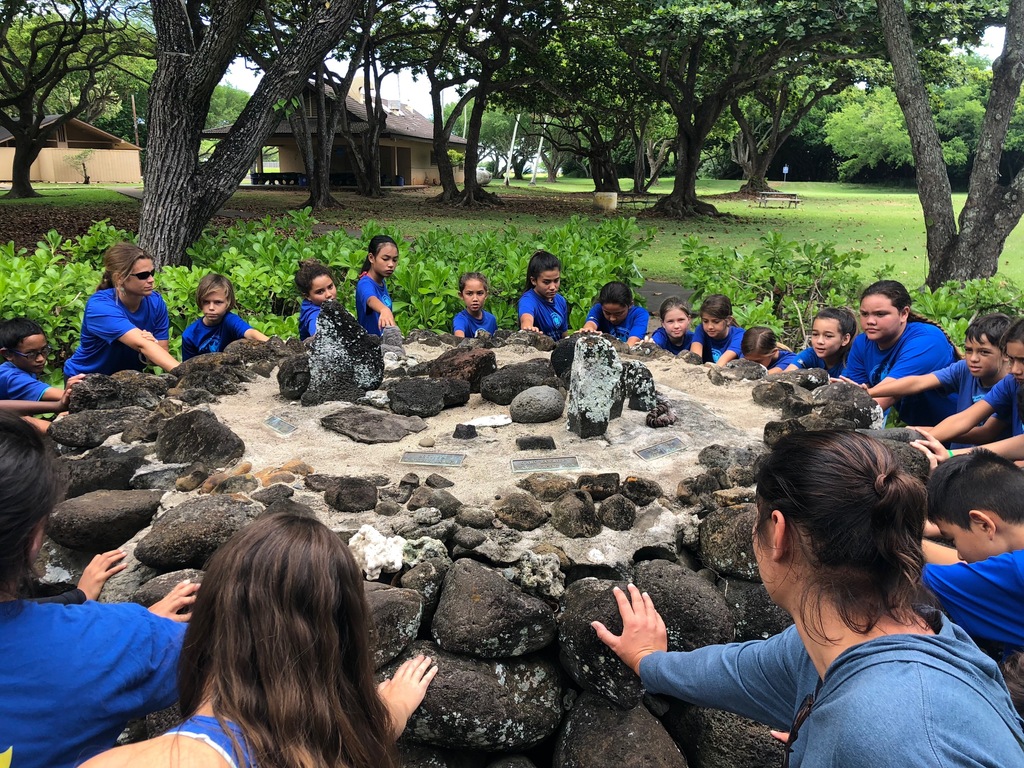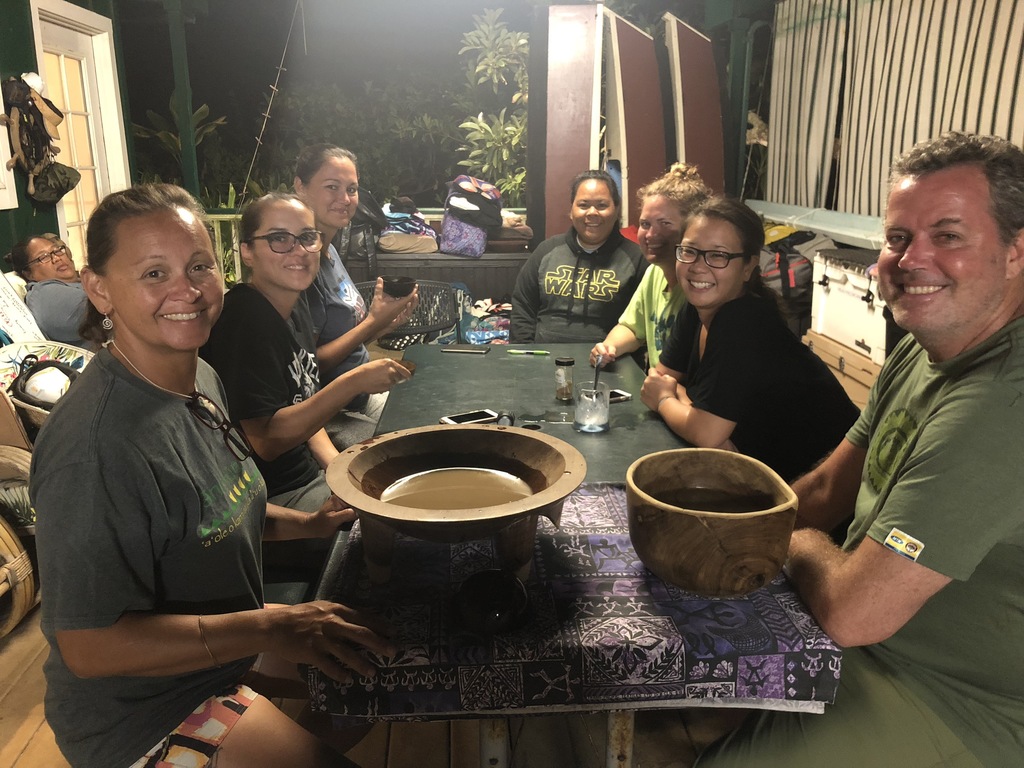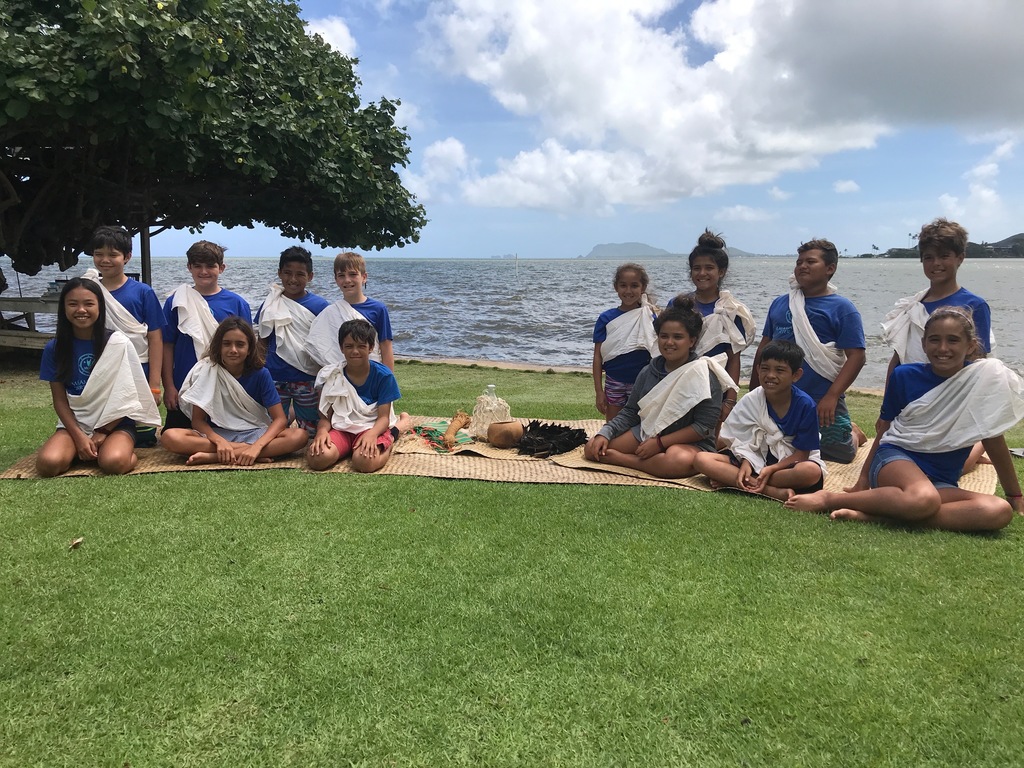 Papa Makani (3/4), with the support of #KanehunamokuVoyagingAcademy, engineered ways to sustain their canoe plants to see if their ideas would allow their plants to ʻsurviveʻ the long ocean journey.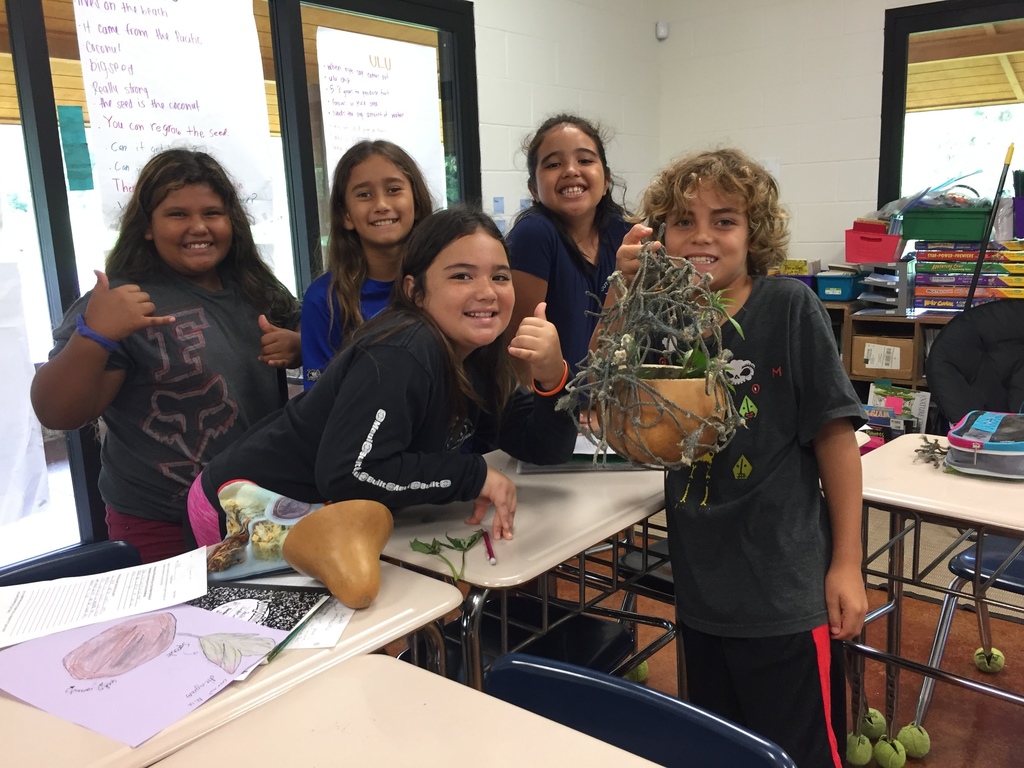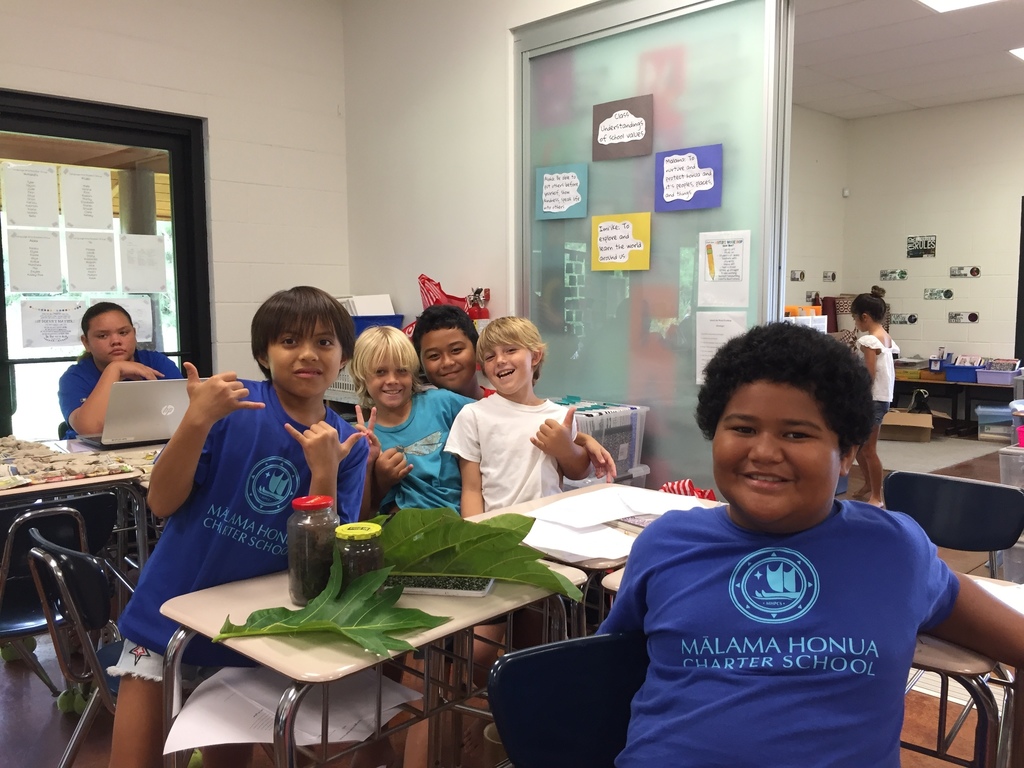 12:30p dismissal & Student-Led Conf this week! Nov 20 6th Grade Sail Meeting @ CTEEC NO CODING Nov 21 & 28 NO SCHOOL Nov 22-23 & 26
Hūlo! Mahalo nui to our ʻohana for our ʻsea of blueʻ and sharing their manaʻo at the board meeting. A special mahalo to our Waimānalo Neighborhood Board for your support in helping us to take steps towards Mālama Honua having a permanent location!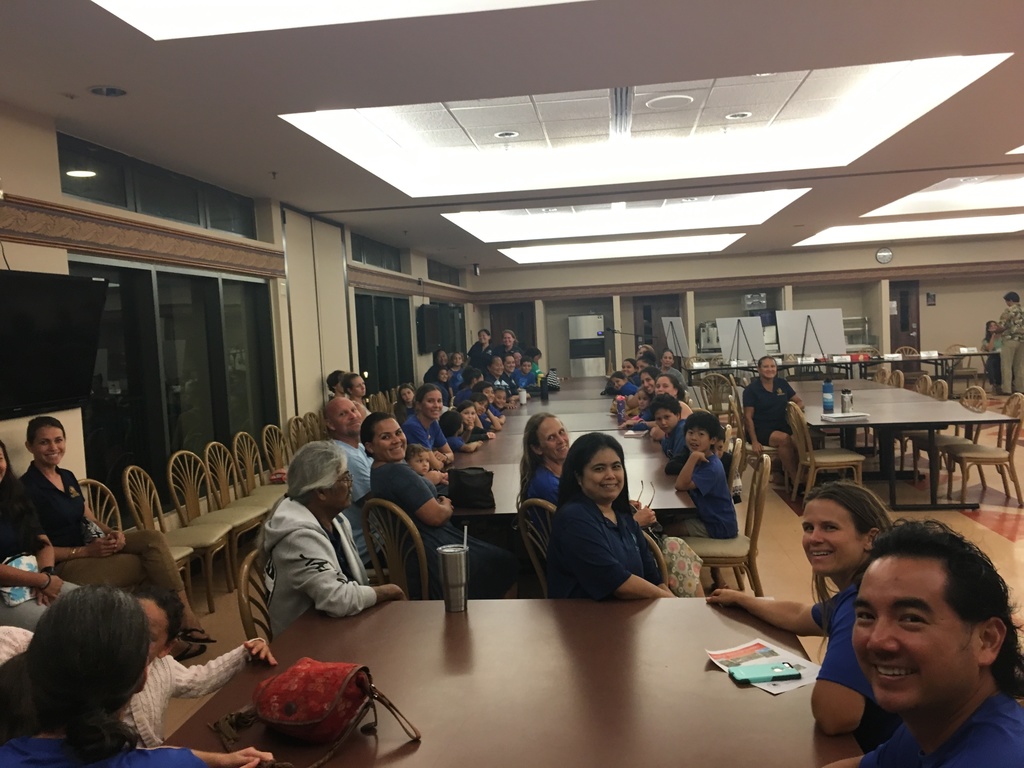 Oct 31 was Career Day at Mālama Honua. Mahalo nui to our parents and community partners for sharing about their jobs.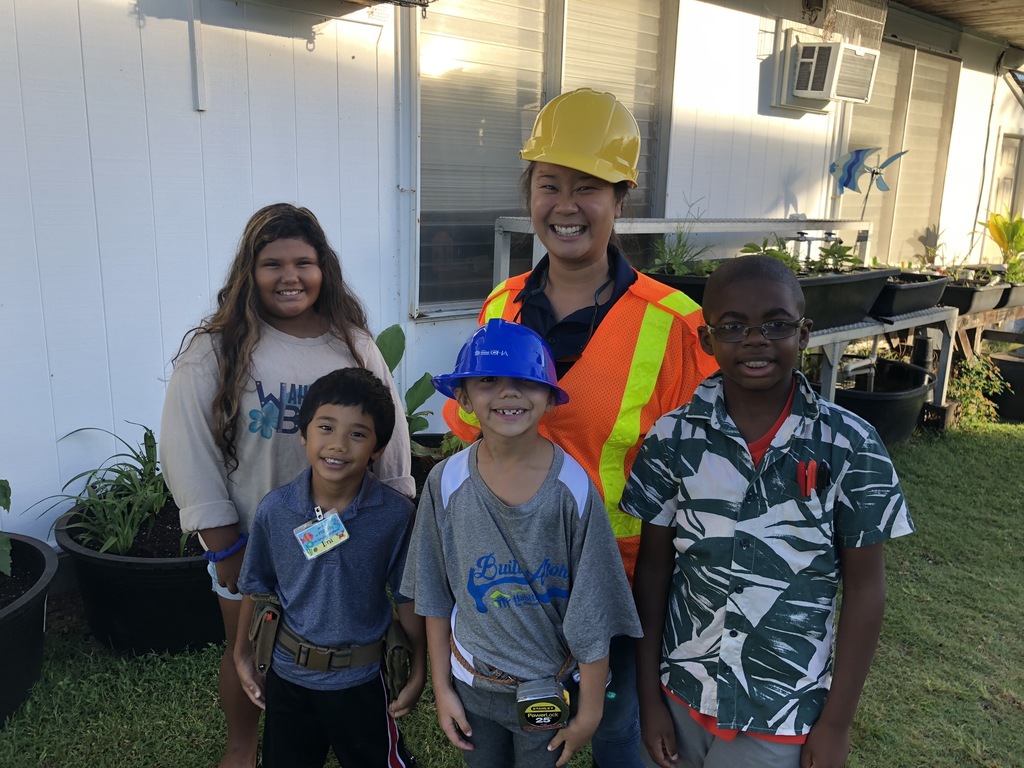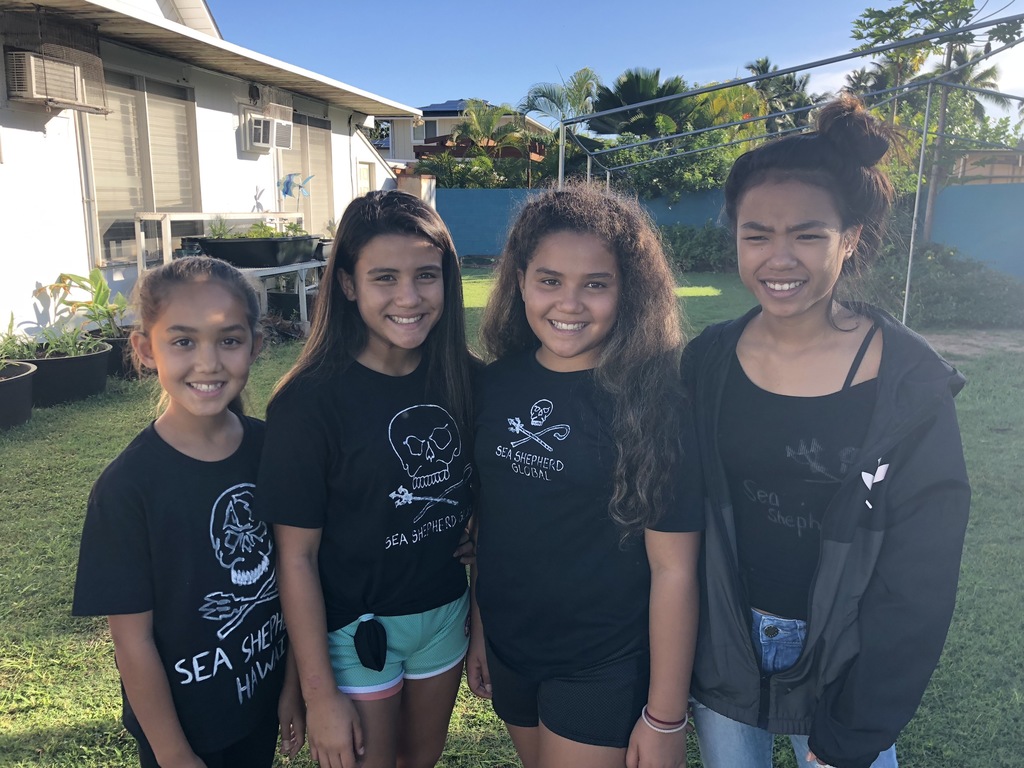 Papa 5/6 went to learn at Waikalua Loko about systems of our kupuna and rebuilding these systems today. Mahalo nui to Uncle Herb and Aunty Roz for a day filled with learning and fun!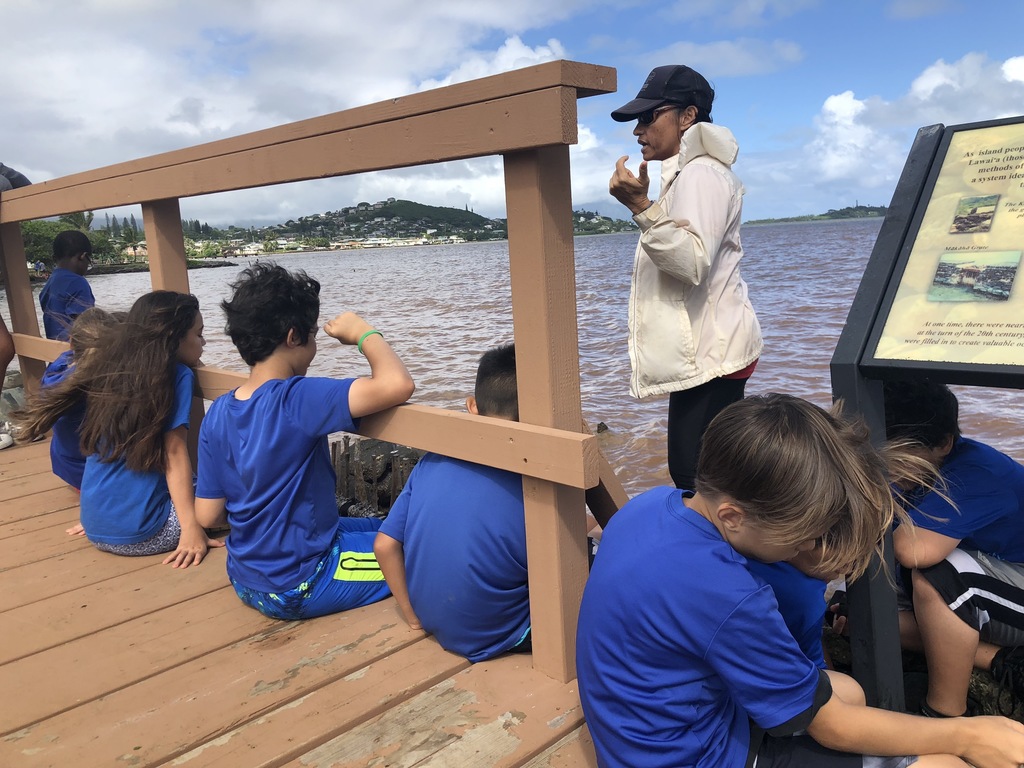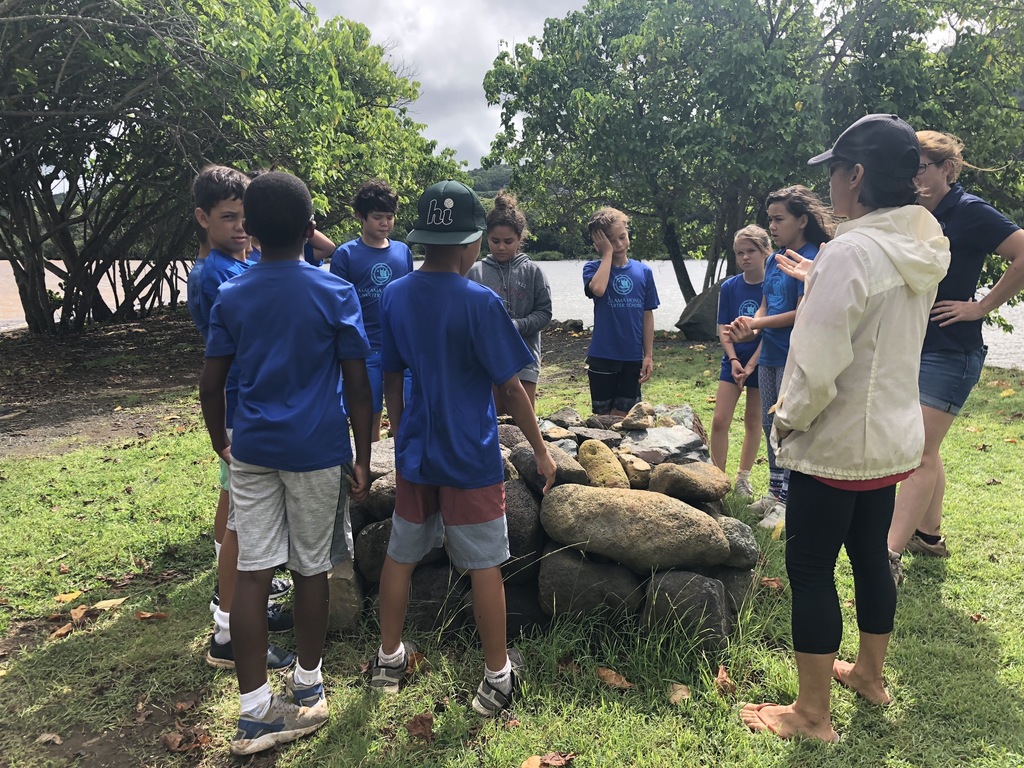 Papa 6 Huakaʻi to Bess Press and Barnes and Nobles to learn about book publishing