NEWS
The excitement of the first day returning to school could be felt in all three campus sites K-7. Familiar, but all new, haumana sailed through the first day learning about their new space, new and...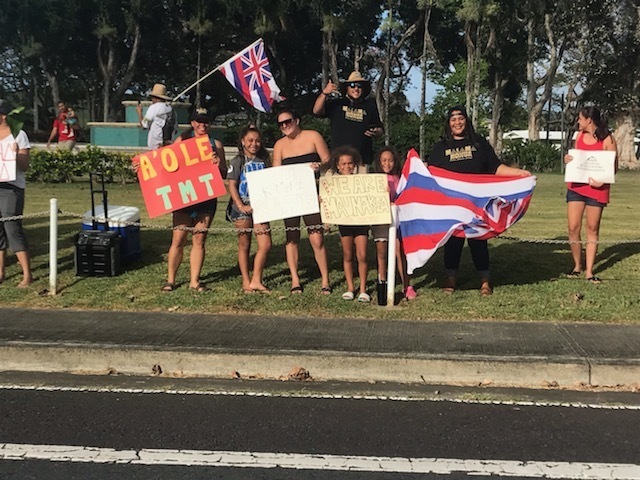 ʻThe way to lose any earthly kingdom is to be inflexible, intolerant and prejudicial. Another way is to be too flexible, tolerant of too many wrongs and without judgment at all. It is a razor's...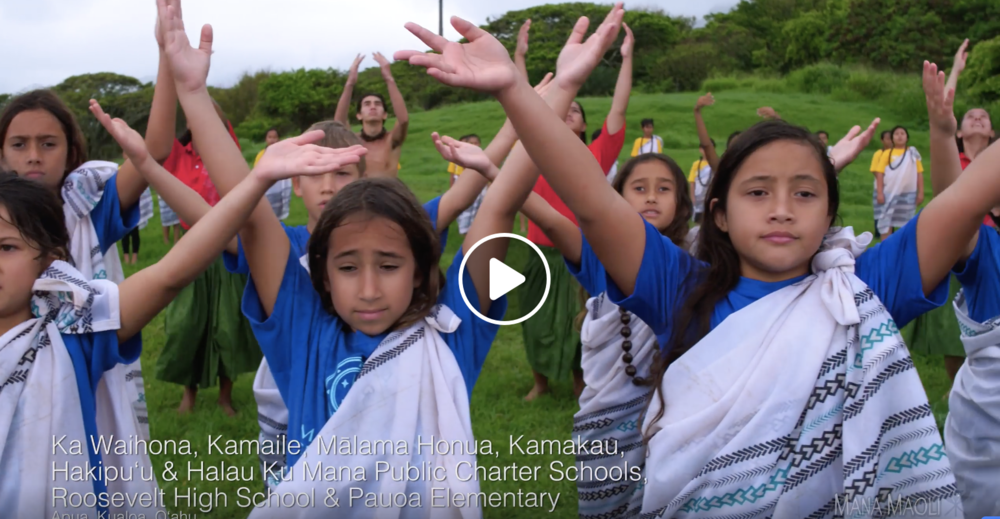 We were honored to participate in another powerful production by Mana Mele. Re-Sharing (CLICK HERE) for those who want to re-watch this amazing production.
SEE ALL NEWS
LIVE FEED
Cyber Safety and Pono Choice Parent Meeting for Grades 5-7 is happening NOW at Hui Mālama O Ke Kai! Donʻt forget you mess kit for dinner.
about 8 hours ago |
Mālama Honua Public Charter School
K-5 pick up and student led Conf happening NOW. Remember NO after school classes this week. Only A Plus with YMCA
16 days ago |
Mālama Honua Public Charter School
Student Led Conf starting TODAY. K-5 early release 1230p ALL week. Make sure you know when your conference is scheduled. Middle school out at 255 Mon/Tue and 140p Wednesday.
16 days ago |
Mālama Honua Public Charter School
Join in a celebration at Ulupō- one of the locations where our students learn and work. view image
21 days ago |
Mālama Honua Public Charter School
SEE ALL POSTS