NEWS
The excitement of the first day returning to school could be felt in all three campus sites K-7. Familiar, but all new, haumana sailed through the first day learning about their new space, new and...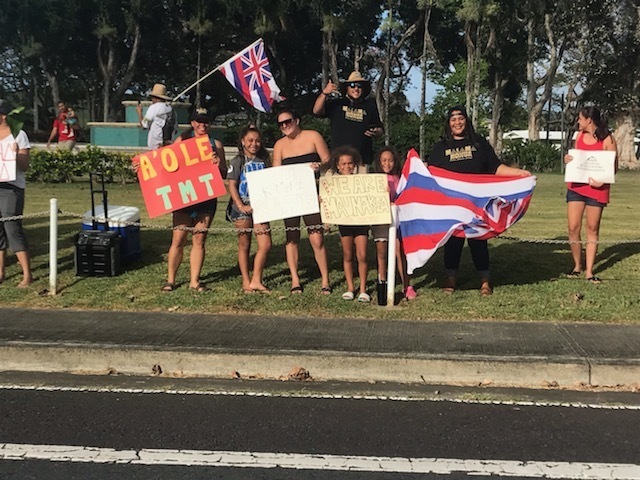 ʻThe way to lose any earthly kingdom is to be inflexible, intolerant and prejudicial. Another way is to be too flexible, tolerant of too many wrongs and without judgment at all. It is a razor's...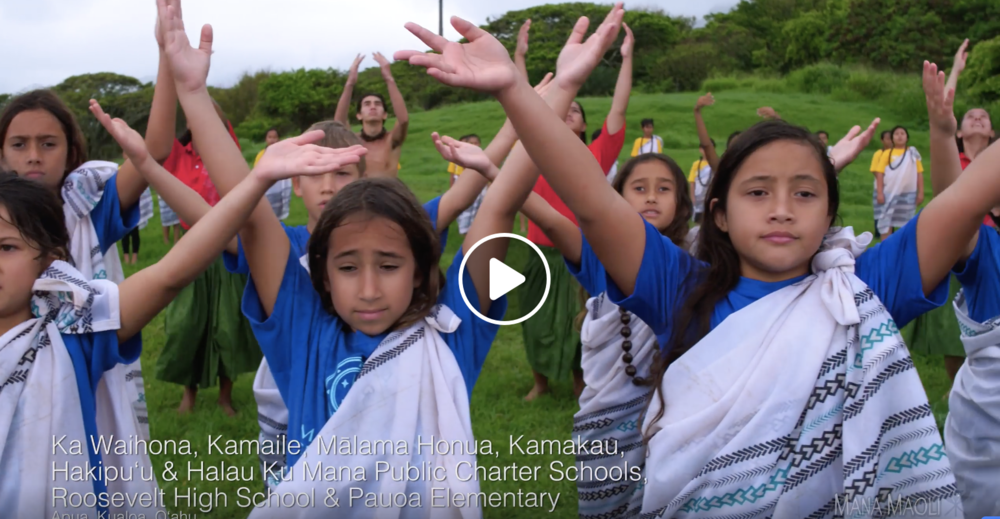 We were honored to participate in another powerful production by Mana Mele. Re-Sharing (CLICK HERE) for those who want to re-watch this amazing production.
SEE ALL NEWS
LIVE FEED
School Photos for Grades 6-7 tomorrow, Sept 13. Dress in the MHPCS polo. We will have extra polo shirts available during picture taking. Please do not wear green shorts/pants as they blend in with the green screen. Lastly, practice your smiles at home!
2 days ago |
Mālama Honua Public Charter School
School Photos for Grades K-2 tomorrow, Sept 11. Reminders: - dress in your best dark blue MHPCS cotton shirt - no green shorts/pants - practice your smiles at home!
4 days ago |
Mālama Honua Public Charter School
Middle School Open House TONIGHT, Aug 28 at Hui Malama O Ke Kai from 5-6p. Makua only. A few items that will be covered are: - Important Logistics for the Middle School - What the students will be learning this school year - Opportunities to be apart of the projects
17 days ago |
Mālama Honua Public Charter School
SEE ALL POSTS