NEWS
The excitement of the first day returning to school could be felt in all three campus sites K-7. Familiar, but all new, haumana sailed through the first day learning about their new space, new and...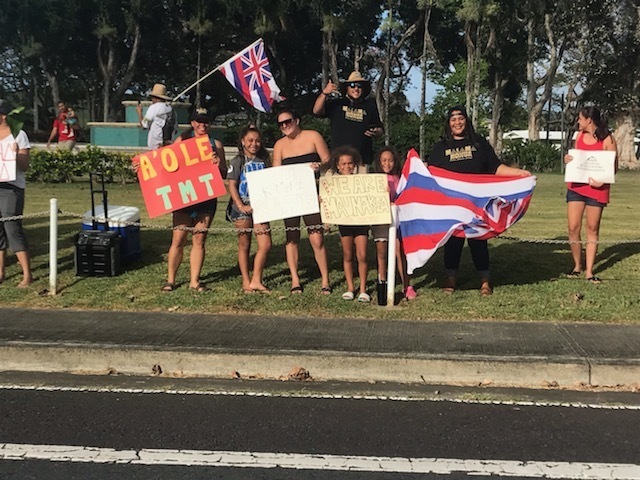 ʻThe way to lose any earthly kingdom is to be inflexible, intolerant and prejudicial. Another way is to be too flexible, tolerant of too many wrongs and without judgment at all. It is a razor's...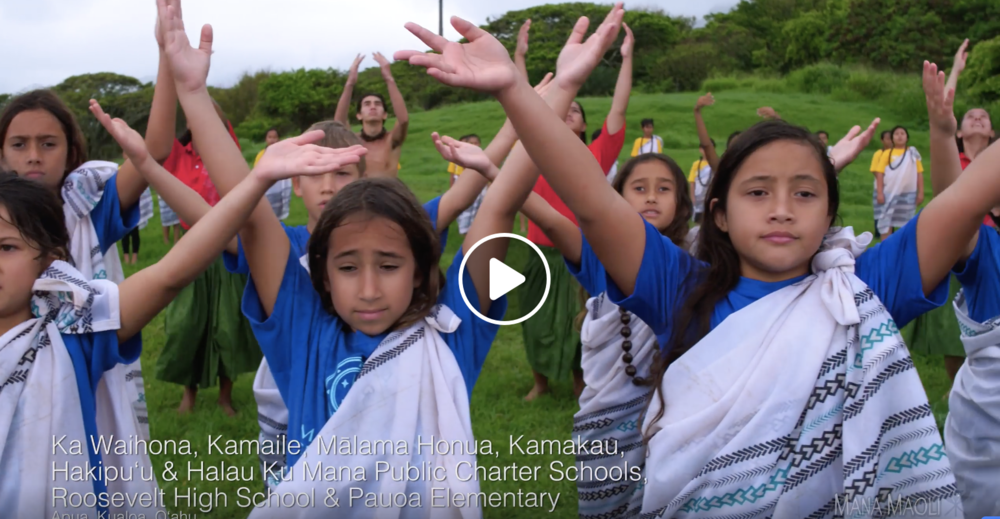 We were honored to participate in another powerful production by Mana Mele. Re-Sharing (CLICK HERE) for those who want to re-watch this amazing production.
SEE ALL NEWS
LIVE FEED
Aloha! An email has been sent to our ʻohana regarding how we supported our keiki and community during todayʻs challenging events. Mālama Honua is steadfast in our commitment to kapu aloha.
18 days ago |
Denise Espania

Papa Makani spend the day at Kualoa with our Kānehūnāmoku ʻOhana. For their first time back on waʻa this year, students reviewed the Kukuluokalani, spent time using their senses to kilo the wahi pana, and took turns navigating Kualoa Bay. We LOVE our time with KVA! view image
20 days ago |
Mālama Honua Public Charter School

Yesterday, Papa Makani took a tour around the lesser known area of our Waimānalo ahupuaʻa, Maunalua. Visiting with the Thompson ʻohana, they heard stories about Niu Valley before learning moʻolelo of Moʻokua o Kaneapua, Keahupua, and Maunalua. view image
26 days ago |
Mālama Honua Public Charter School
School Photos for Grades 6-7 tomorrow, Sept 13. Dress in the MHPCS polo. We will have extra polo shirts available during picture taking. Please do not wear green shorts/pants as they blend in with the green screen. Lastly, practice your smiles at home!
about 1 month ago |
Mālama Honua Public Charter School
SEE ALL POSTS