NEWS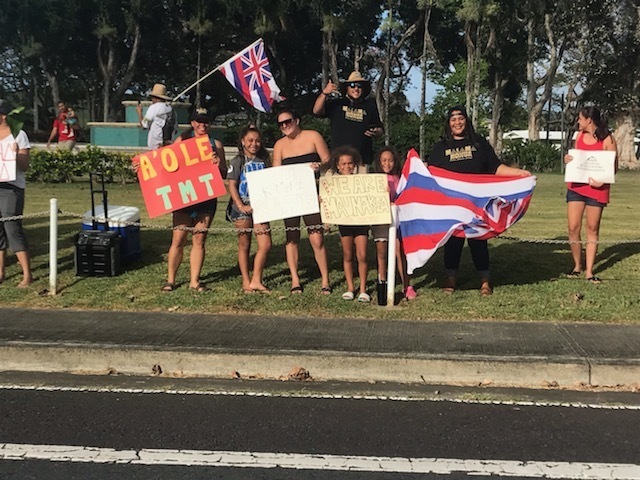 ʻThe way to lose any earthly kingdom is to be inflexible, intolerant and prejudicial. Another way is to be too flexible, tolerant of too many wrongs and without judgment at all. It is a razor's...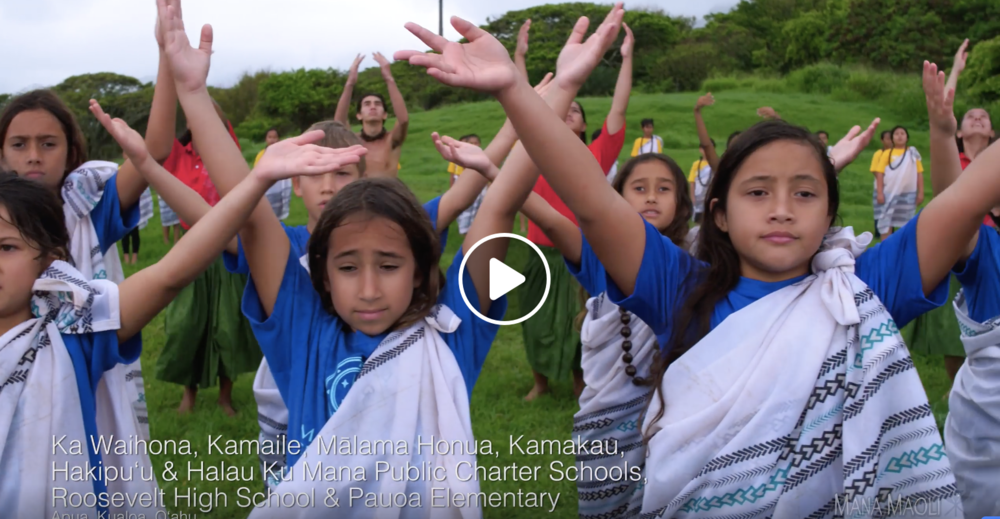 We were honored to participate in another powerful production by Mana Mele. Re-Sharing (CLICK HERE) for those who want to re-watch this amazing production.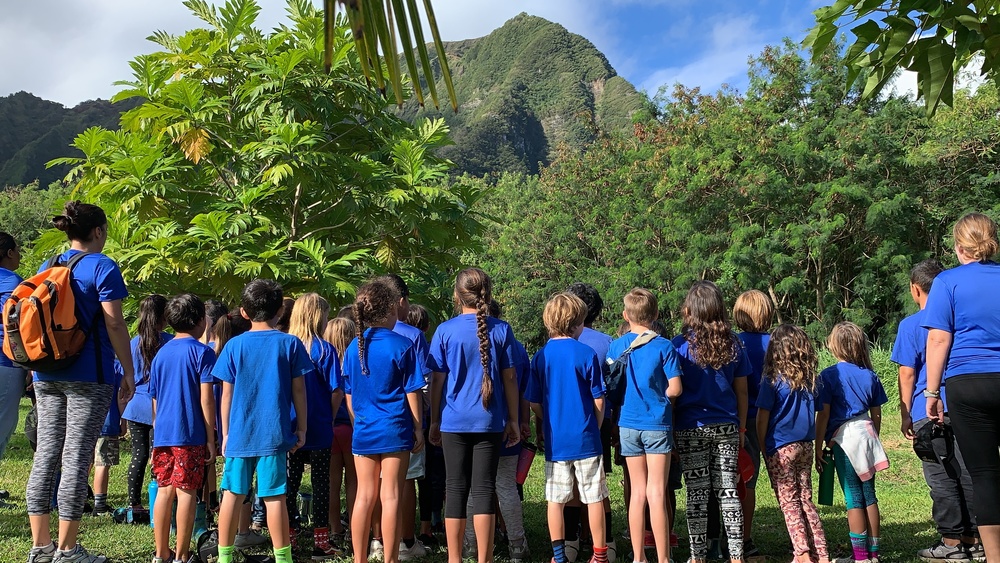 O Puʻu Kona....As our Papa Mahina oli at the base of Puʻukona, they prepare to fill their minds and hearts learning with Aunty Ilima at CTAHR. He ipu kā'eo- a full calabash, a knowledgeable person....
SEE ALL NEWS