"I maika'i ke kalo i ka 'ohā"
"The goodness of the taro is judged by the young plant it produces"  
   Ōlelo Noe'au #1232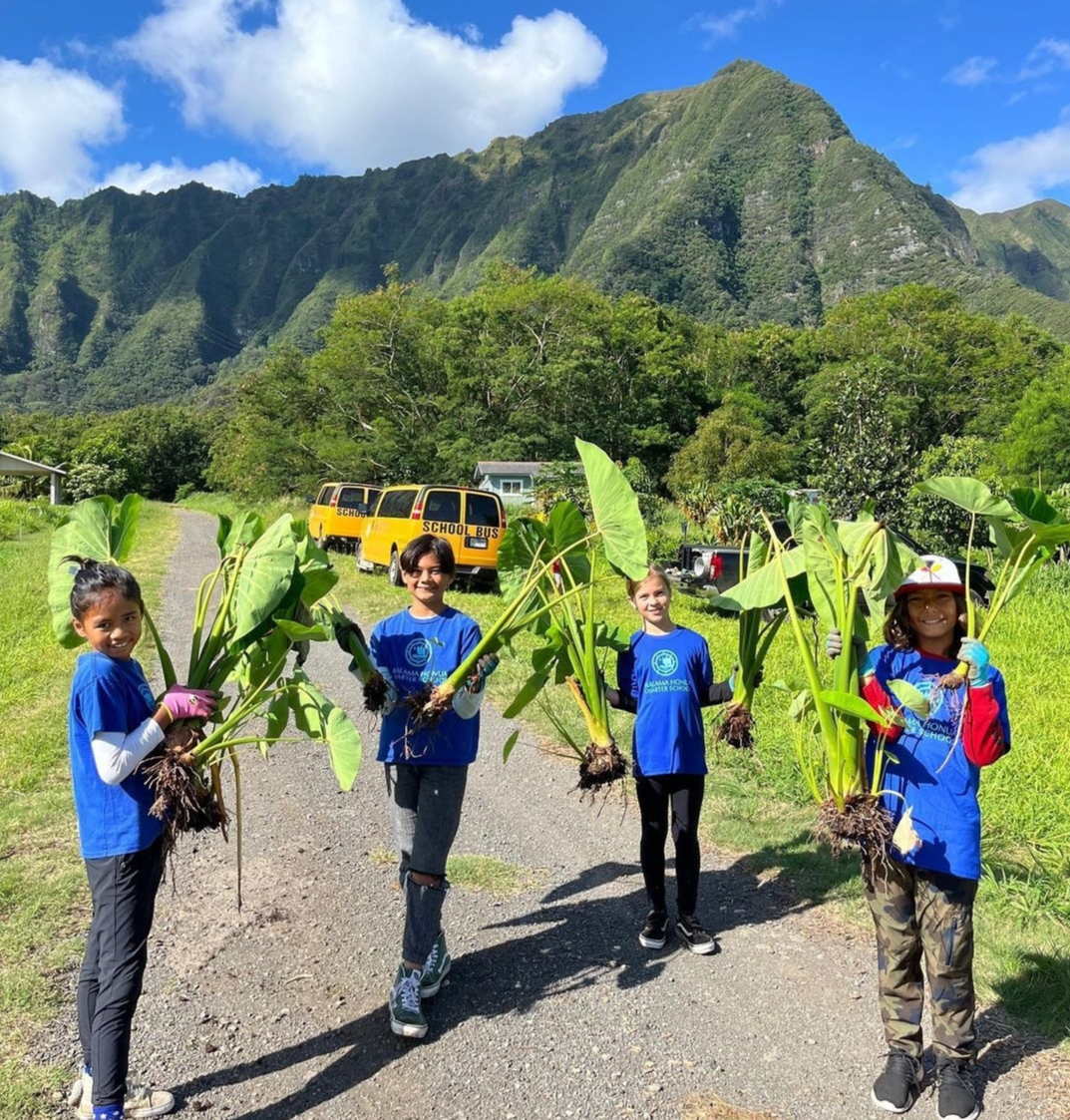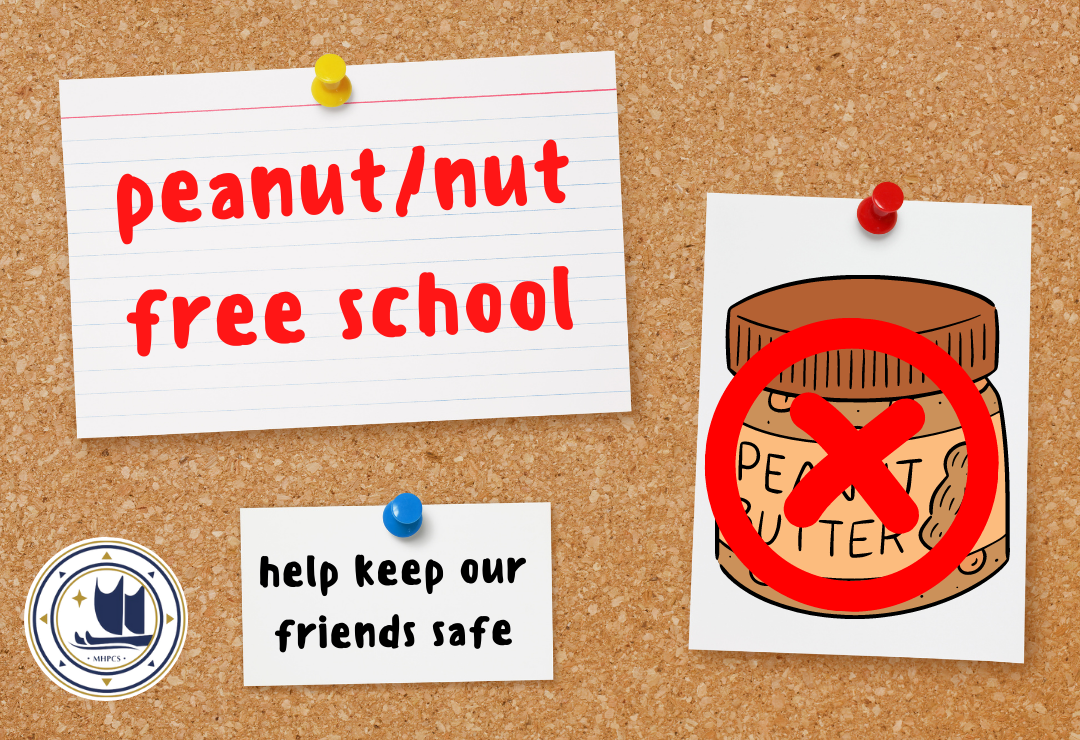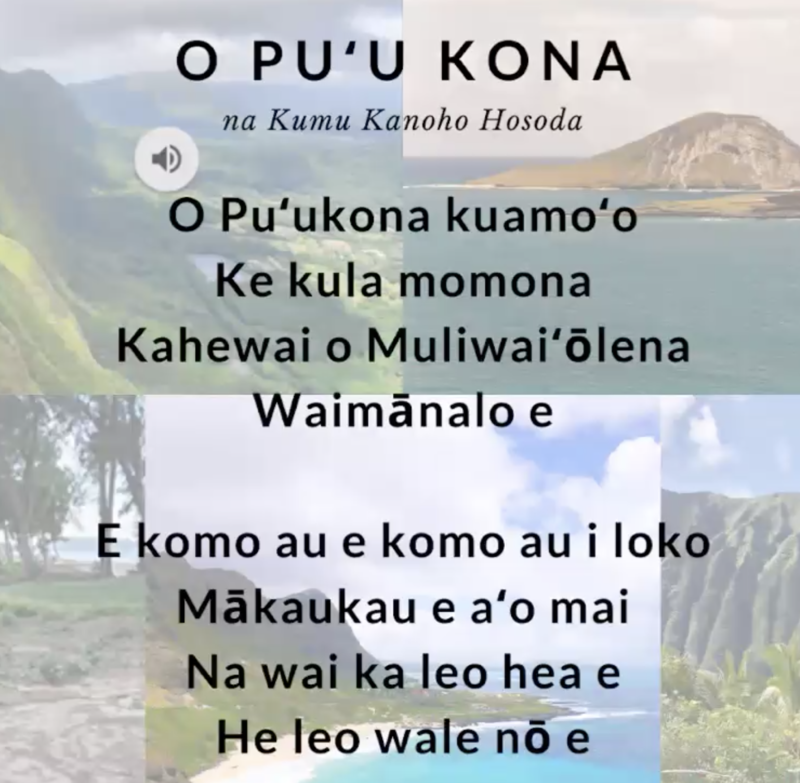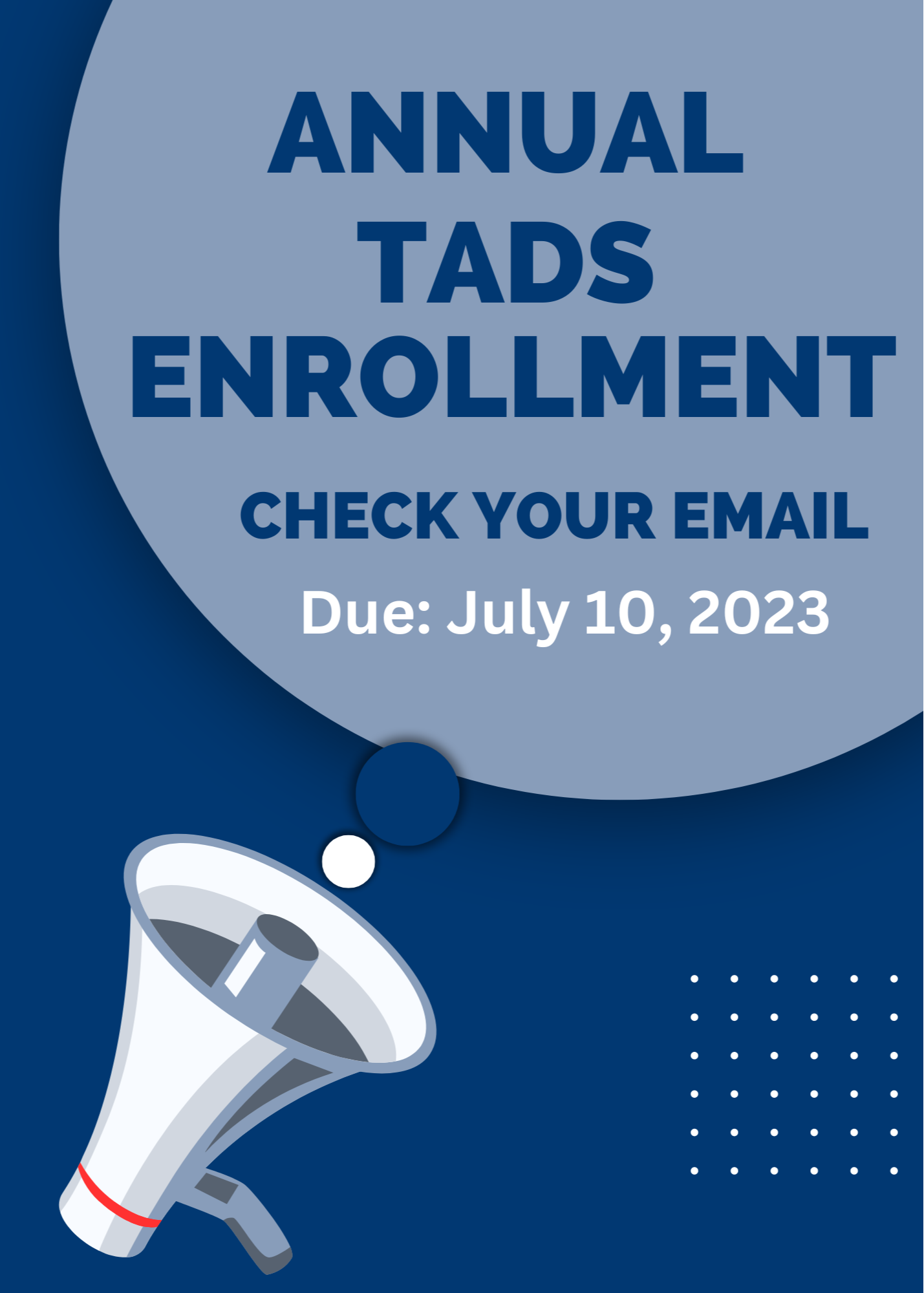 If your enrollment packet is not completed by the due date, you will be required to come to campus to complete it. Please be aware that without a completed enrollment, your child may not be able to participate in school activities.
*Please ensure that you complete all the required forms that will appear after clicking the submit button.
Please upload clear, scanned copies of your completed forms. DO NOT upload pictures of your documents
"If you do not have access to a computer or require printed forms, please call Moana at 808-376-8000 to schedule a time to visit the office and complete the enrollment process
To use your smartphone to scan a document, follow these general instructions: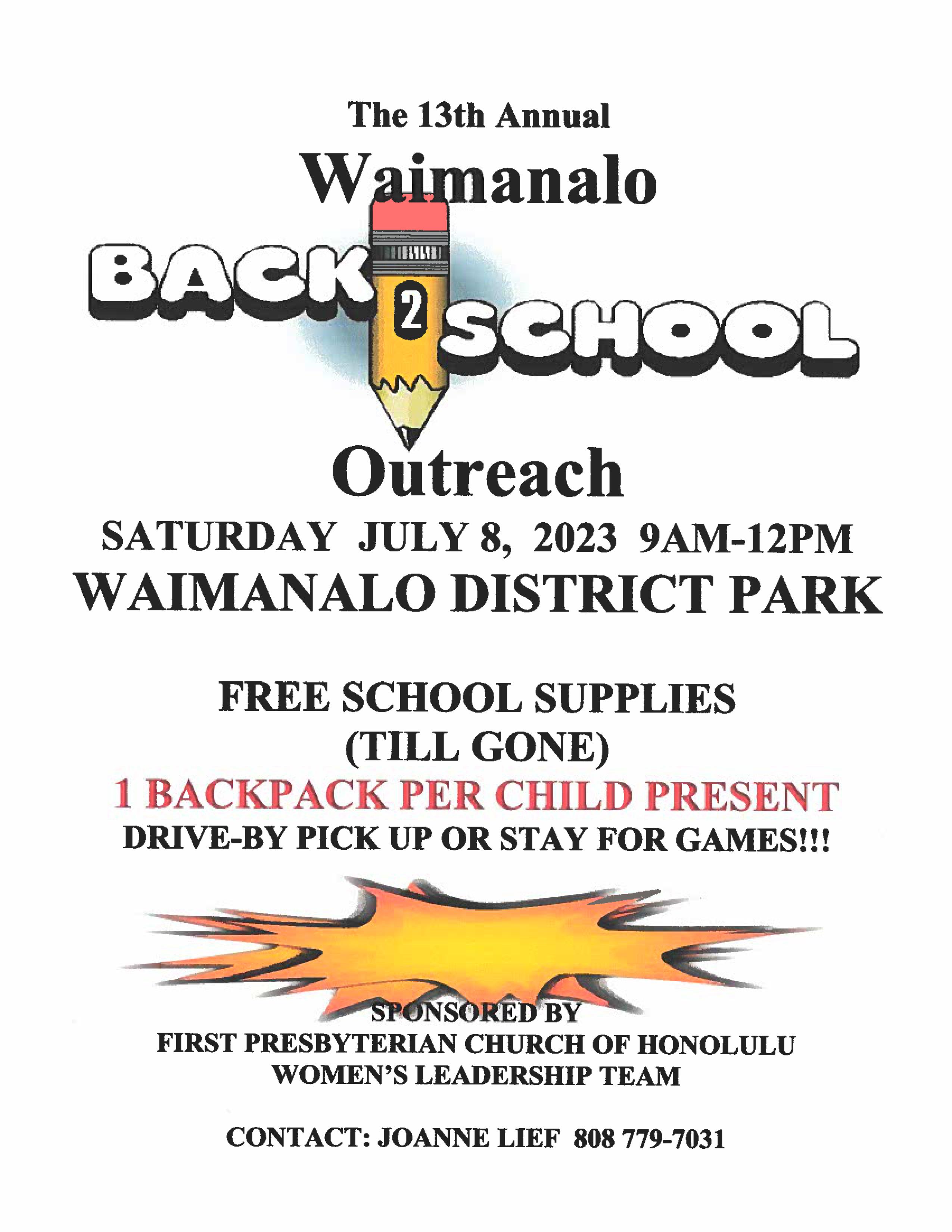 SAVE THE DATE!
July 8, 2023 9am -12pm ! Waimānalo District Park for a back to school drive. Backpack's will be distributed on a fist come first serve basis, keiki must be present. Mahalo nui to the First Presbyterian Church of Honolulu Womens Leadership Team.
Keiki entering grades K & 7 or entering the Hawaii Department of Education for the first time must complete a physical examination and submit a completed Form 14.
Click on the image above to upload your completed Form 14.
If your keiki's appointment is scheduled after June 1, 2023, upload documentation of your appointment date.
The hale waʻa at our Hui Malama O Ke Kai campus is in need of repair. If you have access to Loulu leaves call ʻAnake Moana @ 808-376-8000 to coordinate drop off. Be on the look out for upcoming ʻohana work days.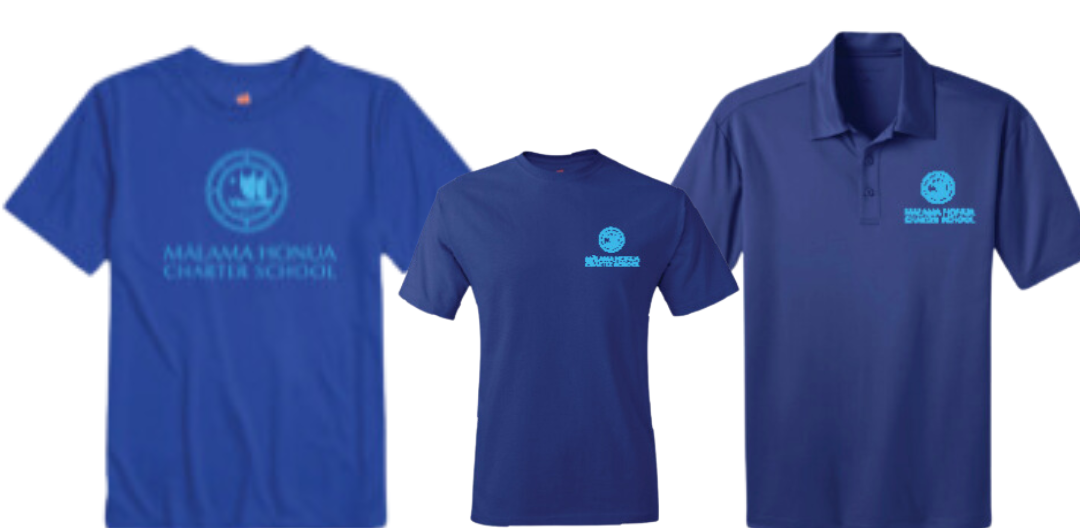 Uniform pre-order for SY 23-24 has closed. If you need uniforms, click on the link below to complete the Google Form, we will try our best to fulfill your request with our on-hand stock on a first come firs served basis.
Click on the MHPCS Uniform Request Form image on the left to submit your request.
Students are required to wear the cotton school uniform t-shirt along with shorts, pants or skirts from Monday-Thursday. Dri-fit uniforms are only to be worn on huakaʻi (field trip) days. Polo uniforms are only to be worn for special occasions for Middle School only