Papa Makani (3/4) at Hoʻokuaʻāina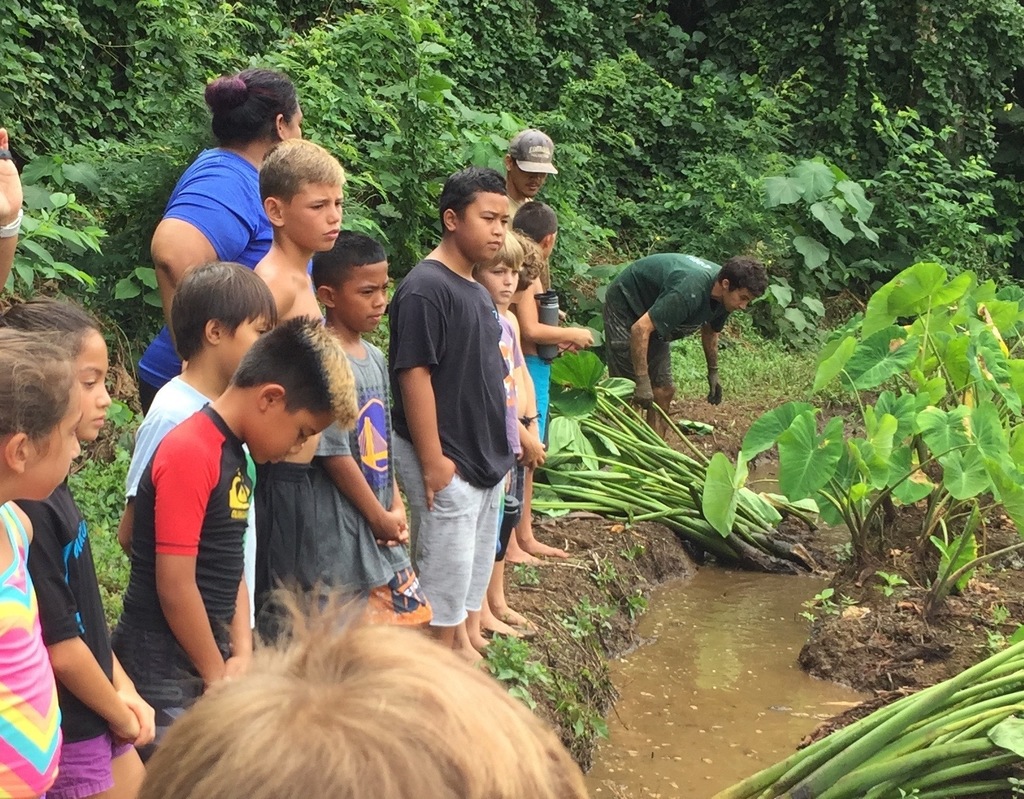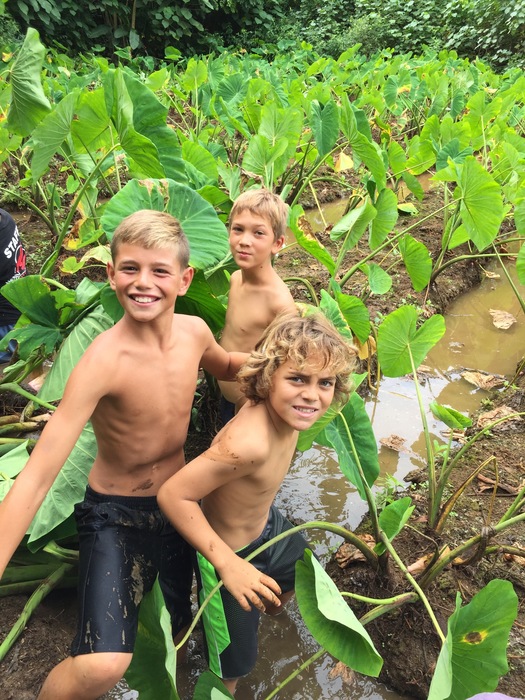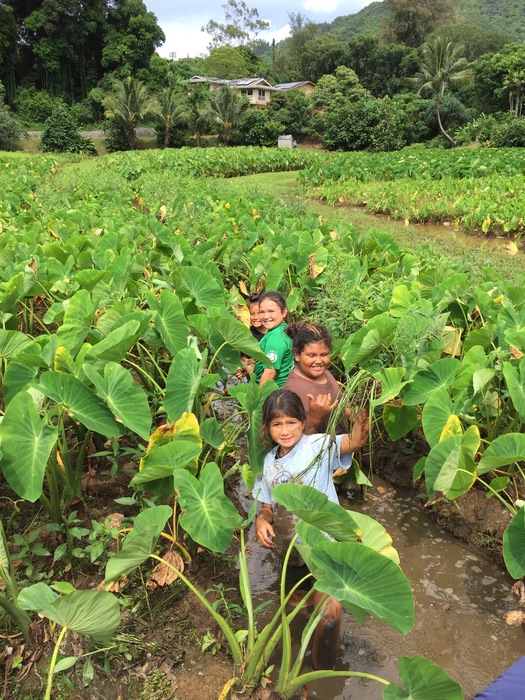 Kilo (observing) at the Waikiki Aquarium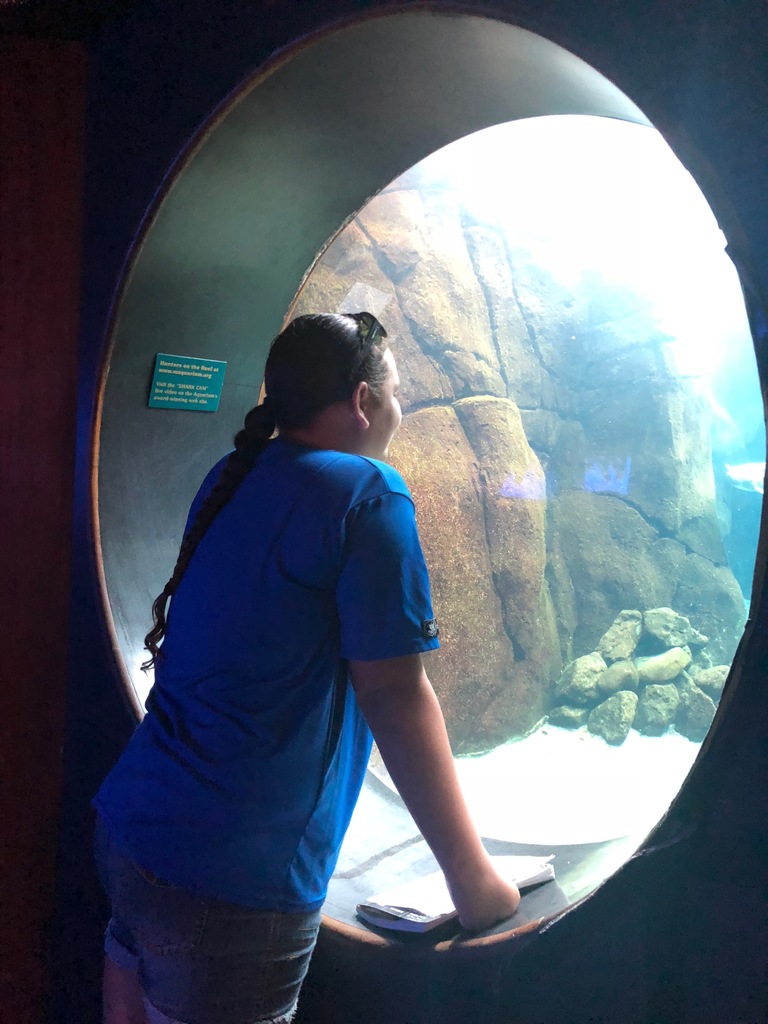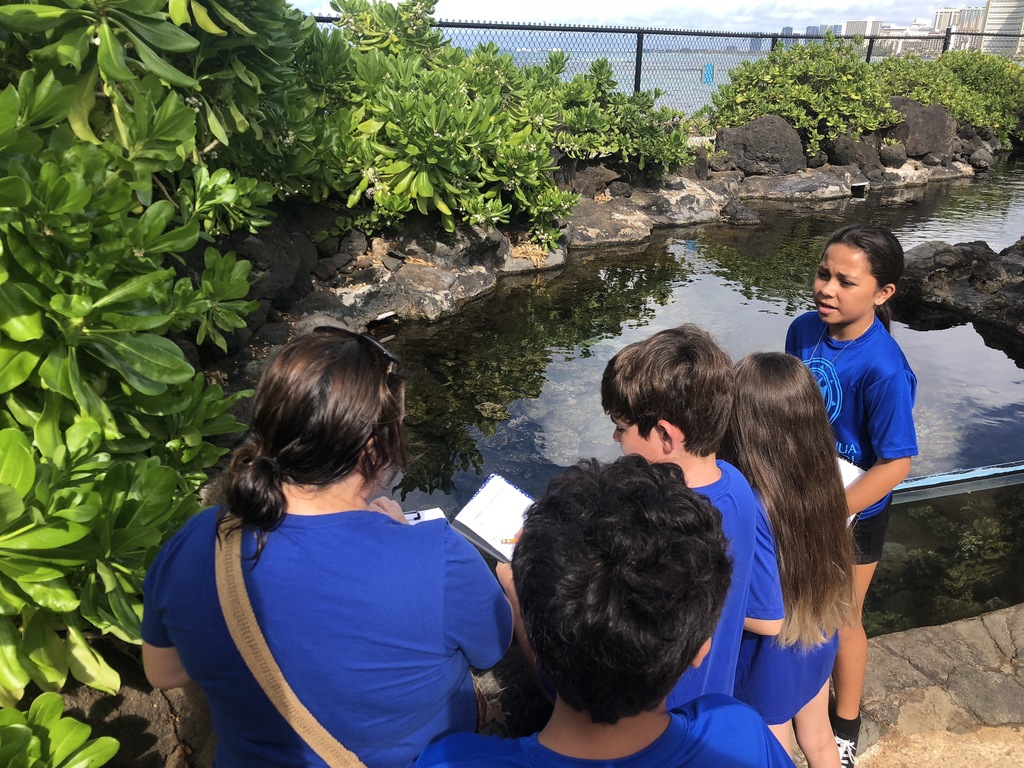 On this Piko O Wakea (fall equinox) our Papa Kaula (5) and Papa Kipuʻupuʻu (6) had a special day with Kānehūnāmoku and her crew. As the earth is balanced so we found our balance as we start our journey together towards 5th grade defense and our first 6th grade sail.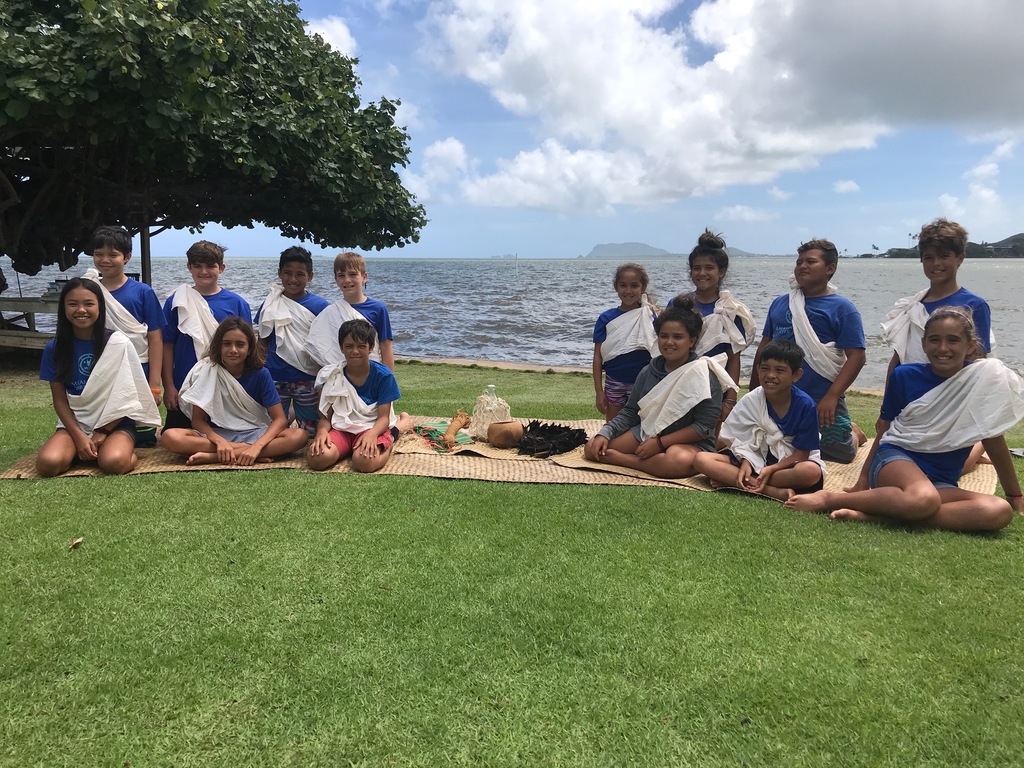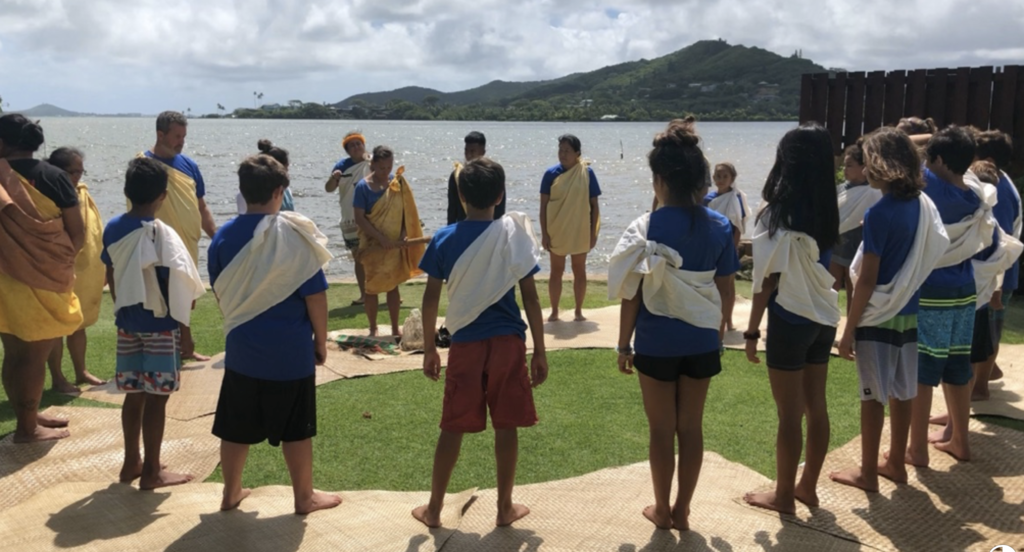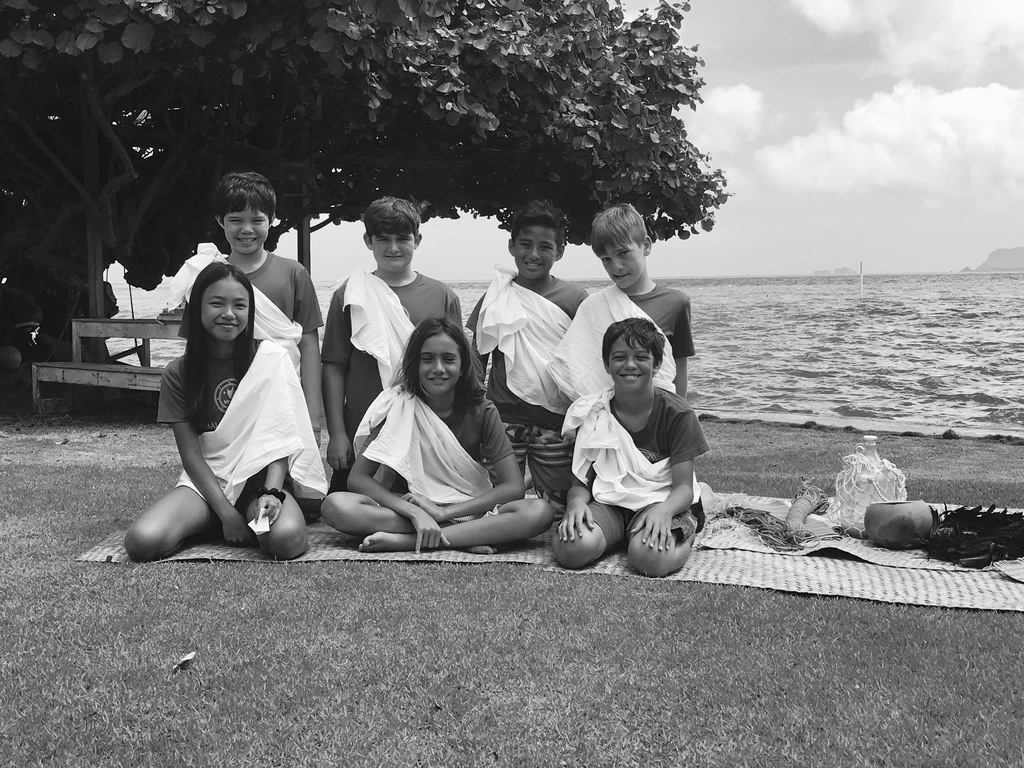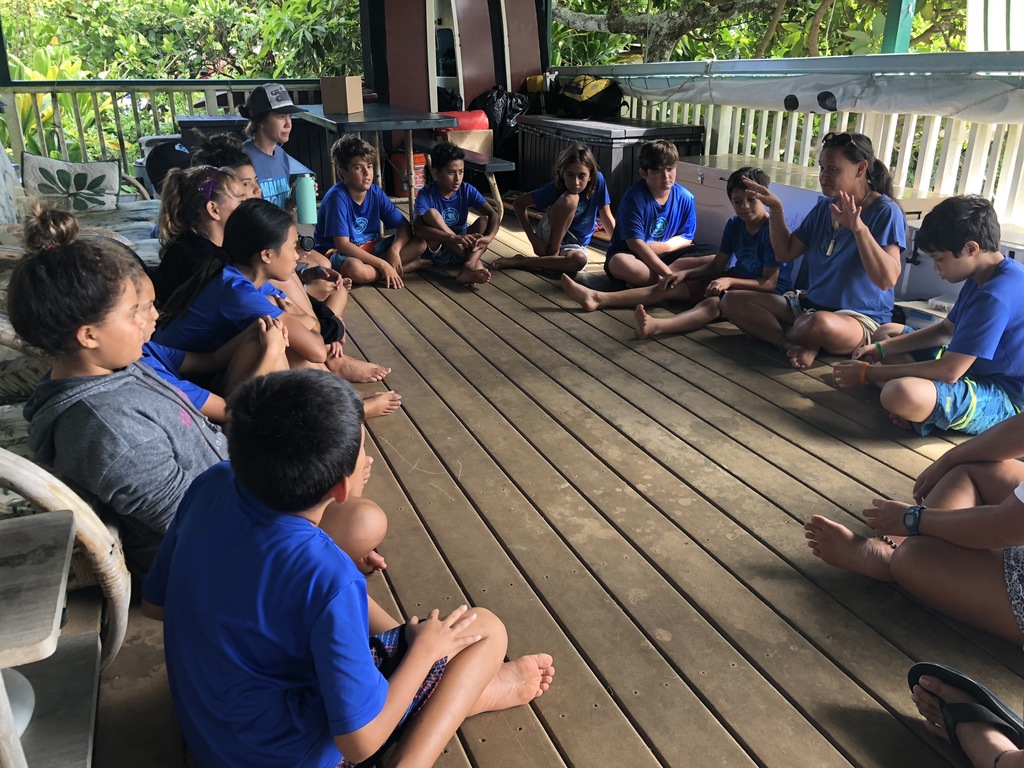 Mahalo nui Lunalilo Home for the books and helping us to invite the AUTHOR Lehua Parker to visit us!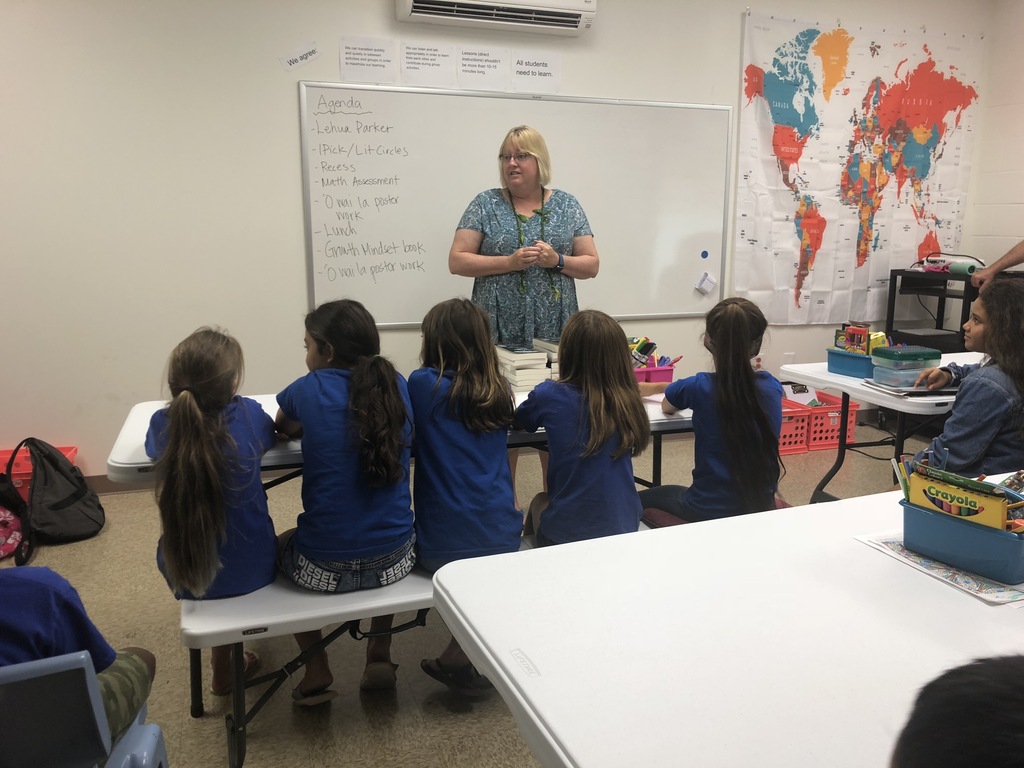 Papa Mahina ʻOhana Service Learning at Kanewai- Maunalua Bay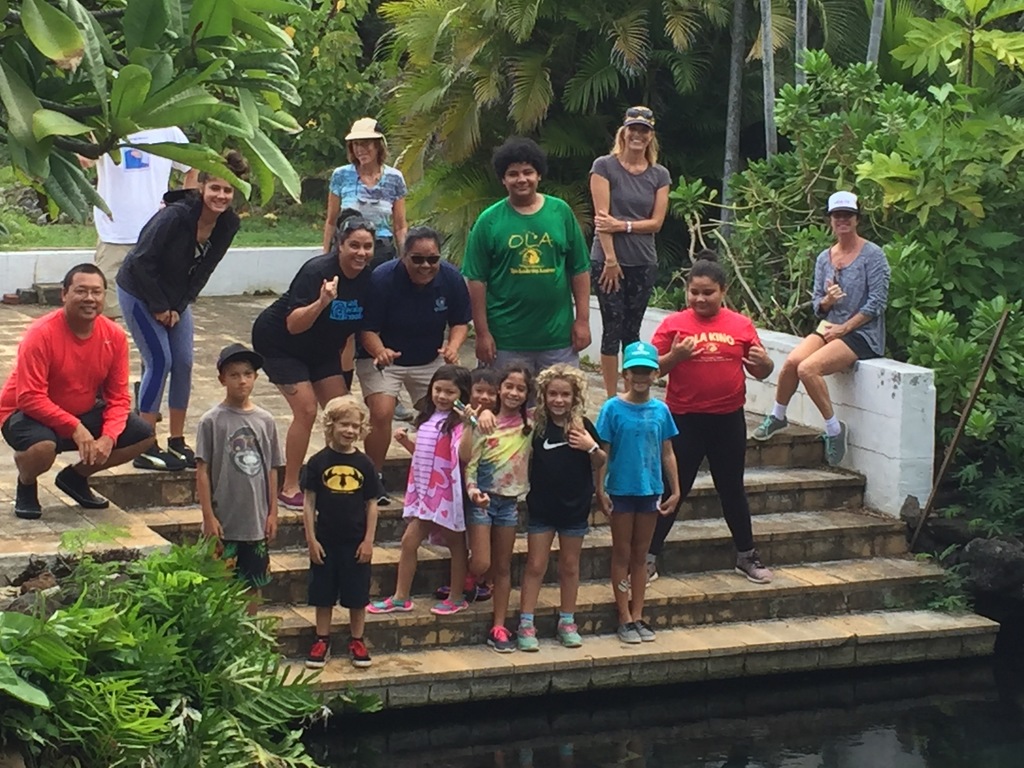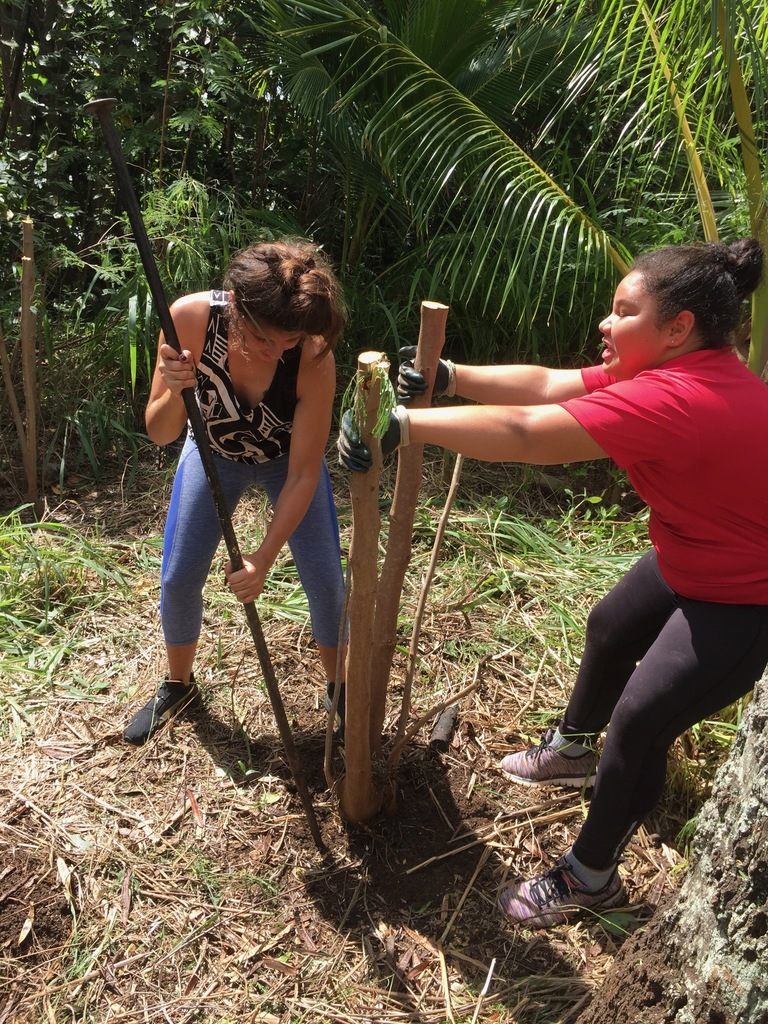 Drydock- caring for waʻa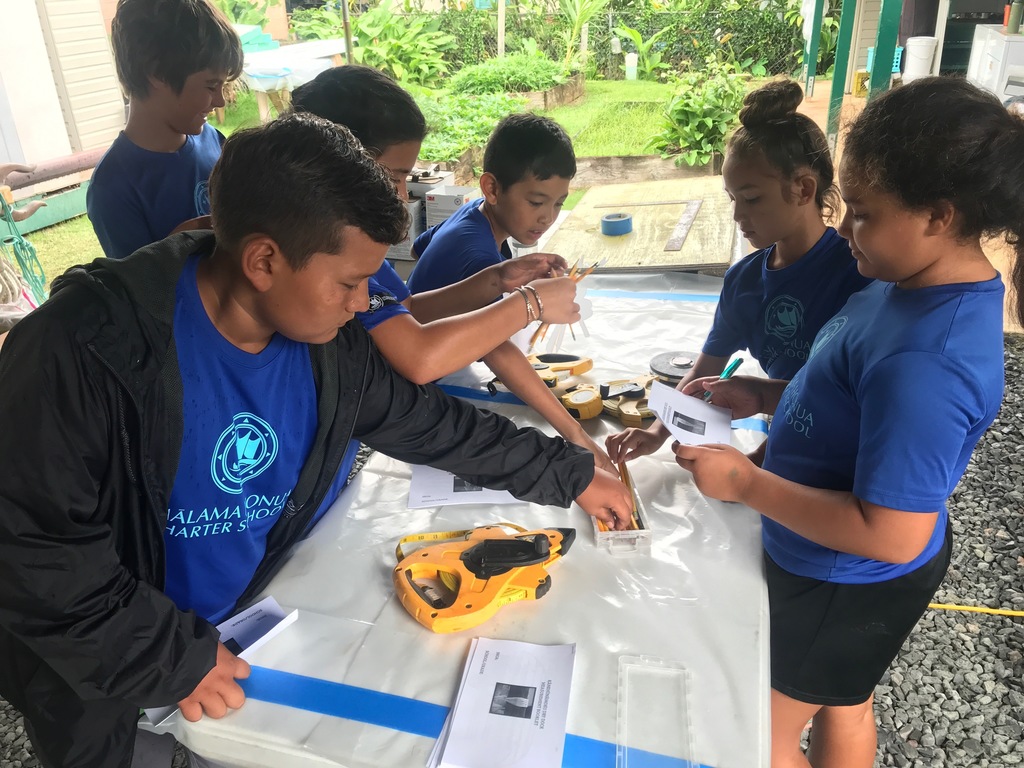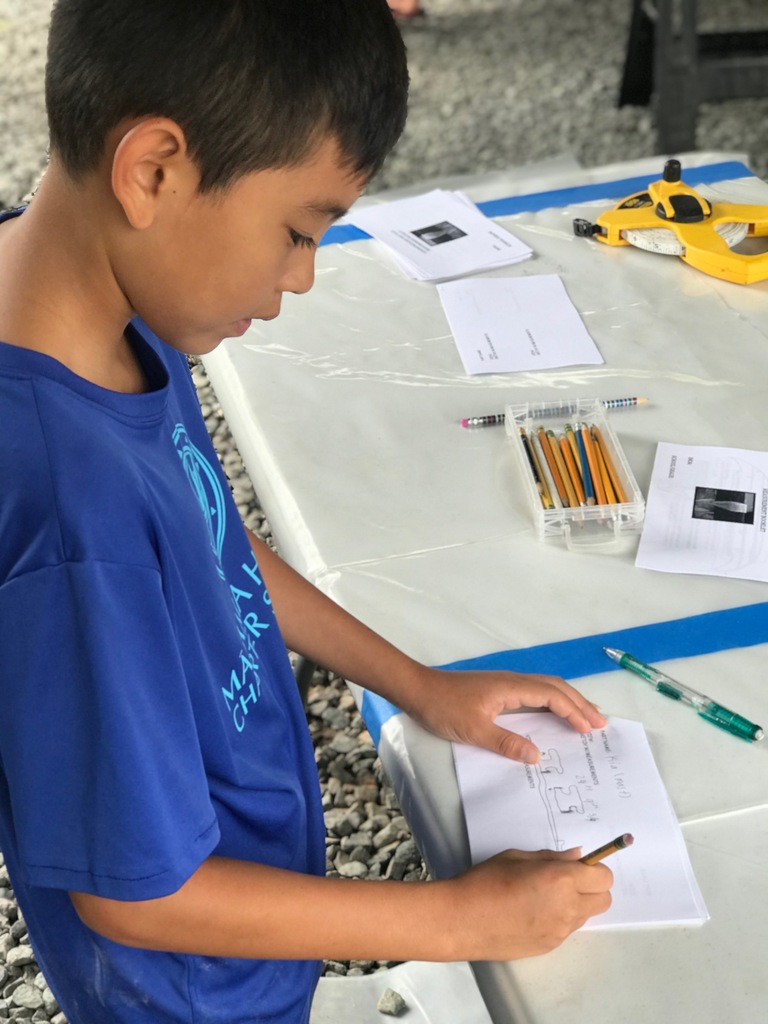 Open House 2018.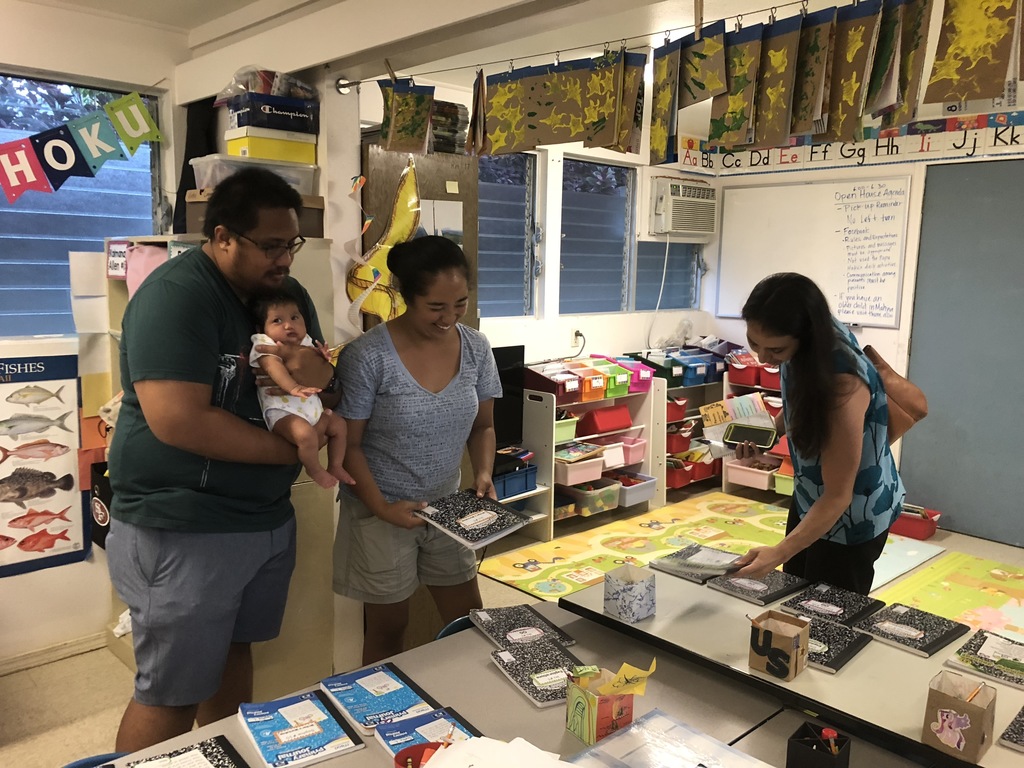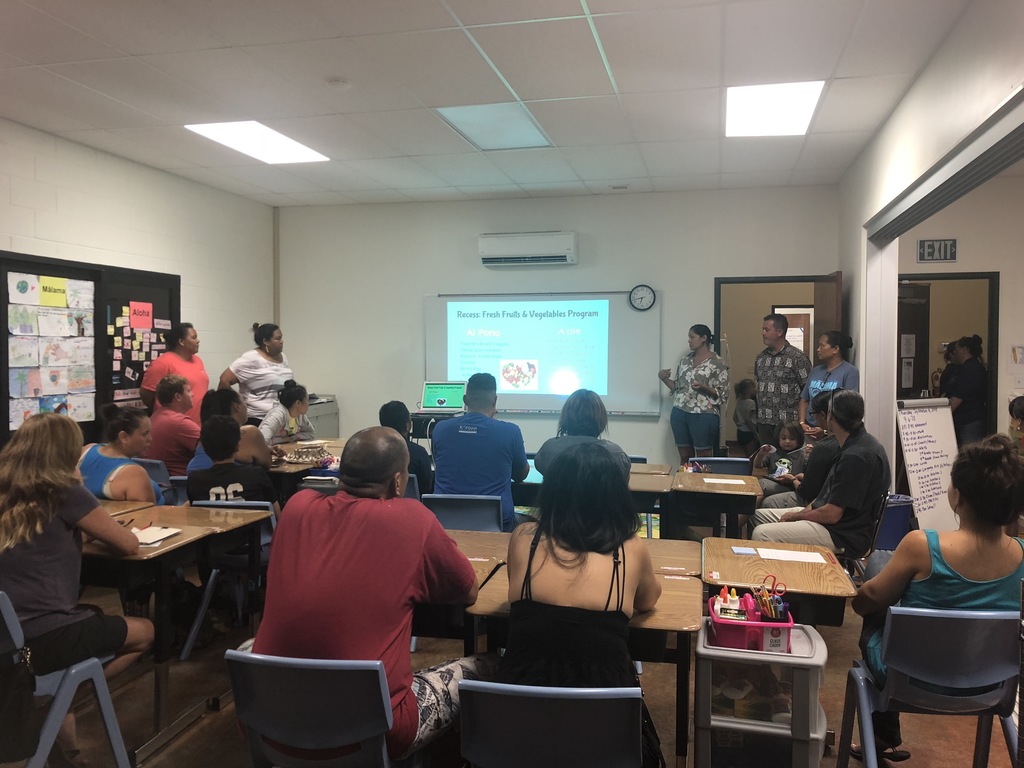 Ukulele with Aunty Robi Kahakalau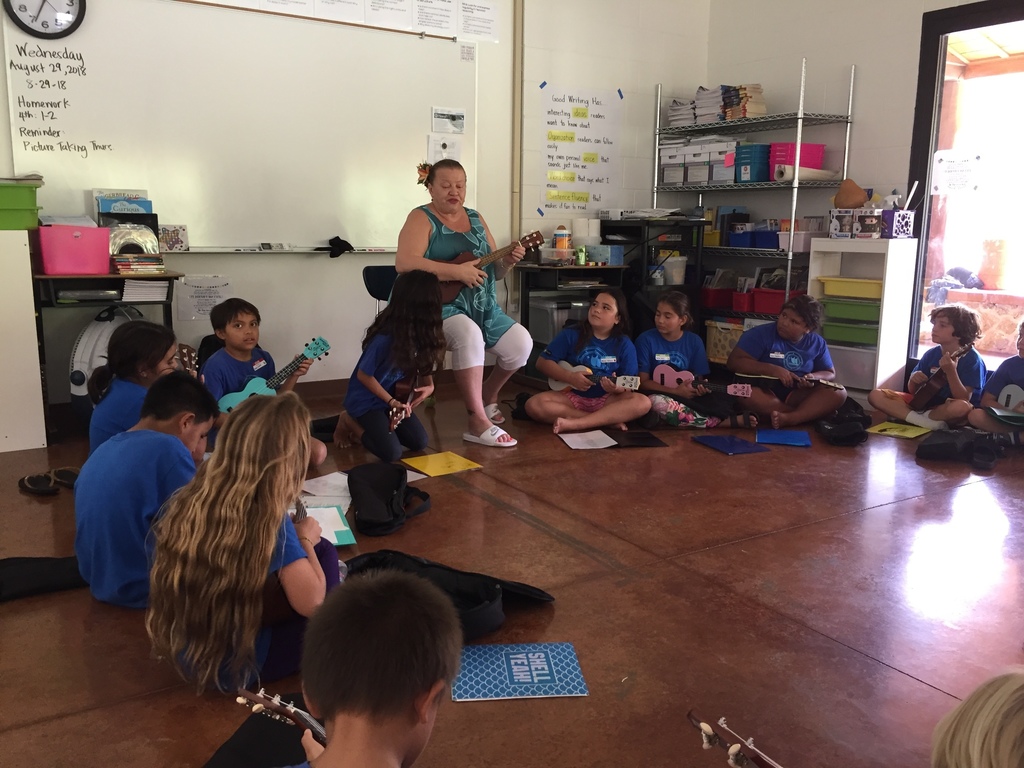 Hula with Kumu Kaʻanohi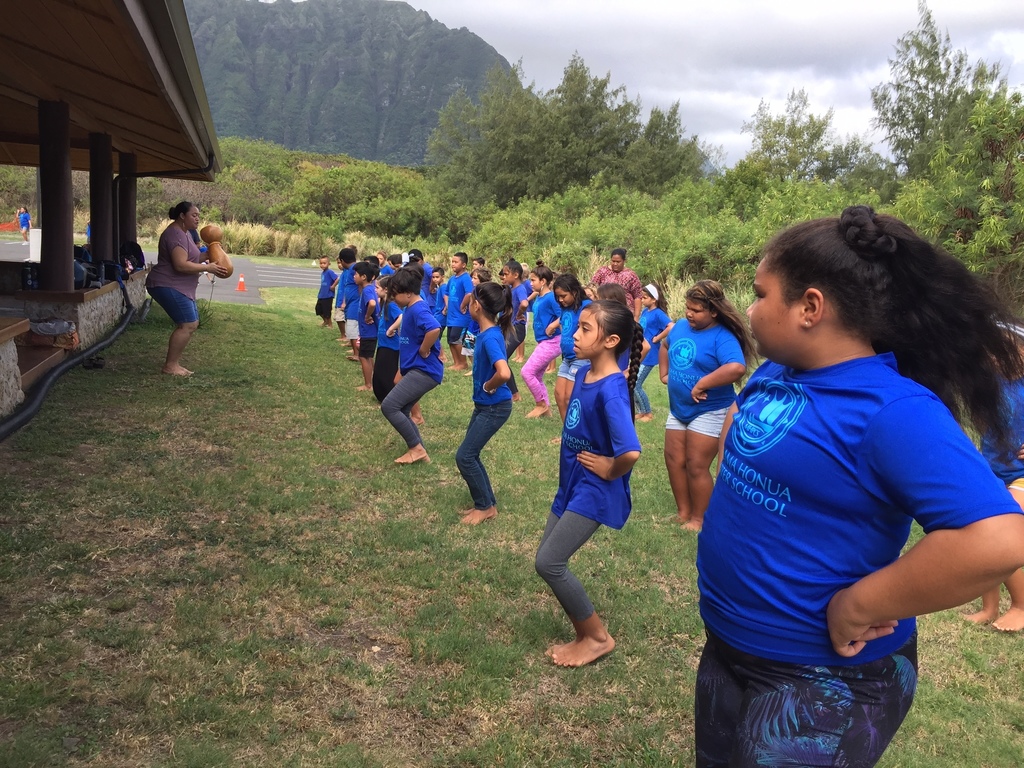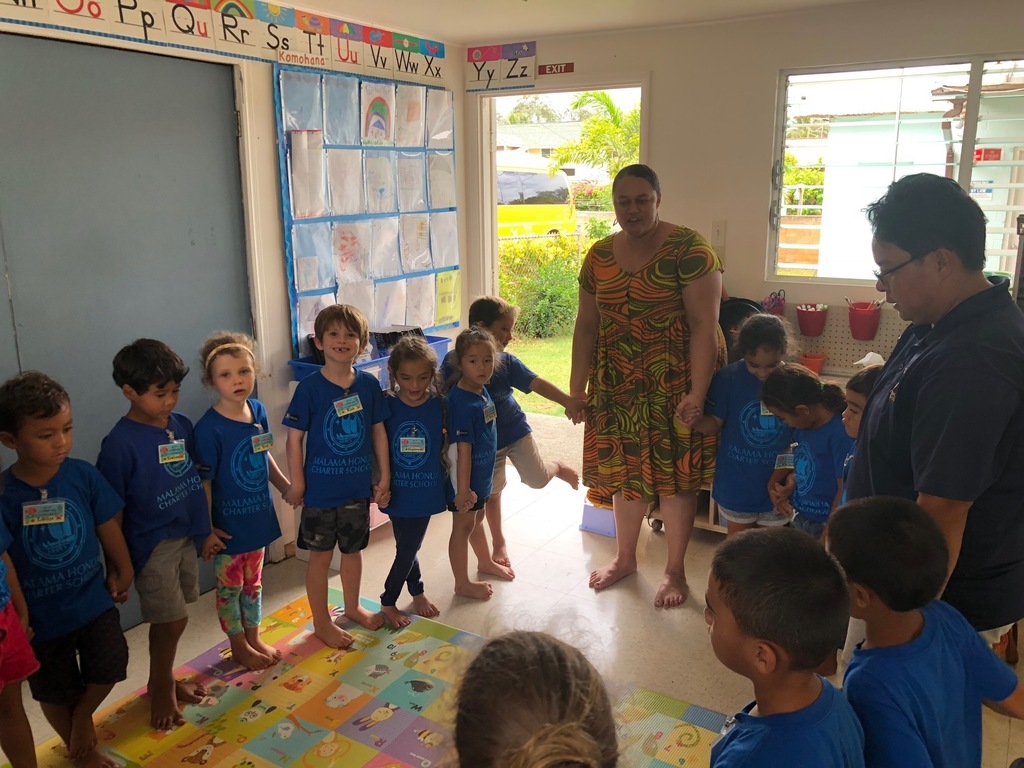 Kualoa with Kānehūnāmoku Crew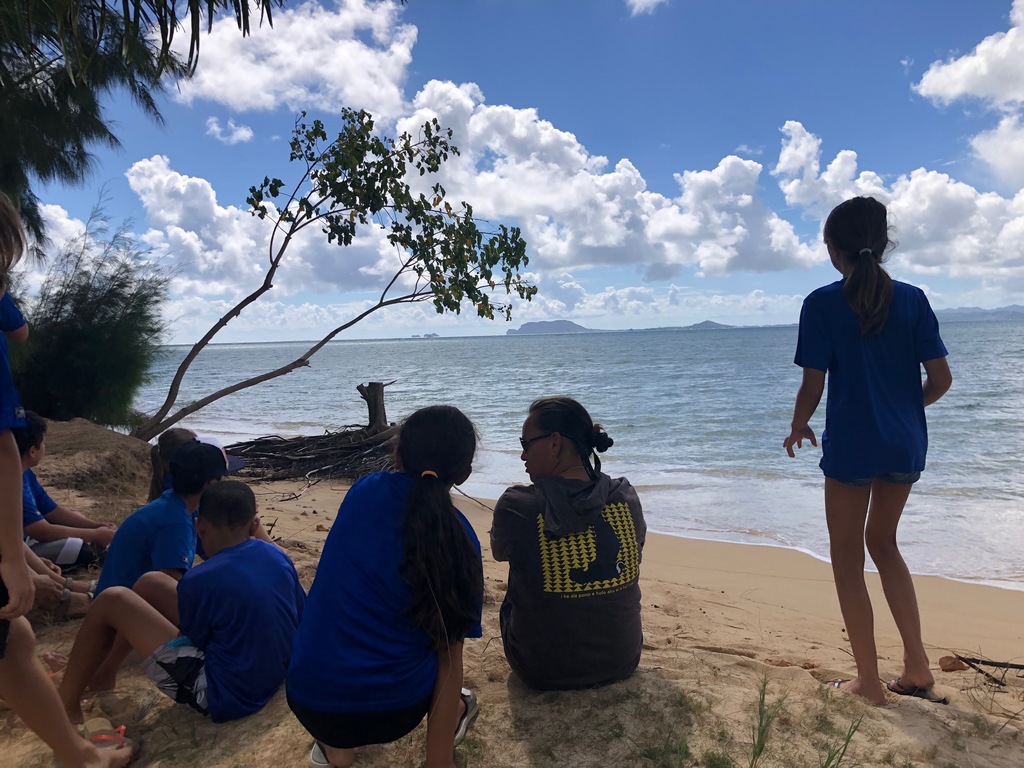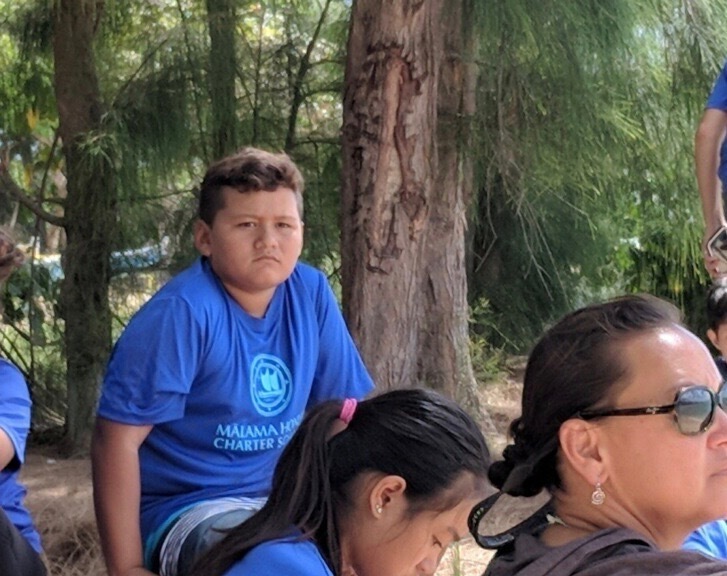 Swimming at the Windward YMCA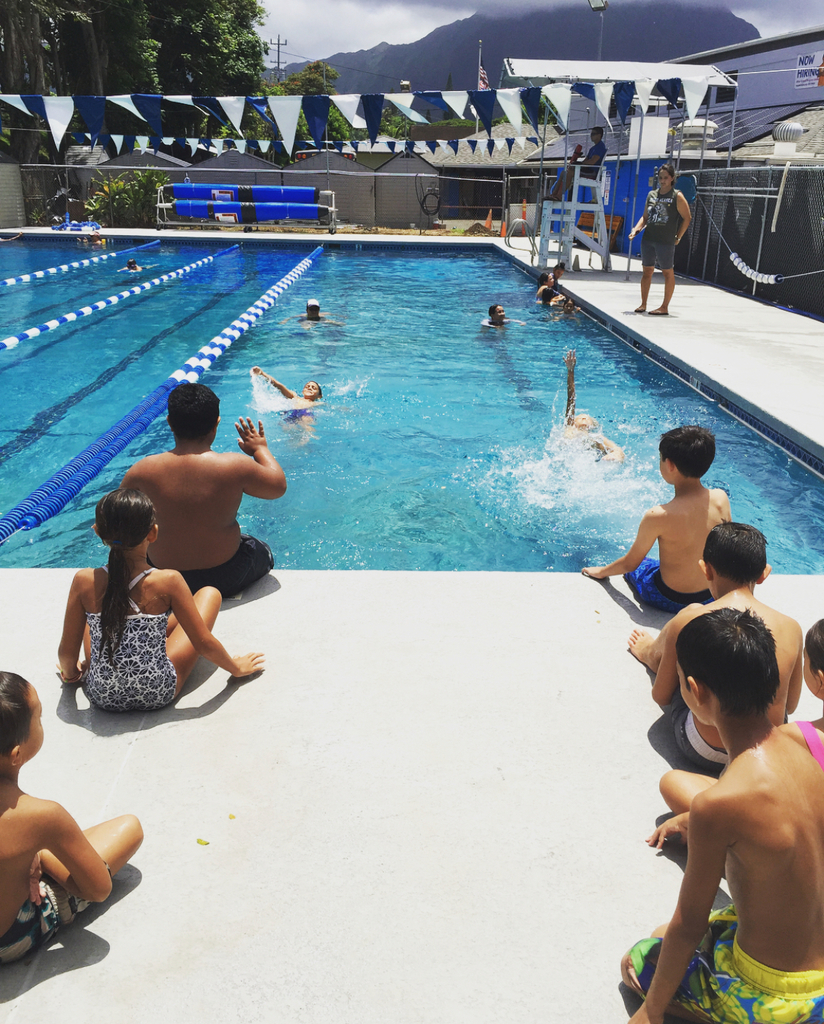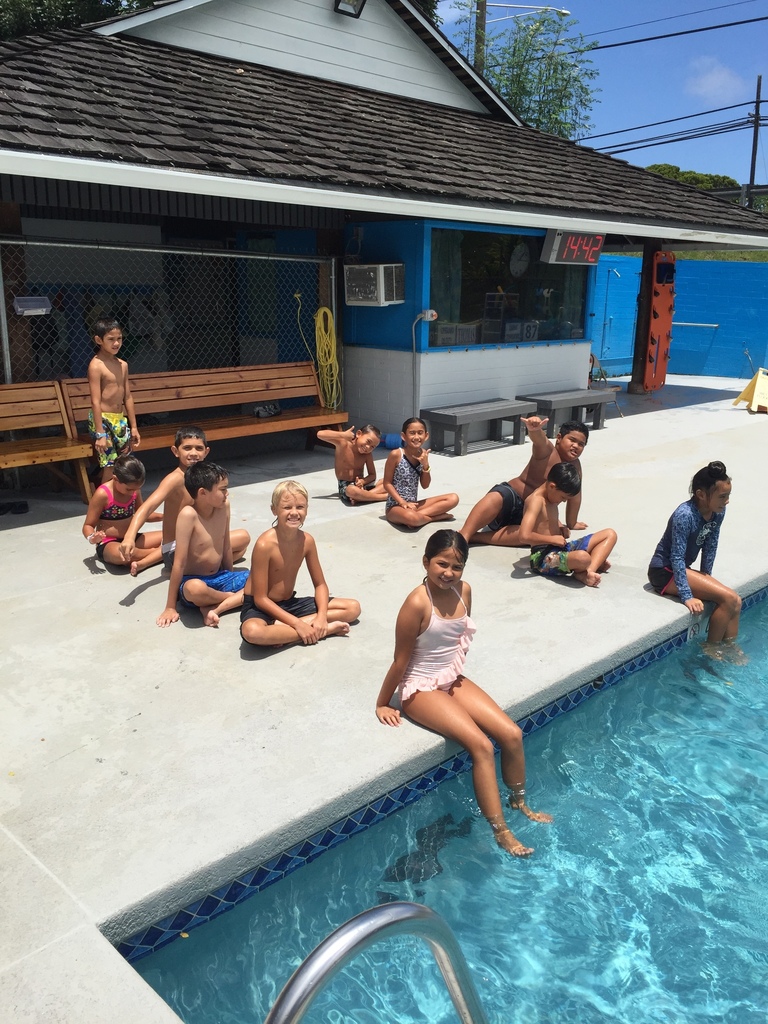 Ohana Komputer Classes have begun!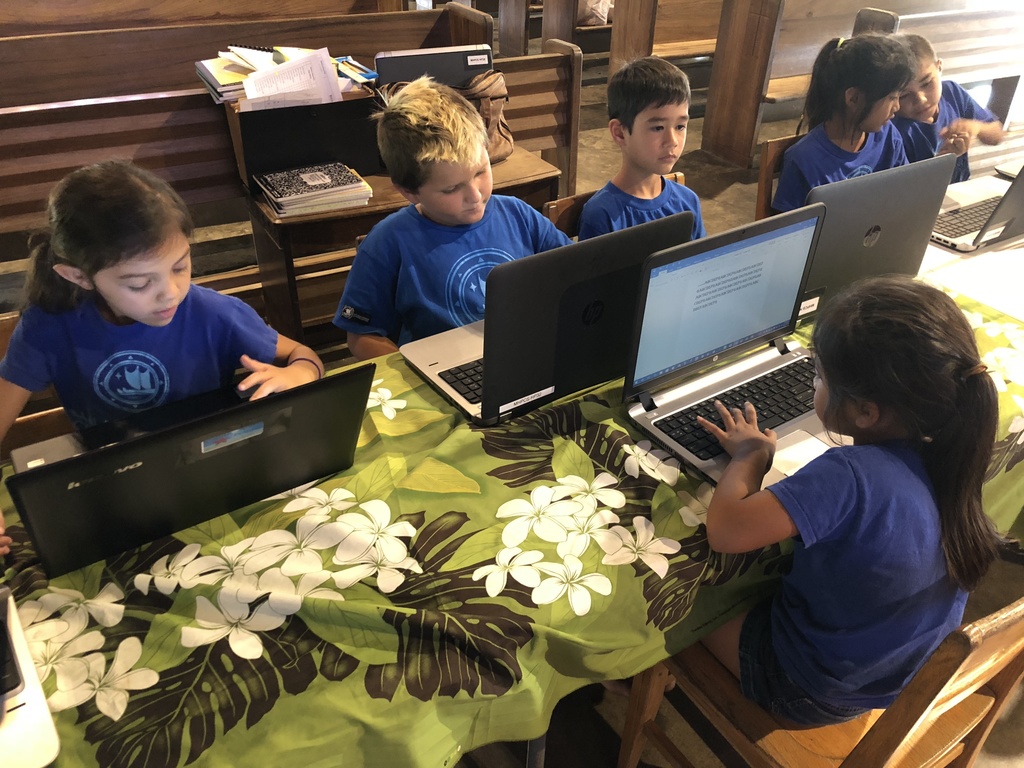 Hurricane Lane thankfully passed us by, but we were prepared!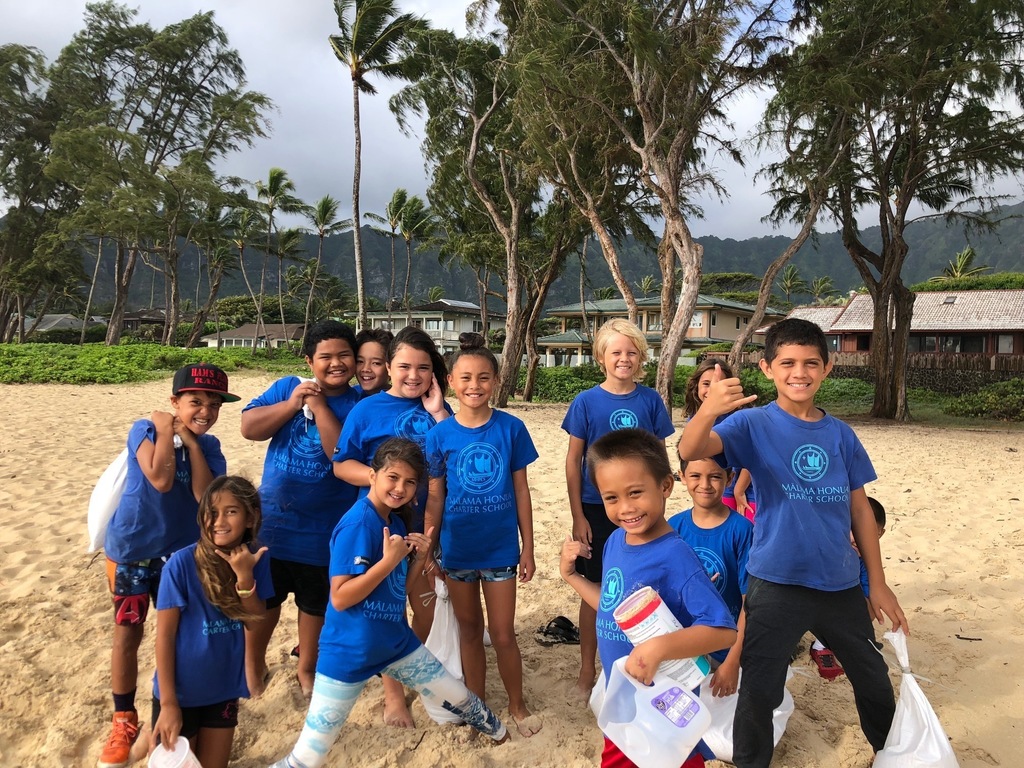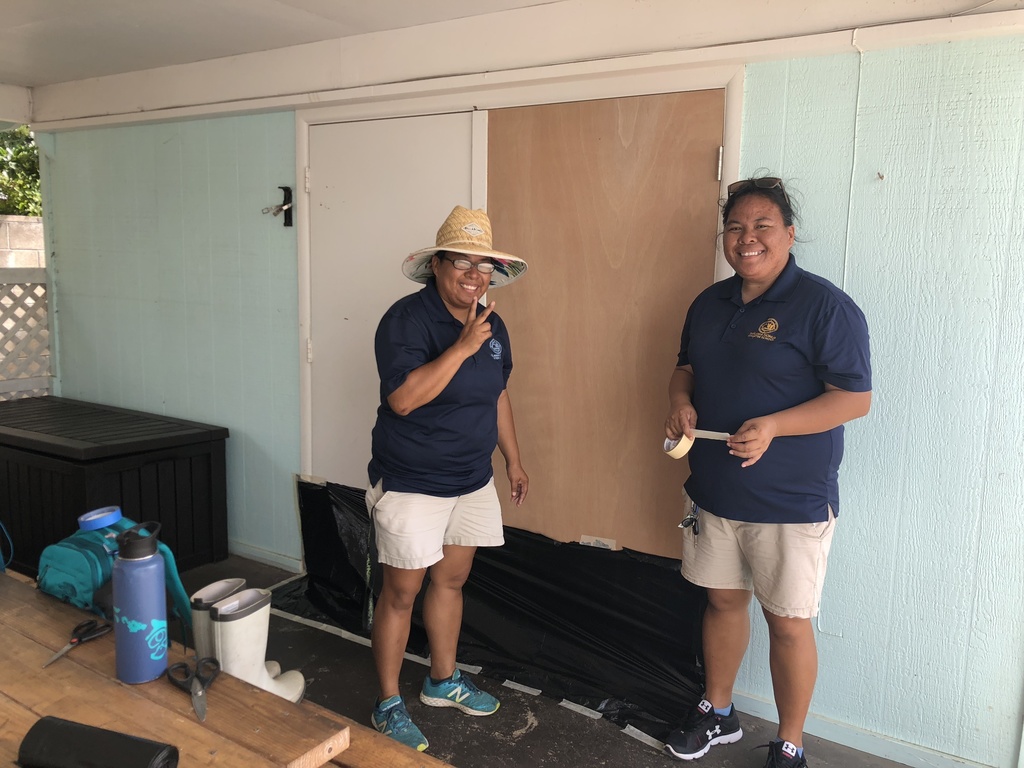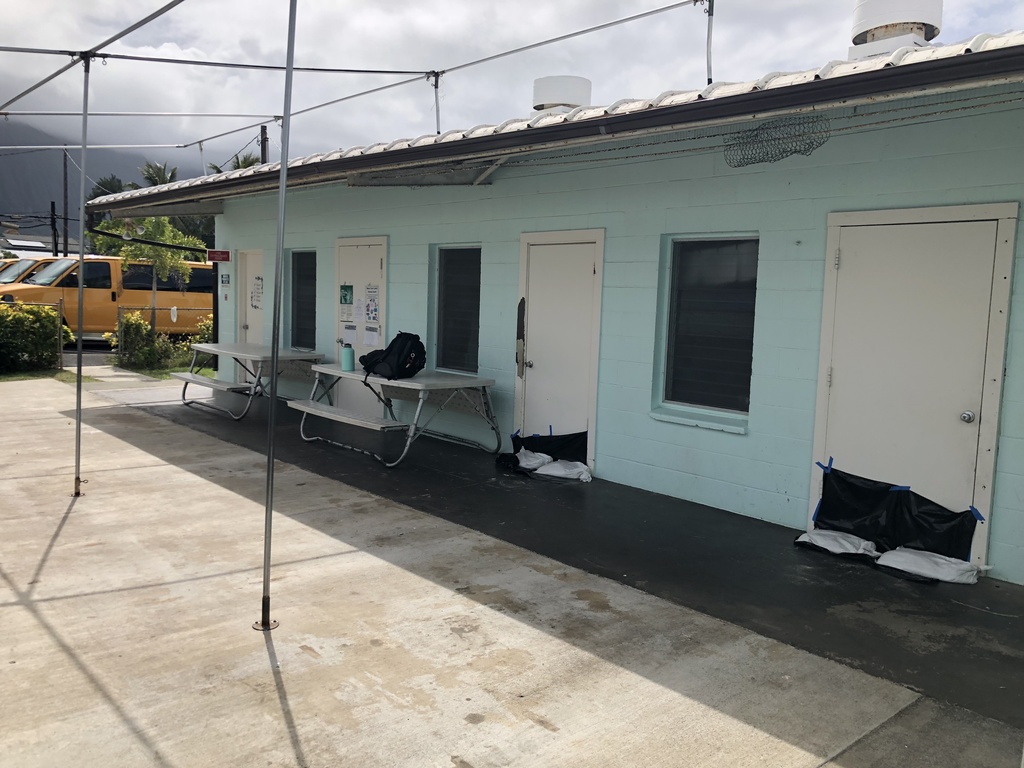 Welcome Back to School! Welcome to Year 5.
ʻAi Pono Weekend. Nourishing our minds and bodies.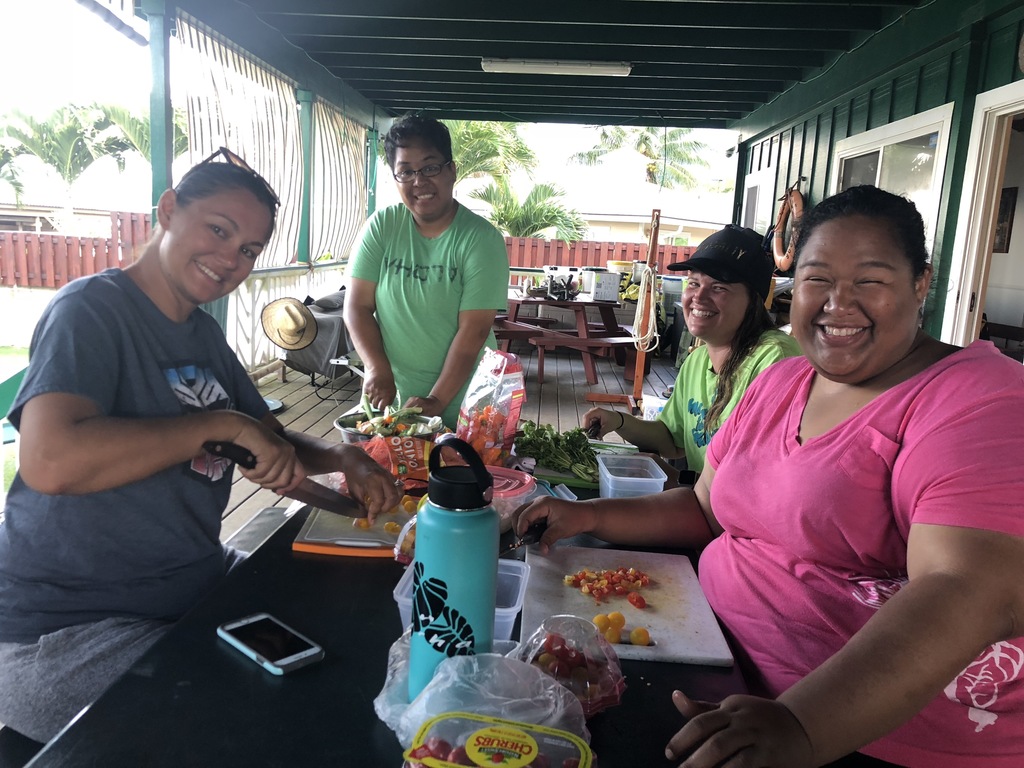 Kumu learning weekend with Kānehūnāmoku Voyaging Academy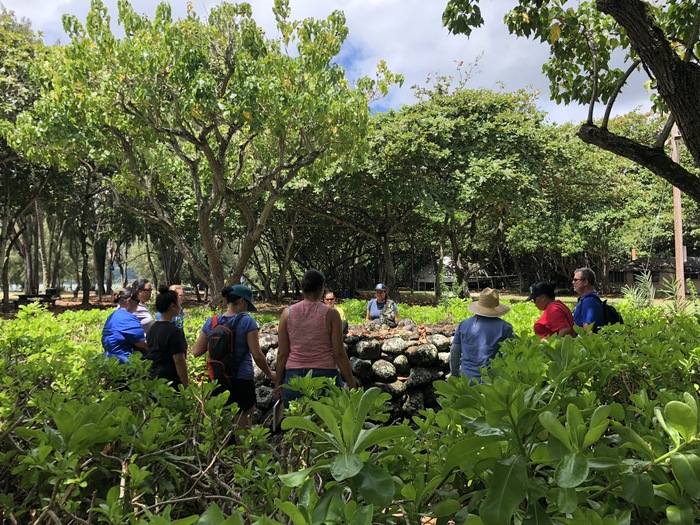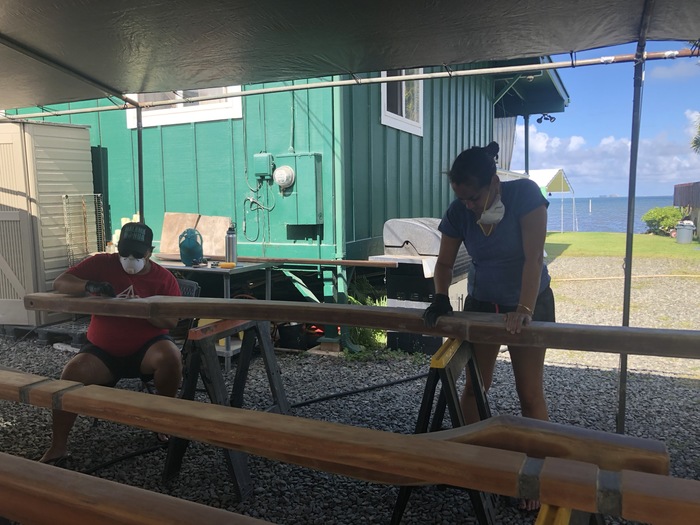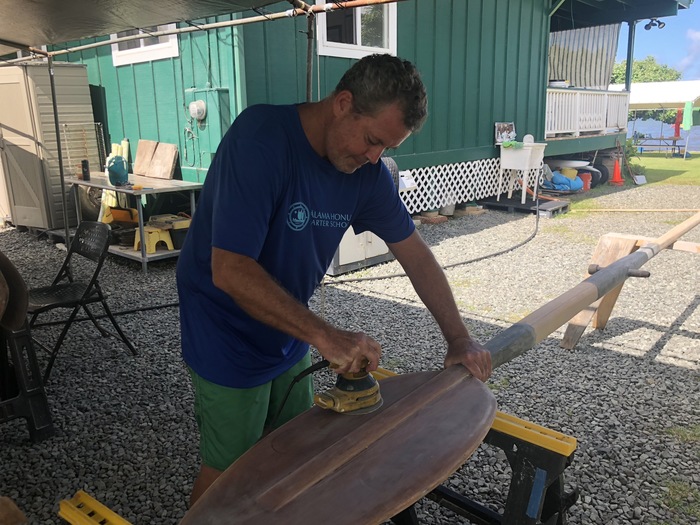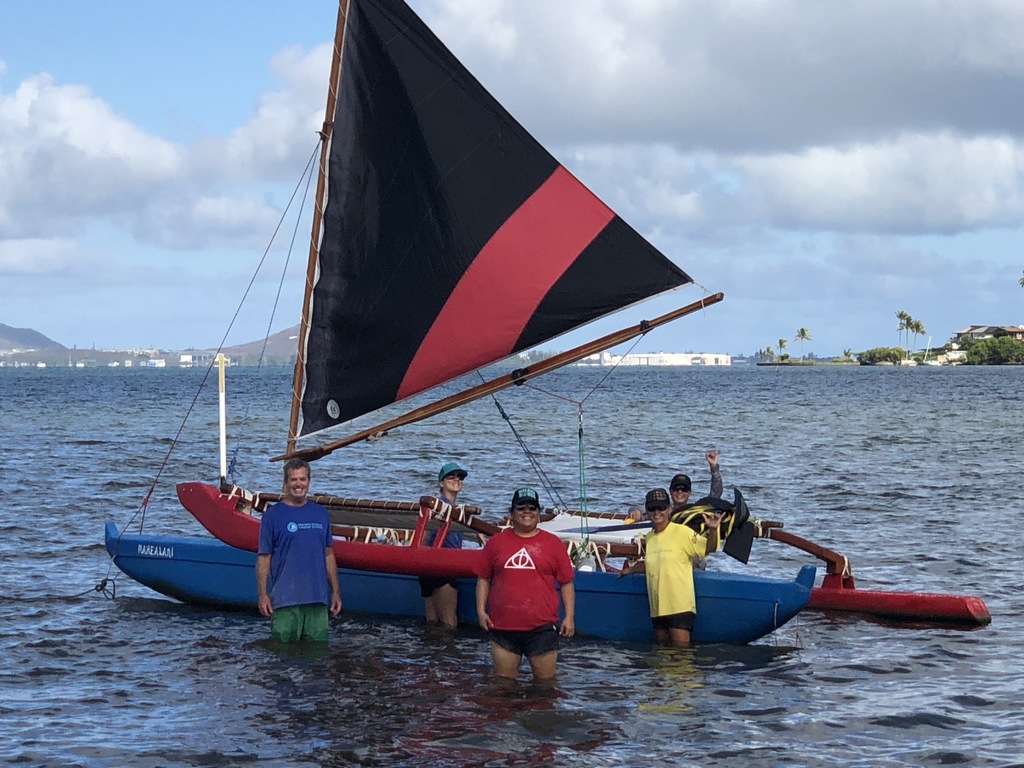 Building our learning community.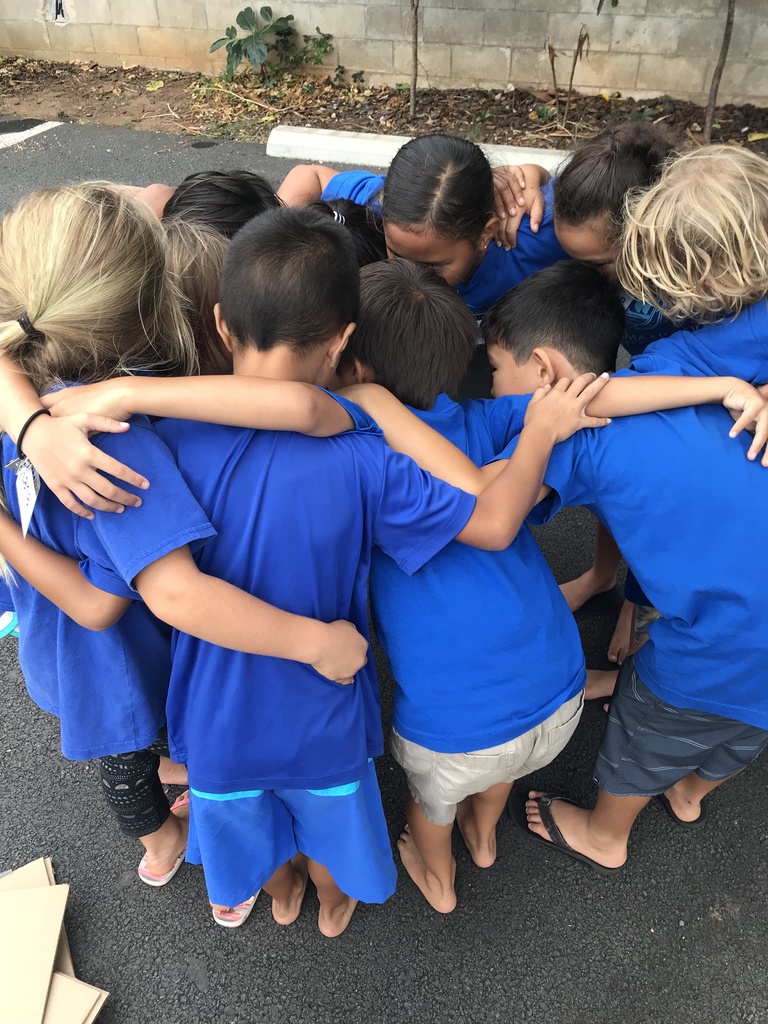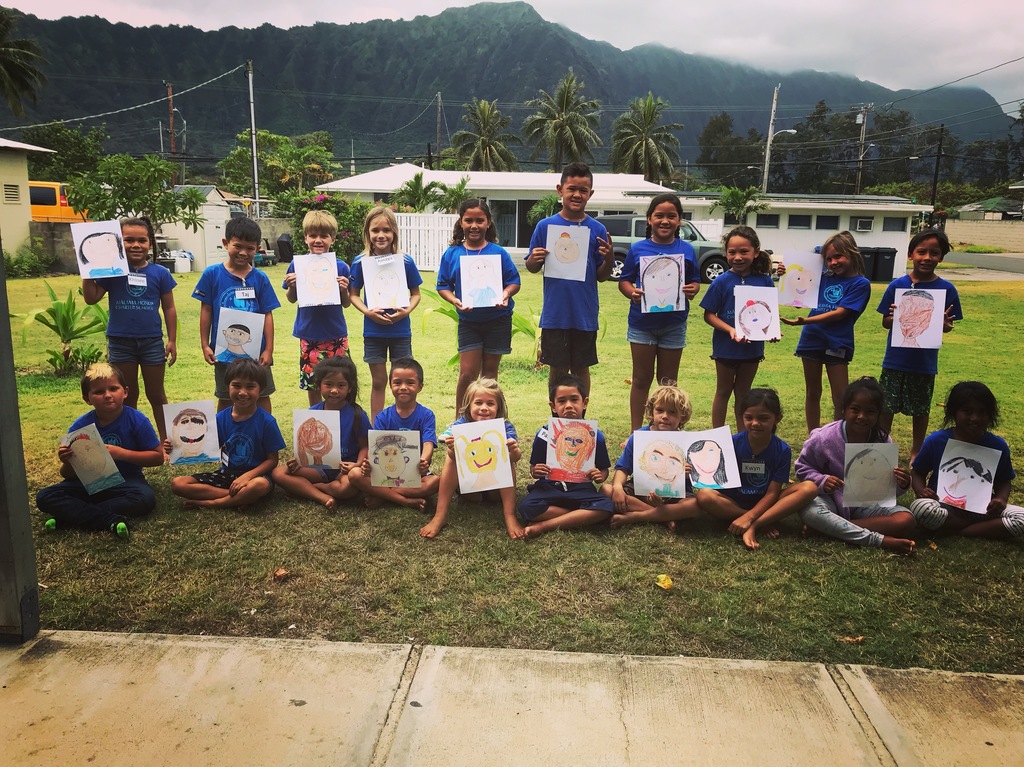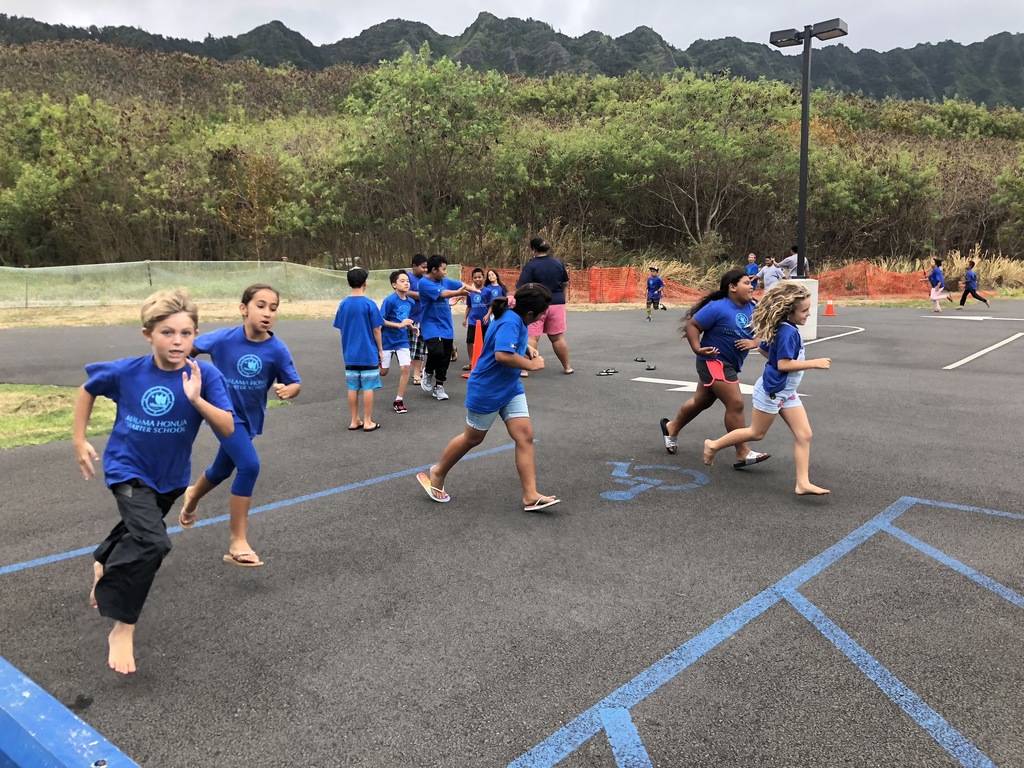 Welcome to Malama Honua!