Open House 2018.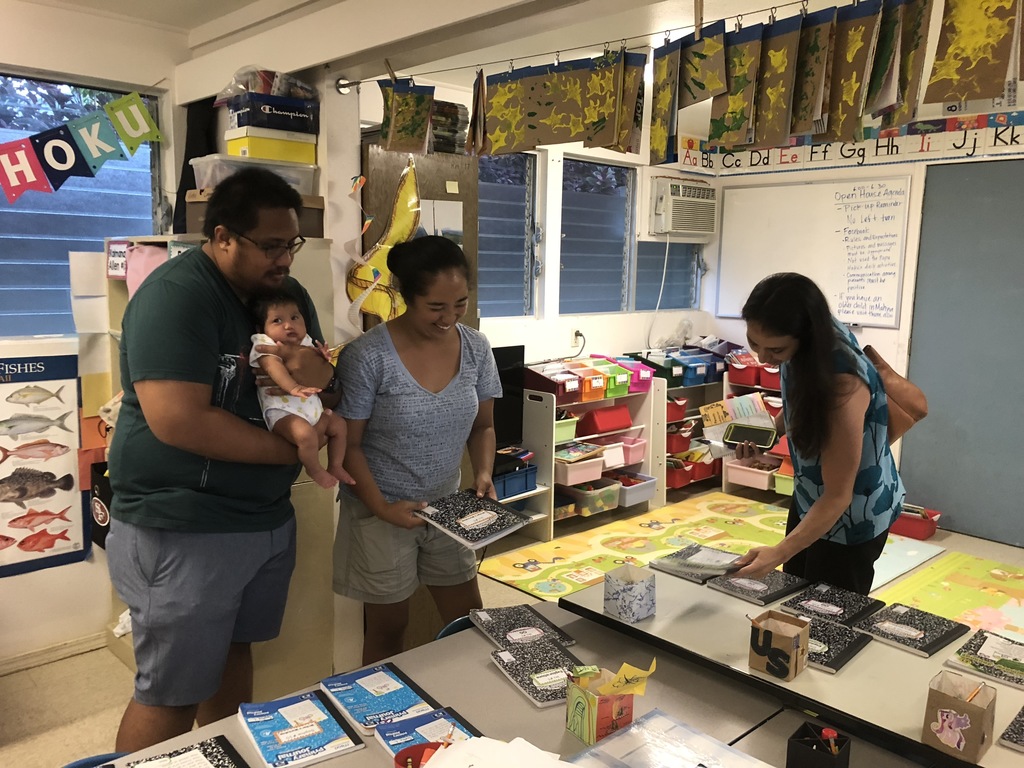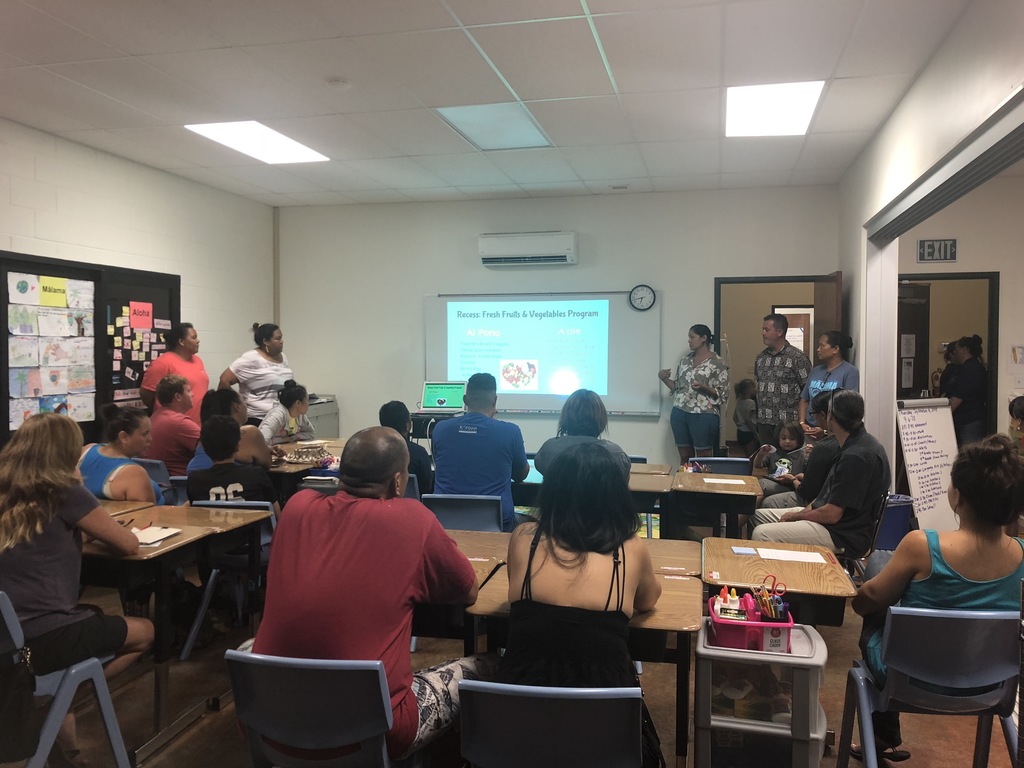 Ukulele with Aunty Robi Kahakalau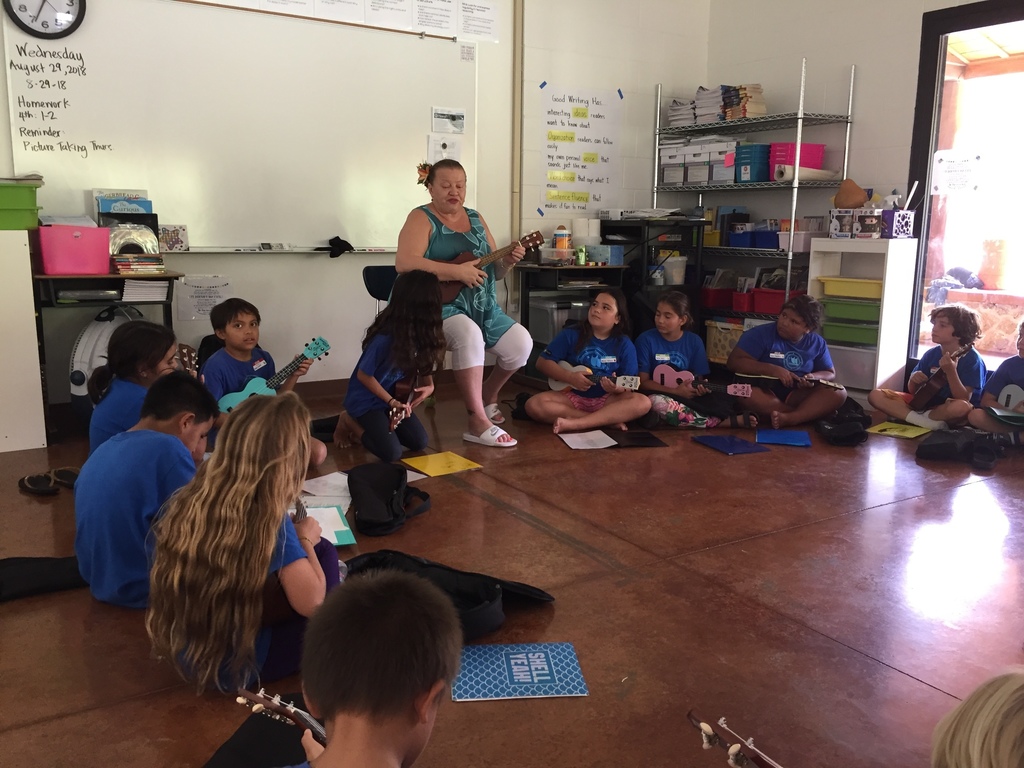 Hula with Kumu Kaʻanohi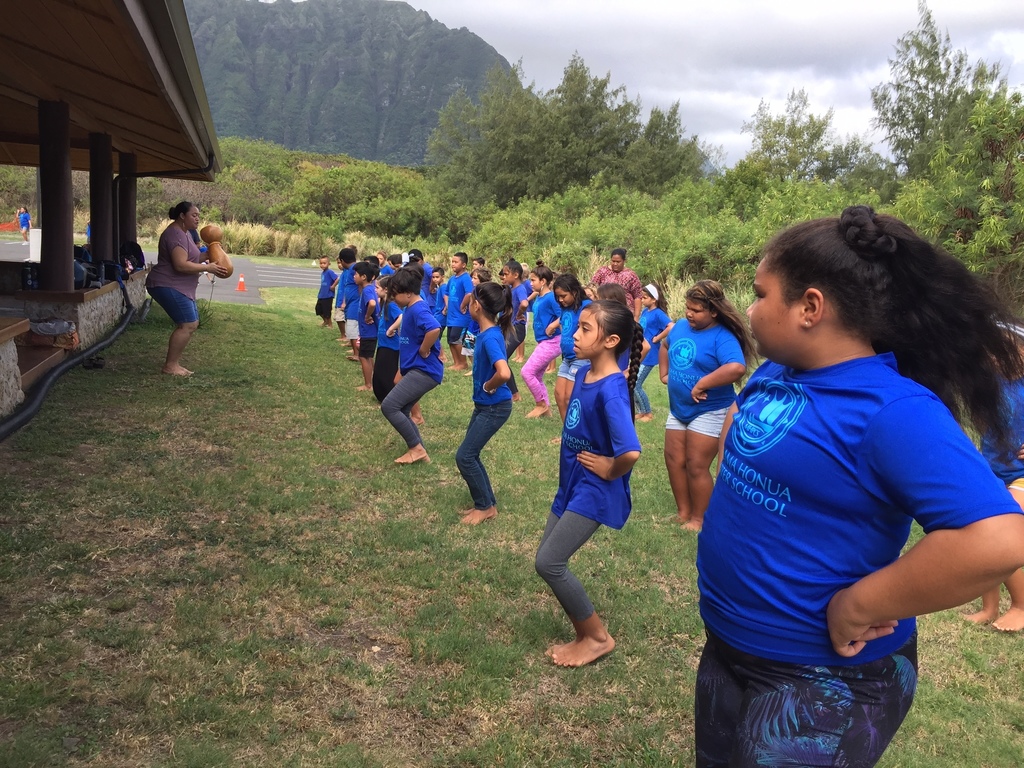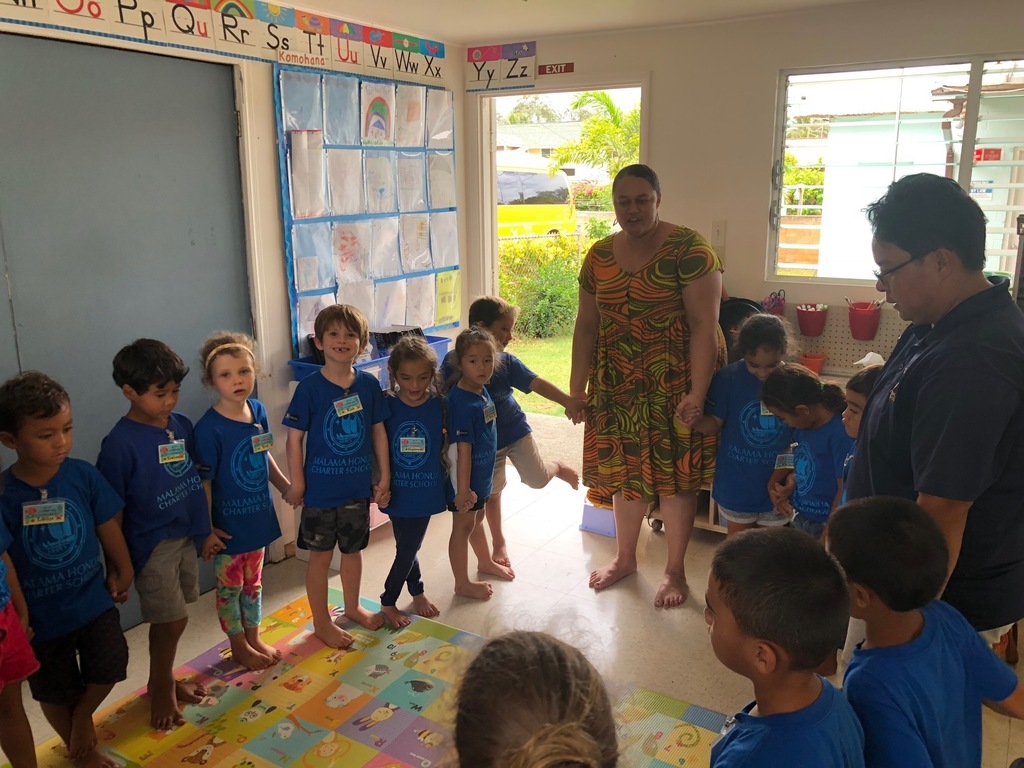 Kualoa with Kānehūnāmoku Crew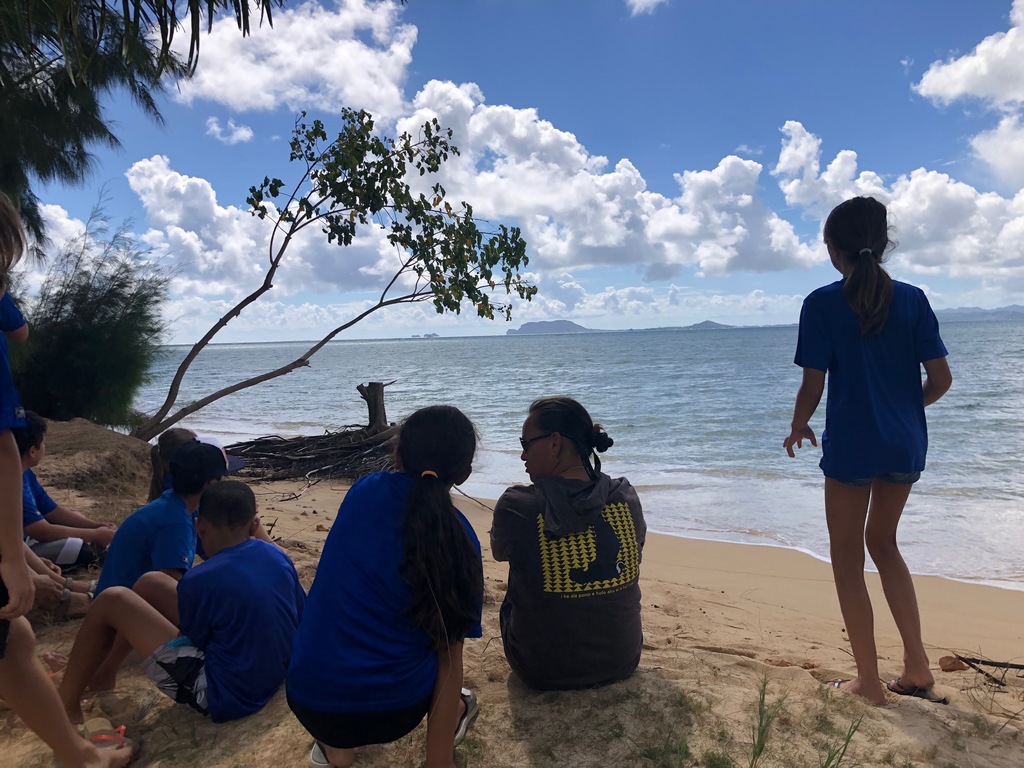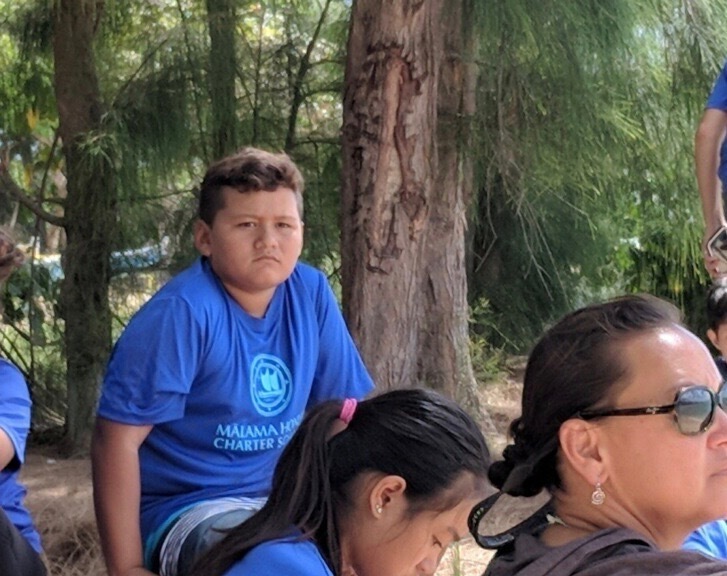 Swimming at the Windward YMCA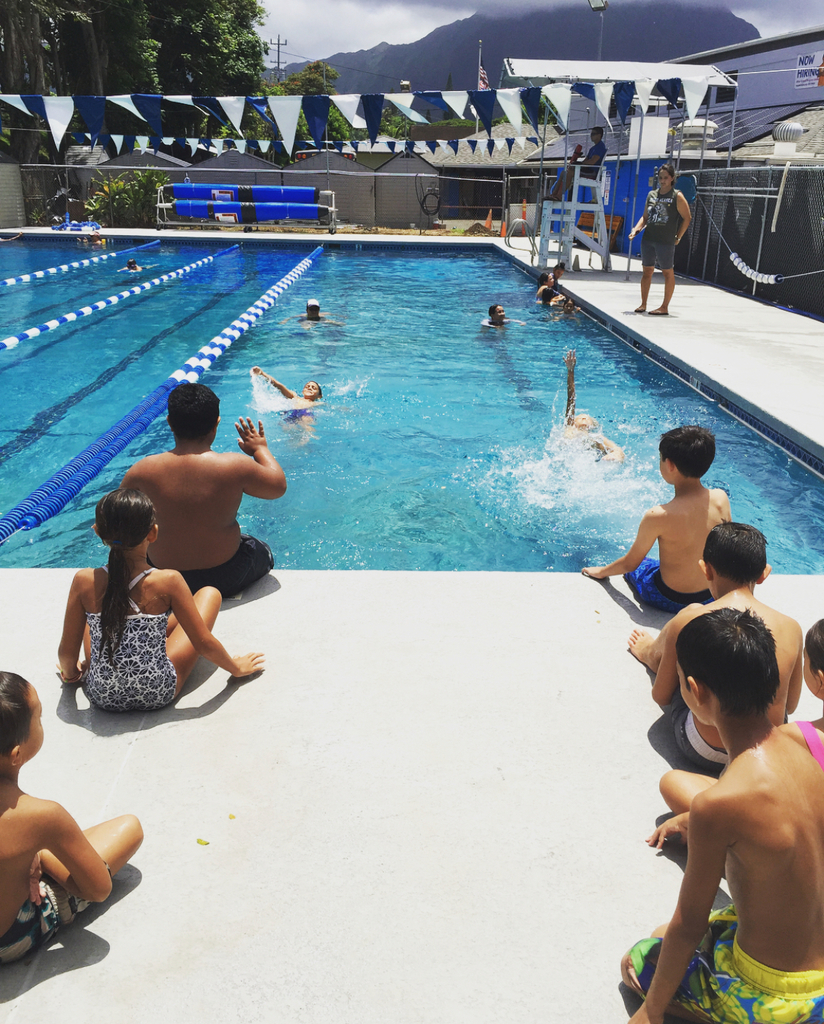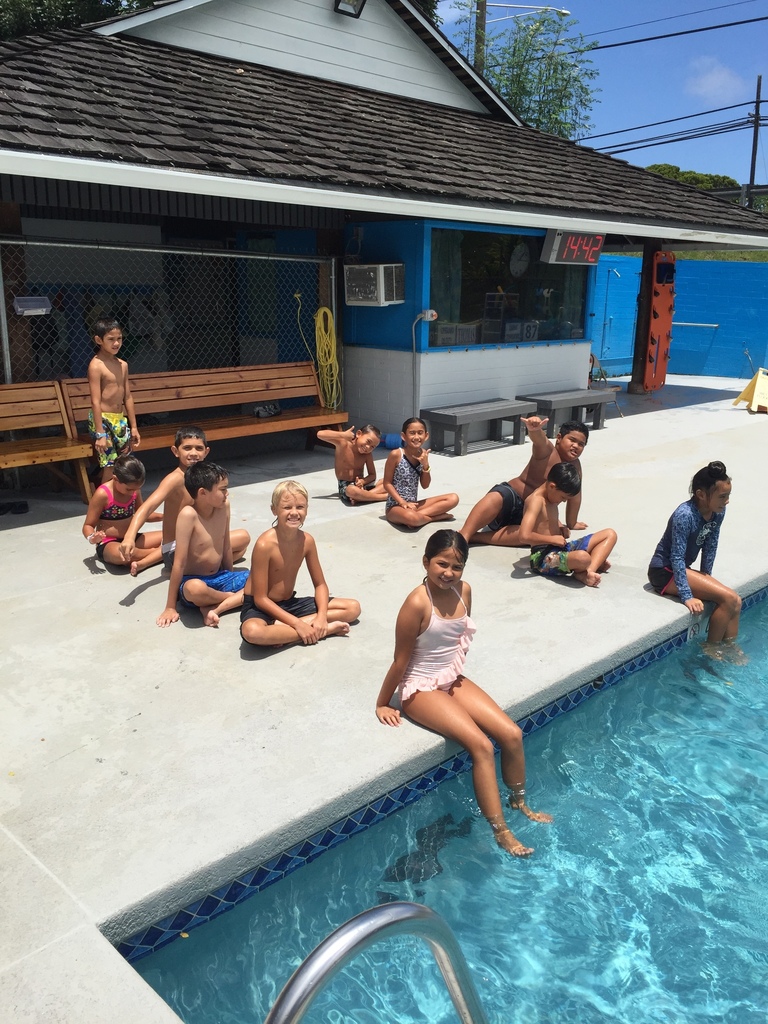 Ohana Komputer Classes have begun!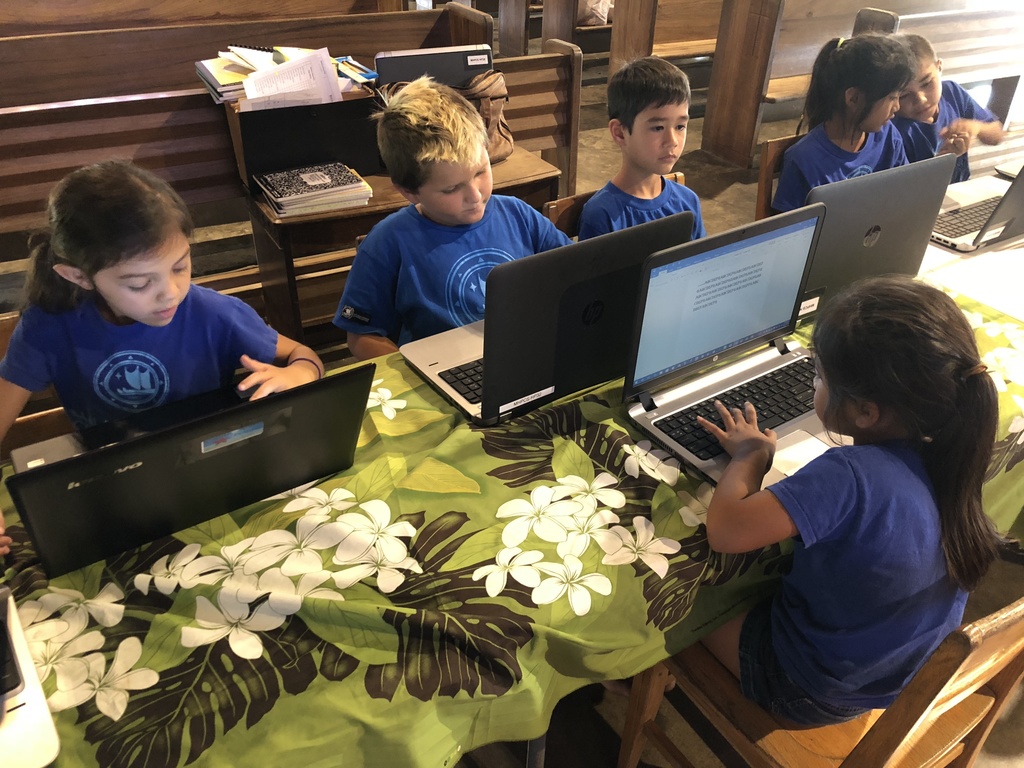 Hurricane Lane thankfully passed us by, but we were prepared!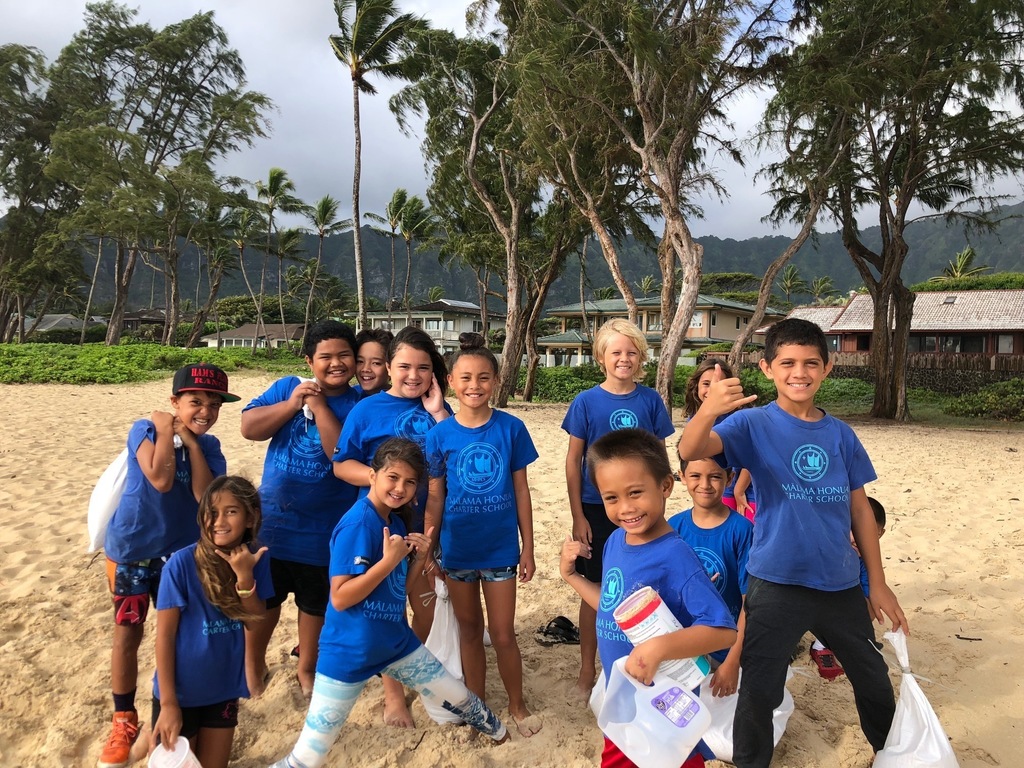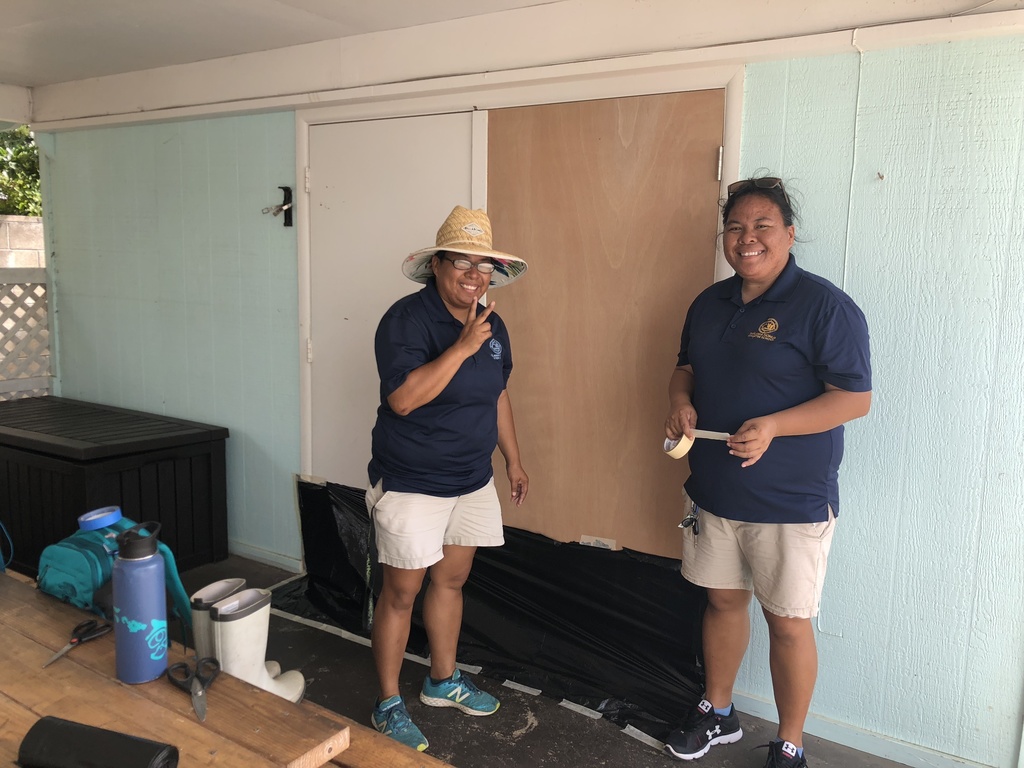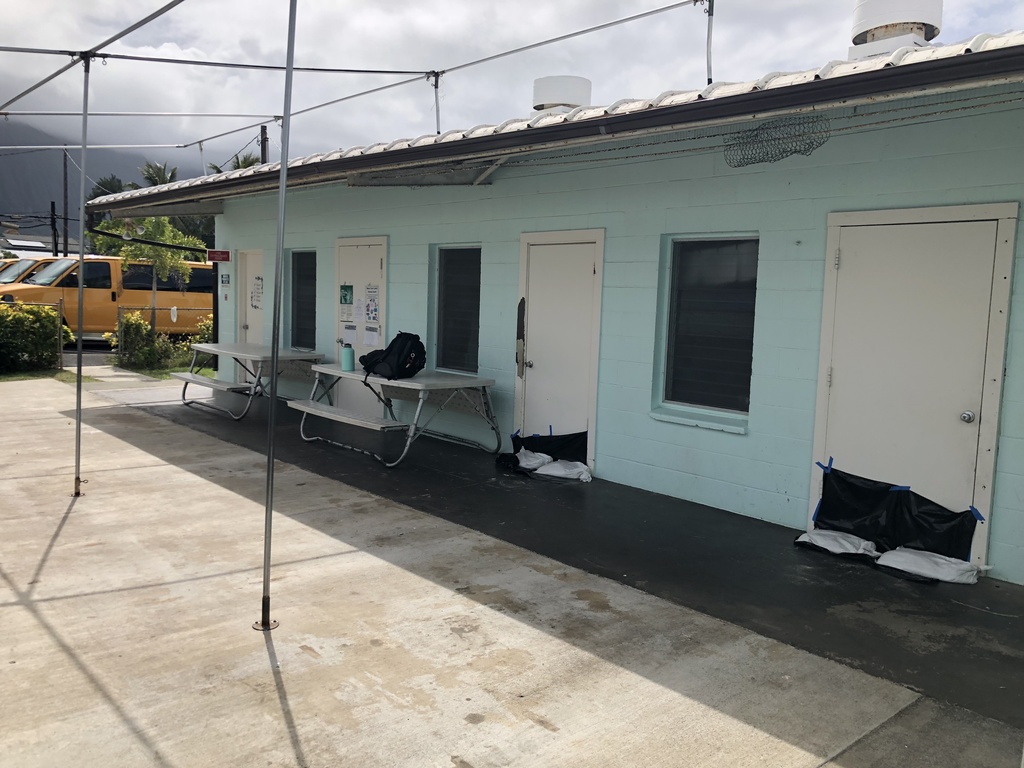 Welcome Back to School! Welcome to Year 5.
ʻAi Pono Weekend. Nourishing our minds and bodies.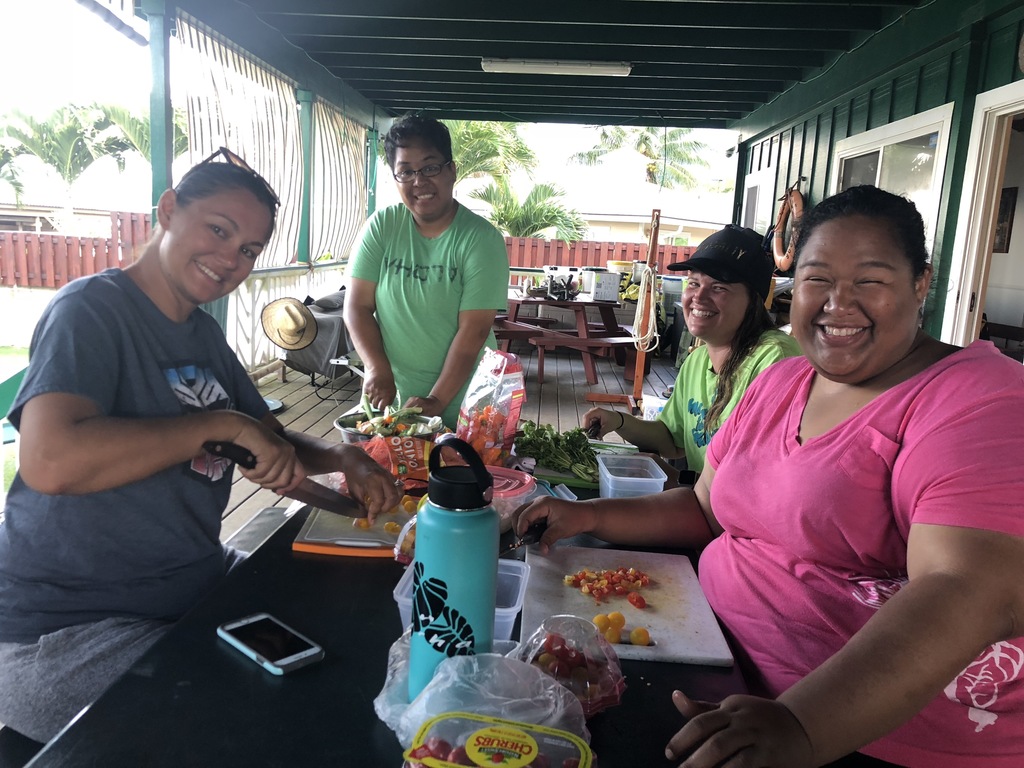 Kumu learning weekend with Kānehūnāmoku Voyaging Academy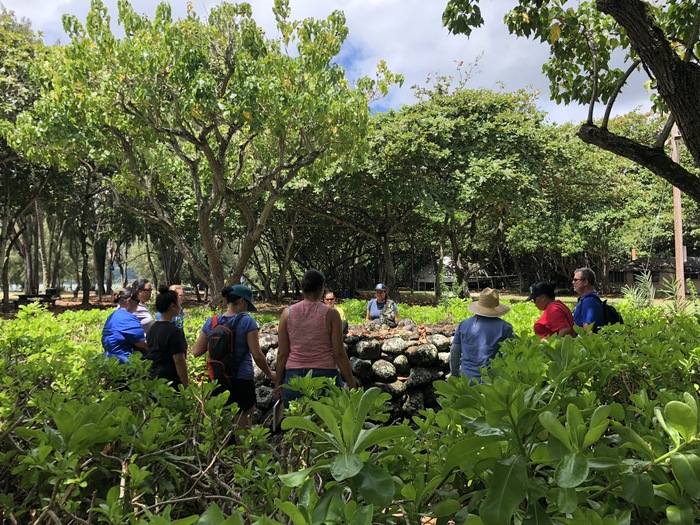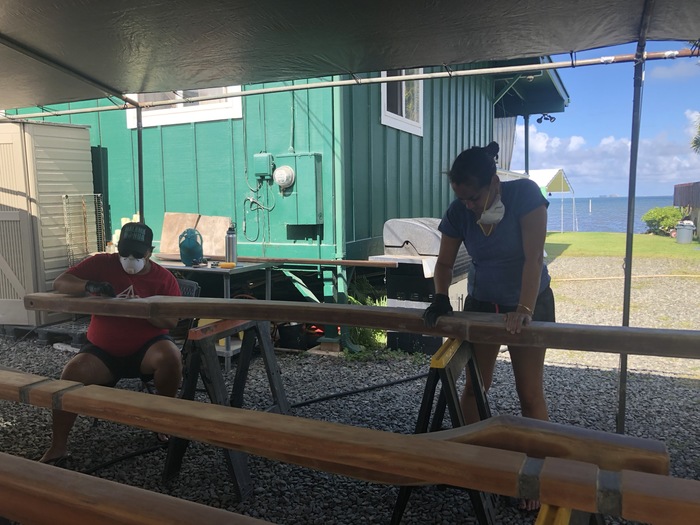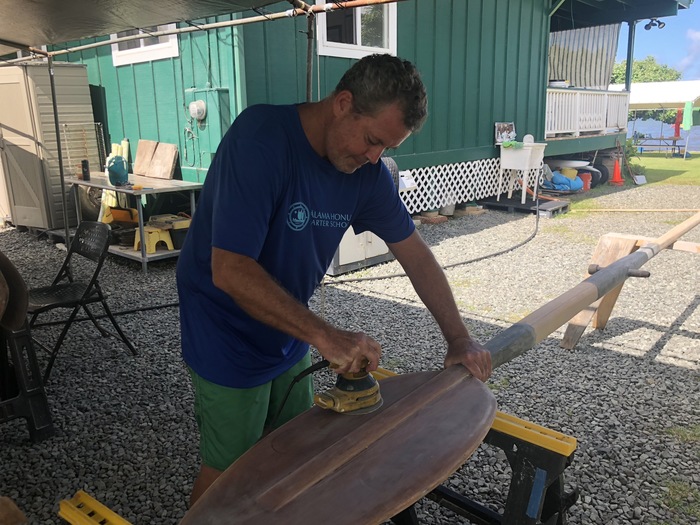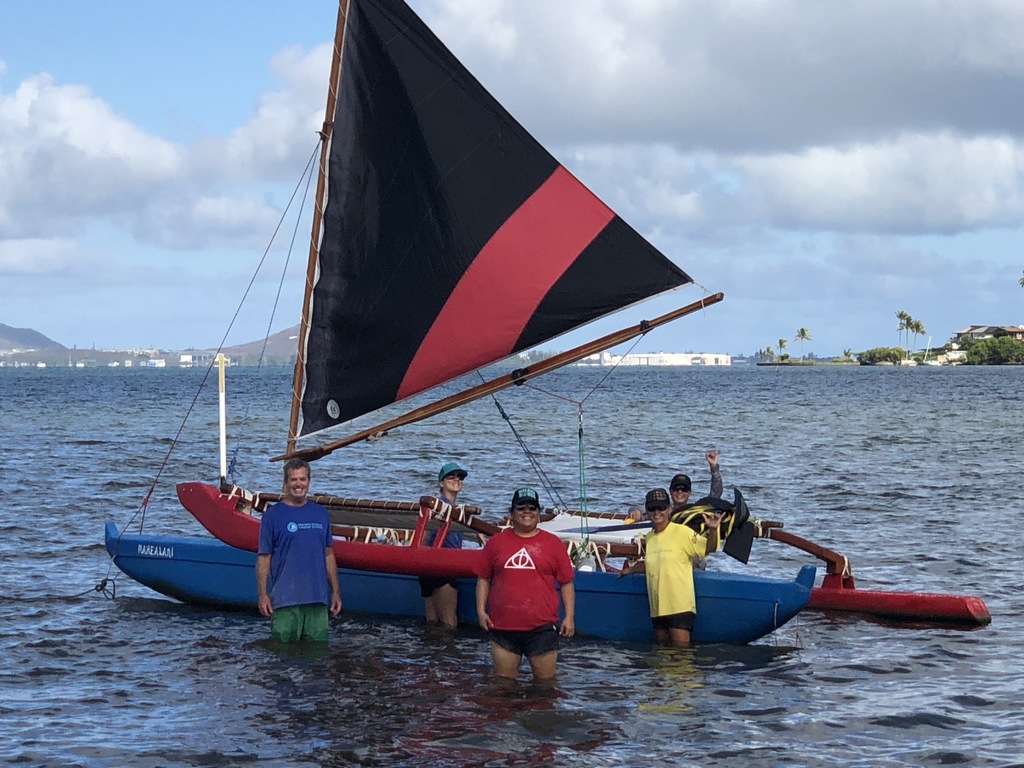 Building our learning community.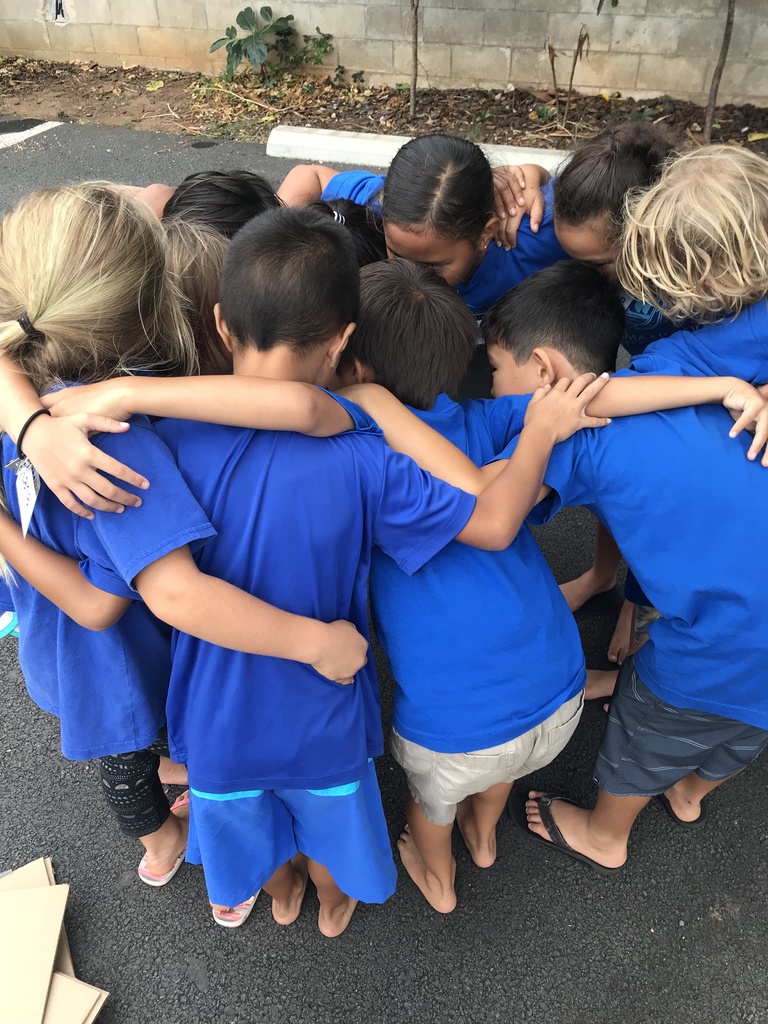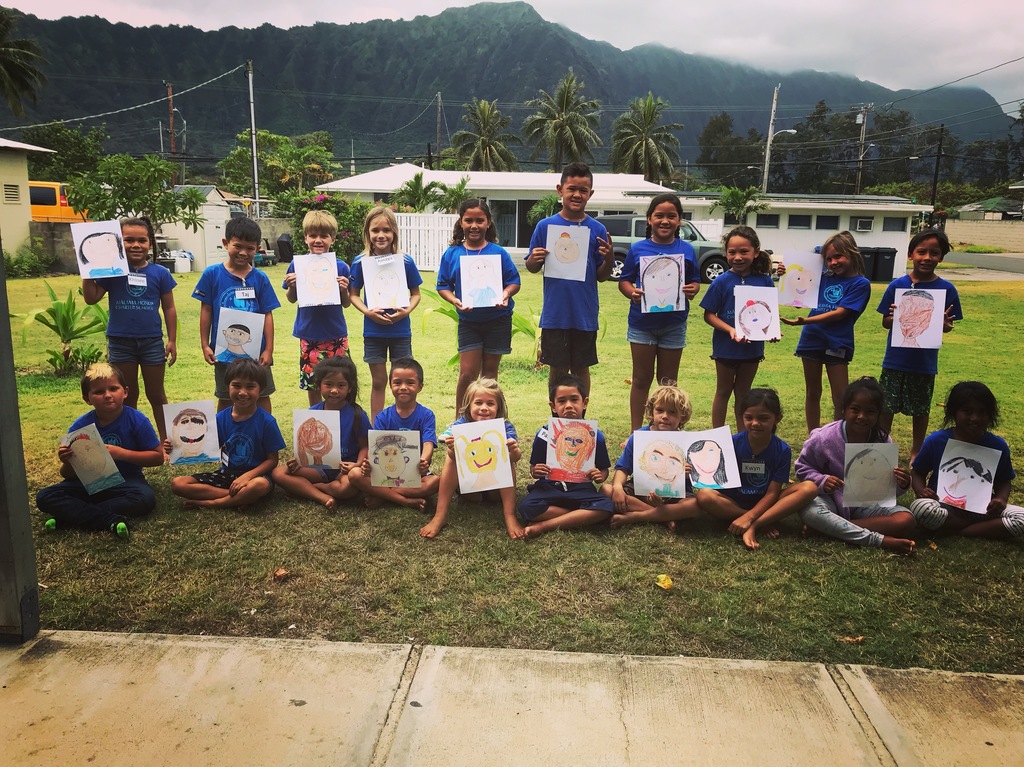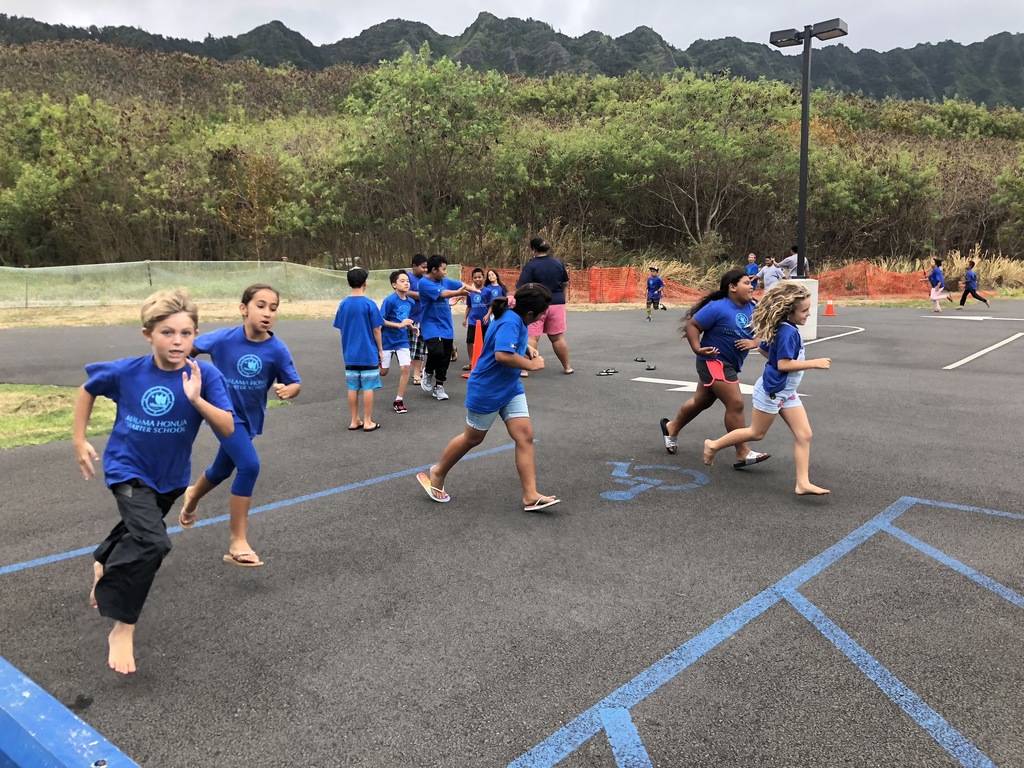 Welcome to Malama Honua!