Our 6th graders presented their research and ideas for solutions on challenges facing our communities at the Capitol. Mahalo nui Aunty Jennifer and Rep Scot Matayoshi for coming by to listen and support our future Senators and Representatives.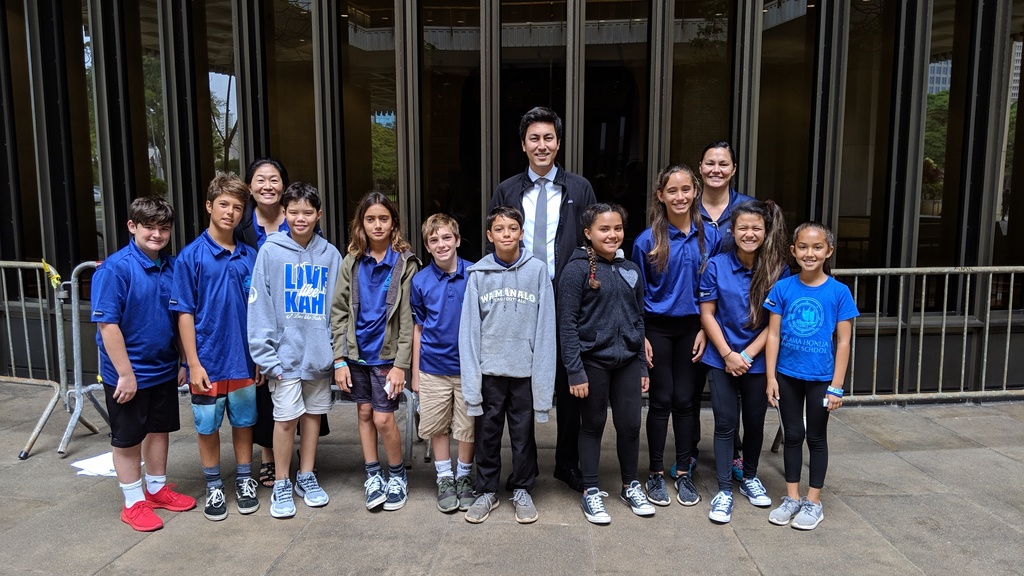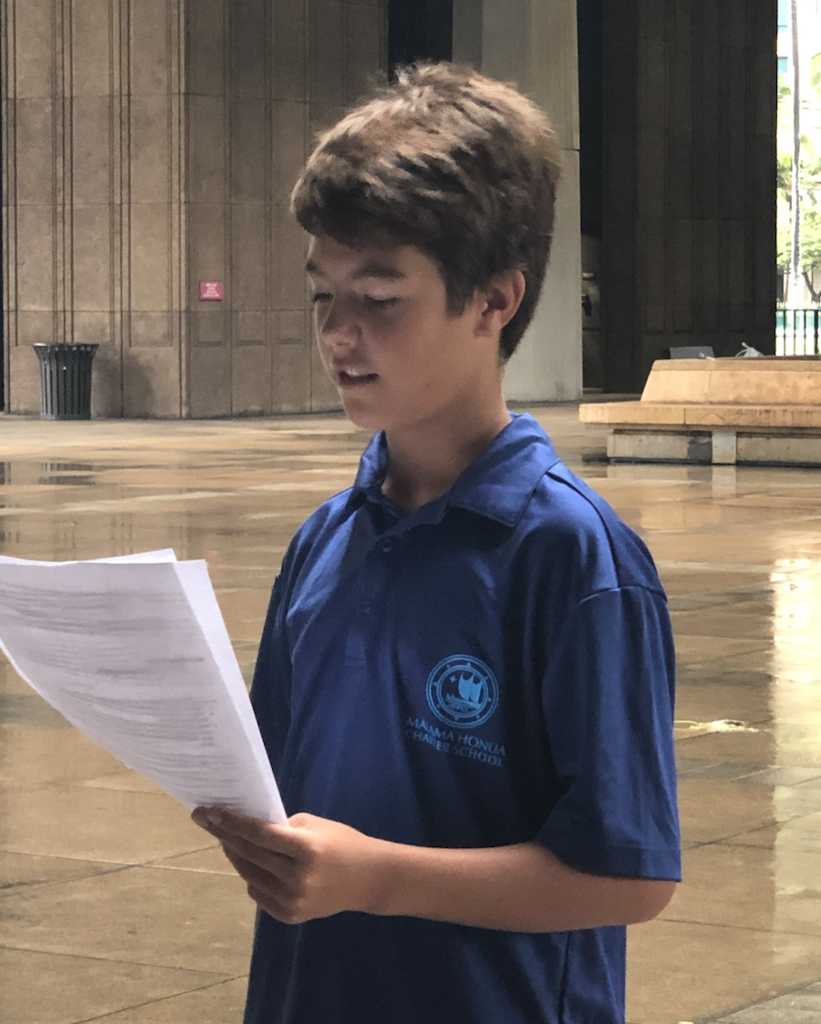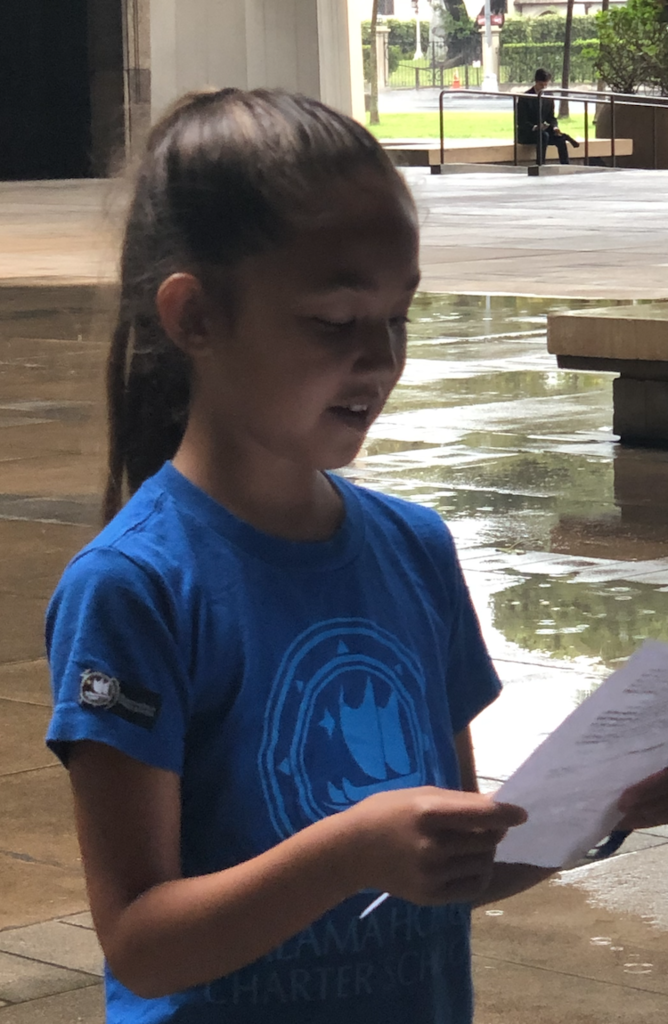 Papa Mahina (grades 1/2) and Papa Makani (grades 3/4) presented their 2nd trimester learning at UH Campus Center for their Hōʻike. Keiki made their kumu proud as their stood up for the ʻāina! Mahalo to all those who stopped by to listen and engage with them.
Join us on March 9 for Mauka to Makai 2019!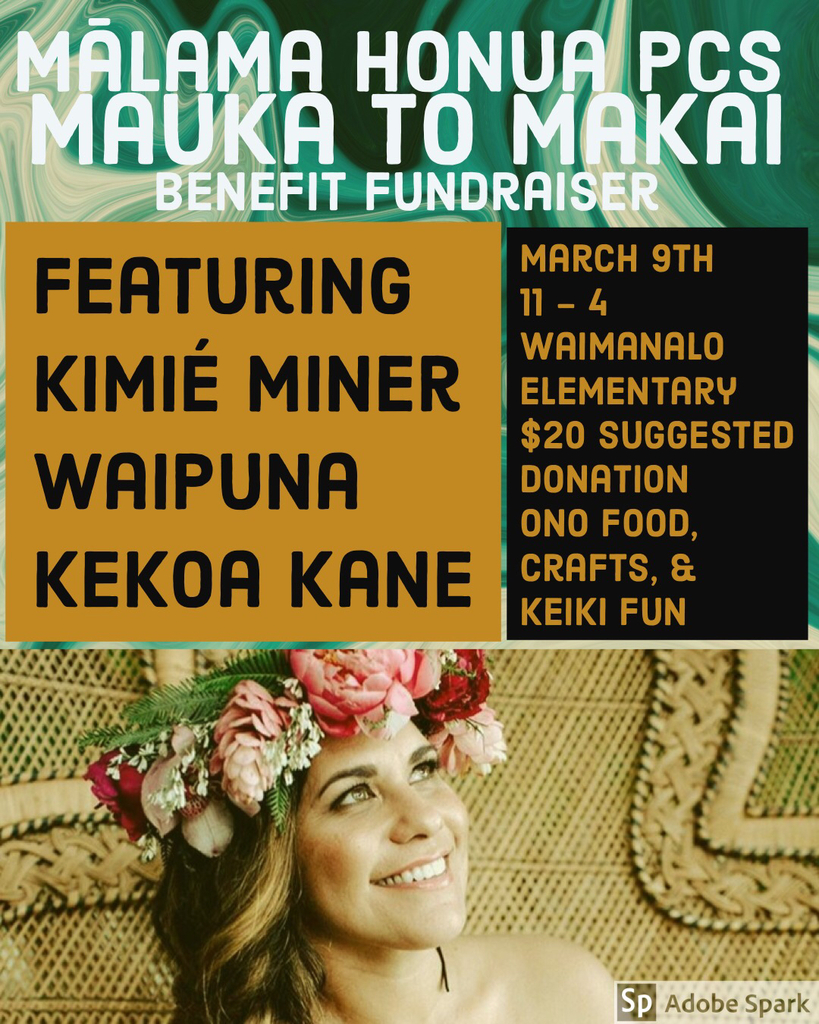 Palikū Theatre presents The Epic Voyage of Kāne'āpua written and directed by one of our favorite kumu Moses Goods! Show times and tickets available on palikutheatre.com.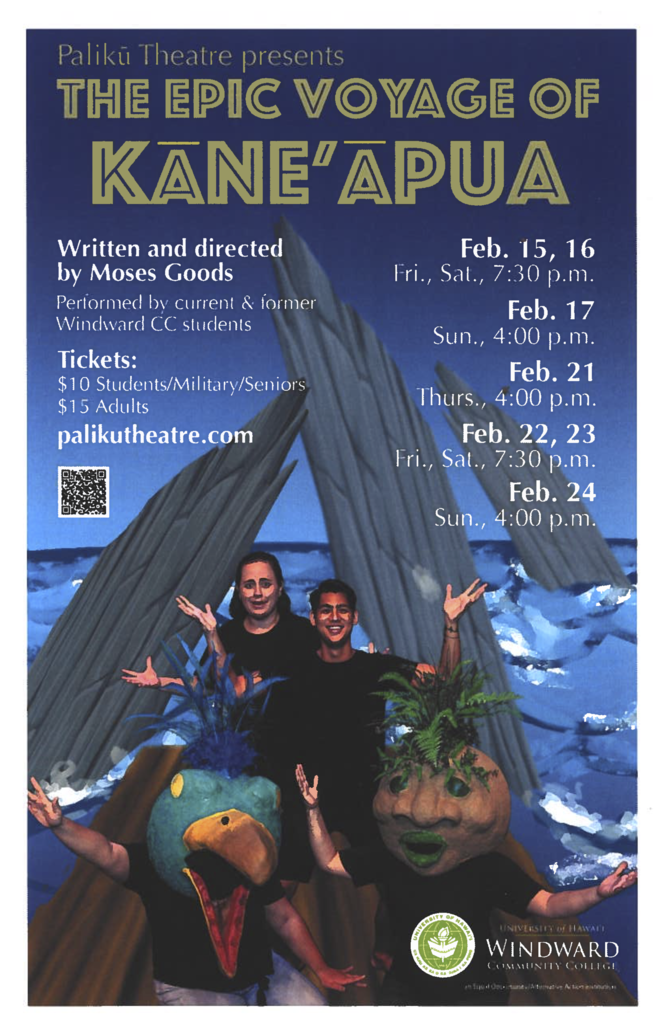 Growing our next aloha ʻāina leaders. It is a lot of hard work, but our first and second graders love learning and working in the garden with their friends.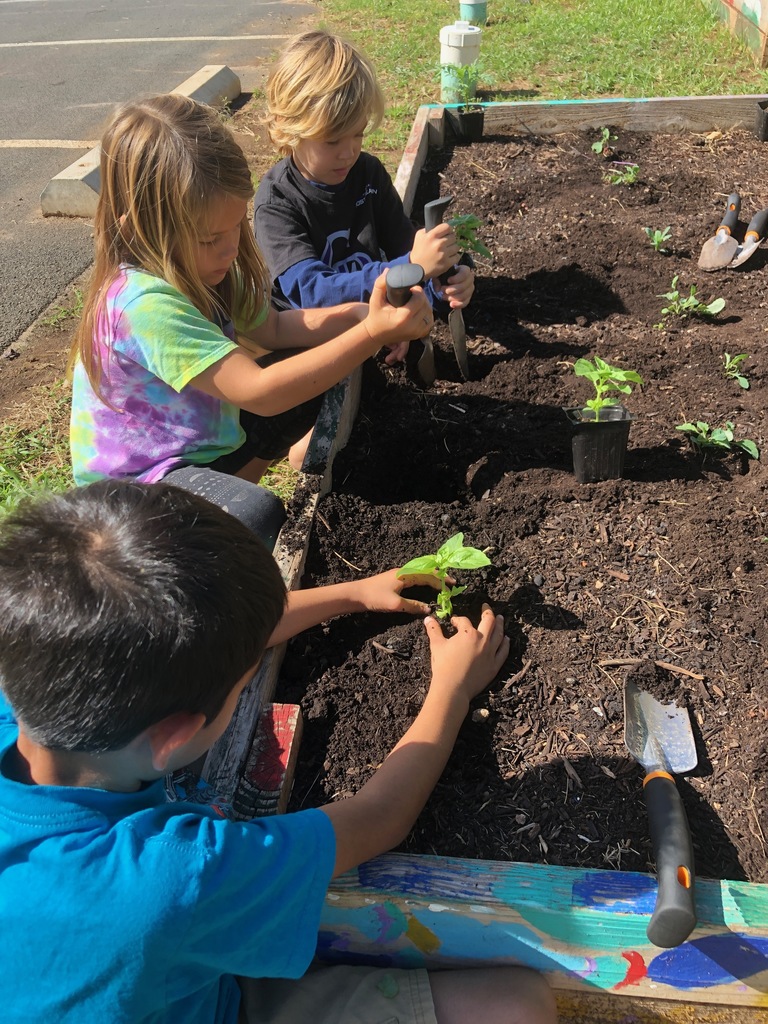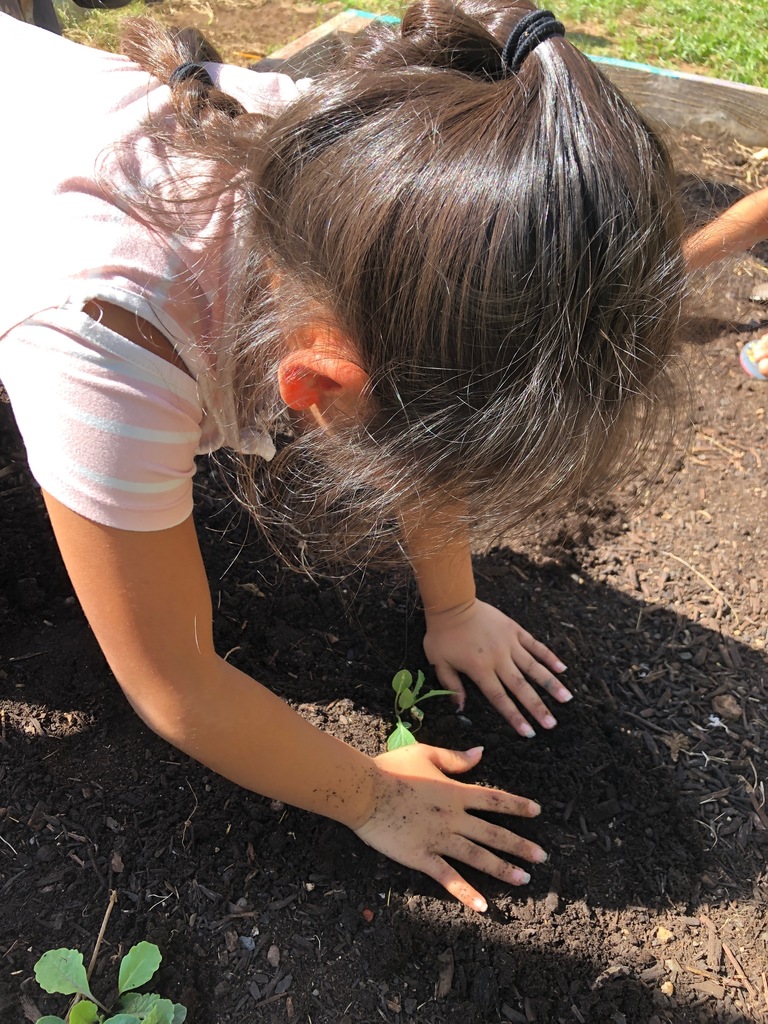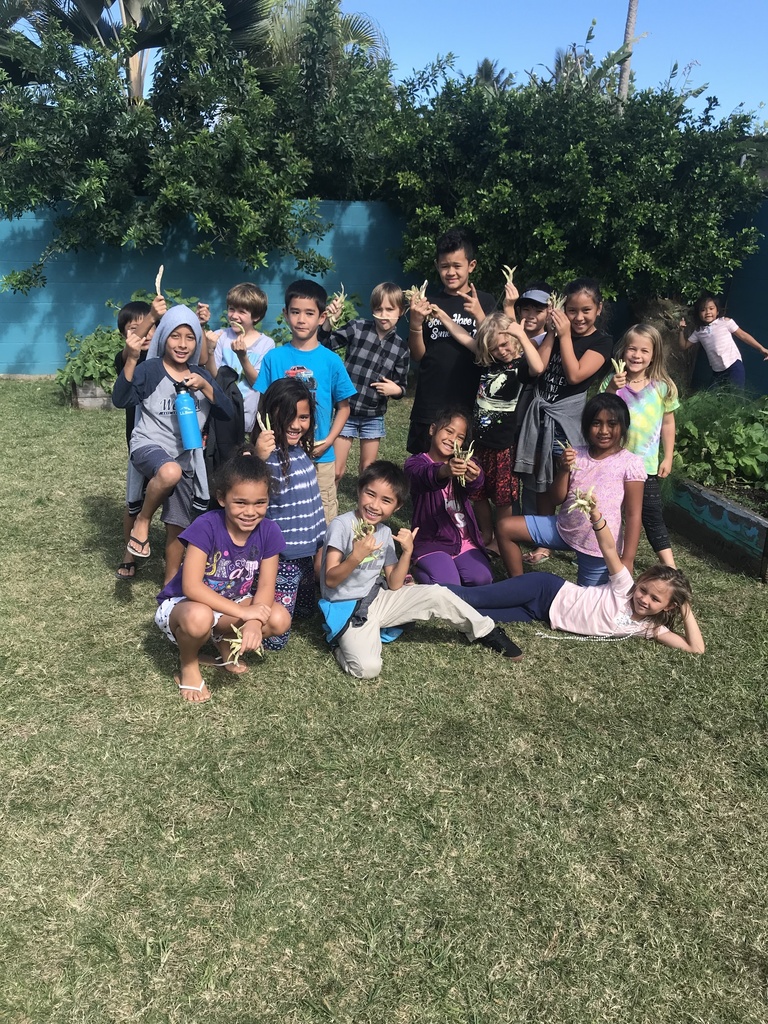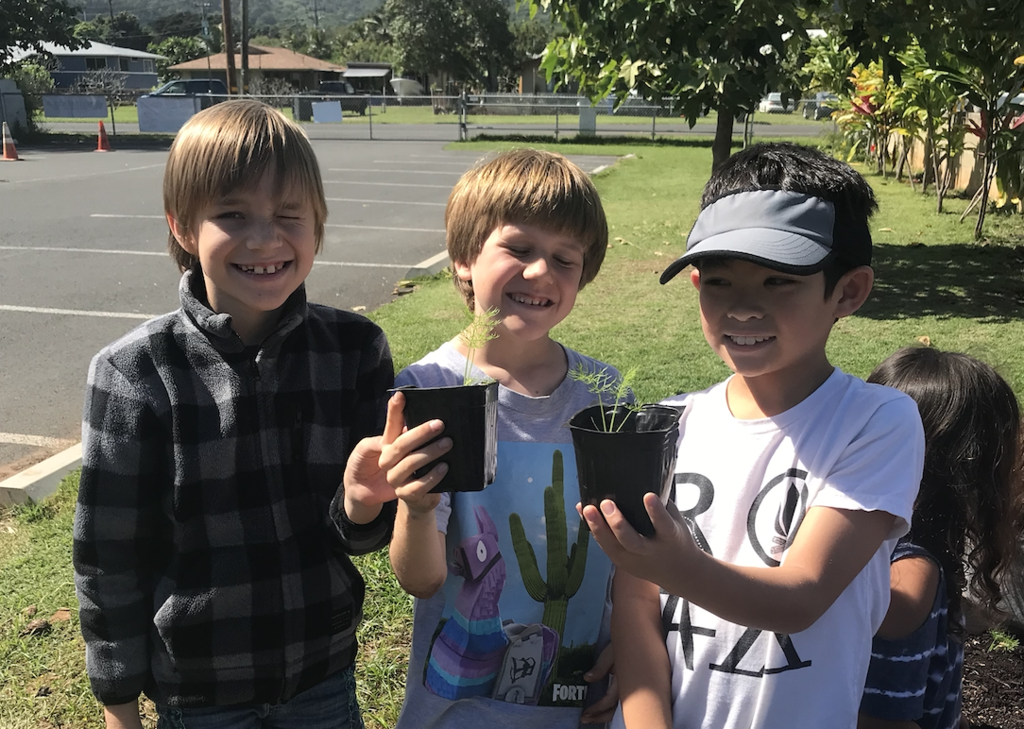 Our 5/6th graders spent the morning at the beautiful Spalding House Museum to work on their journaling skills. These skills will enhance their 5th grade defenses of student learning and documenting their 6th grade sail.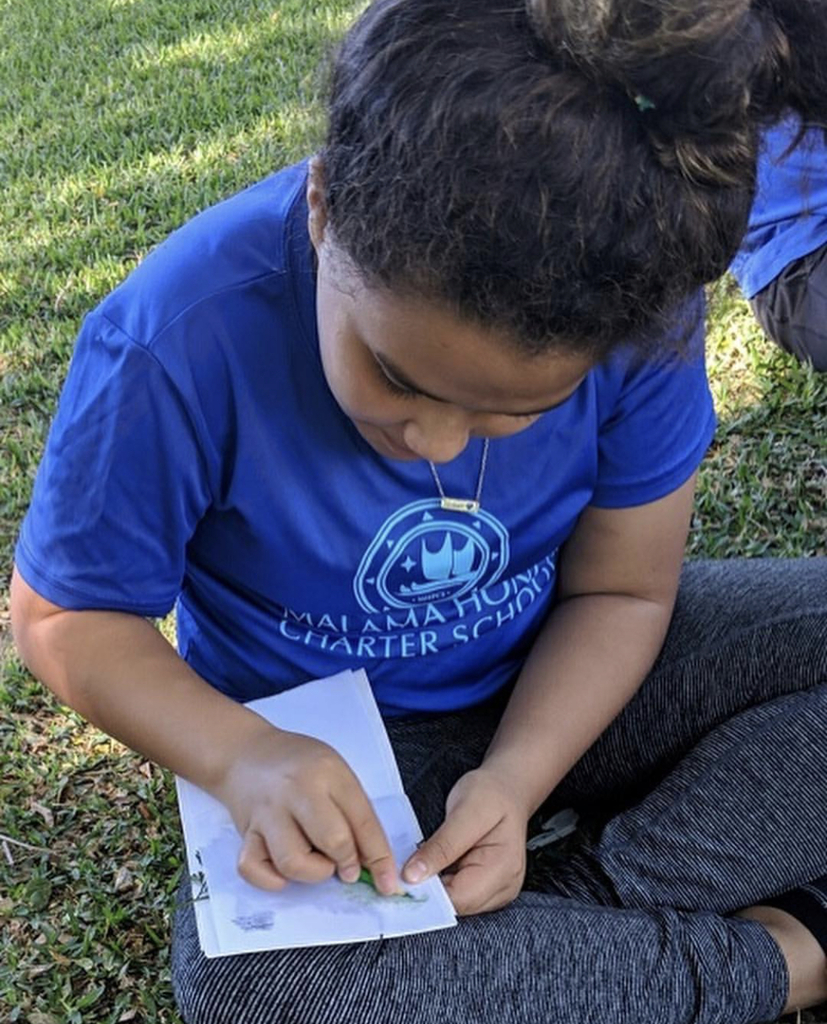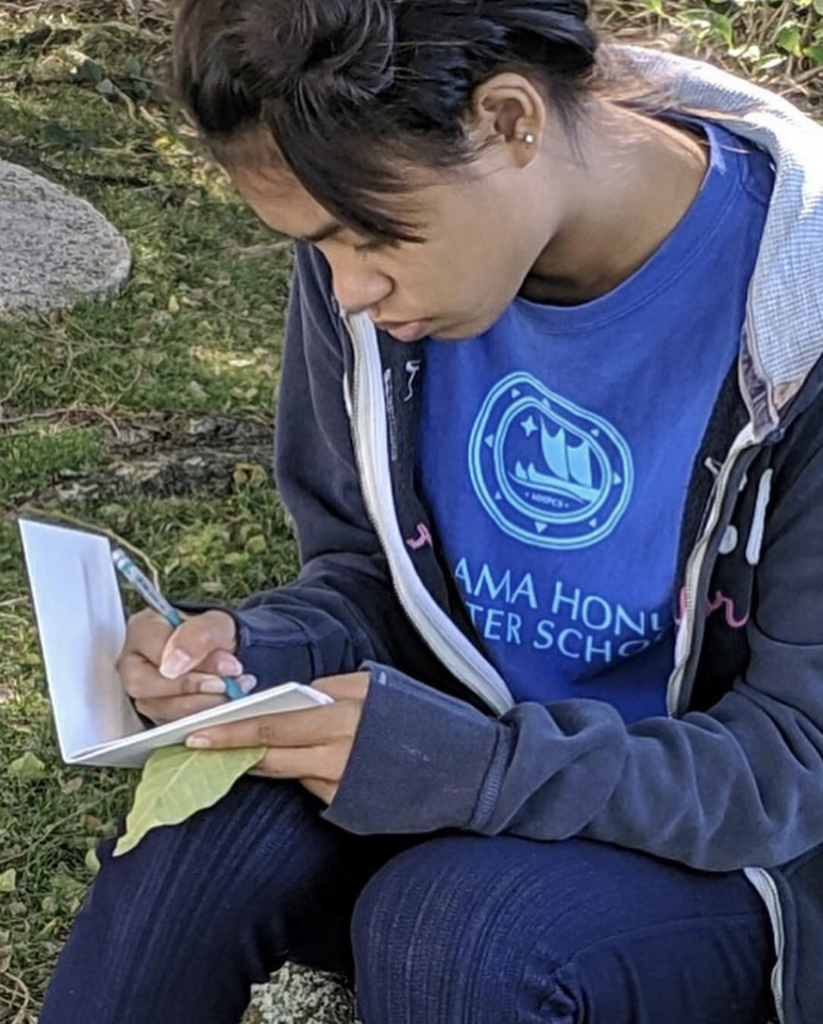 Our 3/4 graders are studying how our kupuna successfully navigated across the ocean bringing plants that were able to thrive in new lands. Whale watching allowed them gain a different perspective, deepening their exploration about navigation and migration.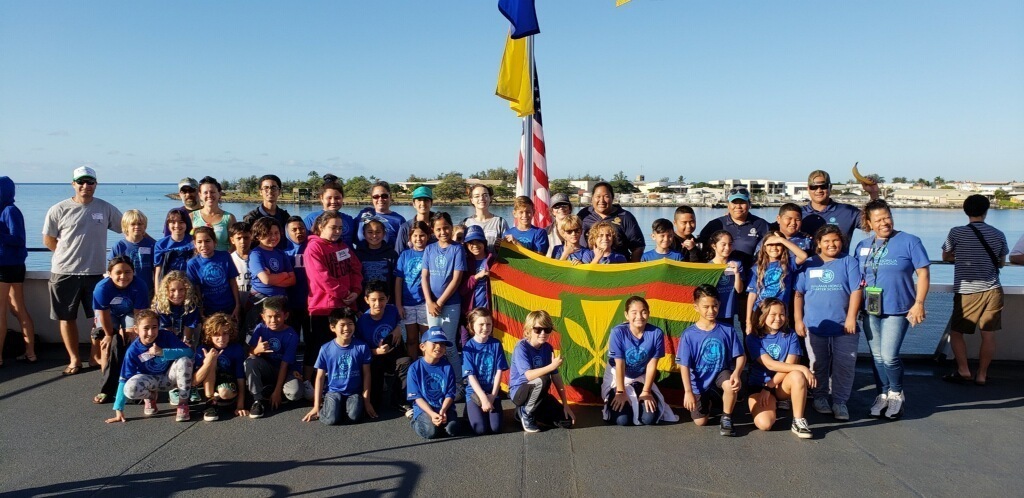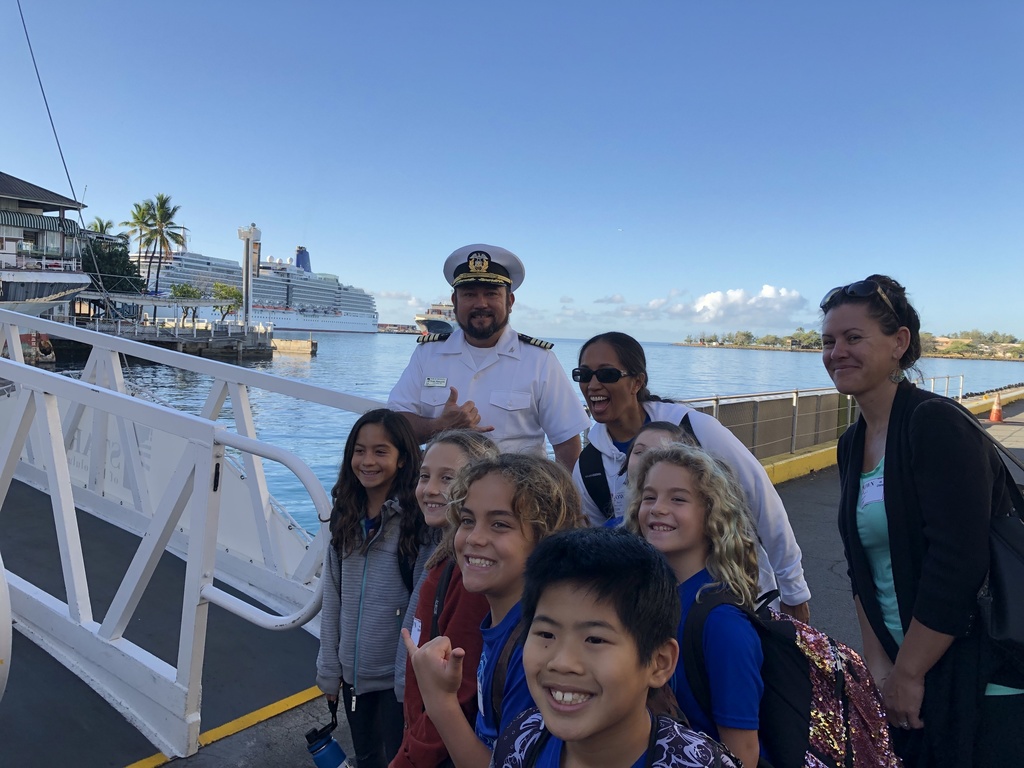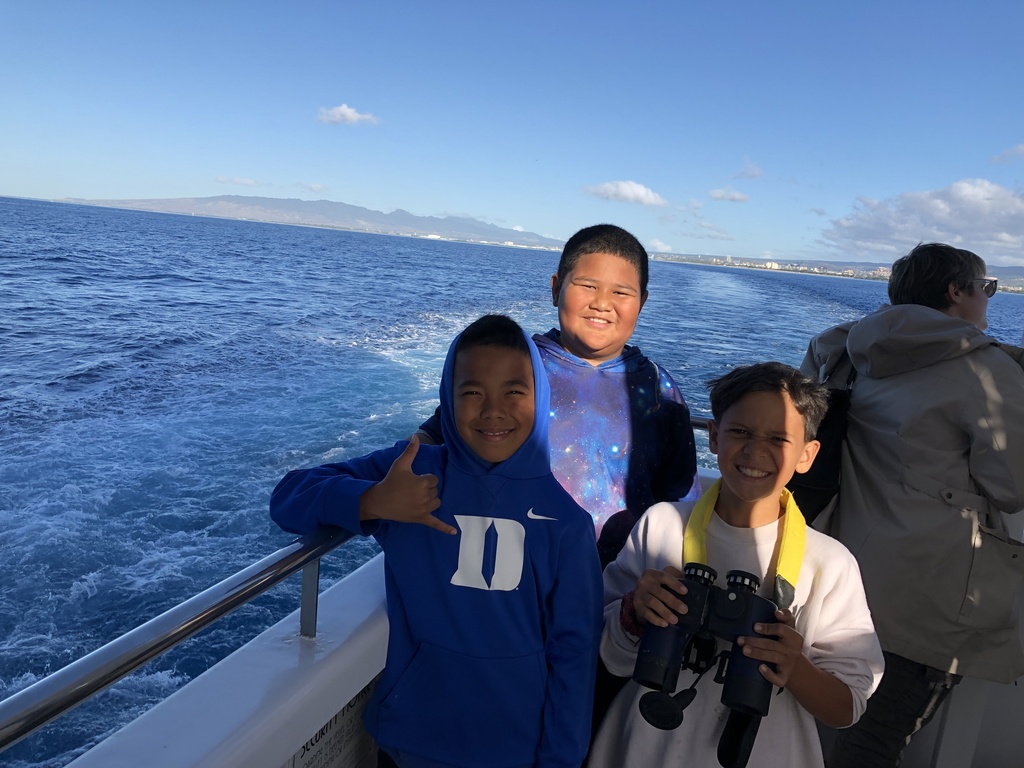 Mālama Waimānalo at Muliwaiolena with Pope School. Mahalo nui for a beautiful day of fellowship and aloha 'āina work!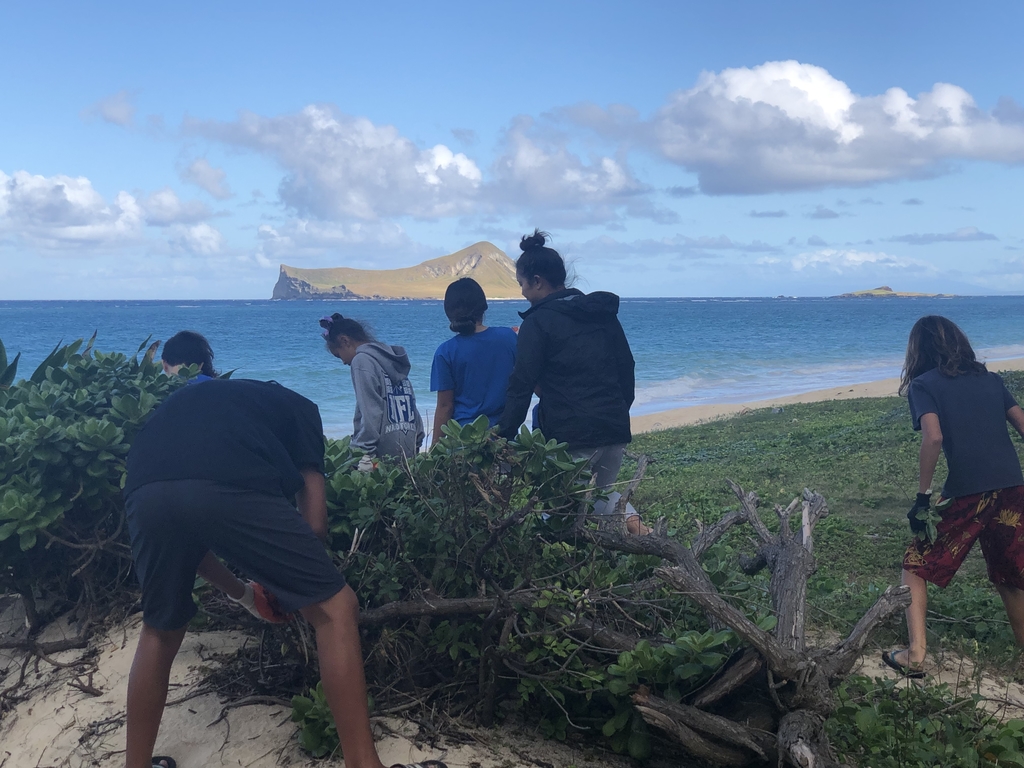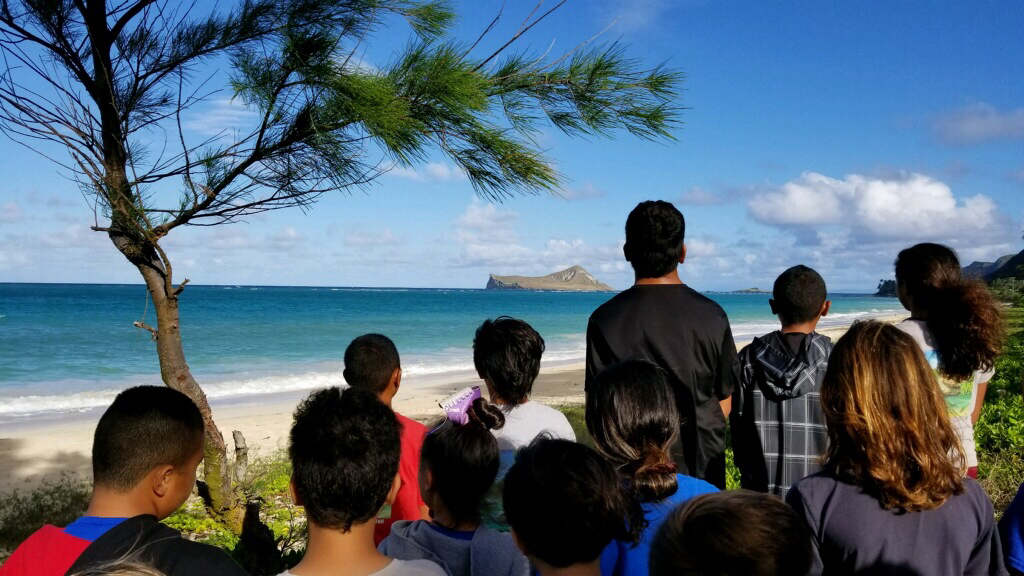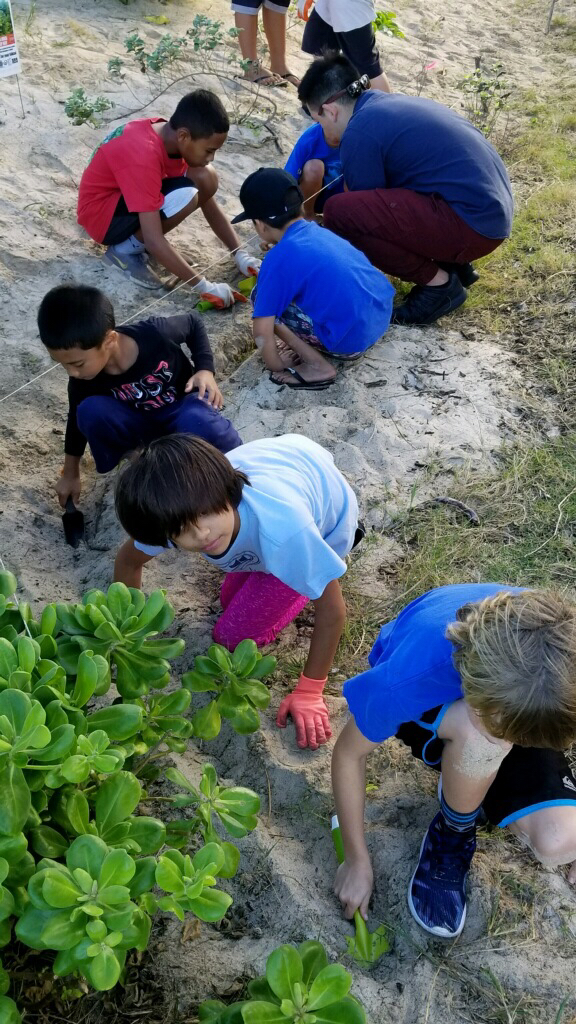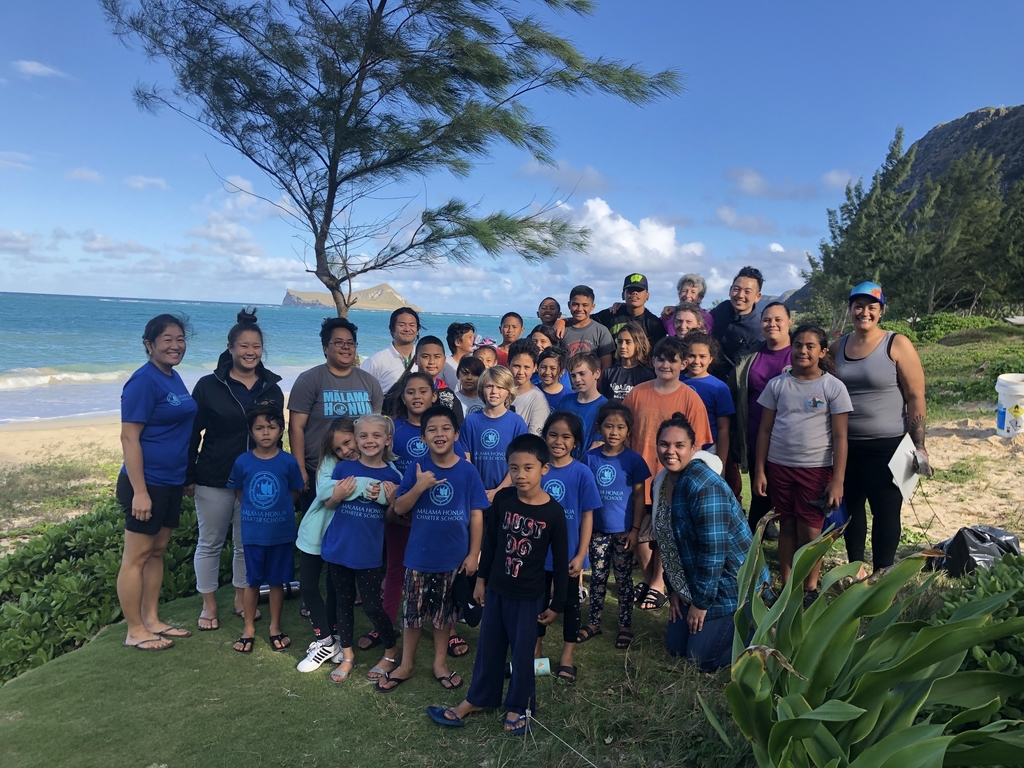 Papa Mahina got to spend the morning at 'Ai Love Nalo learning from Aunty Malia and Uncle Kevin about how they mālama 'āina by supporting local!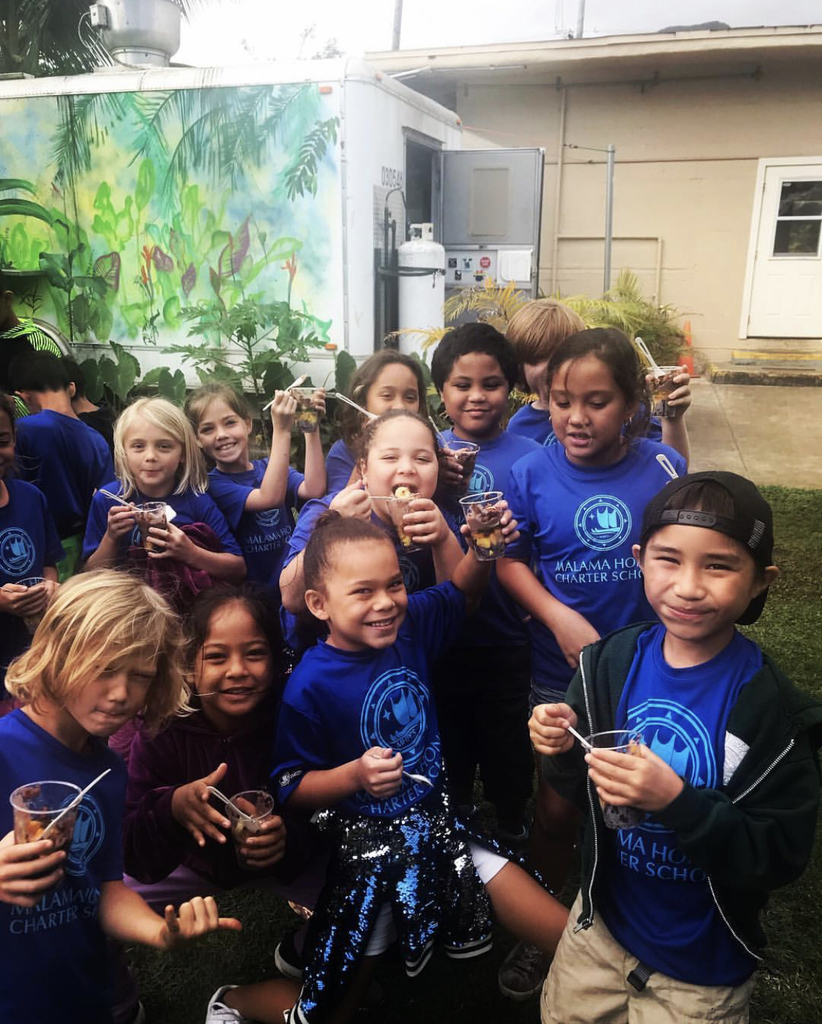 Papa Hoku at Waikiki Aquarium to see their ocean friends up close.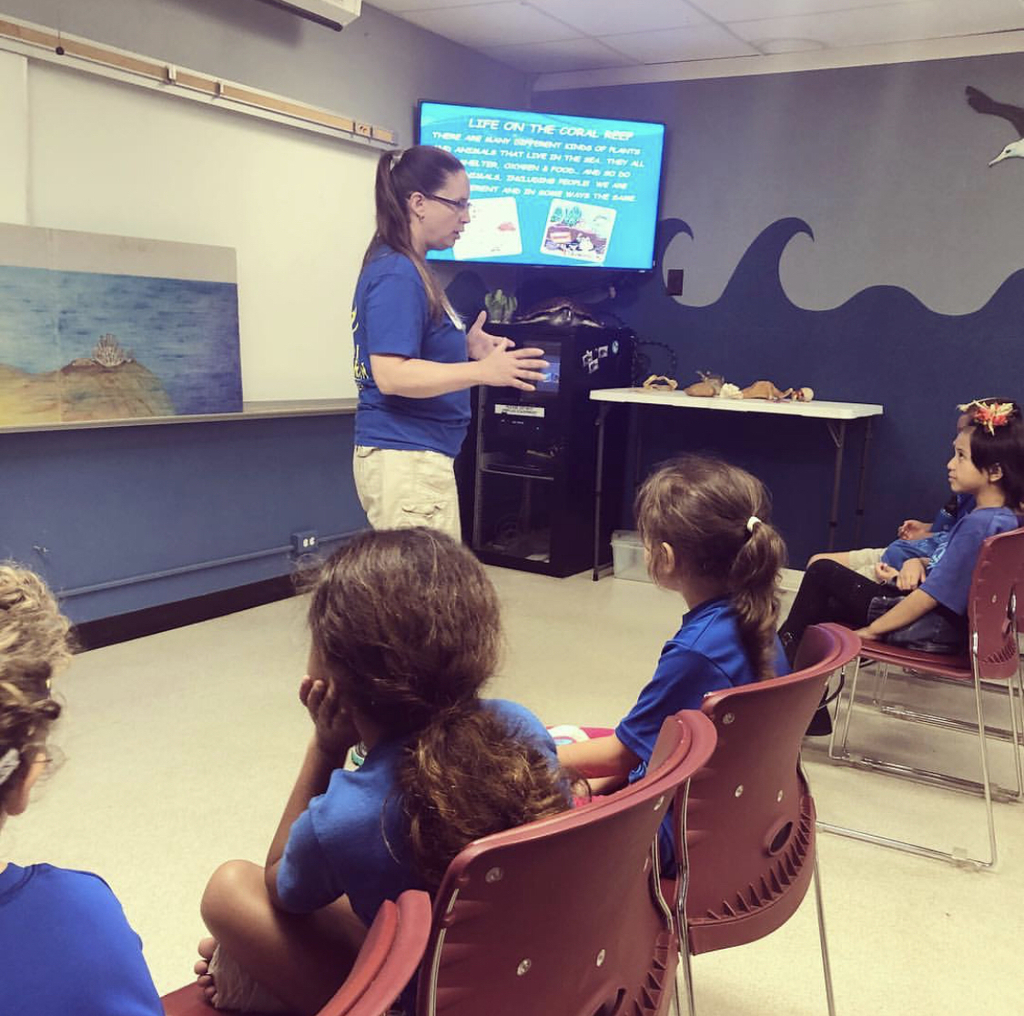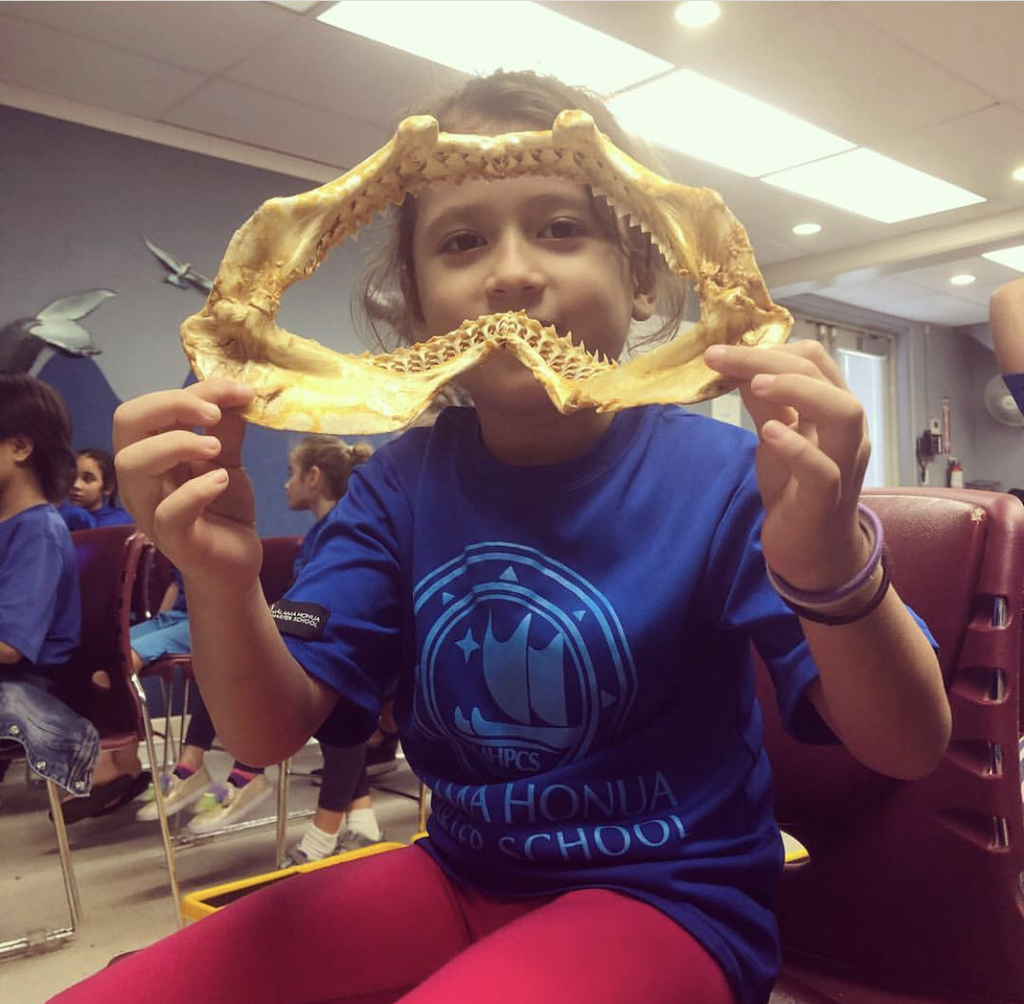 Don't forget to pick up your kalua pig from Bobs!! Tomorrow, the 22nd is the LAST DAY!
Kuʻi at the capitol. In 2011 the legislature was considering outlawing the sale of paʻi 'ai (pounded kalo). In order to protest, a group of people organized Kuʻi at the Capitol. This year our 5/6 graders participated in this annual event on opening day at the Legislature.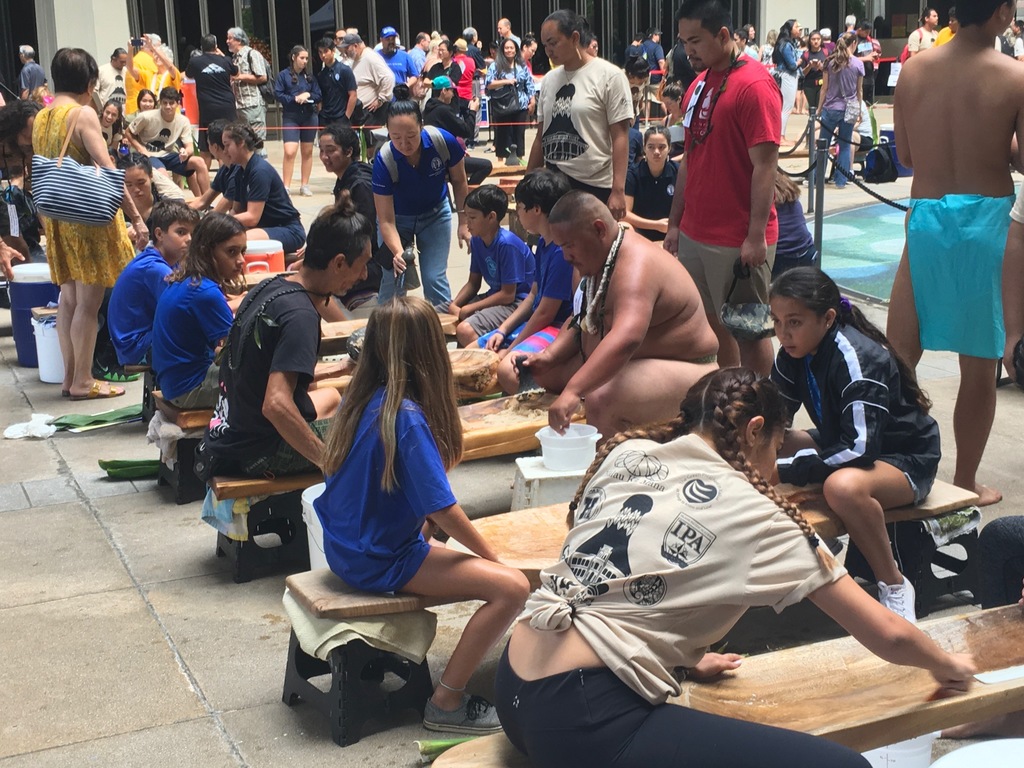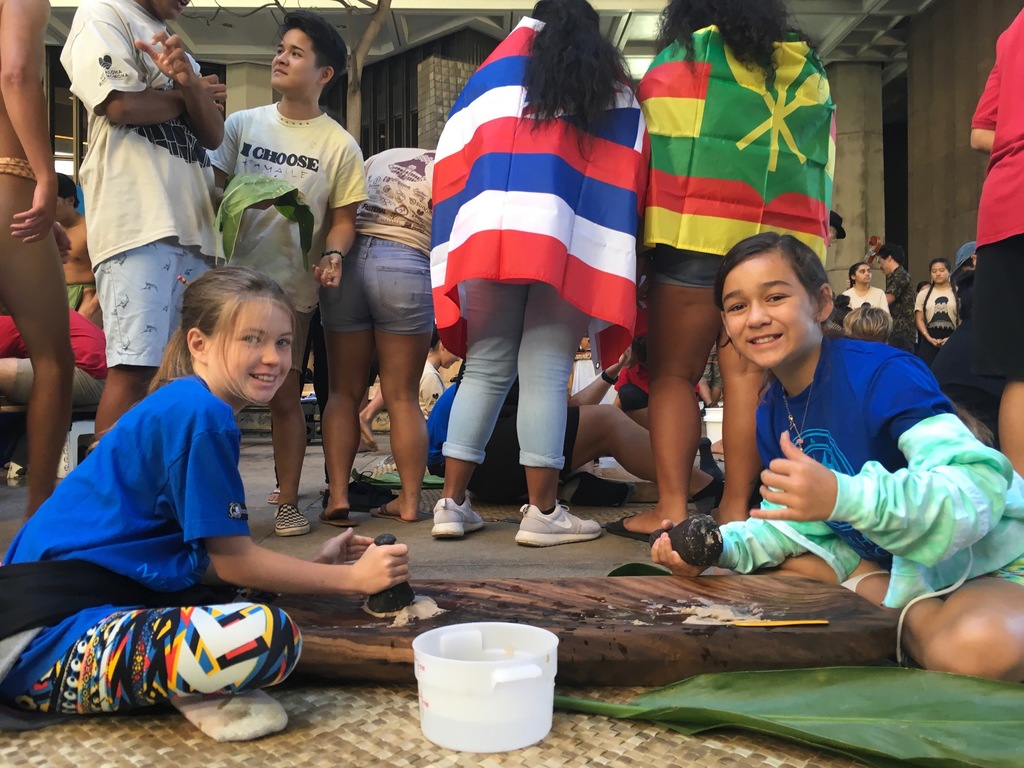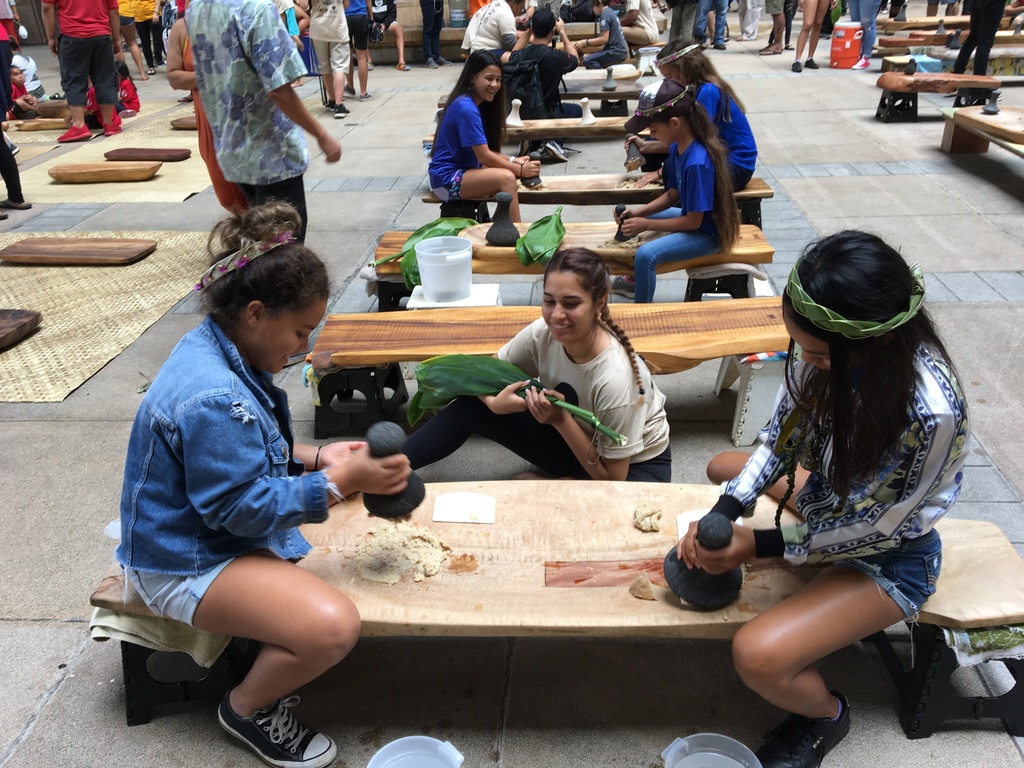 Over a century later our 5 & 6 grade students performed the song Kuʻu Pua o Paoakalani with Liliʻu Project musicians in the very room where Queen Liliʻuokalani composed this song under house arrest in ʻIolani Palace.#ceedsofpeace #malamahonua #lifechangingmoments #eonipaa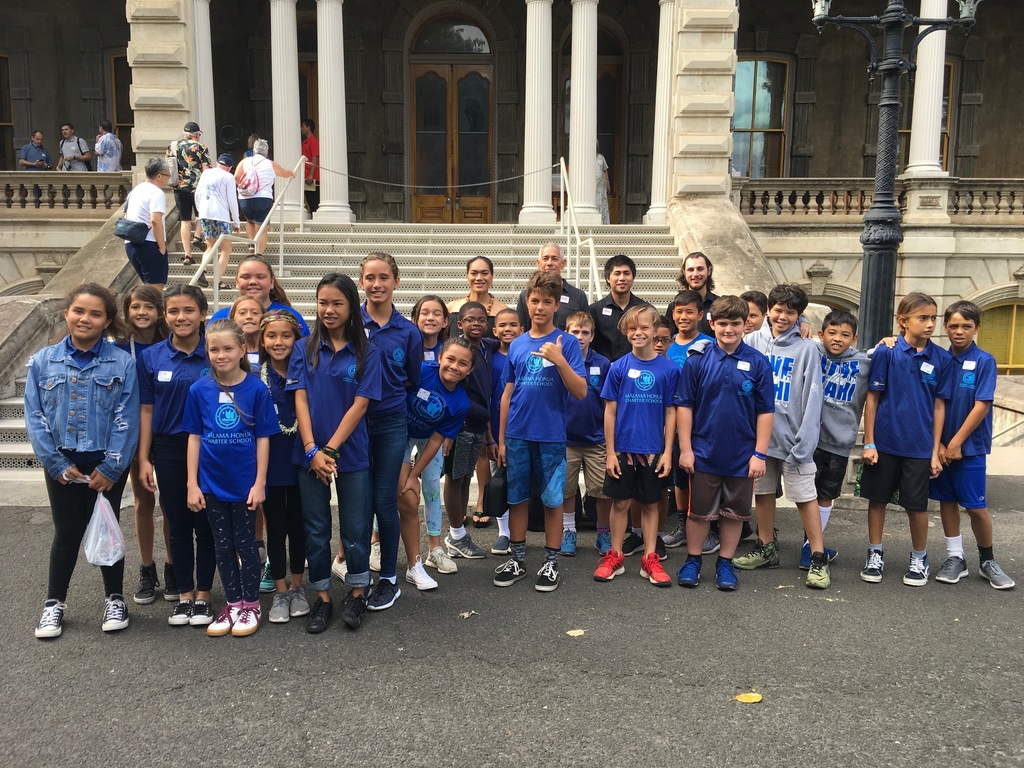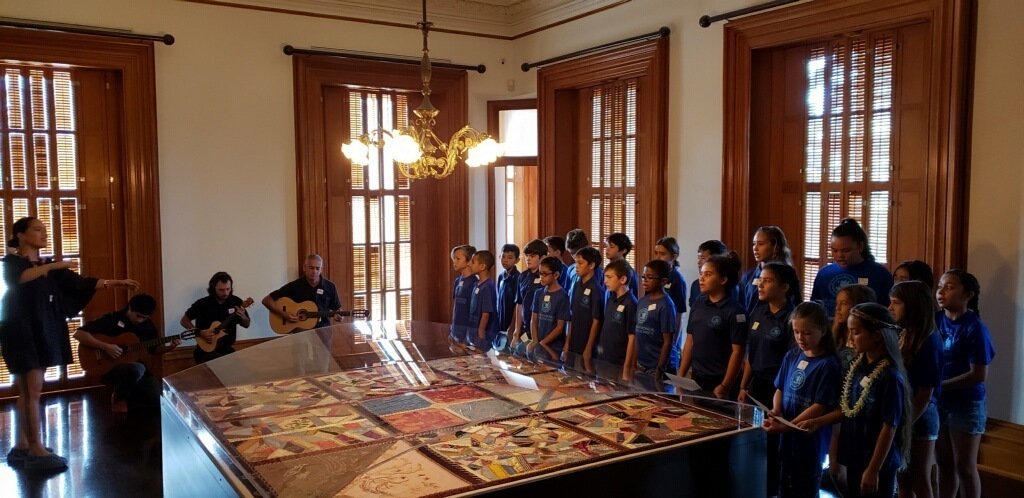 Papa Mahina was visited by #Banan and learned all about how and why they support local. Our keiki were so excited to visit with them. Mahalo nui #Banan for making time to visit us!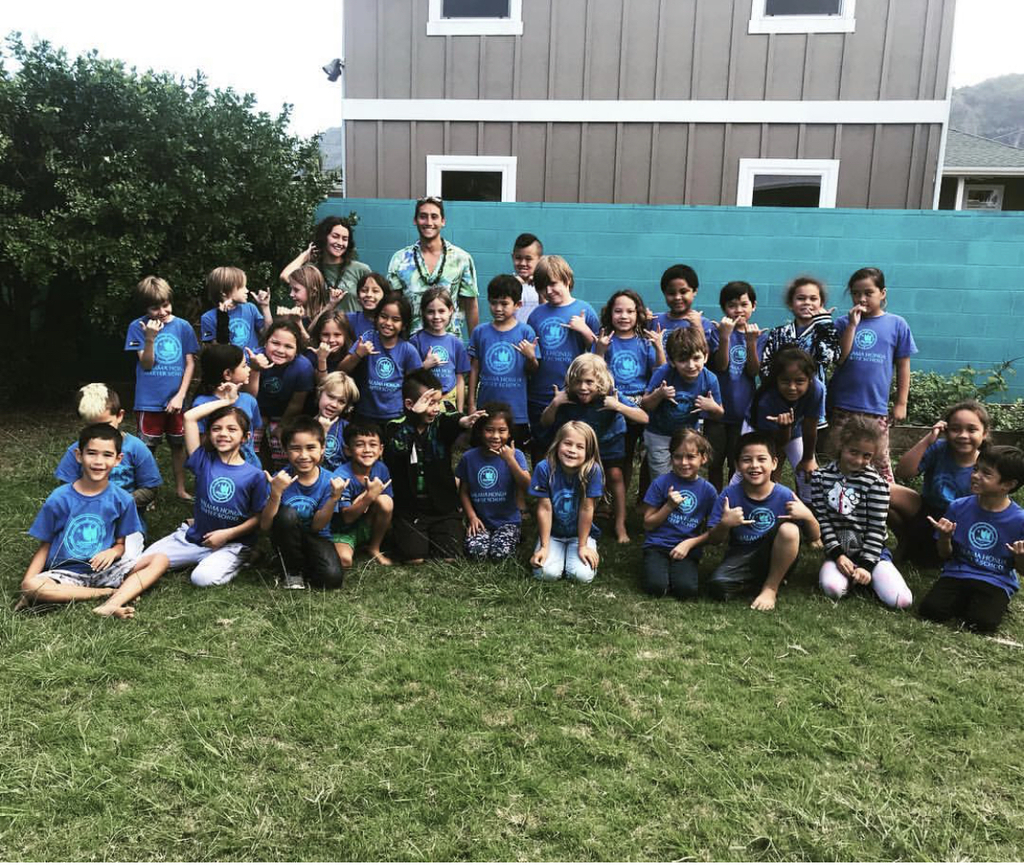 Keiki Great Aloha Run - February 9, 2019 Support your childʻs health and Malama Honua PCS by registering your child to participate in the Keiki Great Aloha Run on February 9! $15 of your registration goes back to the school. Register before January 31st.
www.greataloharun.com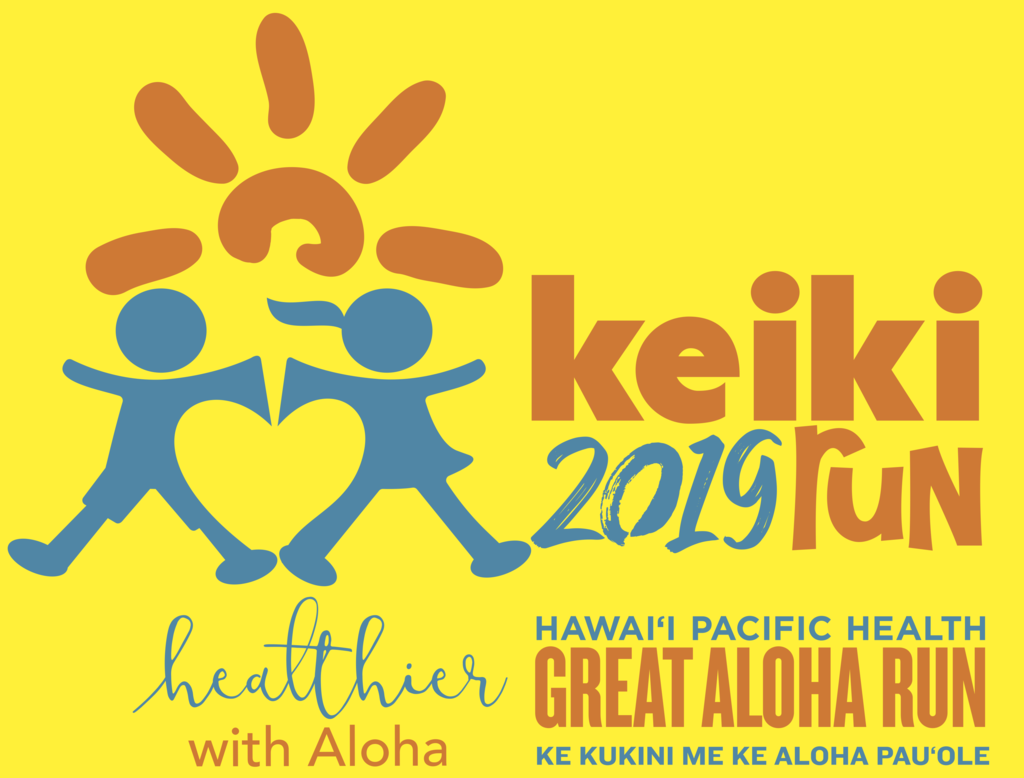 Papa Makani got a special treat during their kilo (observation) session at Kaupo as they researched patterns in nature for science and art. They got to witness Sea Life Park release 2 HONU back to the wild!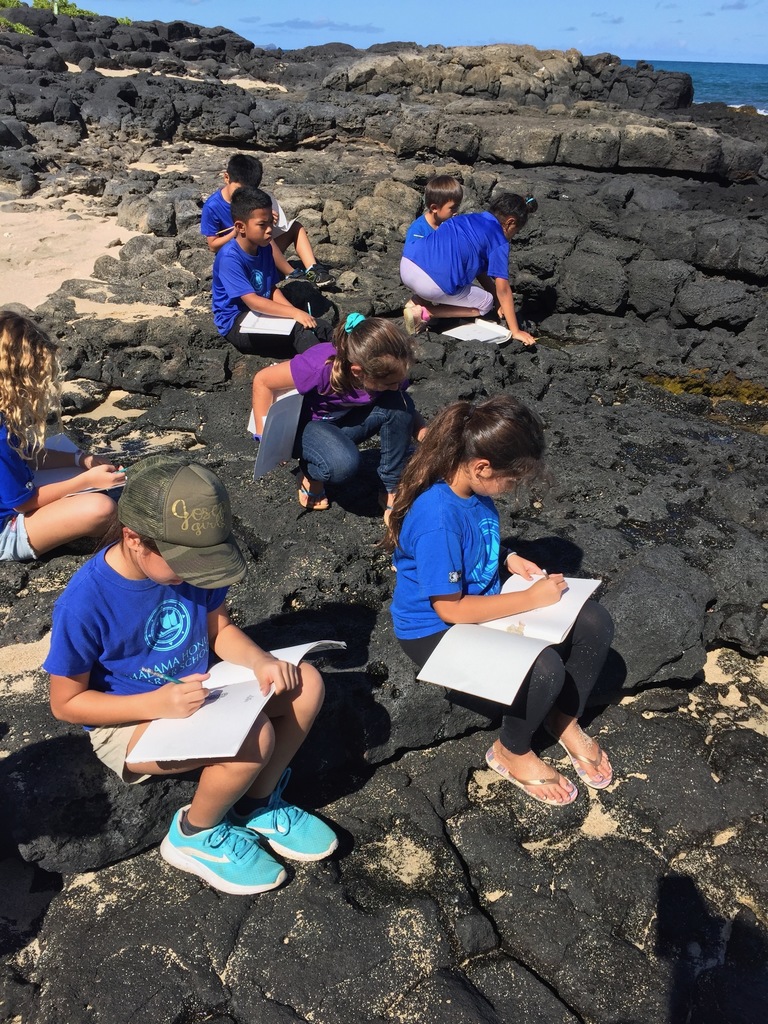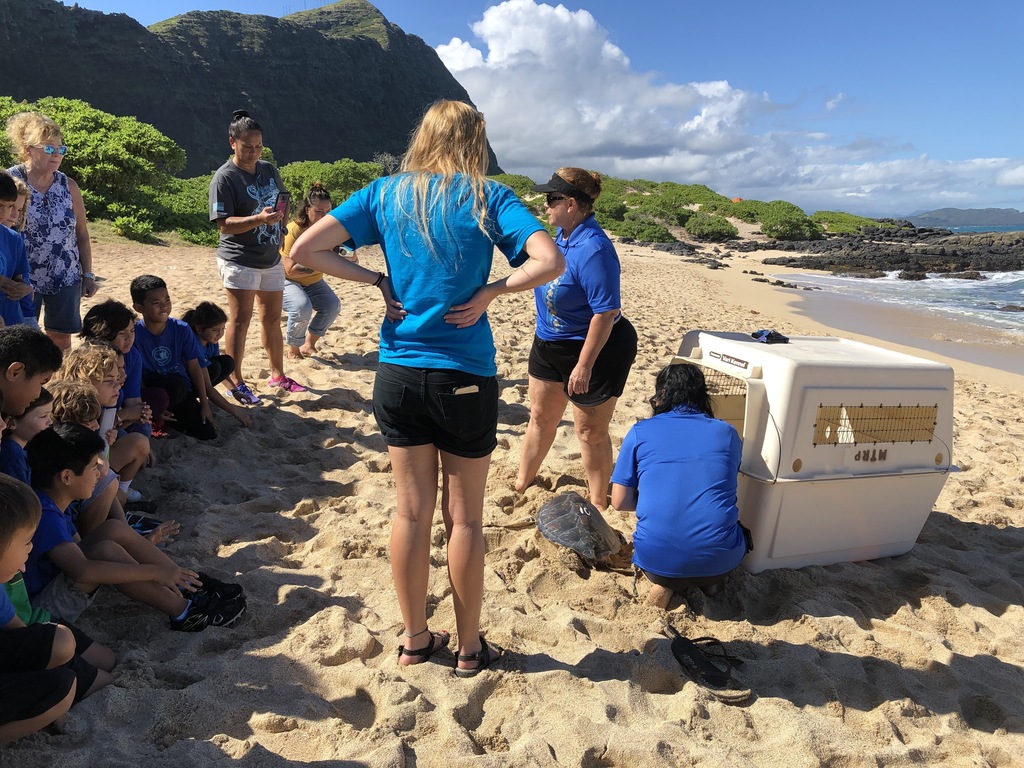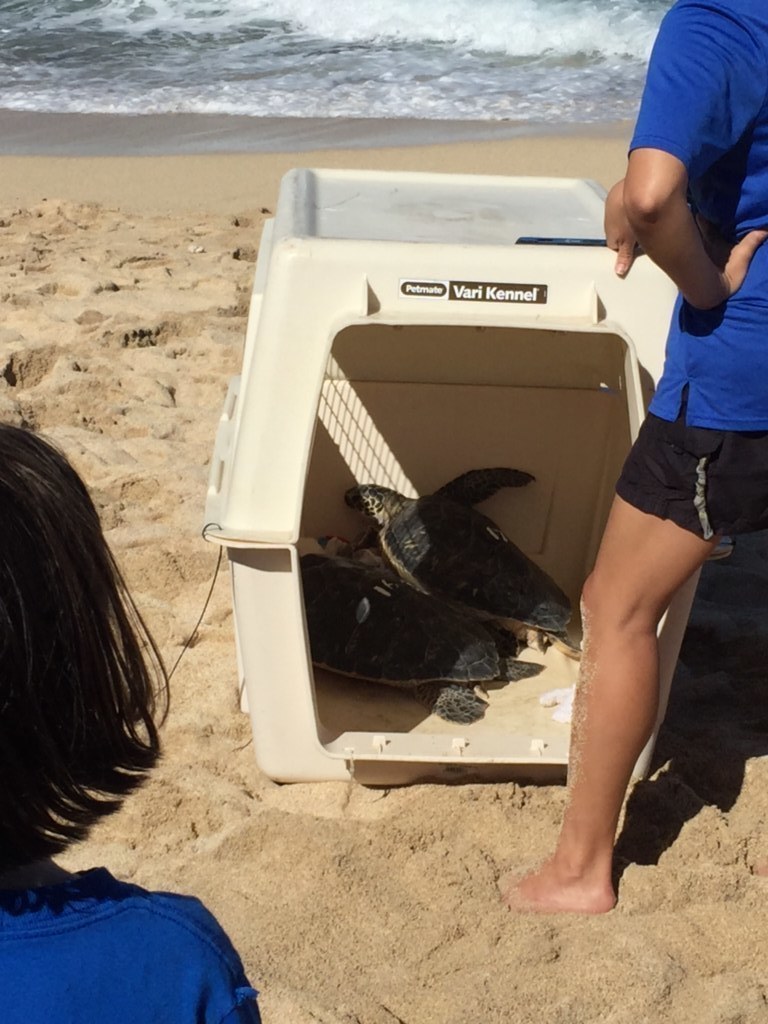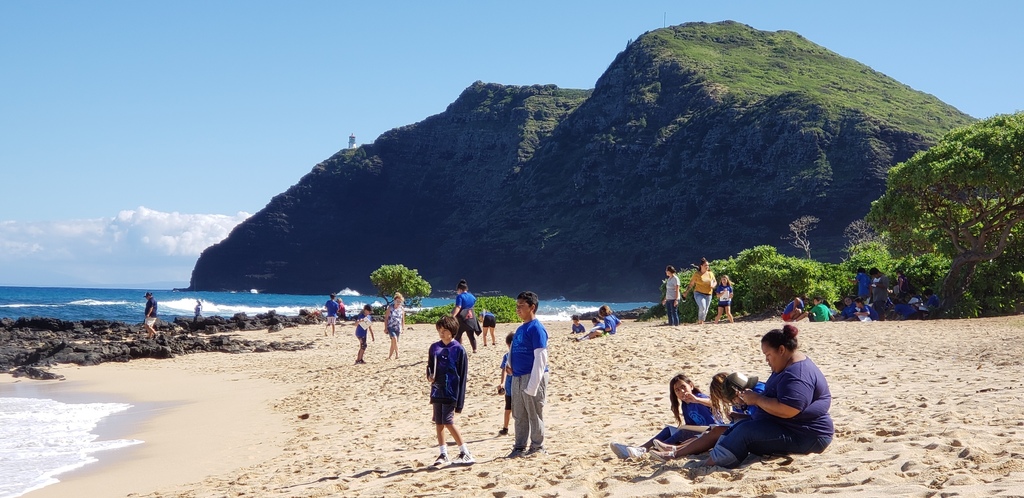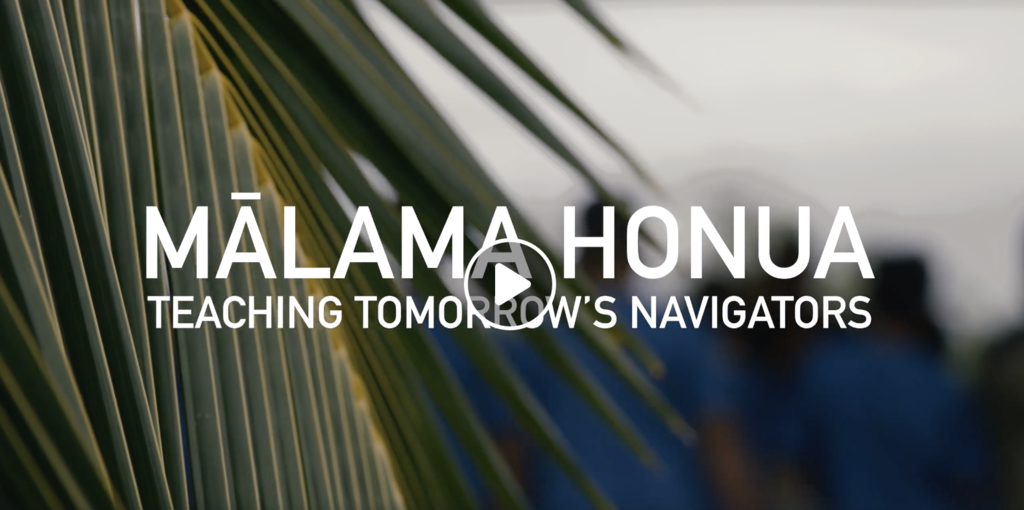 Mahalo Kumu Peehi for supporting our Papa Mahina Farmer Friday! So great to see you.