Math Tic Tac Toe - a fun way for Papa 'Elua to practice math skills and get exercise outdoors!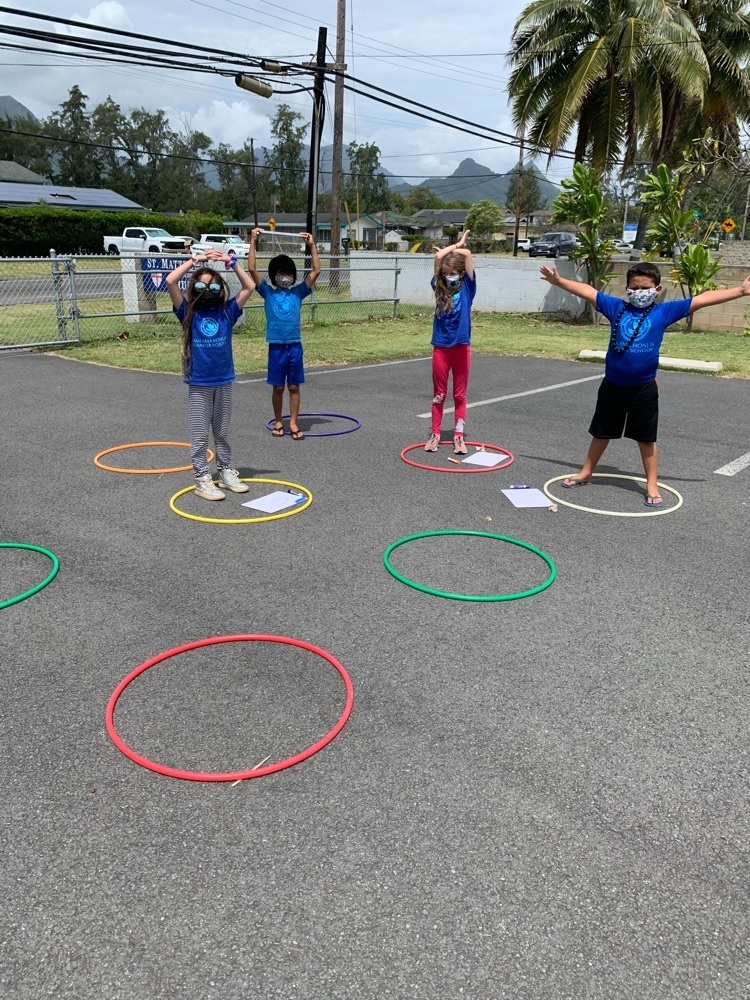 Kumu CPR and First Aide Training. Making sure we are prepared for anything.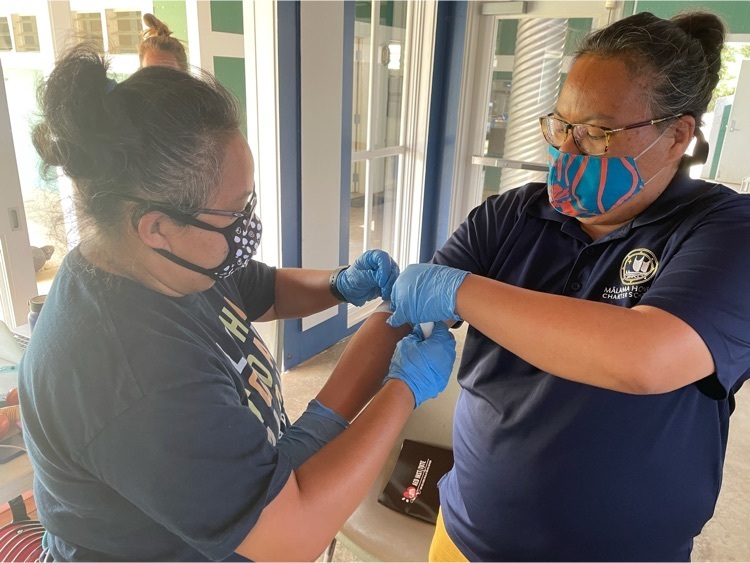 Happy Earth Day! Mālama 'aina at Puha Stream with Papa Makani.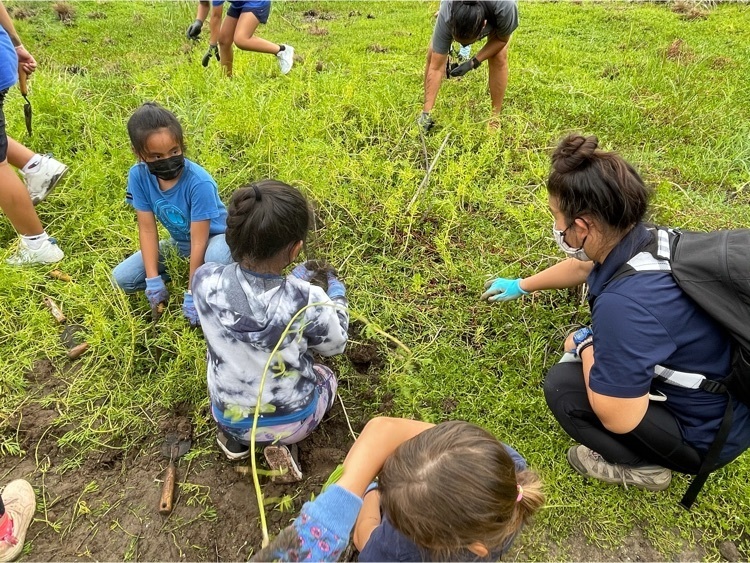 FREE COVID Vaccine Shot Clinic @ WHH Halau on May 3. 16years and older? Call for an appointment TODAY! 808-432-2260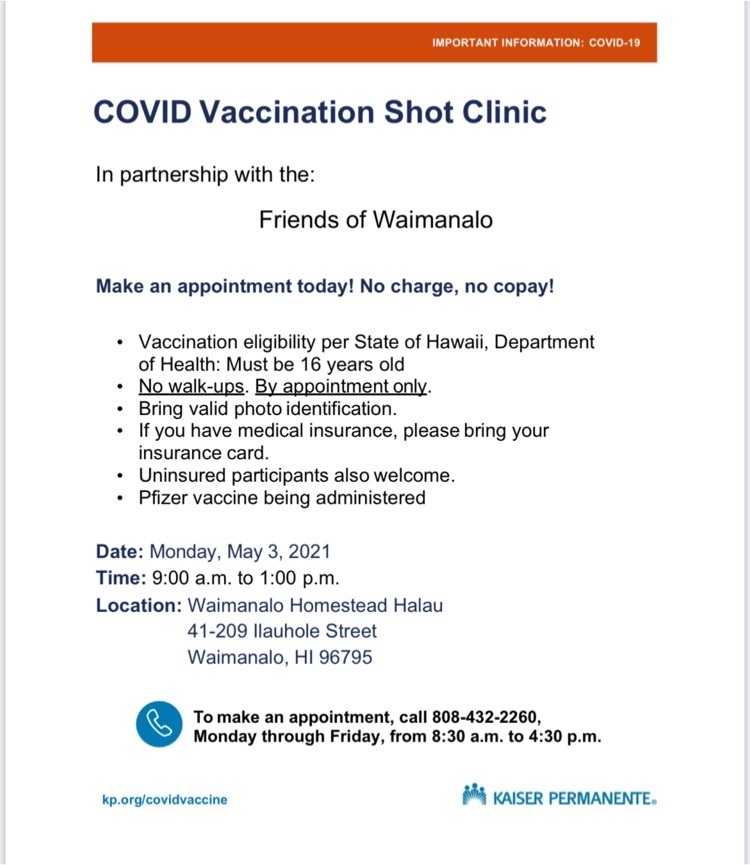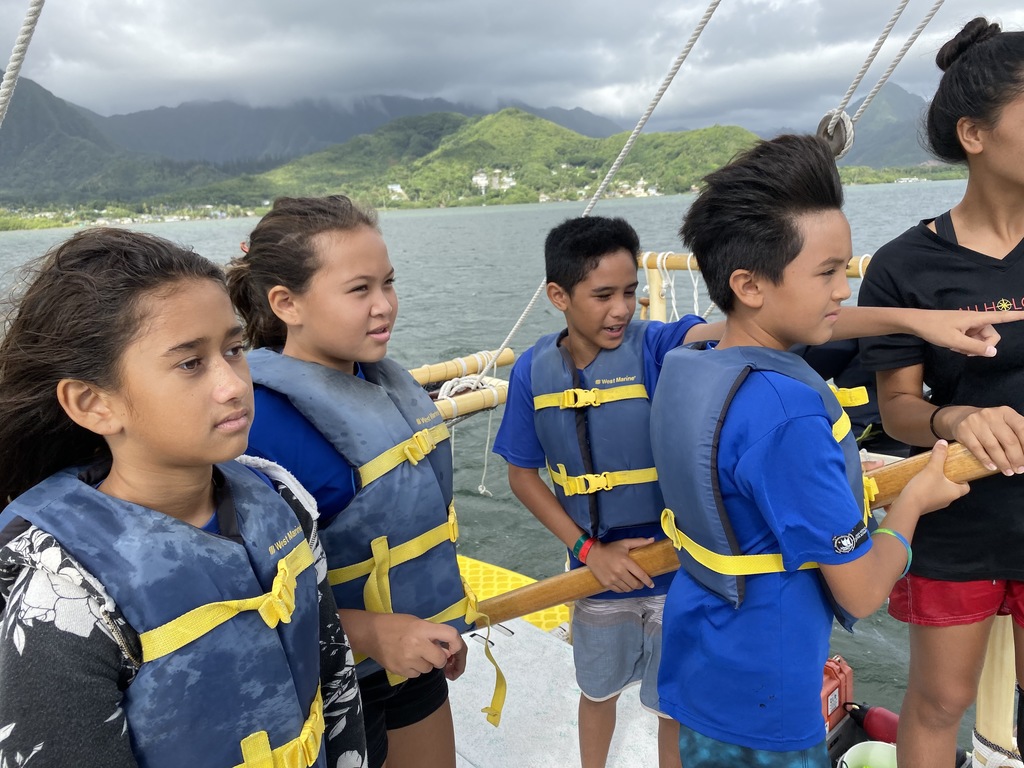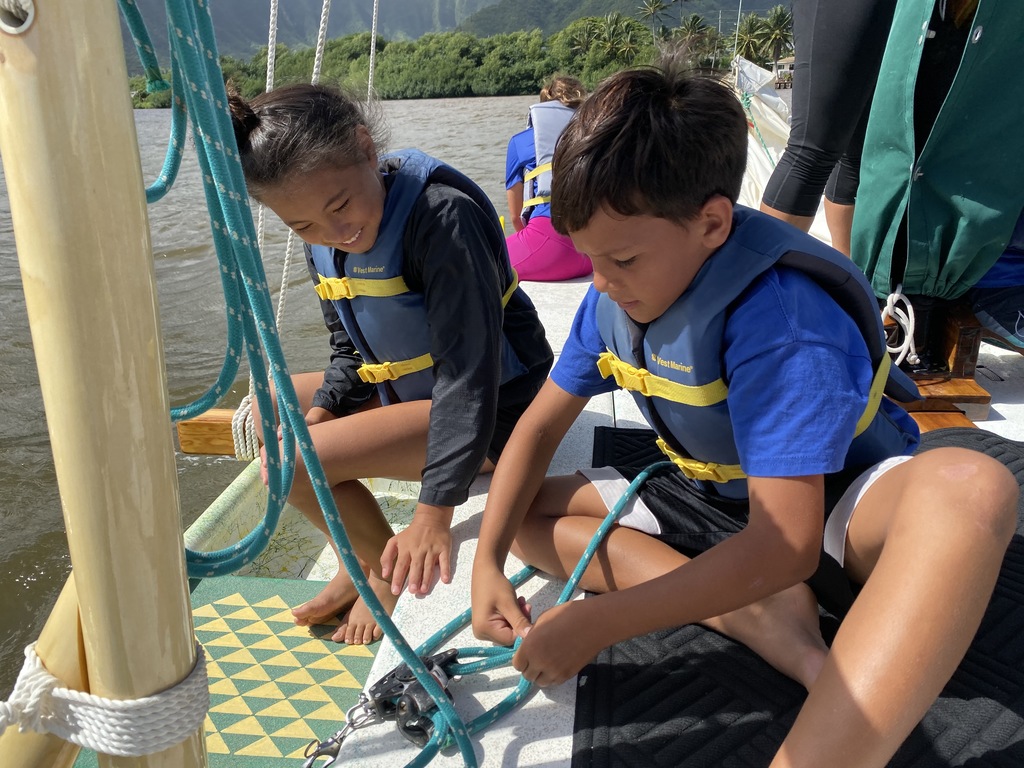 Aloha e na 'ohana. MHPCS is following the news for updates regarding the recent tsunami watch issued after an earthquake this morning in the South Pacific. More information is available at the Civil Defense website at
http://dod.hawaii.gov/hiema/
Gr8 Haumana continue to learn with the community through their internships. Haumana learned to pull apart pallets and reuse wood for garden beds and soil sifters. The Paepae o Heeia Gr8 interns are working on a Pua Pond to help grow the fish to size.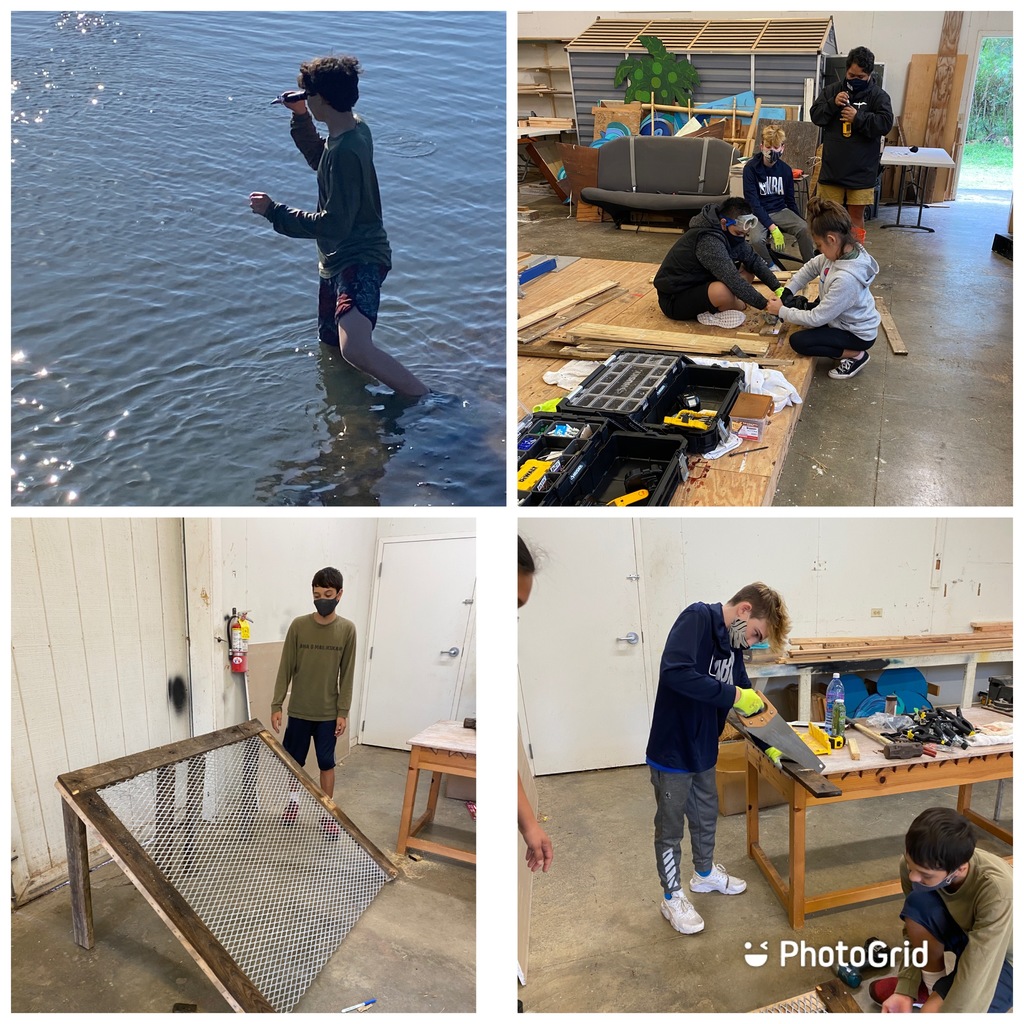 Aloha mai kākou, we were gifted 100 4ft. Grand Fir Christmas Trees. We are calling upon anyone in need to come to Waimānalo Elementary and Intermediate School on Saturday 12/19 at 9:30 am. First come first served. (1) tree per household/vehicle. Mahalo nui loa to Bruce Bucky for your generosity. Mahalo nui to Jeff Nash and the Habilitat crew for reaching out to a humble community and offering this opportunity. Mahalo nui to Anakala Kalani Kalima for coordinating for our community and partnering up to with our schools to bring some cheer to the families of Waimānalo. Mahalo nui to all of the volunteers that is helping to deliver these trees to happy homes and grateful families. Please wear your masks. Please be able to receive the tree in your vehicle. Mahalo everyone.
Meal distribution in Waimānalo on Saturday the 19th for those 'ohana impacted by COVID. Sign up required.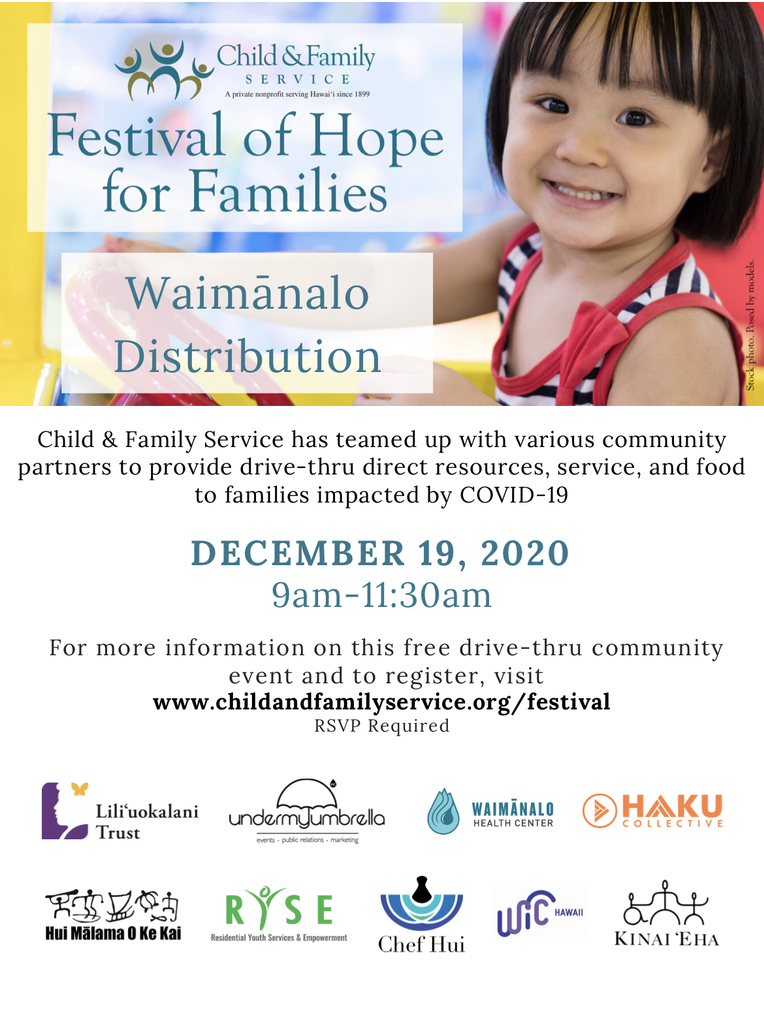 Aloha e na makua, OPTIONAL Kalua Pig Fundraiser. If you would like to purchase kalua pig tickets to help our kula, pleae fill out the form below by FRIDAY 12/11. Tickets will be available for pick up next week 12/14-12/18 (with payment) at our Hui Malama campus by appointment. email questions to
fundraising@malamahonuapcs.org
https://forms.gle/QfZ7yFS5MexLySuVA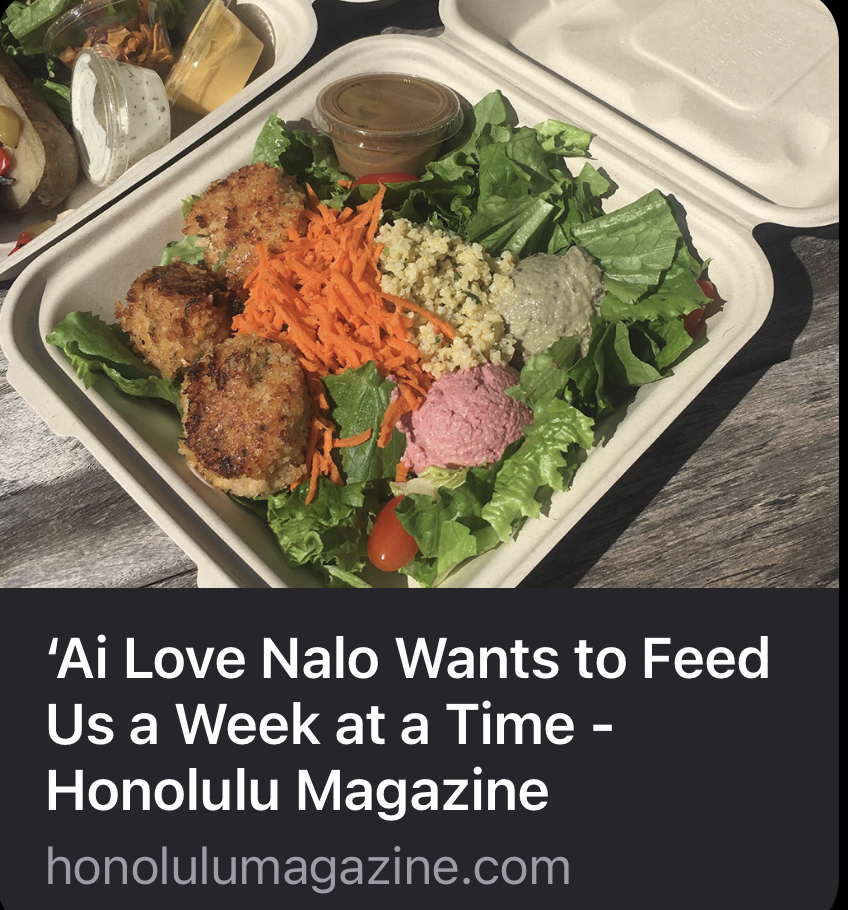 MHPCS celebrated a safe Halloween- Drive through dress up!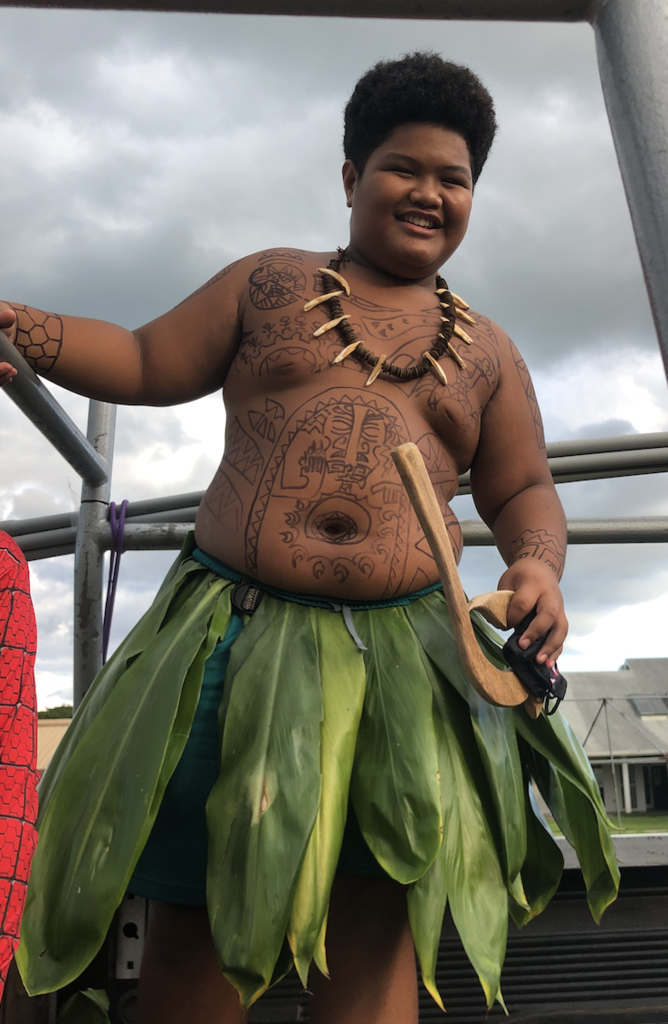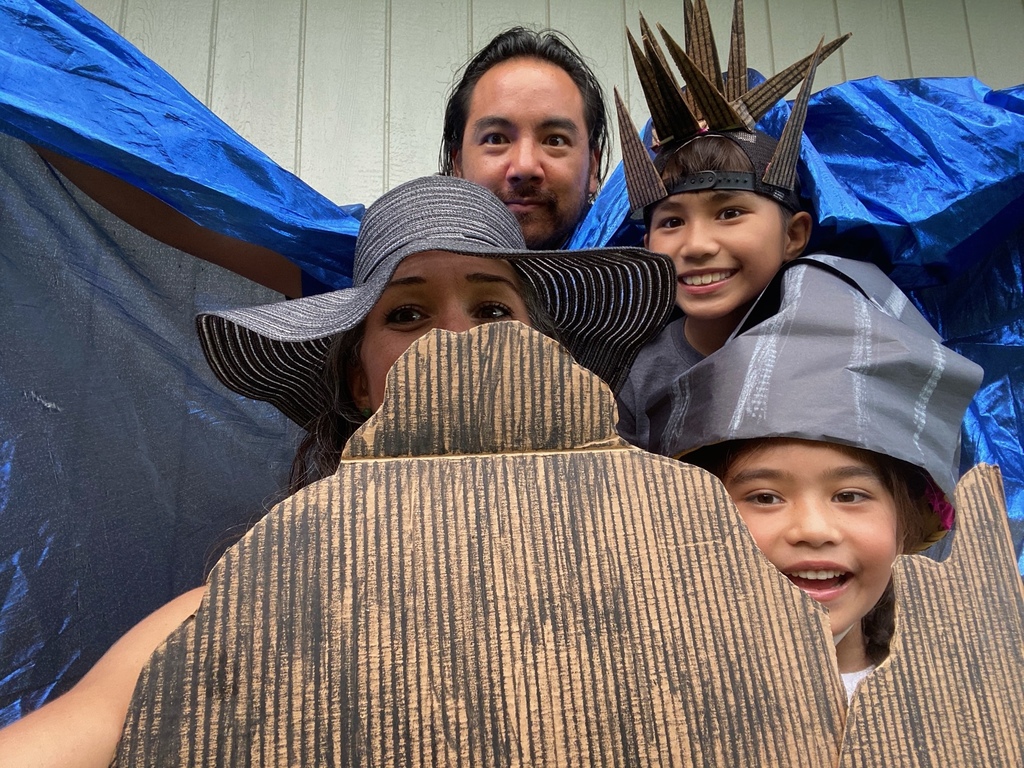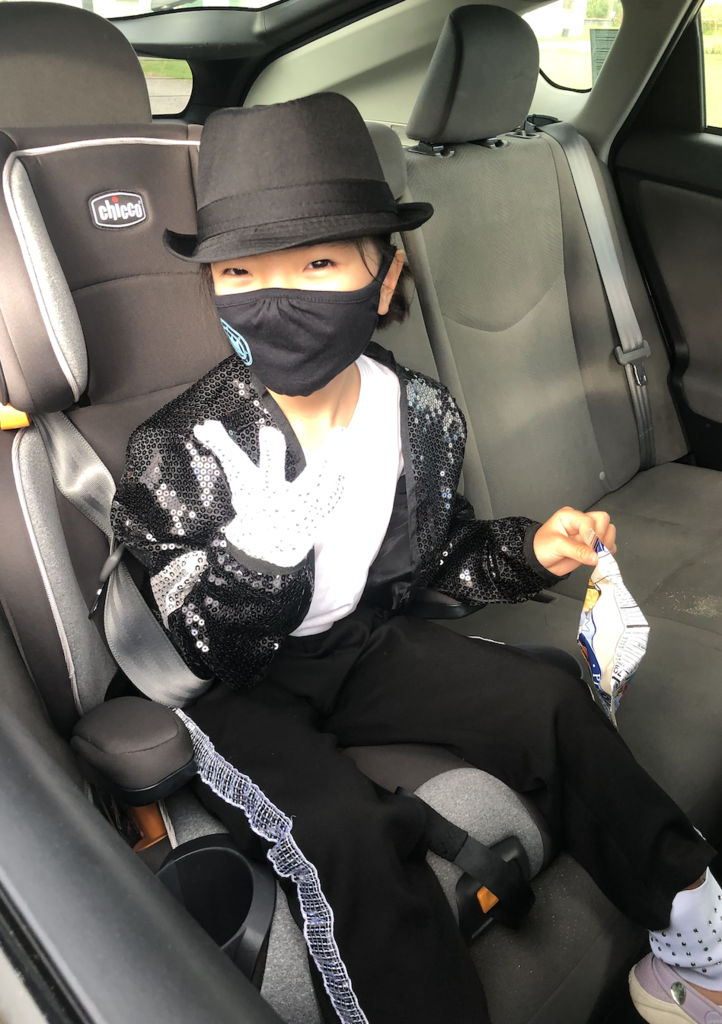 MHPCS Kumu ready for our Halloween drive through!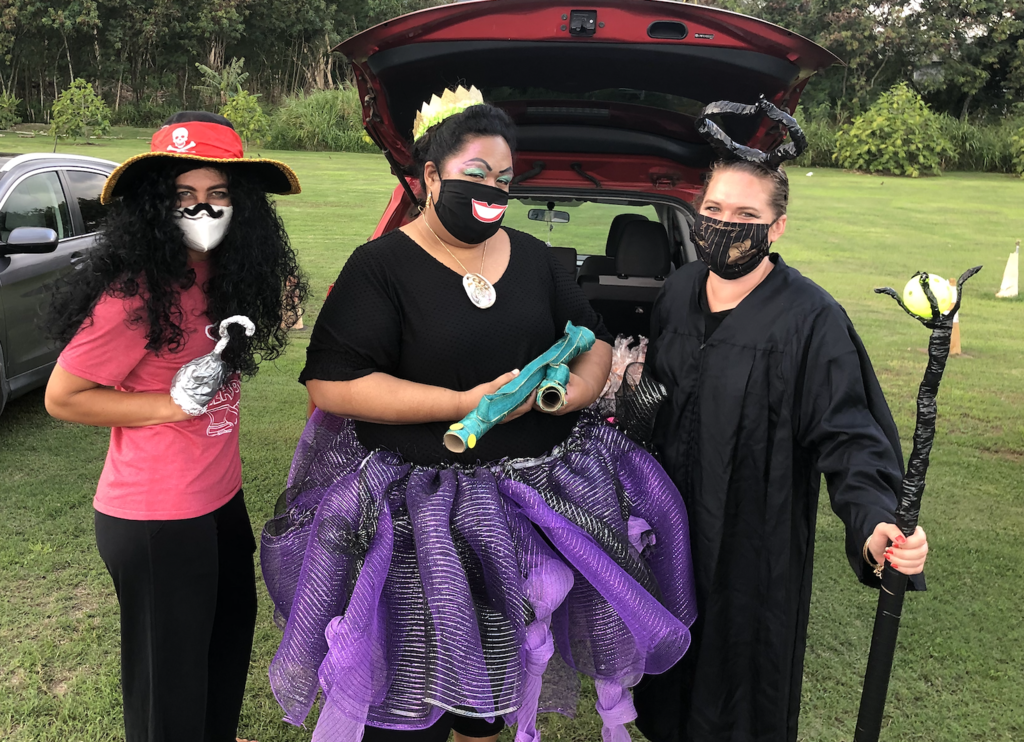 Mahalo nui TCC Photography & Anake Jennifer for capturing our haumana this school year even during distance learning.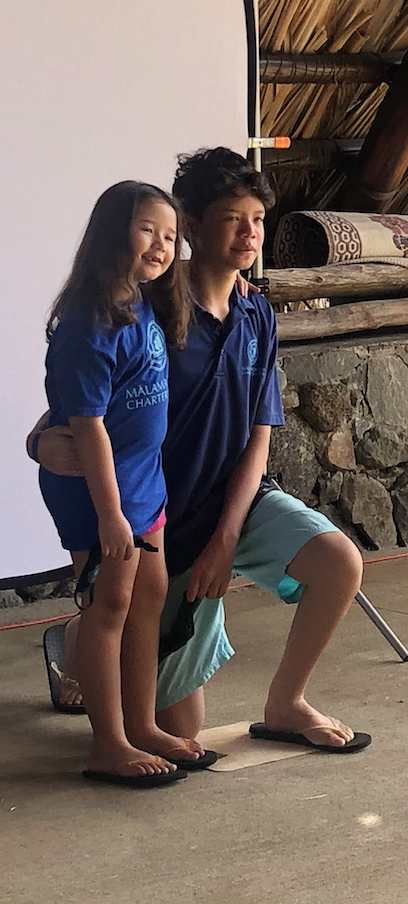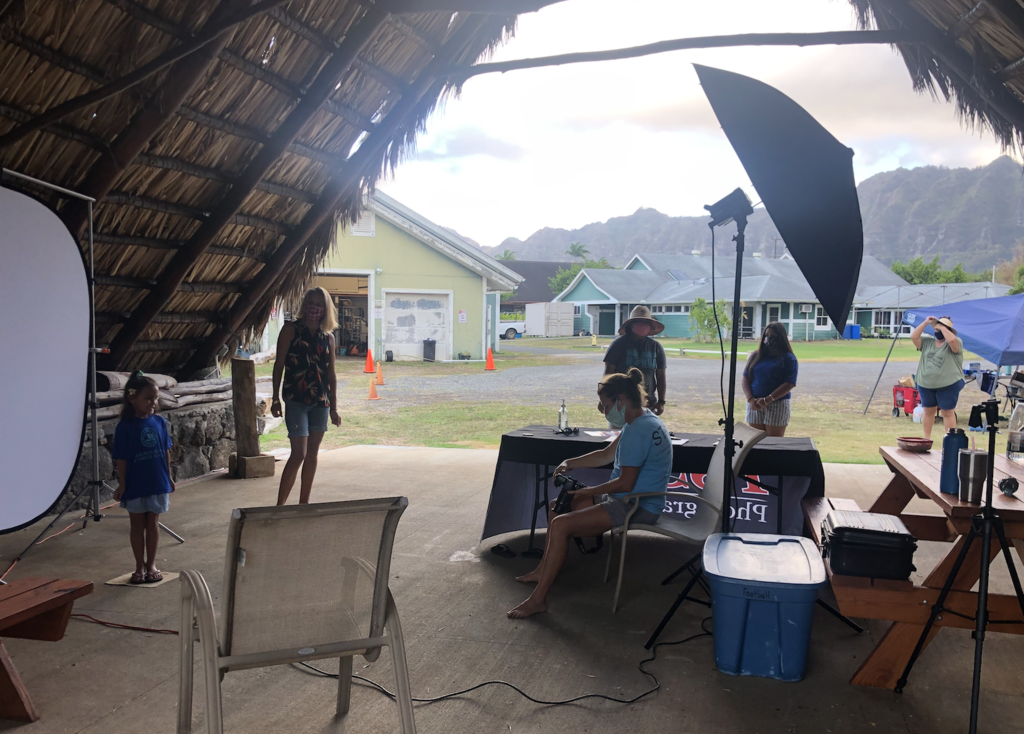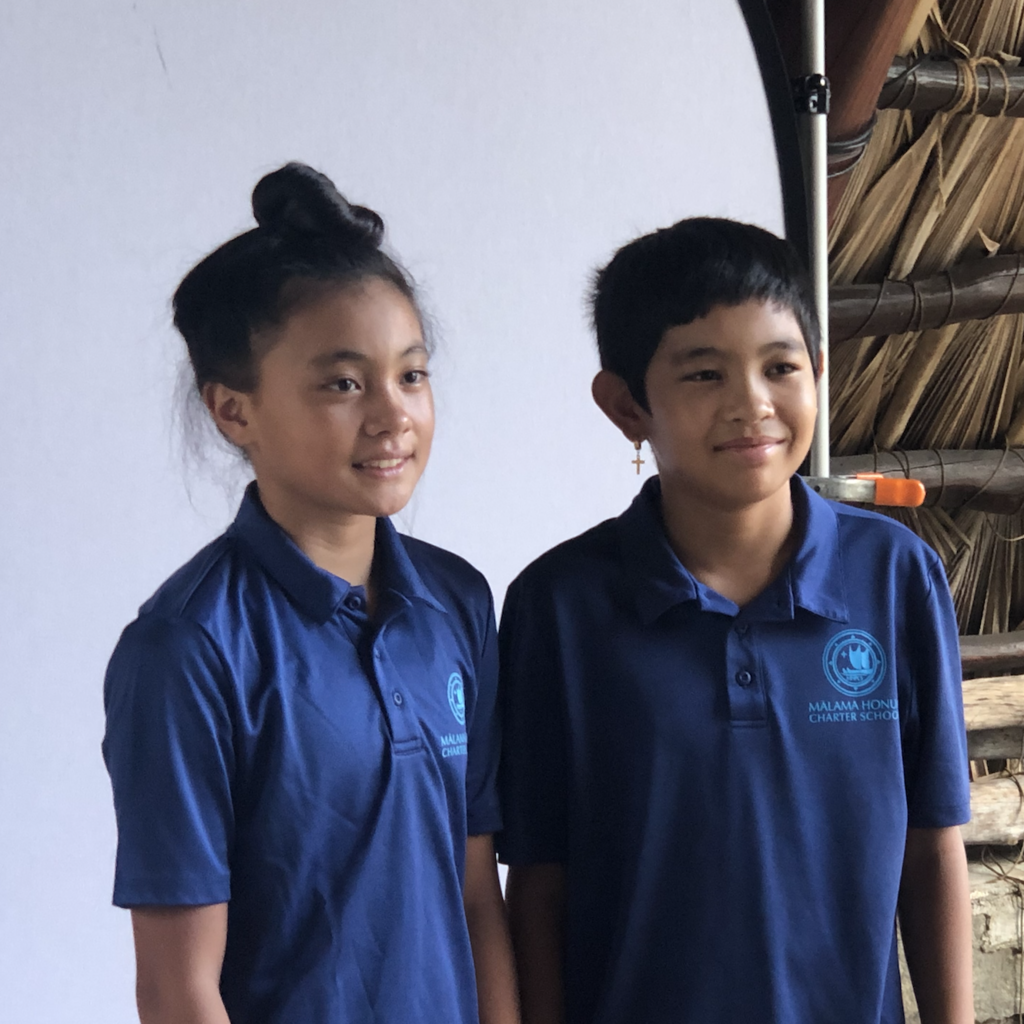 Who is your favorite book character? Building a love of reading, Papa Hoku, our Kindergarteners, with their kumu dressed up as their favorite book character for their class meeting. Enjoy a good book during this fall break!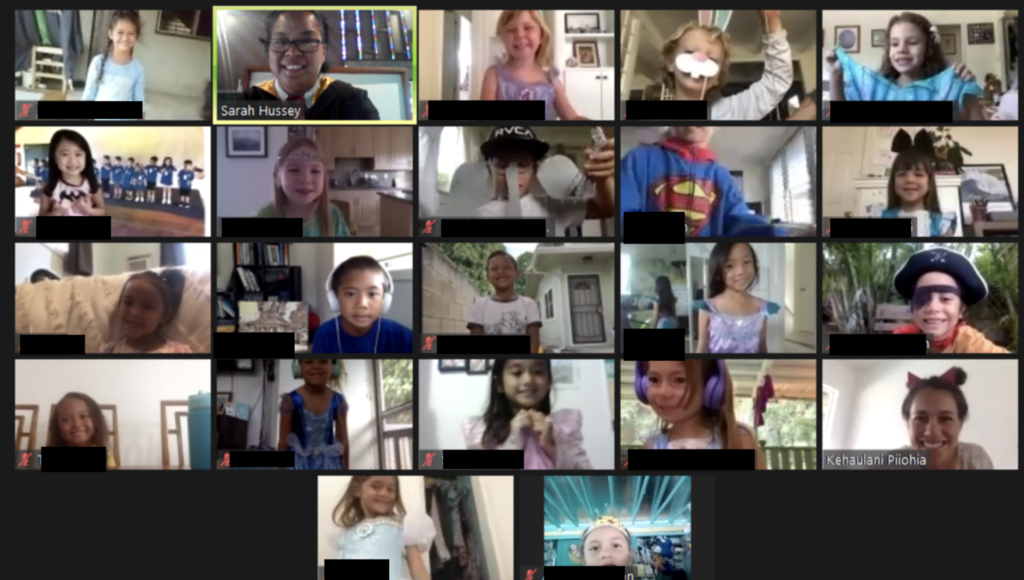 Our middle schoolers and Kumu Kanoho have continued their hands on projects in science and engineering through Zoom. Ma ka hana ka ʻike. In doing we are learning.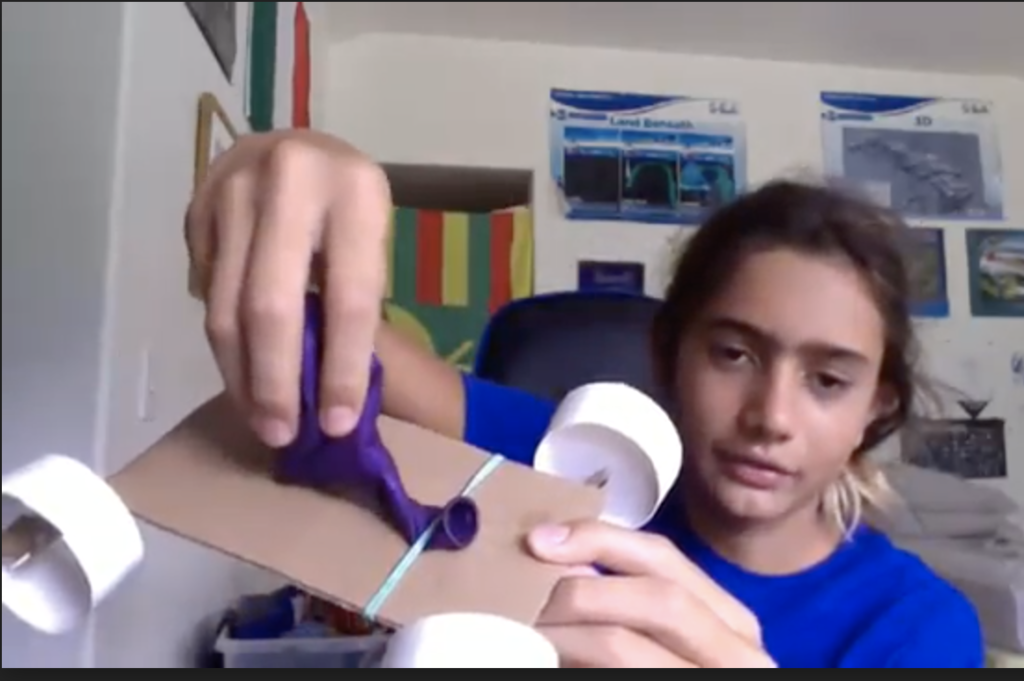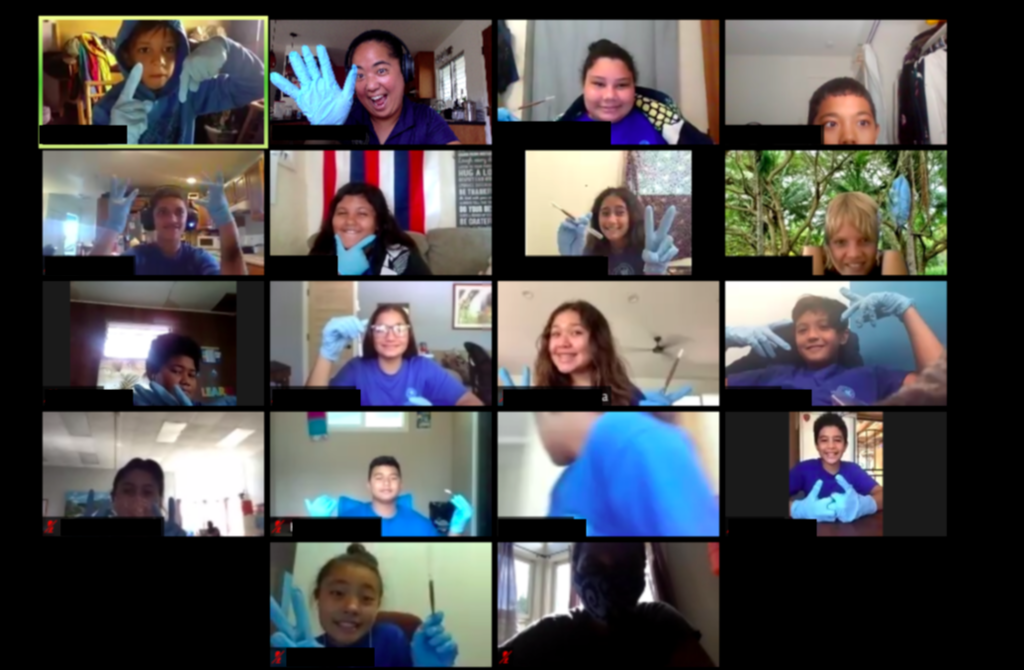 Mahalo nui @Native Farms, Waimānalo for the plant starters! Looking forward to having more of our ʻohana able to grow their own healthy veggies at home!