Gr8 Haumana continue to learn with the community through their internships. Haumana learned to pull apart pallets and reuse wood for garden beds and soil sifters. The Paepae o Heeia Gr8 interns are working on a Pua Pond to help grow the fish to size.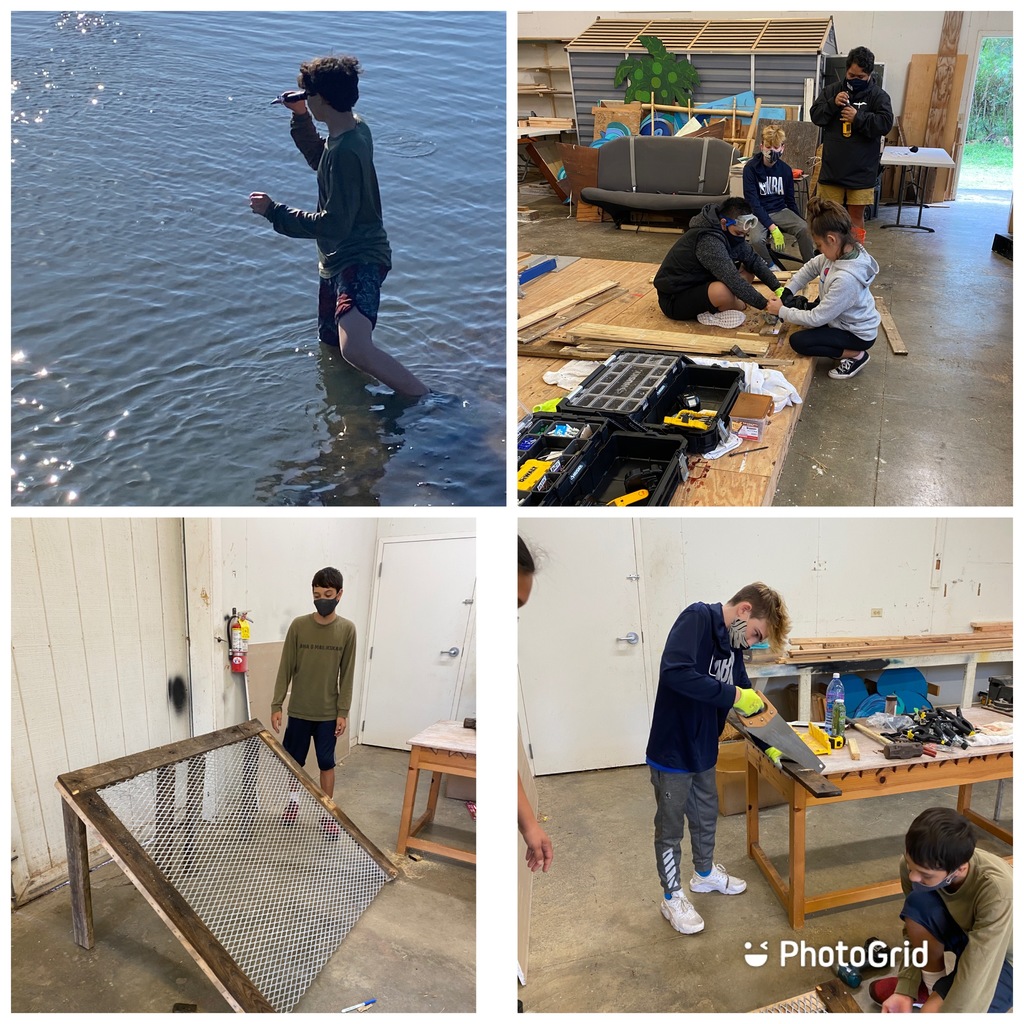 Aloha mai kākou, we were gifted 100 4ft. Grand Fir Christmas Trees. We are calling upon anyone in need to come to Waimānalo Elementary and Intermediate School on Saturday 12/19 at 9:30 am. First come first served. (1) tree per household/vehicle. Mahalo nui loa to Bruce Bucky for your generosity. Mahalo nui to Jeff Nash and the Habilitat crew for reaching out to a humble community and offering this opportunity. Mahalo nui to Anakala Kalani Kalima for coordinating for our community and partnering up to with our schools to bring some cheer to the families of Waimānalo. Mahalo nui to all of the volunteers that is helping to deliver these trees to happy homes and grateful families. Please wear your masks. Please be able to receive the tree in your vehicle. Mahalo everyone.
Meal distribution in Waimānalo on Saturday the 19th for those 'ohana impacted by COVID. Sign up required.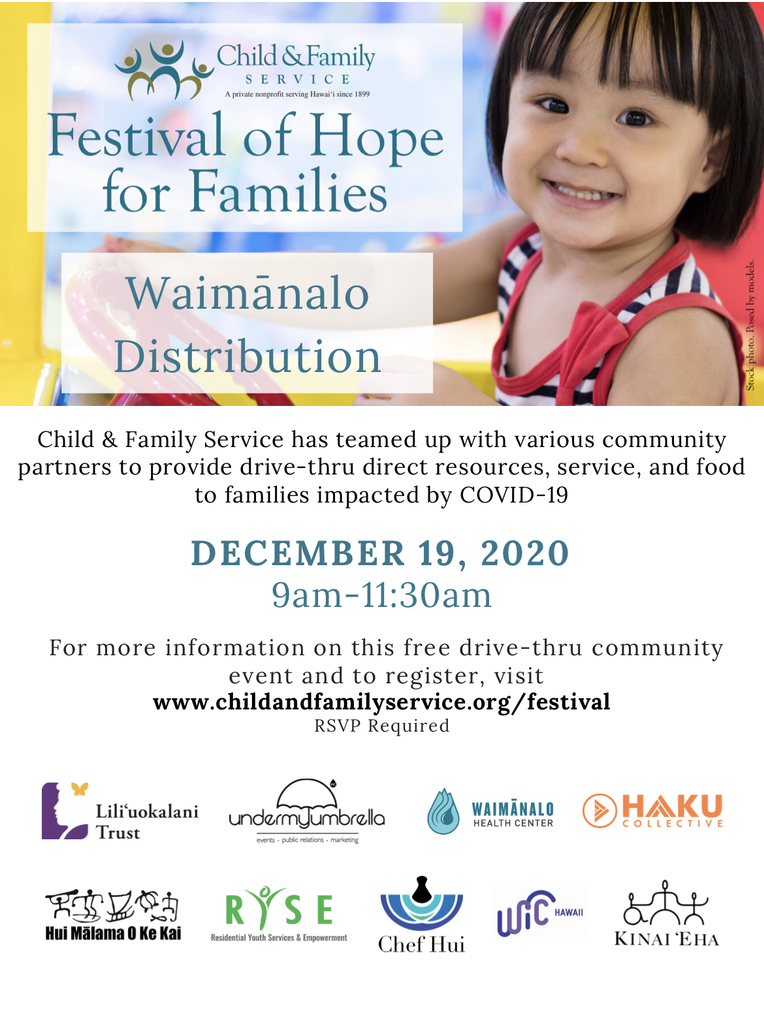 Aloha e na makua, OPTIONAL Kalua Pig Fundraiser. If you would like to purchase kalua pig tickets to help our kula, pleae fill out the form below by FRIDAY 12/11. Tickets will be available for pick up next week 12/14-12/18 (with payment) at our Hui Malama campus by appointment. email questions to
fundraising@malamahonuapcs.org
https://forms.gle/QfZ7yFS5MexLySuVA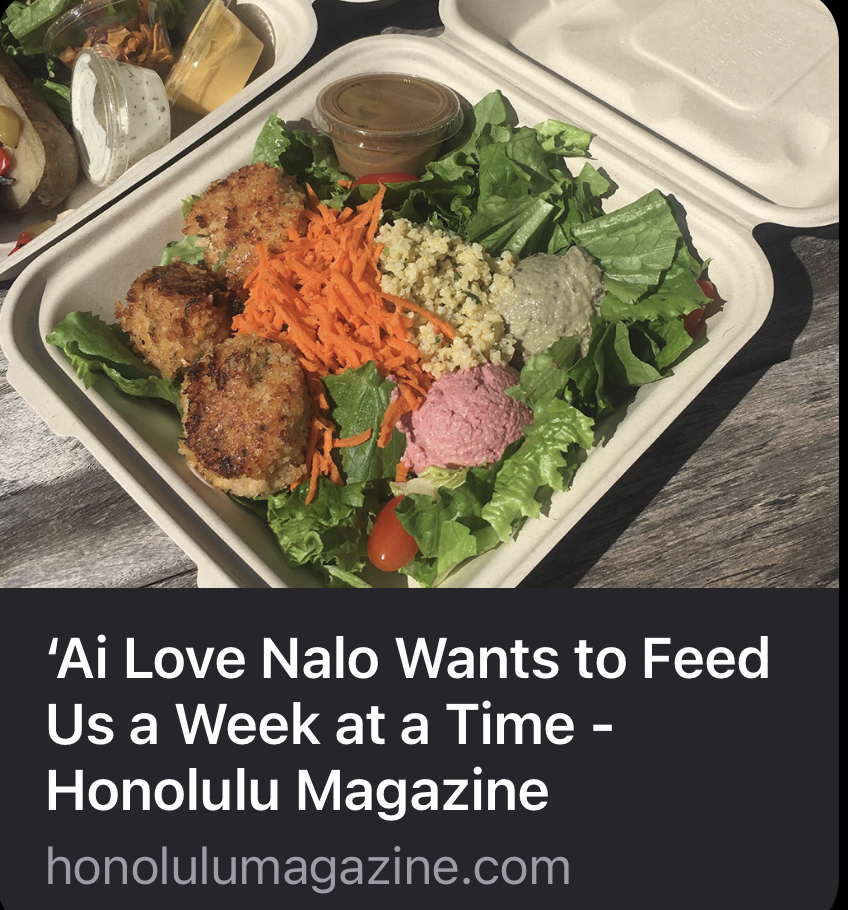 MHPCS celebrated a safe Halloween- Drive through dress up!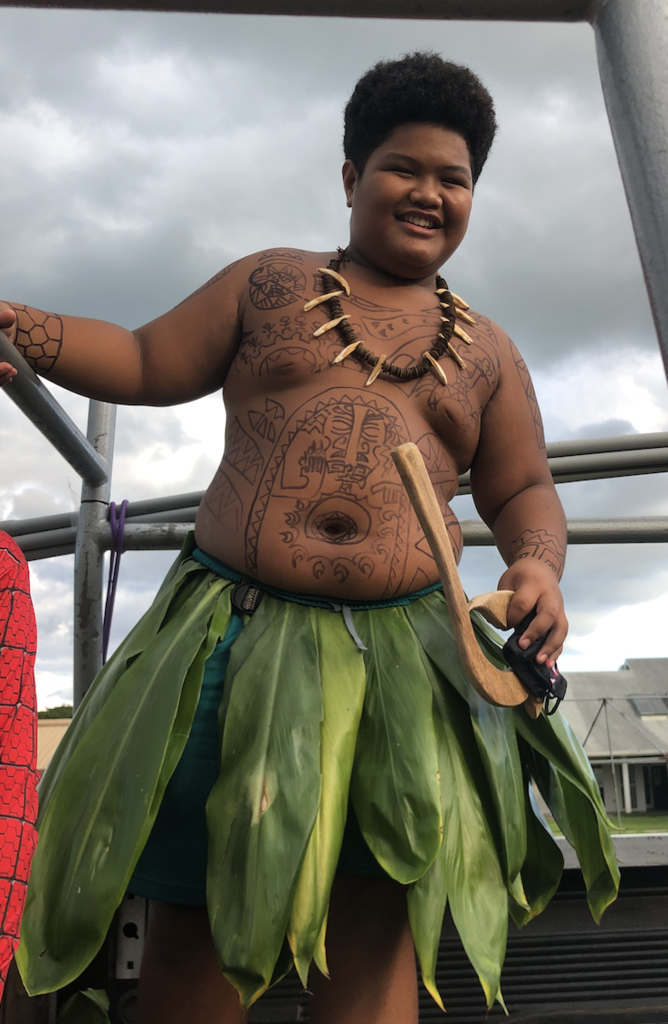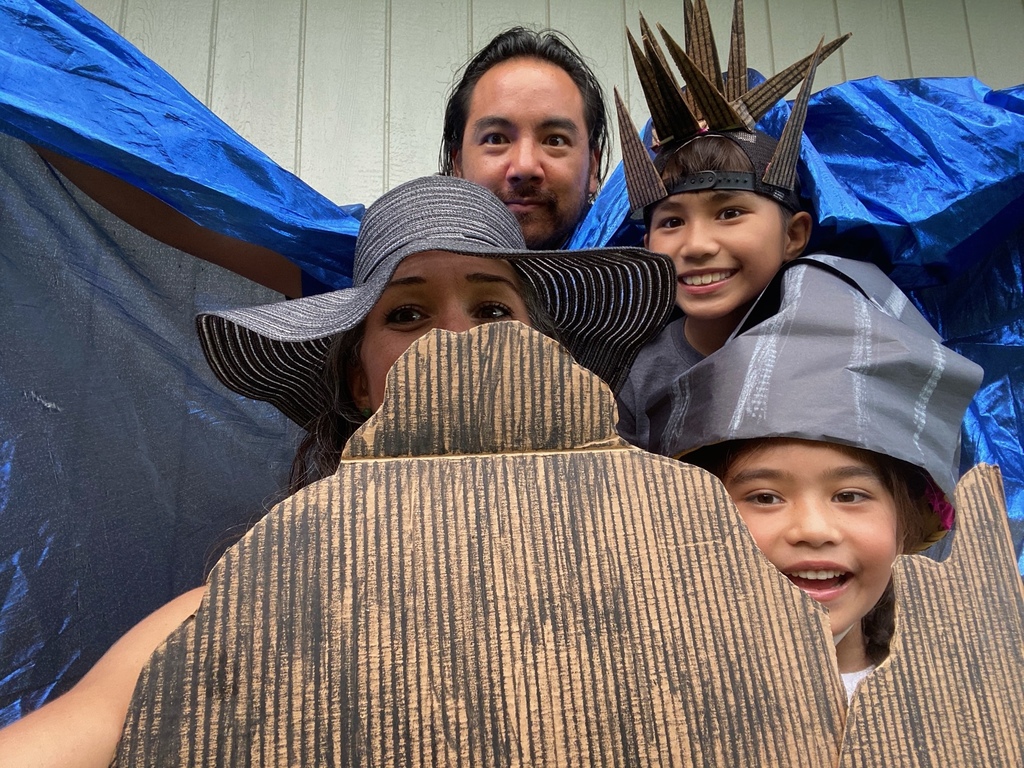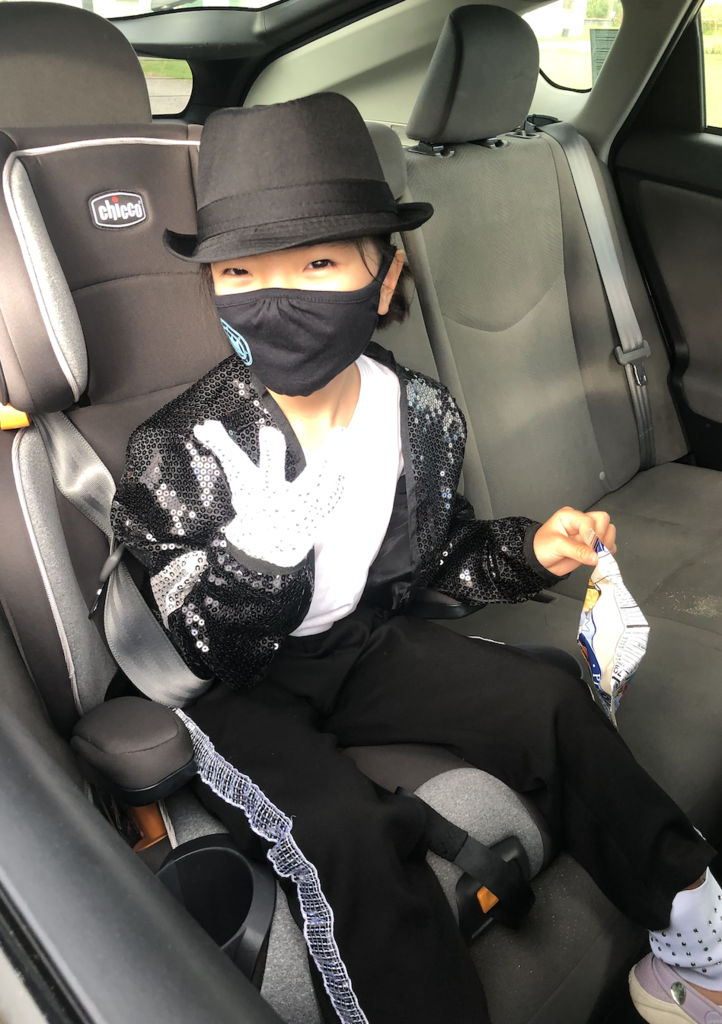 MHPCS Kumu ready for our Halloween drive through!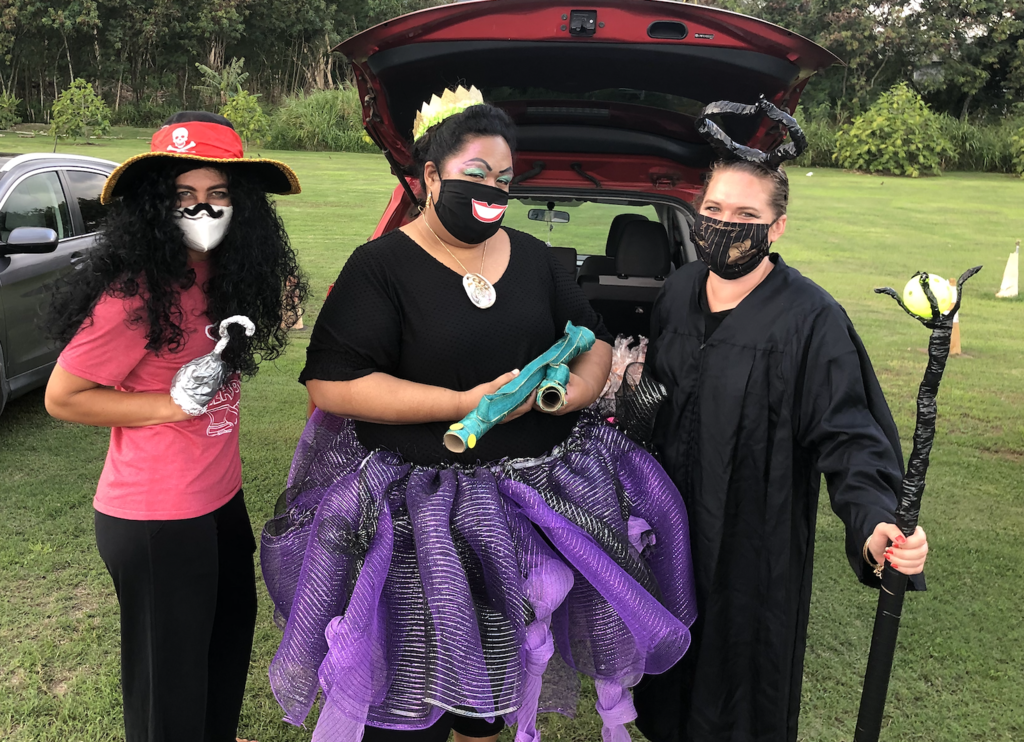 Mahalo nui TCC Photography & Anake Jennifer for capturing our haumana this school year even during distance learning.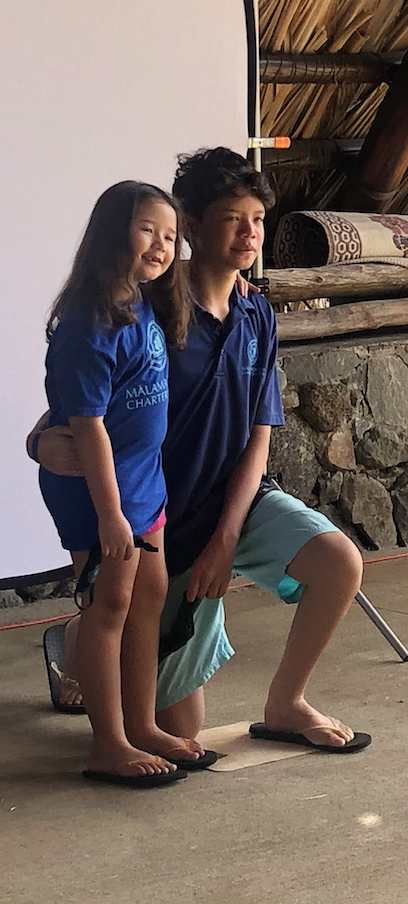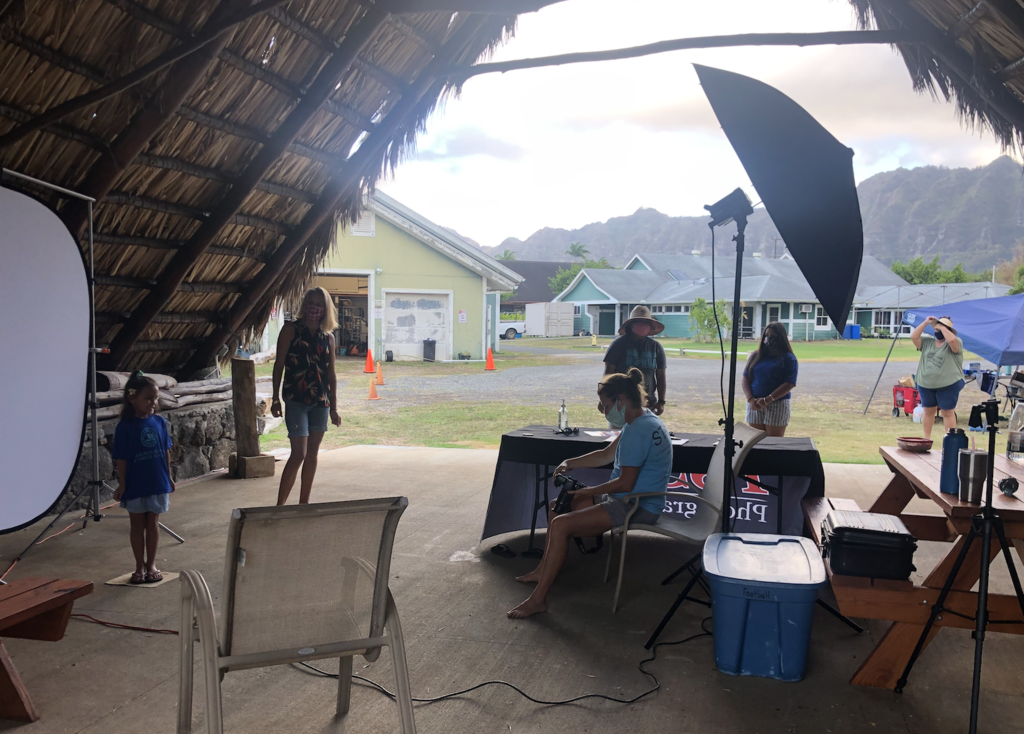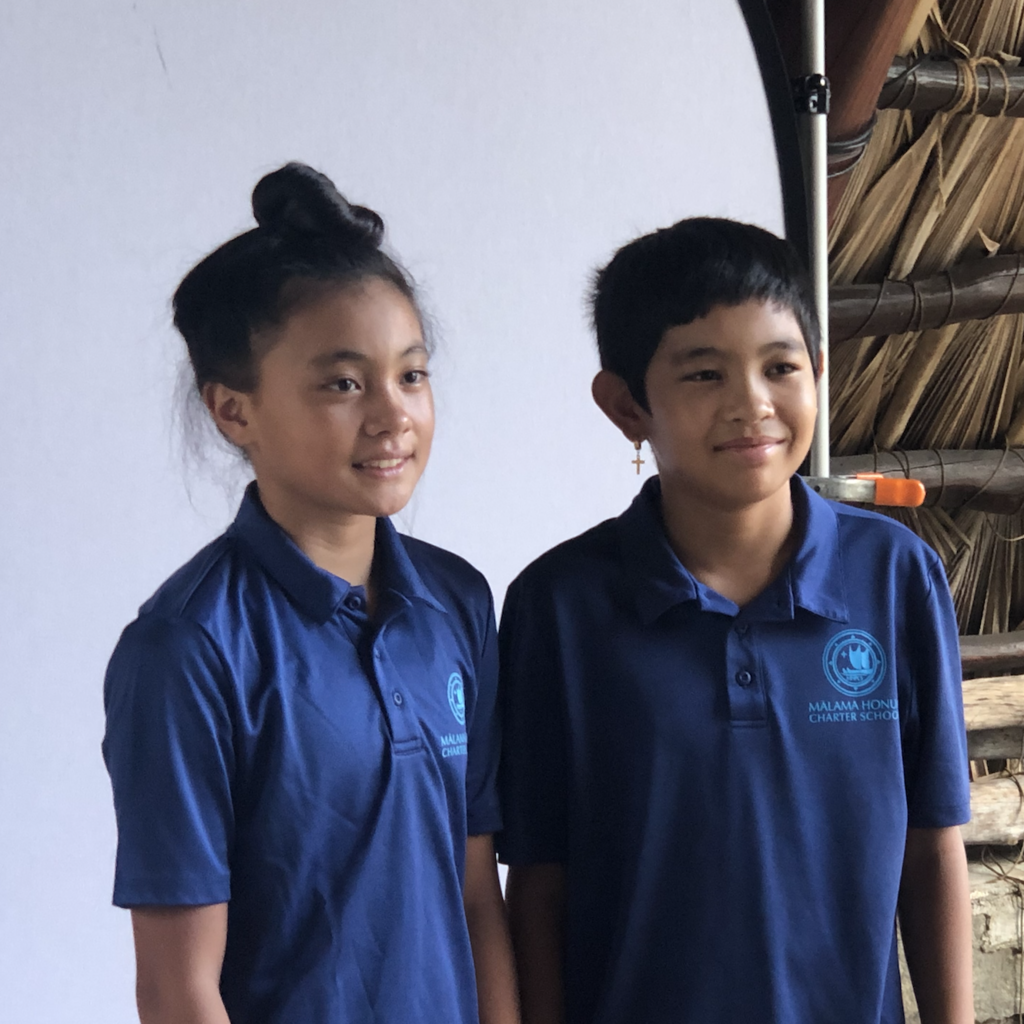 Who is your favorite book character? Building a love of reading, Papa Hoku, our Kindergarteners, with their kumu dressed up as their favorite book character for their class meeting. Enjoy a good book during this fall break!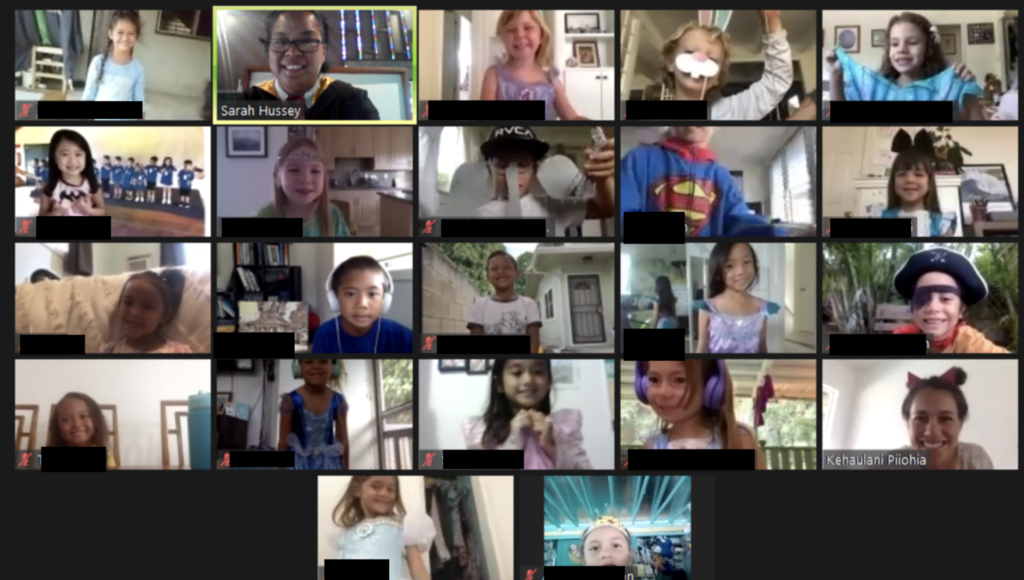 Our middle schoolers and Kumu Kanoho have continued their hands on projects in science and engineering through Zoom. Ma ka hana ka ʻike. In doing we are learning.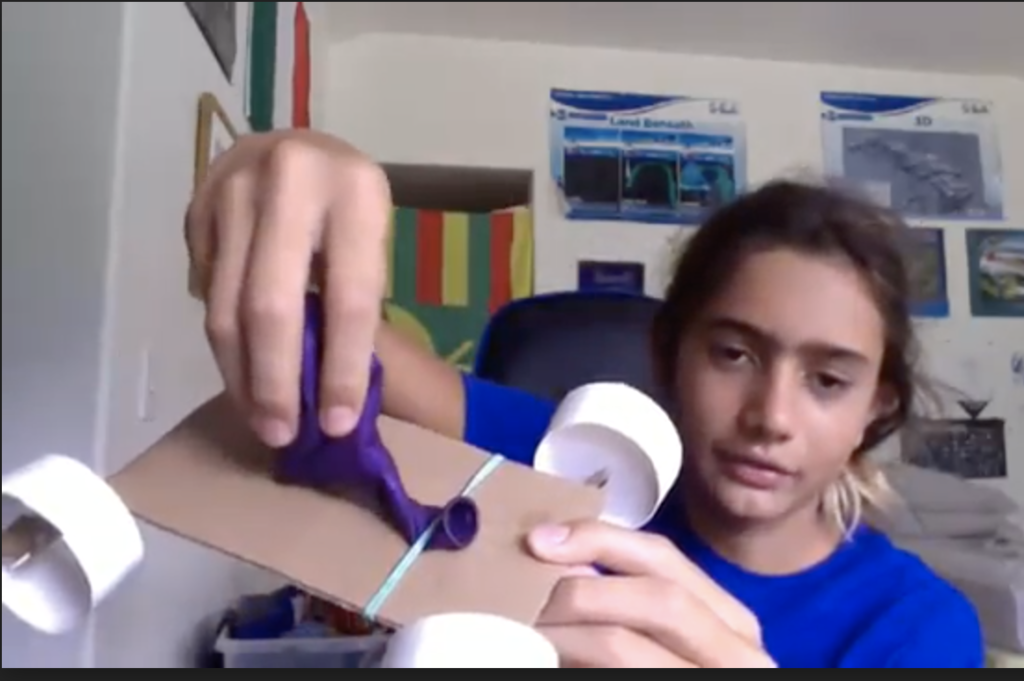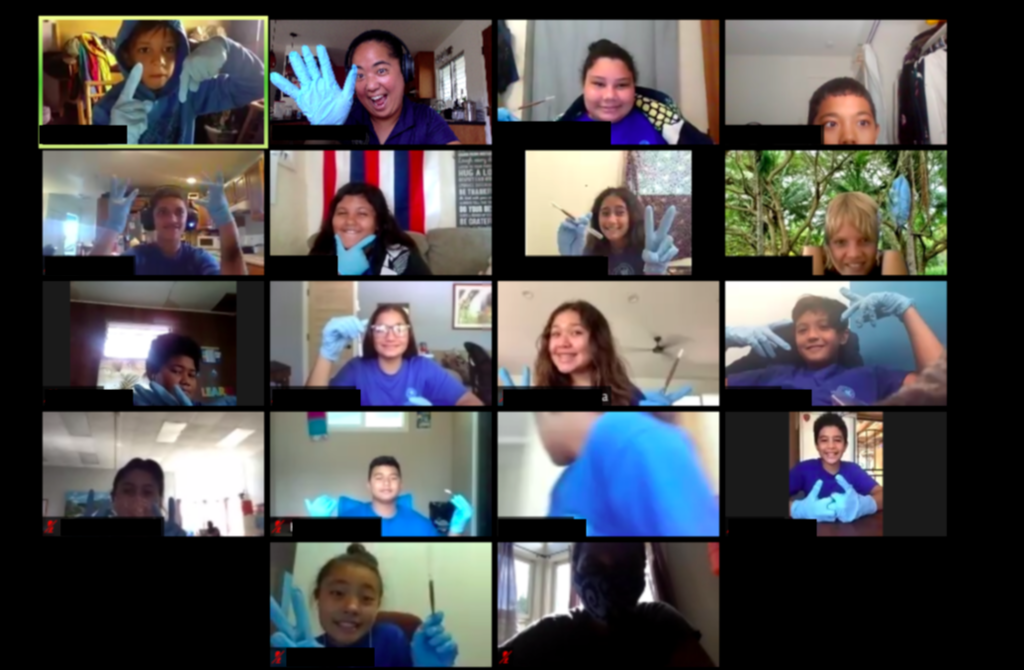 Mahalo nui @Native Farms, Waimānalo for the plant starters! Looking forward to having more of our ʻohana able to grow their own healthy veggies at home!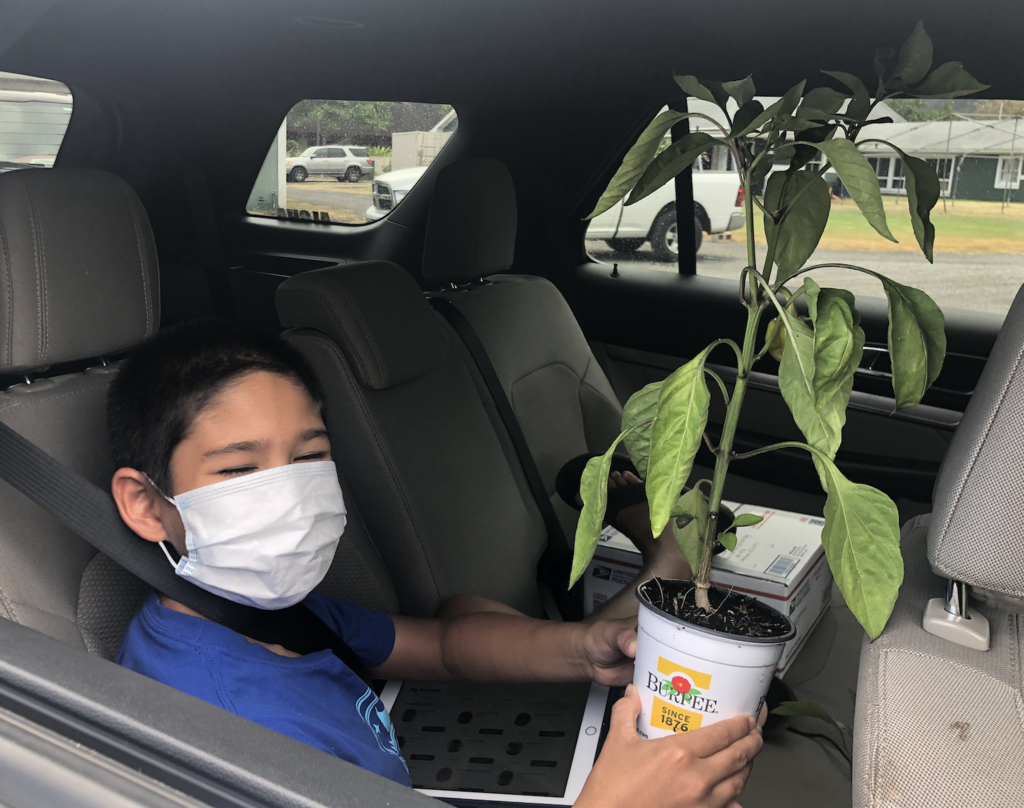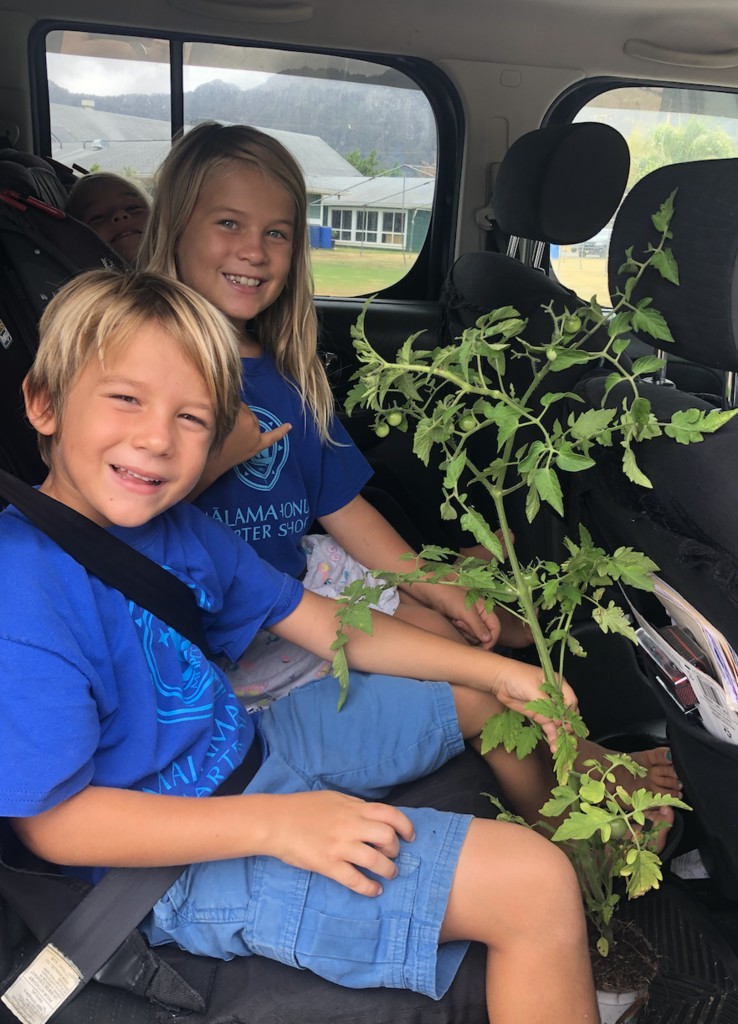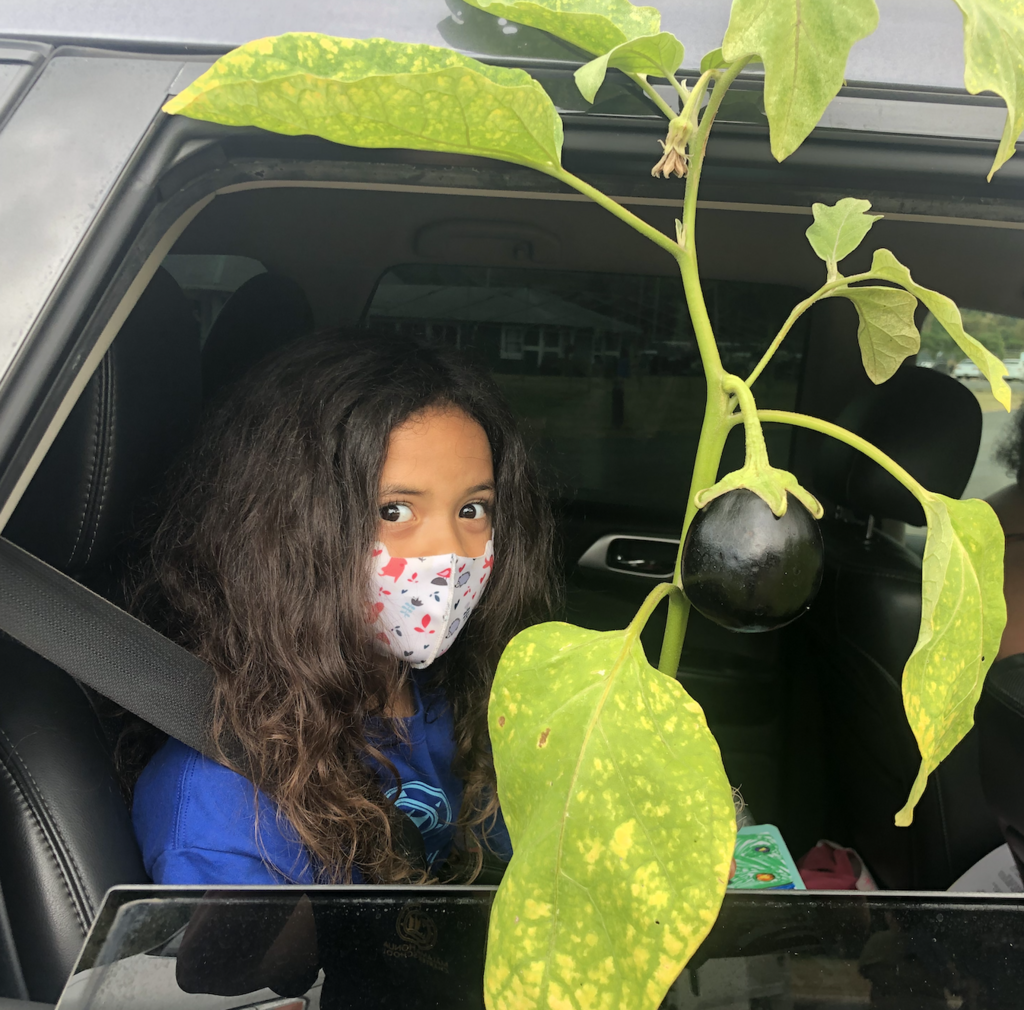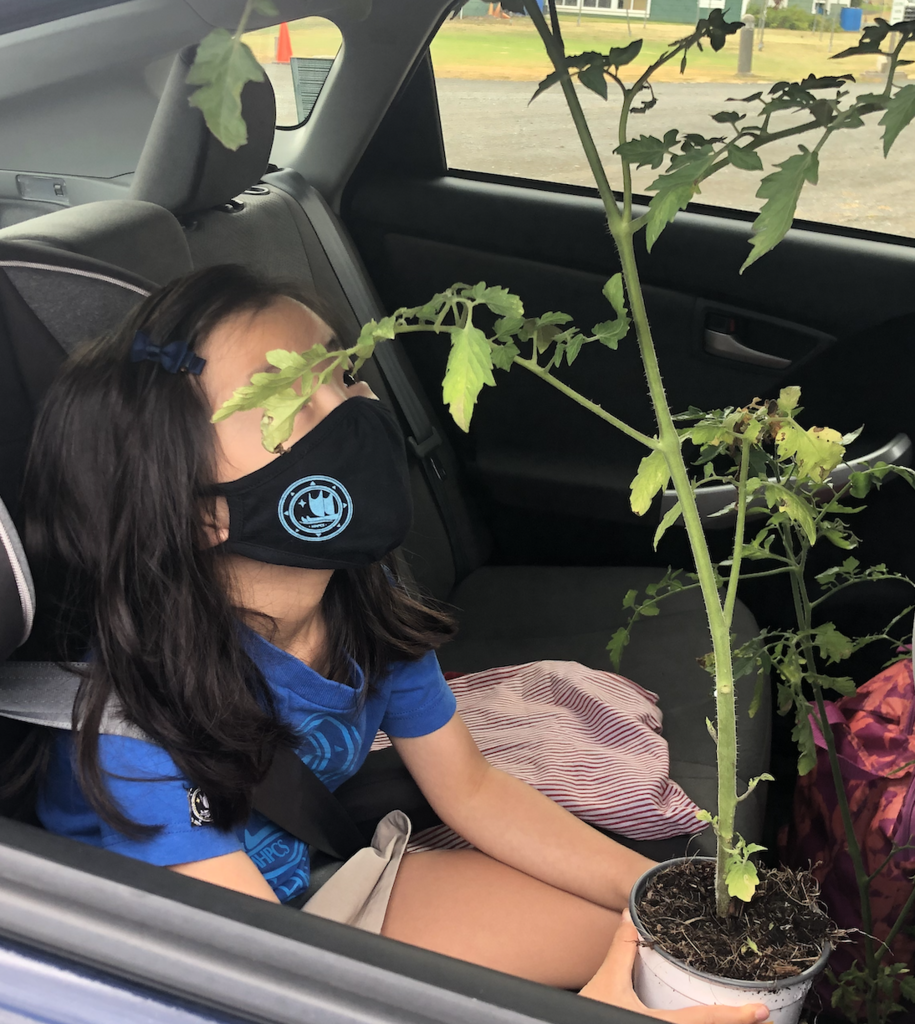 The newest safety requirements for Oahu.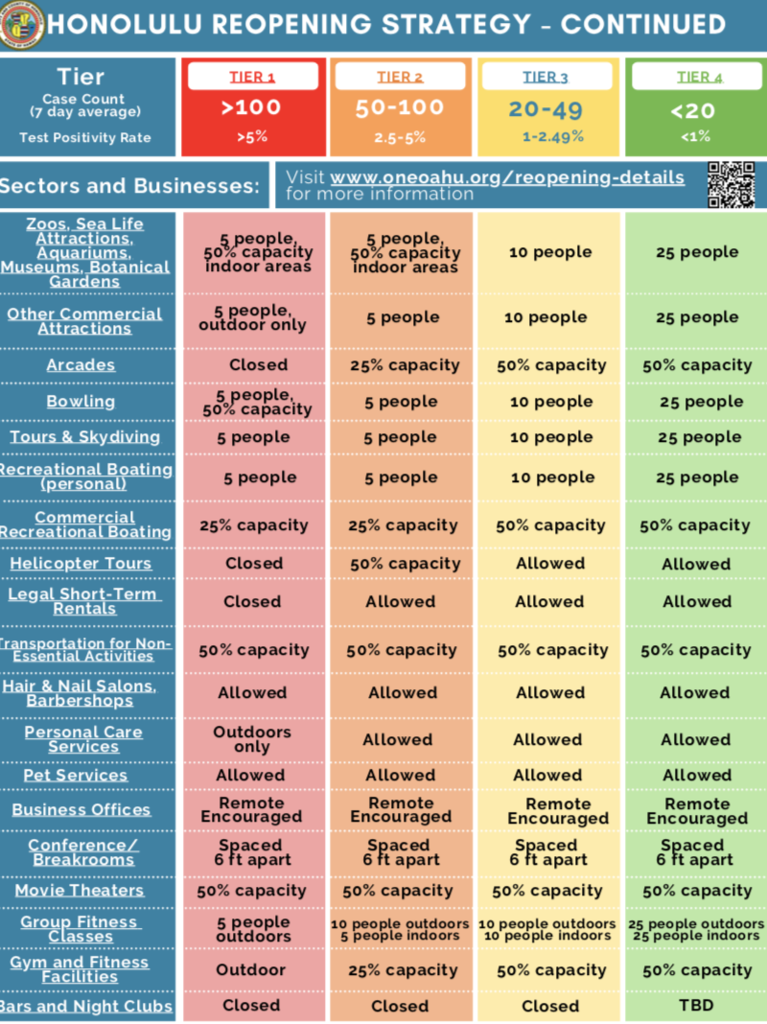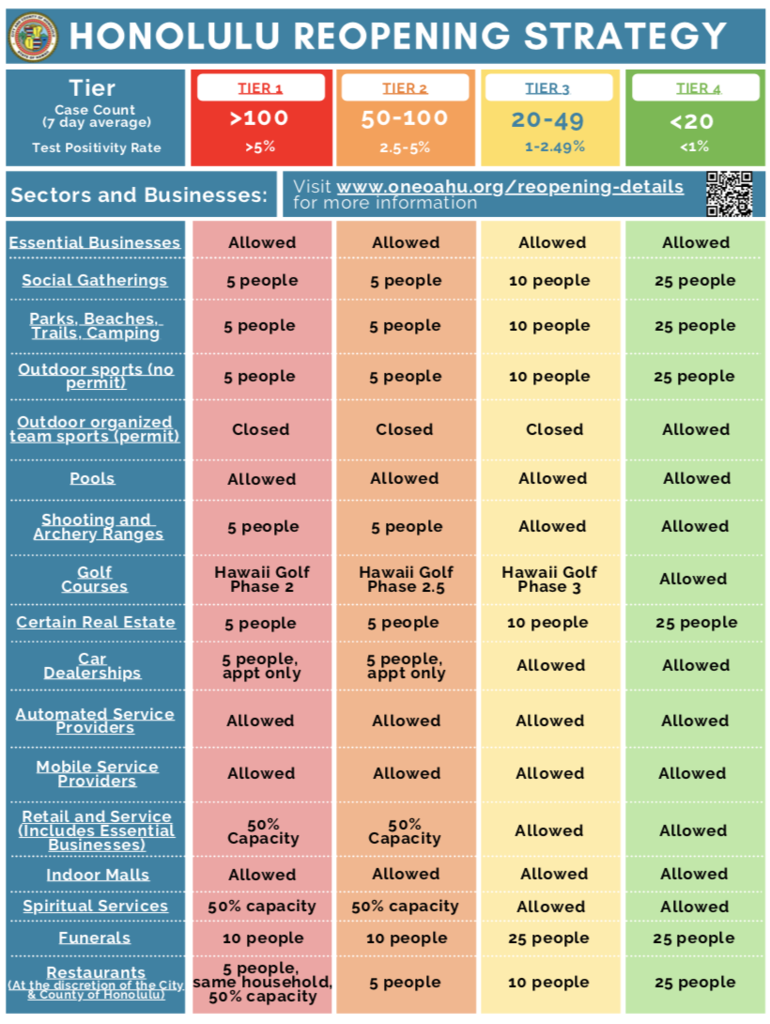 If you are interested in purchasing or borrowing an ukulele for pick up on Wednesday or Friday. Complete the following form by Tuesday (tomorrow) 9am.
https://forms.gle/DBs78PCBybe5M7kg8
TODAY by 3p September lunch orders DUE. Please check your email for Enews updates. Mahalo, MHPCS
Mahalo iā ʻoukou - we celebrate our first week of a full distance learning. Our ʻōlelo noʻeau reminds us just how much we accomplish if we work together. Through persistence, and when we show our values we can get through both the rough seas and the calm, clear waters. E holomua kākou me ke aloha.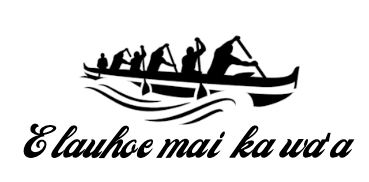 Child Care Available through the YMCA. *All families are eligible to apply for the Department of Human Services (DHS) Child Care Connection Hawaii subsidy that provides up to $475 per month for up to 6 months for childcare costs. Currently, DHS has lifted income restrictions, so even families who normally would not qualify due to their income are eligible. Information and application is here. Check them out at:
https://www.ymcahonolulu.org/about/news/learning-centers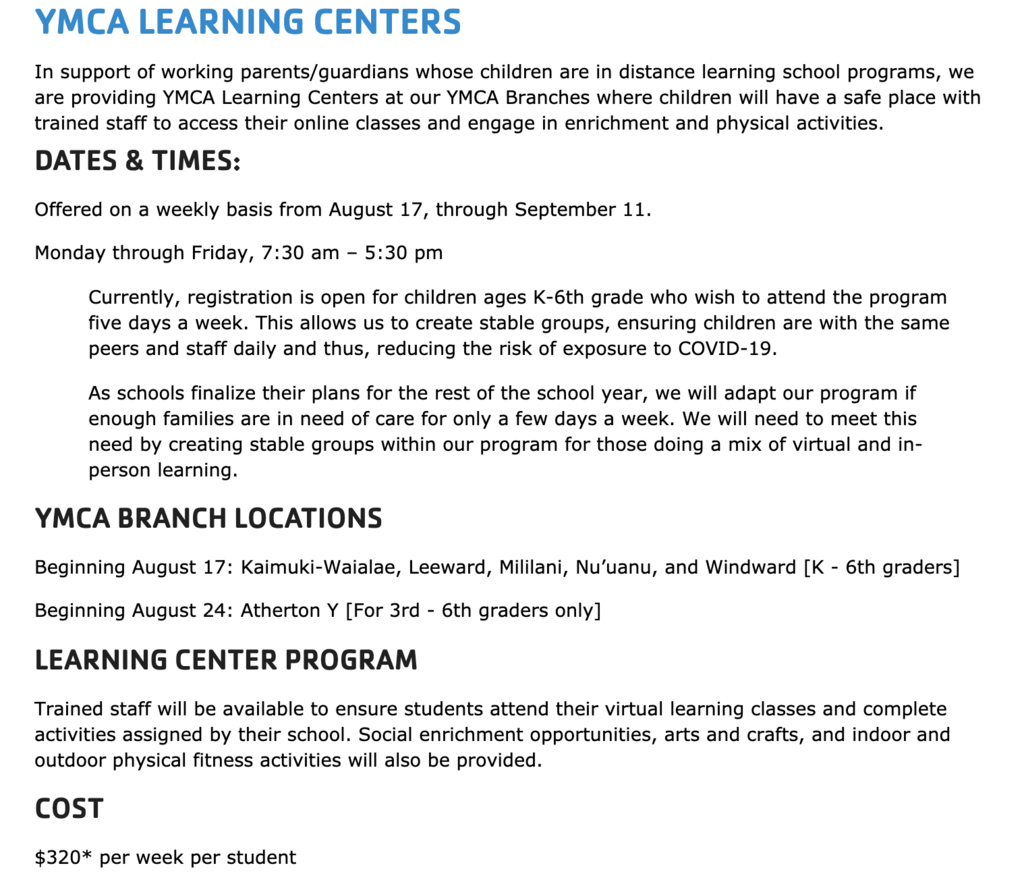 Today, July 31st, commemorates the holiday known as Lā Hoʻihoʻi Ea. In 1840, a British consul residing in Hawaiʻi named Richard Charlton got into a land dispute with Kamehameha III (Kauikeaouli) and was unhappy with Kauikeaouli's decision against him. In 1842, Charlton meets with Lord George Paulet, a captain in the British Navy. He tells Paulet that British nationals are being mistreated in Hawaiʻi and pushes for annexation. In that same year, Kauikeaouli sends a diplomatic envoy (Timoteo Haʻalilio, William Richards, and Sir George Simpson) to secure international recognition of Hawaiʻi's independence. In February of 1843, Paulet sails to Hawaiʻi and threatens to fire on the people of Hawaiʻi, so Kauikeaouli temporarily cedes power. Paulet orders every hae Hawaiʻi (Hawaiian flag) taken down and destroyed. For five months, the British occupy Hawaiʻi. In the meantime, Kauikeaouli secretly sends a letter to Admiral Thomas of the British Navy, informing him of Paulet's current occupation and requesting help. He arrives in Hawaiʻi and acknowledges the illegality of Paulet's actions. On July 31st, he officially restores Hawaiʻi's independence at the site now known as Thomas Square. The British flag is lowered and the Hawaiian flag is raised. On the steps of Kawaihaʻo Church, Kauikeaouli speaks the words, "Ua mau ke ea o ka ʻāina i ka pono." The SOVEREIGNTY of the HAWAIIAN NATION is restored by righteousness. A two-week long celebration is held, and the first Hawaiian national holiday is celebrated yearly. On November 28th, due to the efforts of Haʻalilio, Richards, and Simpson, the British and the French sign the Anglo-Franco proclamation, officially recognizing the independence of the kingdom of Hawaiʻi. This day, Lā Kūʻokoʻa (Hawaiian Independence Day), becomes the next national holiday.