NEWS
Please review the newest (Feb 2021) Return to Learn Plan passed by the board on February 12 2021. Remember to fill out your keiki Daily Health Survey before coming to campus. Returning to campus...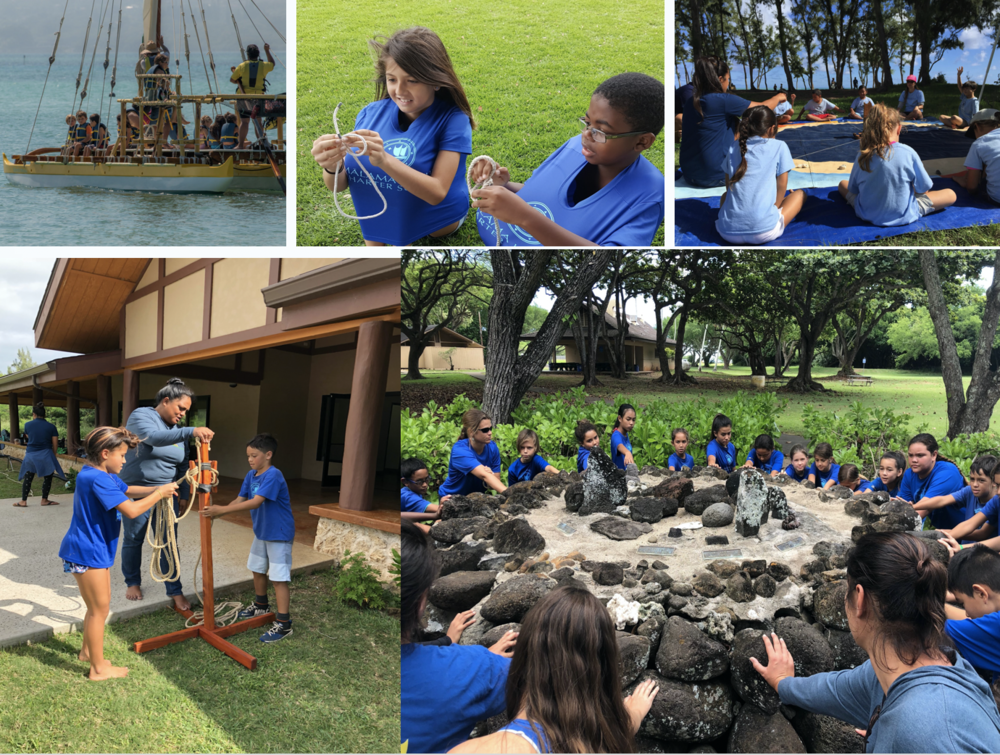 Apply @ https://mytads.com/a/malamahonua Join our Po'o Denise Espania for our ZOOM information session. February 25, 2021 at 5pm March 10, 2021 at 9am ...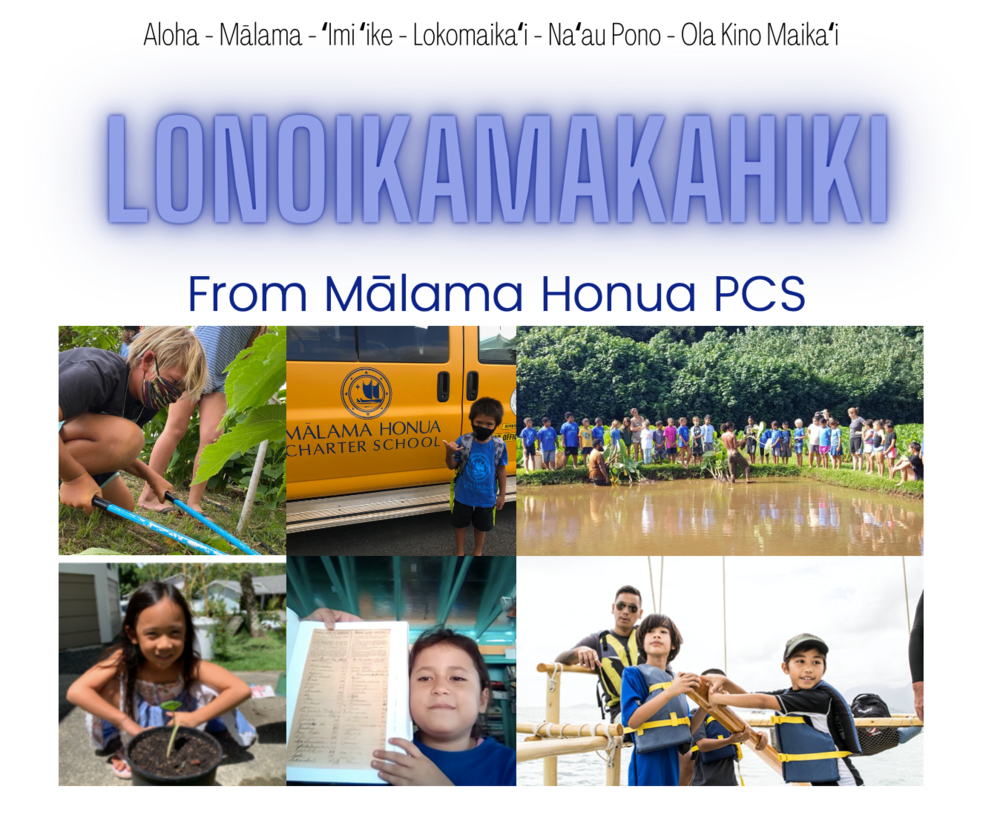 Mahalo for supporting our haumāna!In high tide and in low tide we are strengthened as a kula through aloha and lokomaikaʻi from our haumāna, kumu, ʻohana, community, and ʻāina.
SEE ALL NEWS