NEWS
The excitement of the first day returning to school could be felt in all three campus sites K-7. Familiar, but all new, haumana sailed through the first day learning about their new space, new and...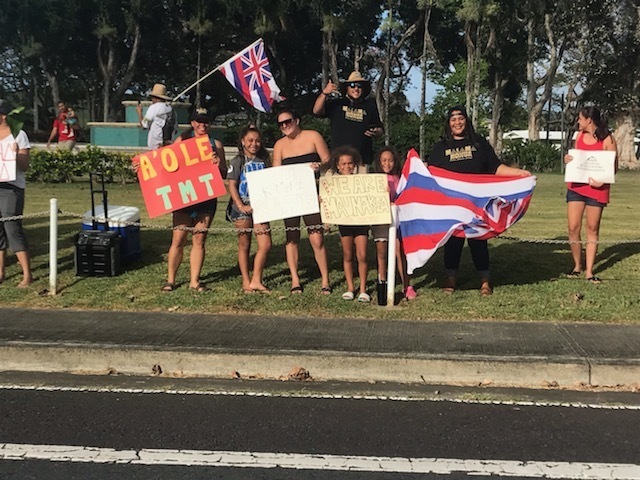 ʻThe way to lose any earthly kingdom is to be inflexible, intolerant and prejudicial. Another way is to be too flexible, tolerant of too many wrongs and without judgment at all. It is a razor's...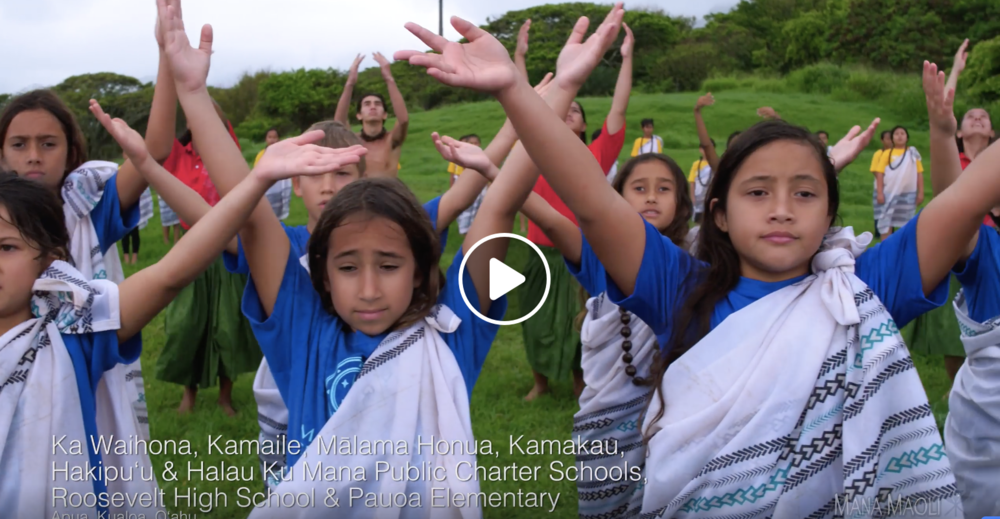 We were honored to participate in another powerful production by Mana Mele. Re-Sharing (CLICK HERE) for those who want to re-watch this amazing production.
SEE ALL NEWS