PURPOSE, PROMISE & PRINCIPLES
Mālama Honua Public Charter School (MHPCS) is dedicated to providing the students of Hawaiʻi a rigorous education rooted in our indigenous cultural values. From mauka to makai, agriculture to voyaging, our programs nourish their inherent goodness – and help students develop into wise, compassionate navigators of their learning, their lives, and the 21st century global world.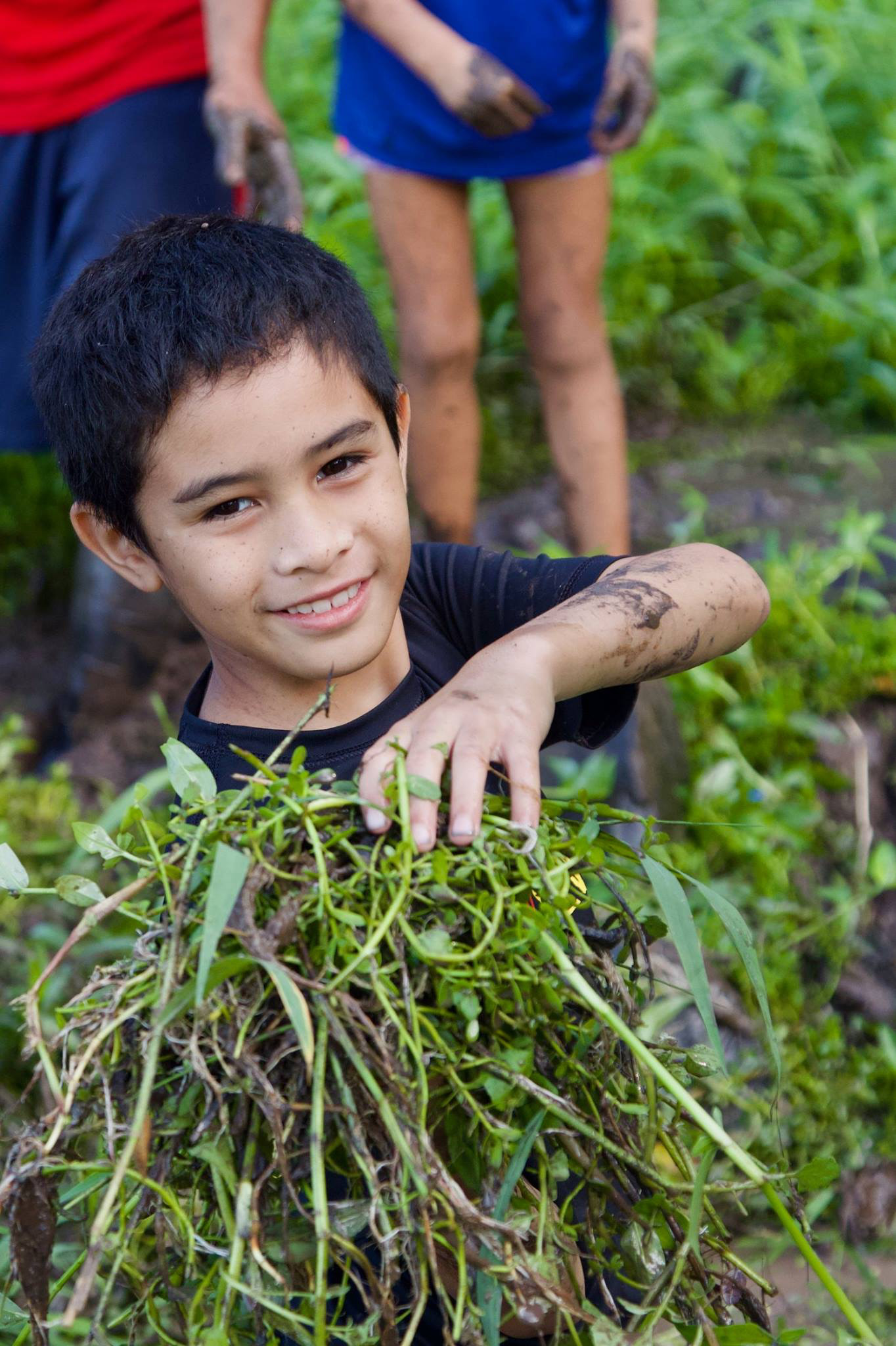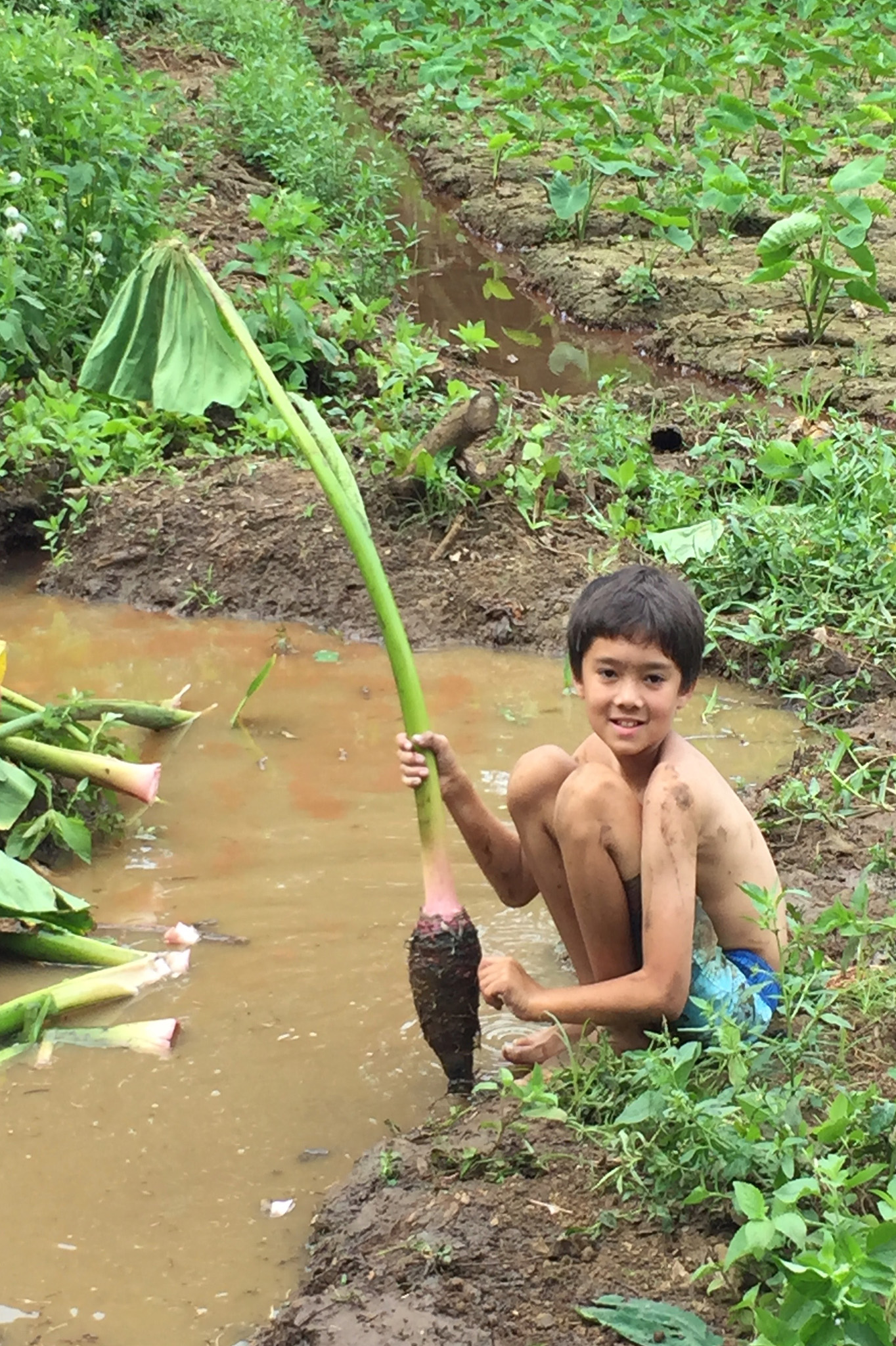 To provide an education that cultivates the caring, compassionate, and astute "mind of the navigator" in students and teachers alike by the appropriate application of indigenous Hawaiian values, inclusive of 21st century skills.
One day, students will possess the mind, values, capacities and empowerment to fulfill their potential and positively impact society's most pressing social and environmental challenges.

The school will be a sacred place. It will be a safe place where all are accepted and affirmed - both as learners and people. It will be a place that honors culture, invites the critical exploration of knowledge and heartens a culture of compassion.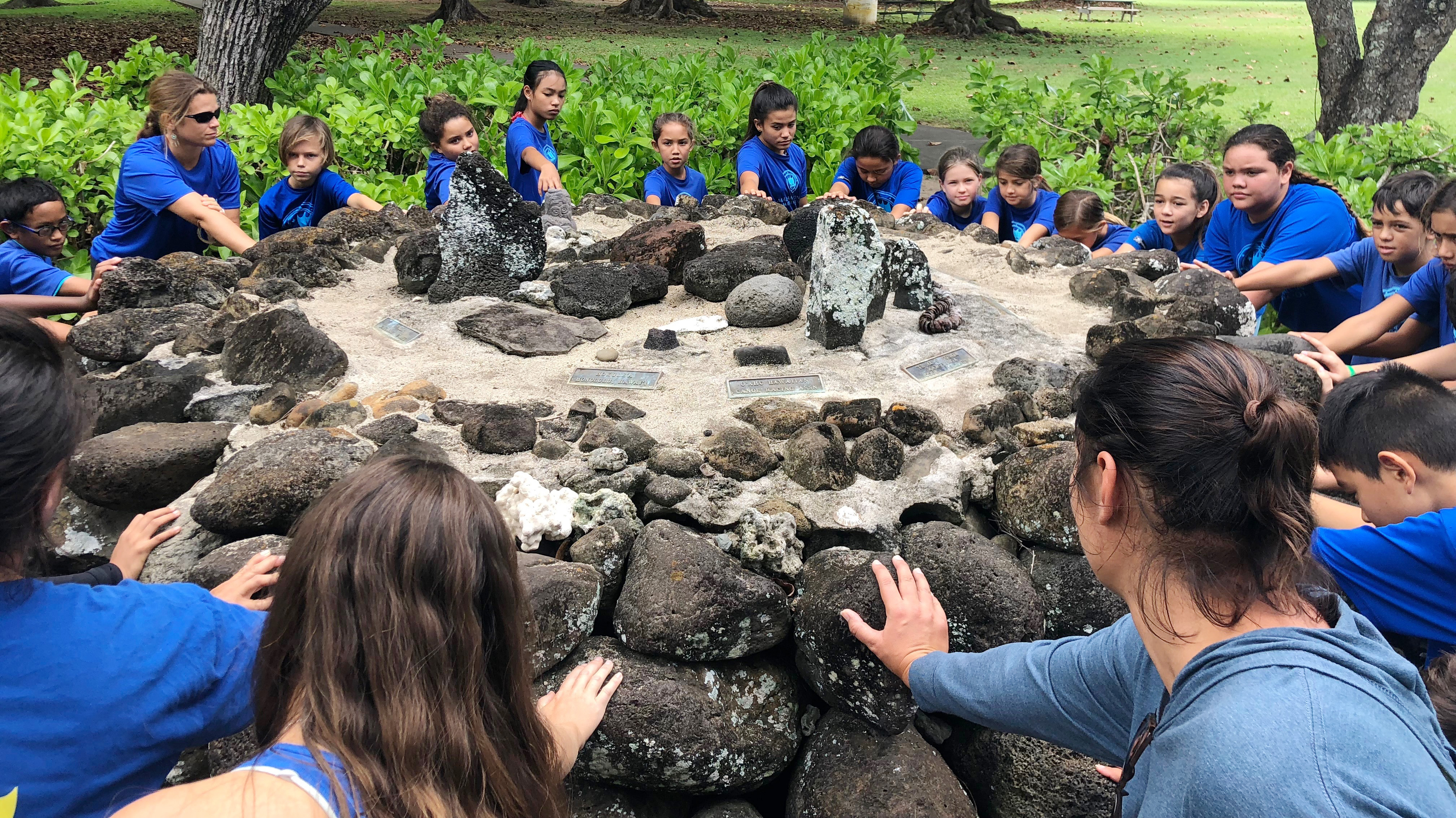 VALUES
MĀLAMA: TO CARE FOR
ALOHA: TO LOVE
'IMI 'IKE: TO SEEK KNOWLEDGE
LOKOMAIKA'I: TO SHARE WITH EACH OTHER
NA'AU PONO: TO NURTURE A DEEP SENSE OF JUSTICE
OLAKINO MAIKA'I: TO LIVE HEALTHY