Welcome back to School!
Espania
Wednesday, August 07, 2019
The excitement of the first day returning to school could be felt in all three campus sites K-7. Familiar, but all new, haumana sailed through the first day learning about their new space, new and old friends, new and returning kumu. We welcomed new Kindergarteners, a new 7th grade class, new kumu, a new Hope Po'o Kula and a new location for our new middle school program. With all that was new, our day still moved smoothly with learning and laughter, grounded by our mission to live Mālama Honua. We are already hard at work and are so excited for this year!

New Kumu at Middle School at Hui Mālama o Ke Kai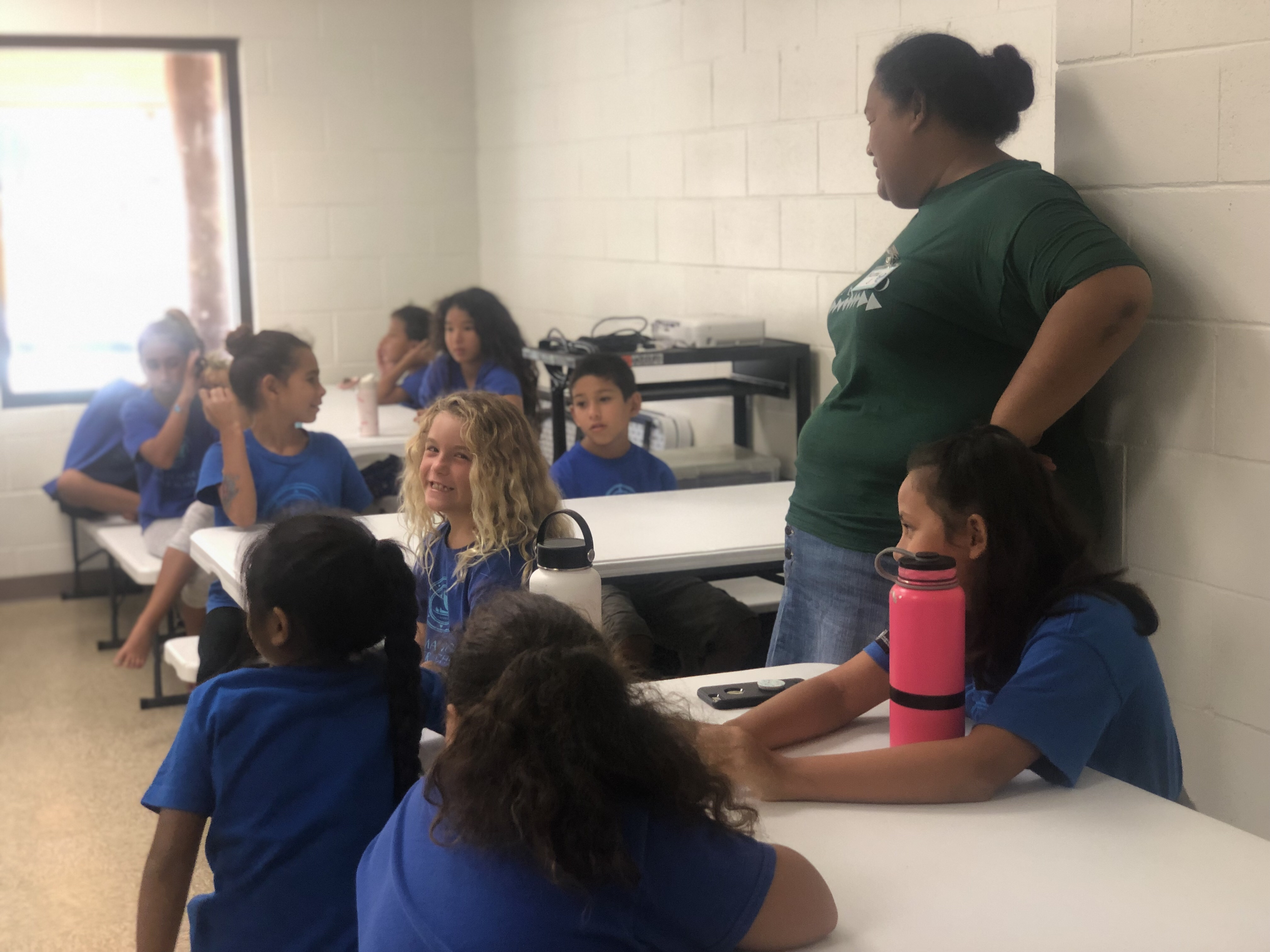 New spaces
Back to working hard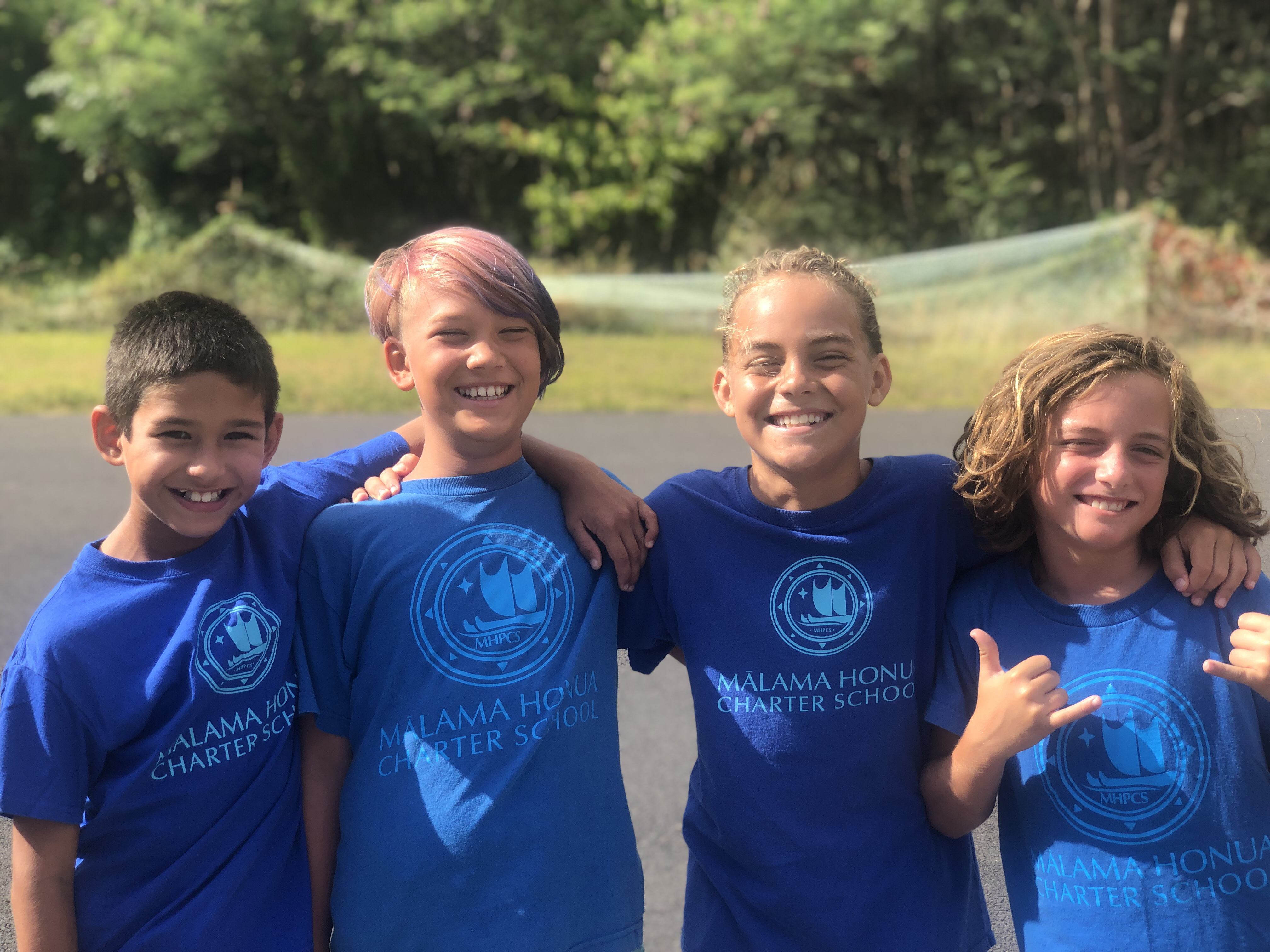 Familiar Faces
Keep Running! Movement to get the blood pumping before inside classroom time